Steemit - A Learning Experience from Kickstarter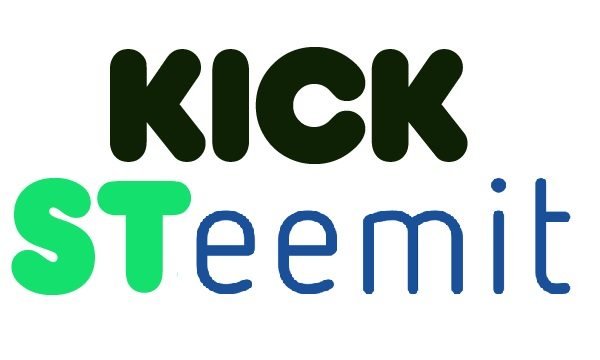 My last post, a call to action to shape a vision for the #philosophy and #religion channels, brought up some great discussion about this Steemit world we live in.
I am committed to Steemit - I have said many times over that this is the beginning of something new. With the advent of cryptocurrency, new possibilities for incentivizing users' attention are becoming more apparent, and more attractive. Steemit is the best example of bringing this concept to social media, leaving it the frontrunner for years to come.
While looking hopefully towards what is to come, we can also admit that the user experience is still lacking in many areas - difficulty for new users, payout incentives promoting bad behavior, good content getting buried under the constant stream of posts. When looking to move forward, it becomes clear that there are two paths we can take:
Change the system - When we identify problems within Steemit, bring out ideas, describe changes that could be made, propose solutions. Make your voice heard and hope that others feel the same way, eventually bringing about necessary change.
Work within the system - Applaud the benefits of Steemit as it currently stands and work around the inherent problems. Learn to play by the rules that exist, whether you like them or not. Maximize the good, minimize the bad. Try to beat the market through networking and hard work.
The ideas in my last post focused on the the second point. But the first point - as pointed out by @alexander.alexis - is just as important to dwell on.
His comments caused me to reflect on a Kickstarter campaign I invested in that initially succeeded, then miserably failed. There are some comparisons here to Steemit that are worth bringing out.
TL;DR
This turned out to be a longer post than I expected, so here are the details in summary:
I invested in a Kickstarter campaign that had a GREAT product. I fully invested in the campaign, buying myself into a high tier to support the cause.
I contributed to the campaign with my time, money, and even a personal visit to the creator (who lived multiple states away).
While the product was exceptional and had the potential to make significant headway on the open market, the creator was extremely busy in other projects leaving no time to make his product the best that it could be.
I was left with a half-finished product, a lot of time wasted (but not really), and many lessons learned.
Through this experience, I learned two very important principles:
Just because there is potential, does not mean that it will be realized.
For potential to be realized, it takes one strong in character who is willing to press forward with diligence, patience, and whole-heartedness.
That is my concern for Steemit. I see the potential. I am invested in making the product better. But I have no control over the decision making and investment of the creators. Further investment here is worth the risk to me, but I am watchful of where things could go without the perseverance and enthusiasm of the Steemit team.
Now, on to the example!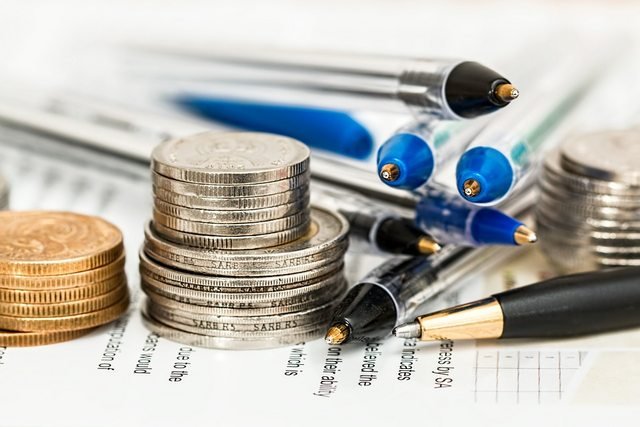 Source
Investing in My Teenage Fantasy
First off, NO, this isn't what you may be thinking.
As a teenager, I never played Dungeons & Dragons (though I was intrigued by the system and roleplaying in general), but I was an avid reader of fantasy fiction.
One of the series I enjoyed the most was the Dragonlance Chronicles Trilogy, written by Margaret Weis and Tracy Hickman. It was a fun storyline, an easy read, and initiated my interest into the D&D Dragonlance and Forgotten Realms series. I spent many Saturday afternoons with those books in hand.
After reading through the series, I put the books away on my shelf to be stored among collections by JRR Tolkien, Robert Jordan, Piers Anthony, and Brian Jacques. I didn't think much about the series again until a few years ago.
I don't know how I came across it, but I discovered a Kickstarter campaign by Tracy Hickman (the author mentioned above) that was promoting a board game he had designed - Sojourner Tales.
Sojourner Tales was a story-based board game that progressed through a story written like a Choose Your Own Adventure. Players moved around a board collecting tokens and advancing the storyline which was read in chunks, developing the plot and characters along the way. What I liked best was that the game was just a framework, designed to have implemented modules written by Tracy Hickman himself, some other famous writer friends of his, AND contributions from the community.
I was hooked. As a lover of board games and reading/writing, this was up my alley. I signed up, pre-purchased a game, and also purchased a licensed contributor account so I could develop and sell my own modules. The future looked bright indeed!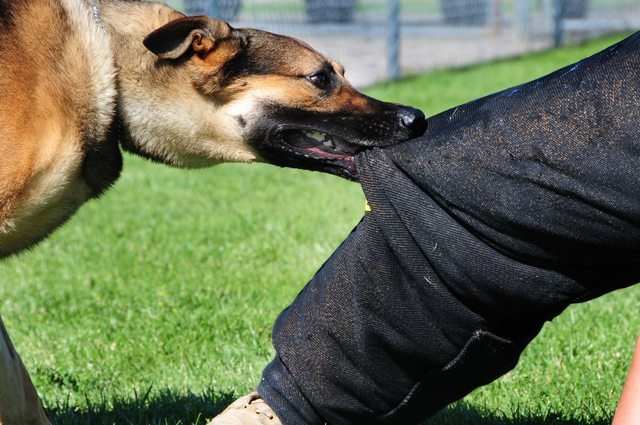 Source
Once Bitten...
Once I committed myself to my investment, I eagerly anticipated each and every update that came my way. Detailed blog posts about game design, production decisions, marketing campaigns - these kept me engaged and excited.
At one point, Tracy Hickman invited all supporters to a brainstorming meeting at his house in Salt Lake City. He wanted to discuss the future of the game, and encourage others to design modules that could be marketed and sold.
I was in.
I bought a plane ticket and made my way out to contribute what I could. Not only this, but I got the chance to meet a favorite author of my youth! How could I pass this up? I brought a demo of my module and a list of ideas that had been churning around in my head. I arrived along with around 20 other people, who were mostly from the local area, friends of Tracy. I had traveled the greatest distance of anyone that night.
The evening was a success. Lots of excitement from the community. Great ideas were put out. Tracy had a roadmap for development. Things were moving.
I flew back home the next day, invigorated. But then, the problems began to come...
Production slowed down... updates became fewer... hangups occurred with the publisher... other projects took over Tracy's time. Eventually the game was completed and shipped, but the momentum was lost. The site became stagnant, no further modules were developed, and the project came to a standstill.
Meanwhile, I hadn't been heeding the warning signs. I was charging along with a full head of steam. (Now I wish it was a full head of Steem!) I designed, wrote, and playtested my own module that was nearly 30,000 words long! I had a completely playable game - then I found out that things had come to a stop.
When all was said and done, I ended up with a slick looking game with only a single demo module (and my own module, the fruit of my hard work).
As disappointing as it was to not be able to see the vision take off, I was still extremely pleased with myself. I had never written so much, and I was proud of what I had accomplished. And it was something to be able to say that I had finished what I started. And the game was actually fun! (So says my wife.)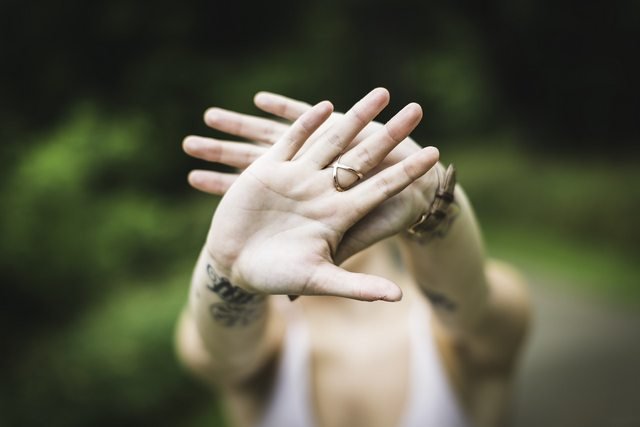 Source
... Twice Shy.
After this experience, I moved on to other things, but what did I learn?
Two very important principles:
Just because there is potential, does not mean that it will be realized.
For potential to be realized, it takes one strong in character who is willing to press forward with diligence, patience, and whole-heartedness.
The Sojourner Tales board game was a great idea. It was simple enough to attract players of all ages, and flexible enough that user-created modules could go in infinite different directions. It had a lot of potential. But this potential was never realized.
And why?
The designer over-committed himself to a great number of projects and couldn't put the necessary time into Sojourner Tales to make it into what it could be. His heart had been pulled in many different directions, and he wasn't able to follow through with what he started.
Though I was disappointed, I don't fault Tracy or think of him with frustration or bitterness. I know that life happens and we need to make adjustments along the way. But I would be foolish to think that this would never happen again, in other situations and with other people. This is human nature, and it is actually the rare case that we rise above it.
As for Steemit
Just like with Sojourner Tales, Steemit has a lot of potential. But a whole lot more potential than a simple board game. Steemit has the potential to revolutionize how we engage with each other over the internet; it can completely change how we create and engage with online content.
But just because the potential is there, it does not mean that potential will be realized.
And secondly, while the Steemit community has a lot of sway in shaping how the site grows in size and quality, the reality is that the biggest movements will happen at the top, directed by the Steemit Inc. team and the whales invested in this site.
So far, there is no cause for great concern. There are many kinks to work out, but I feel the excitement even at the top. What I can't determine with certainty, and what can only be proven out with time is the character of the leadership.
Are they diligent? Do they persevere through hard places, working despite frustration, anxiety, or setbacks?
Are they patient? Do they have a long-run vision, knowing that it will take months and years to make their ideas a reality? Can they put in the grind, day by day, without distraction?
Are they whole-hearted? Have they given themselves with commitment and passion to this project? Are they exercising courage? Are they facing problems head-on?
I don't know the answer to these questions, but I am watching carefully. I am both a financial investor as well as a contributor to the site. And I do remain both hopeful and excited. Time will tell.