WINNERS ANNOUNCED : STEEMIT IRON CHEF 2017 WEEK #17!!! Check out the winning entries for the last round of 2017! Congratulations to all winners!
Greetings world of foodies and Steemit Iron Chefs!
I hope you are all having a great start of the year and enjoying this little break of Steemit Iron Chef! Well guys the first season of SIC is over and preps for the 2018 season have already been started!
What an amazing 17 weeks we had...each and every week of the contest has been simply wonderful with great steemians joining the challenge and delivering very high level of food! Thank you all the 56 different people who joined at least once last year!
Coming back to the last and final round of SIC 2017, as usual I am a little bit late but I finally completed the rankings for the 17th week and at the same time finalize the Steemit Iron Chef league table to know that top 20!
Without losing too much time, let me share the winners with you...I have rewarded the top 8 this time as at the 7th place we got 2 contestants getting the same number of points!
So finally for this last round, we received a total of 17 valid entries! I know many of the usual contestants have been busy and have excused themselves! We will see you all back very soon!!!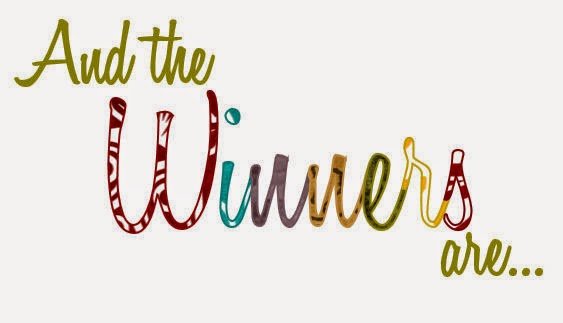 ---
7th place
At the 7th position this week, we got 2 contestants getting the same number of points!
Congrats @globaldoodlegems, you win 1.5SBD and 20 Skillcoins!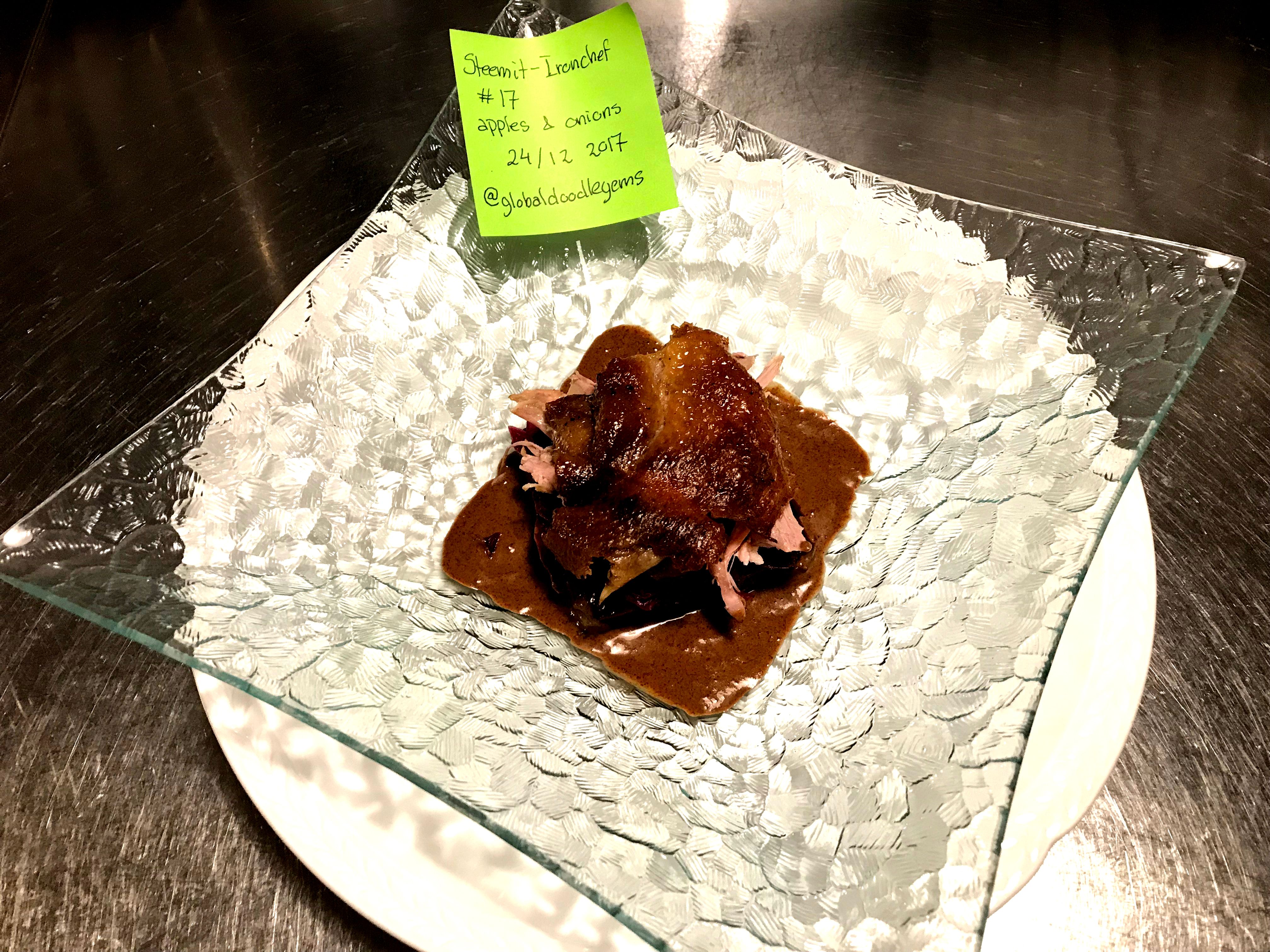 ---
Congrats @peppe, you win 1.5SBD and 20 Skillcoins!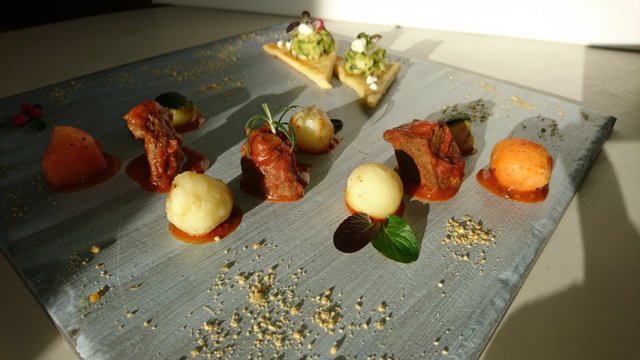 ---
6th place
Congrats @pusteblume, you win 1.5SBD and 20 Skillcoins!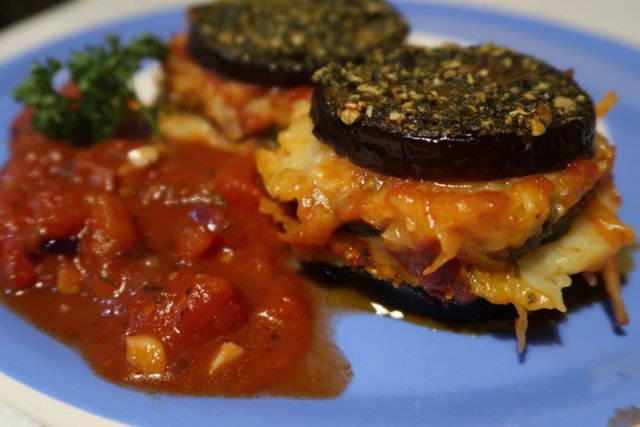 ---
5th place
Congrats @macam.yes, you win 1.5SBD and 20 Skillcoins!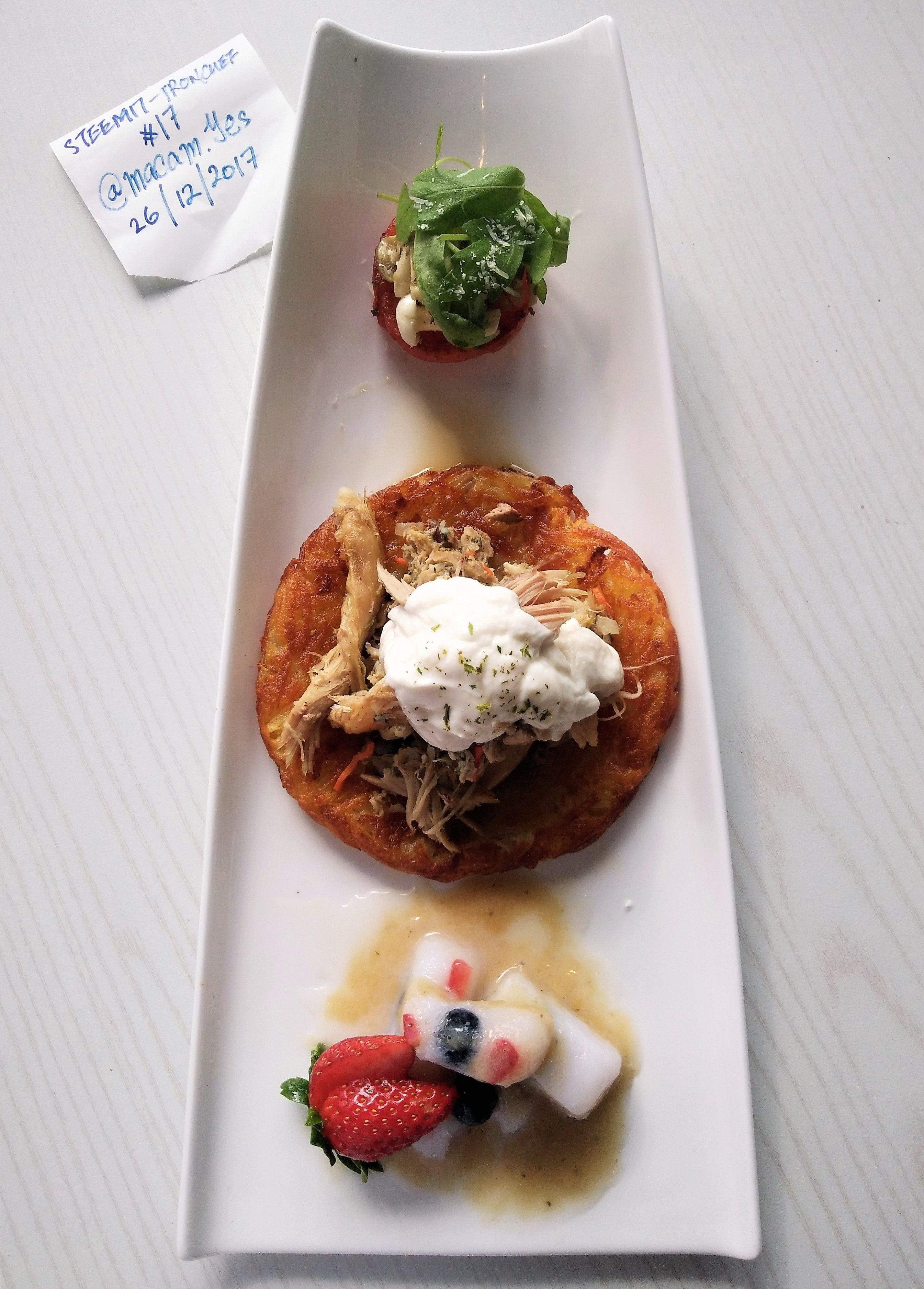 ---
4th place
Congrats @haphazard-hstead, you win 1.5SBD, 15 Whaleshares and 20 Skillcoins!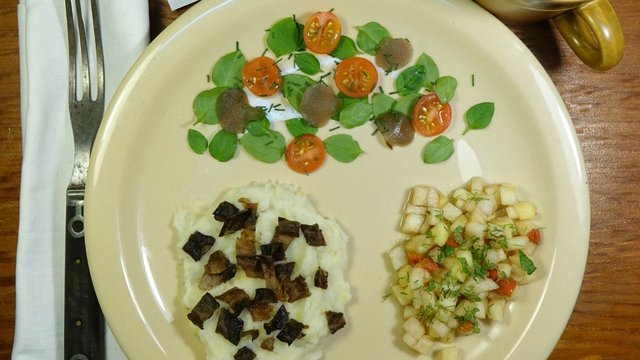 ---
3rd place
Congrats @jaymorebeet, you win 5SBD, 20 Whaleshares, 20 Voiceshares and 30 Skillcoins!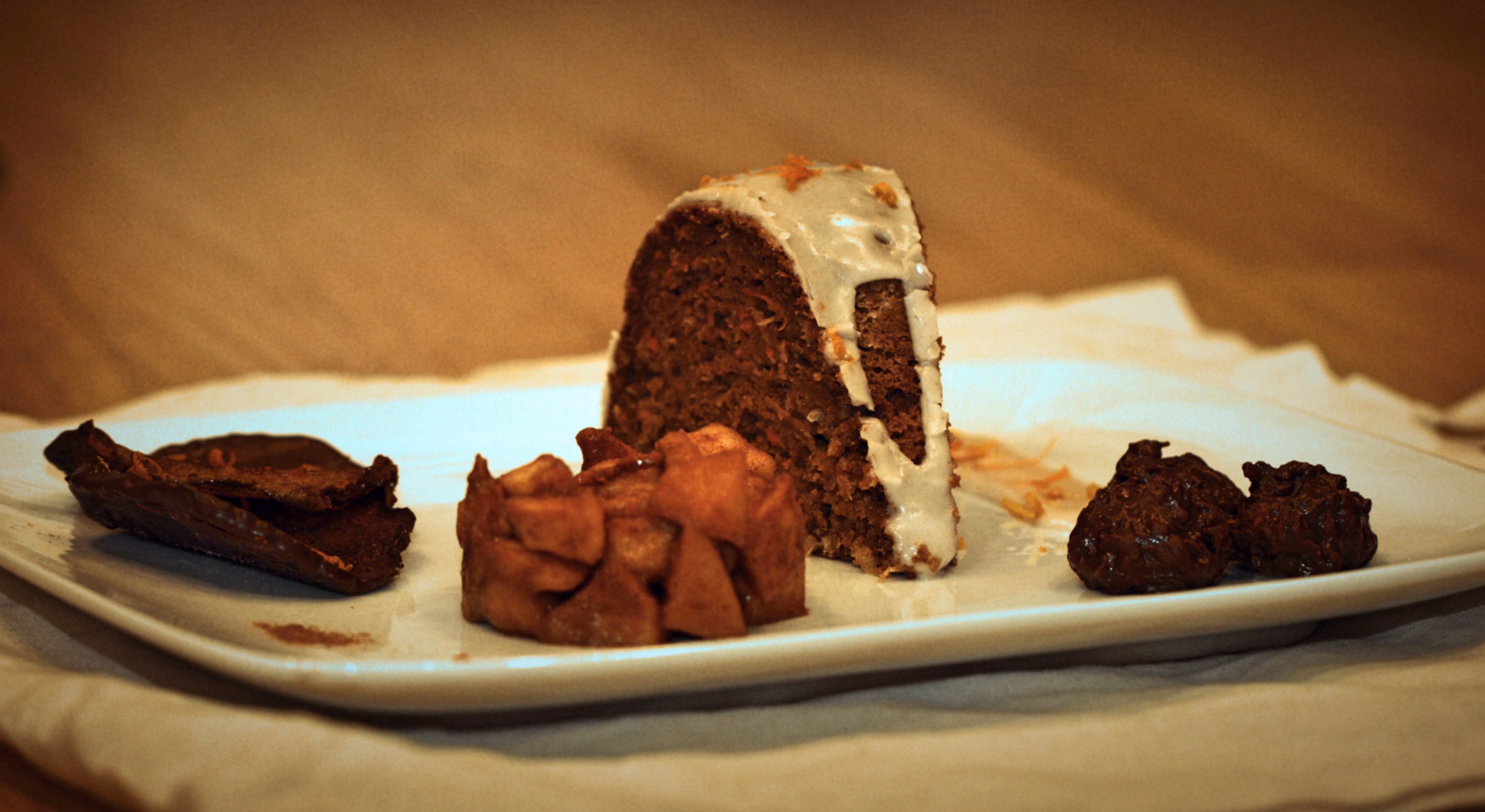 ---
2nd place
Congrats @foodie.warrior, you came second and win 8SBD, 25 Whaleshares, 25 Voiceshares and 40 Skillcoins!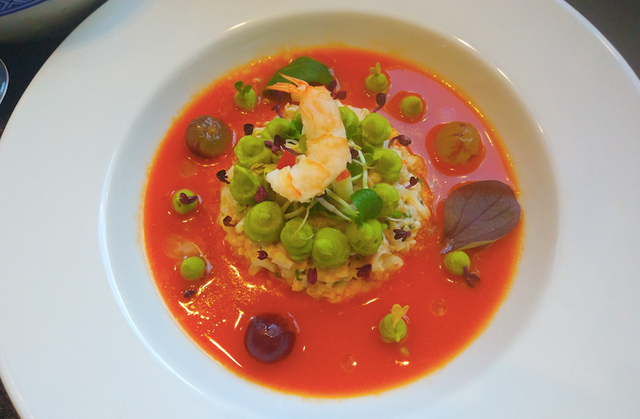 ---
The Winner
Huge congratulations to @foodflaneur who wins it again thanks to a masterpiece of an entry...amazing!
Congrats my friend, you win 12SBD, 40 Whaleshares, 30 Voiceshares and 50 Skillcoins!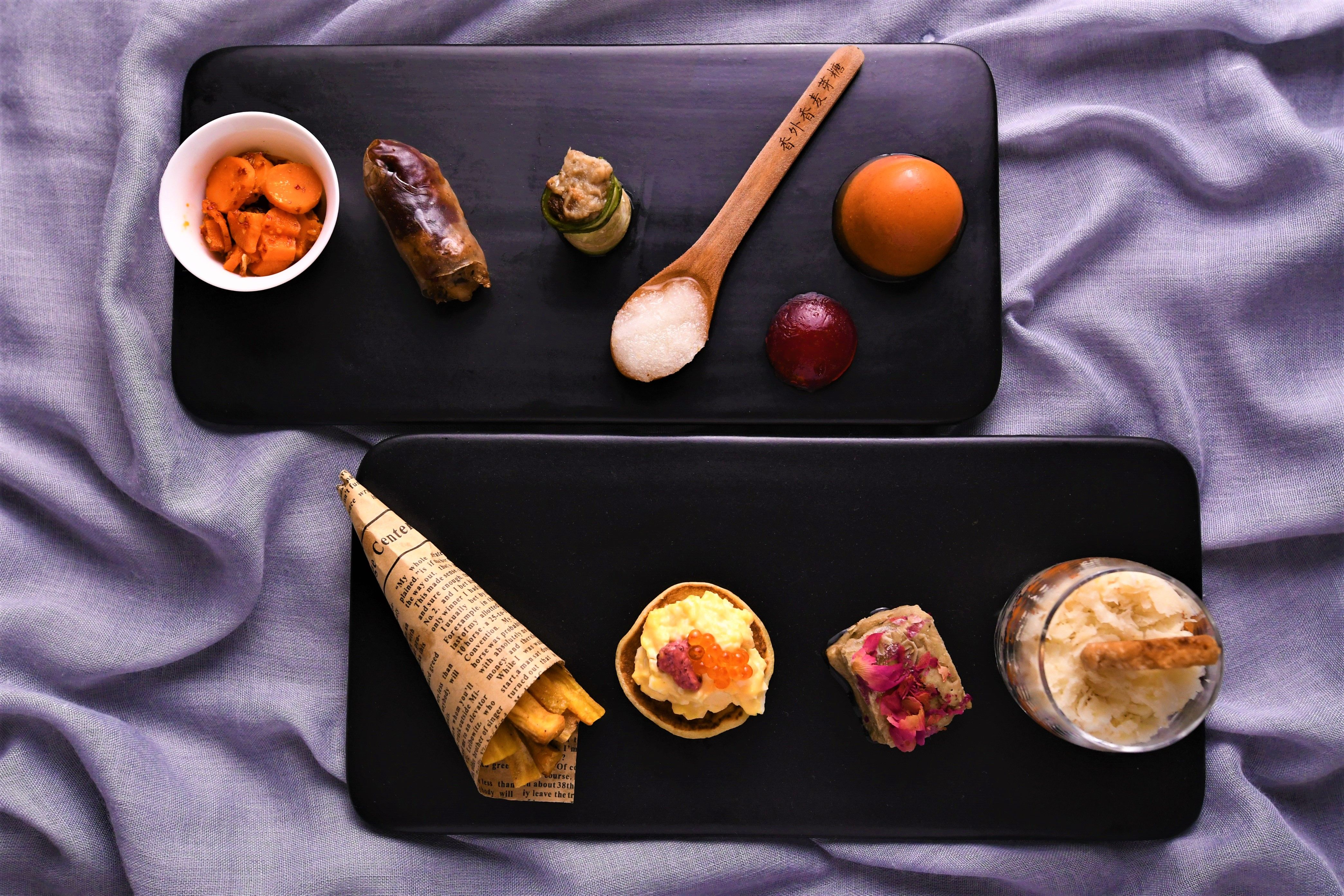 ---
WEEK 17 FINAL STANDINGS
The 2 contestants coming up 7th got 2 points each! Here's the final standings for this last round!

---
STEEMIT IRON CHEF 2017 LEAGUE - FINAL STANDINGS!!!
So here we go with the final standings for the year 2017 of Steemit iron Chef!
Big round of applause for the STEEMIT IRON CHEF 2017 - Congratulations @offoodandart, very well deserved win!
Just for your information, I upped the big reward pool and the final amount is 1100 STEEM to be distributed to the top 20 as you can see below!
As I got some bonus whaleshares to give out to the winners from @akrid, I decided to sell them for BTS and convert to steem as the price of BTS was at a very high price! This is how the big reward pool reached 1100 STEEM!
Your winnings should reach your wallet in the minutes to come!
Congratulations everyone and thank you for this awesome first season!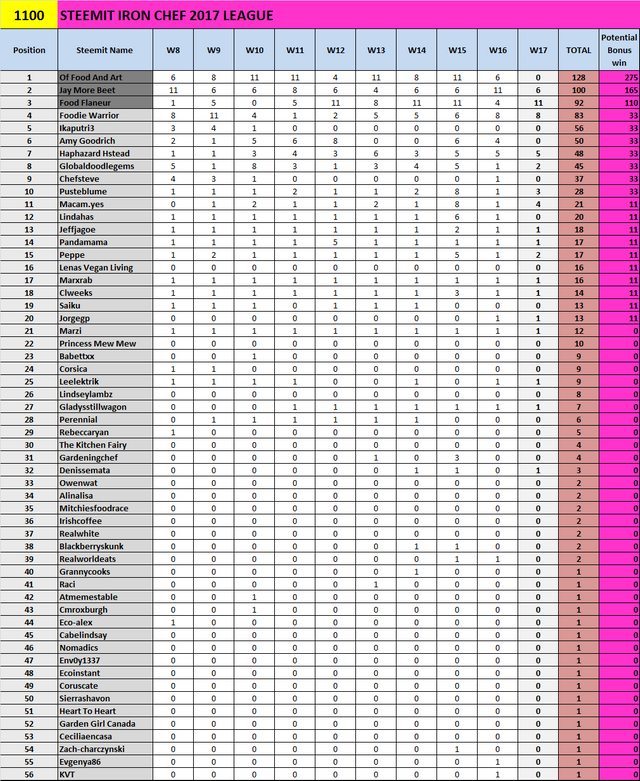 ---
Shout-out
Usual big thanks to @canadian-coconut and @donkeypong for the amazing support you are giving me on my daily post, which is vital for the SBD prizes of SIC!
And huge thanks to the sponsors : @akrid, @voiceshares and @bambam808!!!
---
IMPORTANT NOTE
The SBD made on all my posts will be used for sponsoring the Steemit Iron Chef 2018 season!
Anyone wishing to grow the prizes and be a sponsor of this unique contest, please do let me know!
You are most welcomed!
Thank you and congrats again to all the winners!!!
@progressivechef