WINNERS ANNOUNCED : STEEMIT IRON CHEF 2017 WEEK #09!!! Check out the winning entries for the past week! Congratulations to all winners!!!
Hello world of Steemians!
Time to announce who are the winners of round 9 of Steemit Iron Chef 2017!!! Well guys it was really a very tough task again for me to make the ranking...nearly all entries were of very high level!
And what to say about the top 5 of this week!? Simply epic battle from 5 amazing women!!! Well check below and you'll know who they are!!!
As I said, it was tough to make the ranking, but anyway I have to do it for the sake of the competition! But bear in mind...YOU ARE ALL WINNERS!!!
BANANA was the theme/product of the last round and the entries just made me sooo hungry! Great level of creativity from you all!
To conclude this 9th round of SIC, it's time to discover the winners...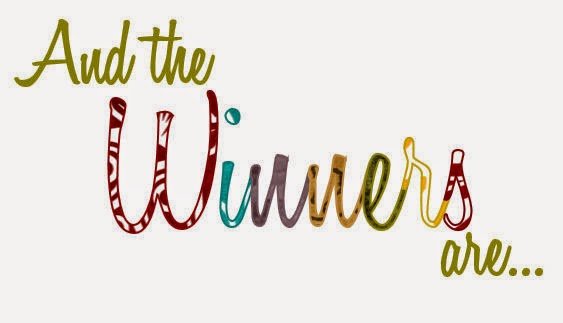 ---
Before starting to present the top 7 of week 9, I would like to thank everyone who participated- 22 awesome steemians as well as all those who are supporting SIC to make it happen!
---
Making the top 7 for the first time, this contestant joined SIC only 3 weeks ago and is already doing really well! Bravo @peppe for this lovely millefeuille you did!
Just for info, @peppe has also agreed to translate my SIC posts in Italian and share with her community. Thanks so much my friend!
Congrats @peppe, you win $1.5 + 20 Skillcoins for this 7th place!

Discover the entry here!
---
Winner of week 4 of SIC and so often in the top 7, @chefsteve's entry this week gets him the 6th place! Have you ever tried plantain rosti!? Check out how to do it from his entry!
I am just wondering when will your 2nd win be!!!??? Soon for sure!!
You win $1.5 + 20 Skillcoins for this entry!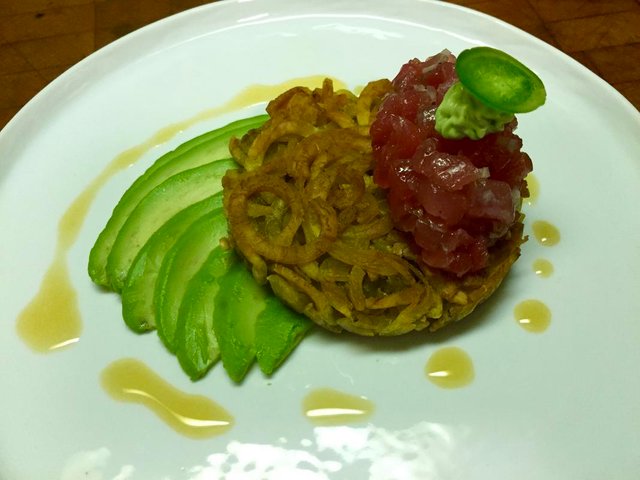 Discover the entry here!
---
She is one of SIC most consistent contestant and proves it again this week that she is simply one of the best of the platform! Making the top 7 for the 9th time in a row, please big round of applause for @ikaputri3!
She again produces a very fine plating, check out her Banana Trio and see how tempting it is!
$1.5 + 20 Skillcoins your way my friend!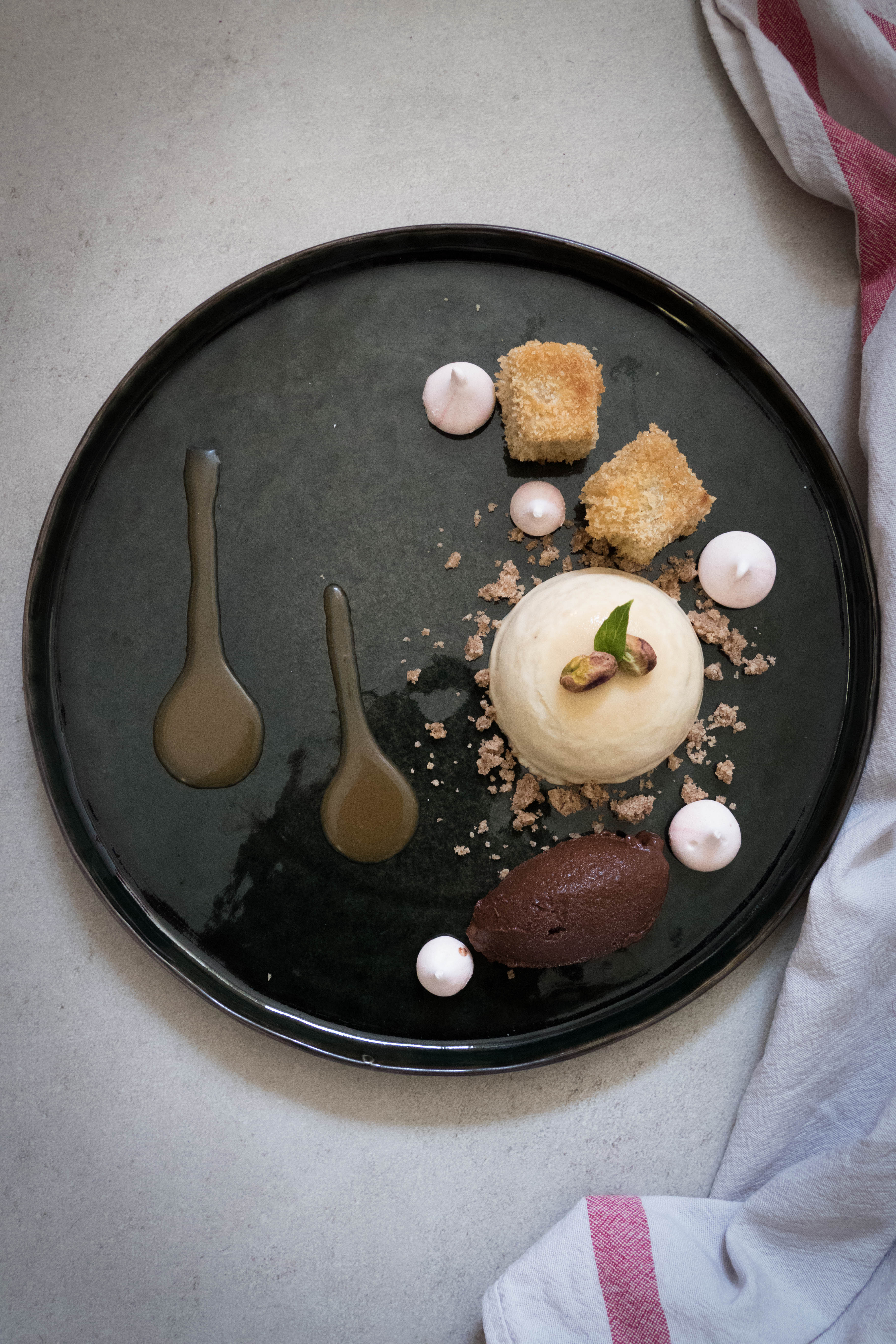 Discover the entry here!
---
The winner of week 6 is back again with another wonderfully realized dish! This contestant has the particularity of only blogging for SIC since she joined Steemit! All her posts are only entries for SIC!!!
I think you all know I am talking about the one and only @foodflaneur!
Congratulations my friend, you win $1.5 + 15 Whaleshares + 20 Skillcoins!!!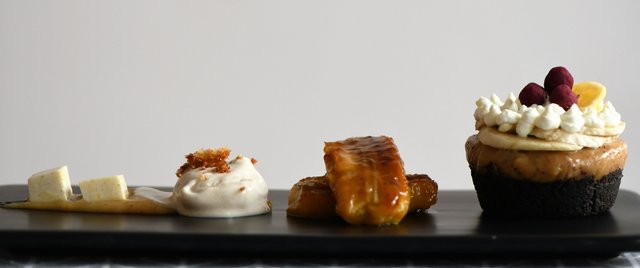 Discover the entry here!
---
Making the top 3 for the 3rd time in a row and our winner of week 8 again delivers a world class entry with the banana theme! What a lovely plating @jaymorebeet!!!
Make sure to check this masterpiece out my dear friends, it is rare to see such beauties on a plate! She made 7 different preps with the banana to compose her plate...just imagine!!!
You win $5 + 20 Whaleshares + 20 Voiceshares + 30 Skillcoins for this 3rd place!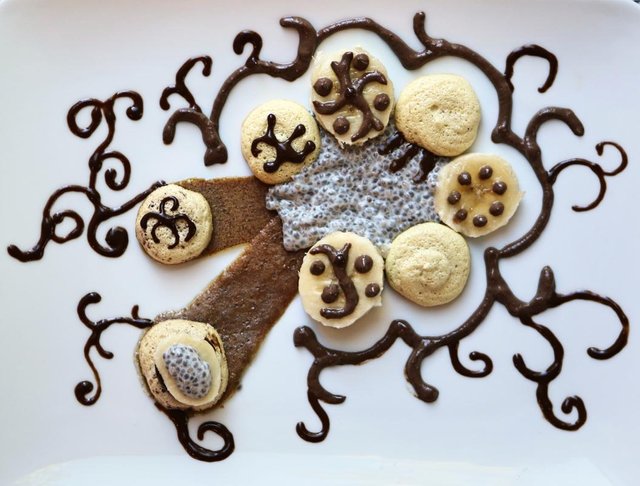 Discover the entry here!
---
Deciding between the first and second was so hard for me this week...only half a point separated them finally!!!
Out of 9 rounds, this is what the contestant winning the 2nd price this week has achieved so far... 3 wins, two 2nd place, two 3rd place, one time 6th and one time 7th!!!
And she is leading the SIC league too...congratulations @offoodandart, you are really a super iron chef!!! We are all so honored to have you in SIC as you are such a great inspiration for us all!
Congrats my friend, you win $8 + 25 Whaleshares + 25 Voiceshares + 40 Skillcoins!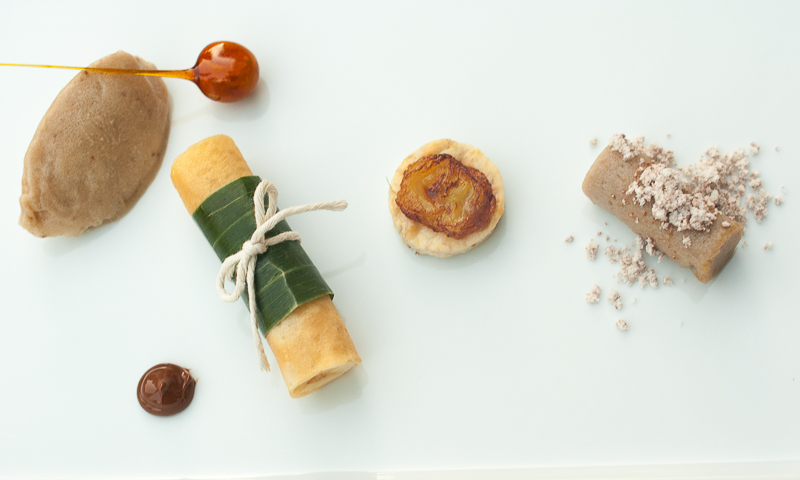 Discover the entry here!
---
Now it's time to discover the winner of the ninth week of steemit iron chef 2017!!!
The one winning the 9th round is actually the last entry that I received for that week!!! It came in really at the last minute and apparently as per the contestant...It was her most simplest entry ever in SIC!!!!
Well my friend...this simple entry was actually your best so far as it made you win finally a round in SIC!!! I was smelling a win was soon coming your way and you did it!!!
Huge round of applause for my friend @foodie.warrior!!!
It is not easy to make something dressed in a bowl looks nice...but what a tempting smoothie bowl you did here! Just love it!
We can see the delicate touch in plating this one out!!! Bravo again!
You win $12 + 40 Whaleshares + 30 Voiceshares + 50 Skillcoins!!!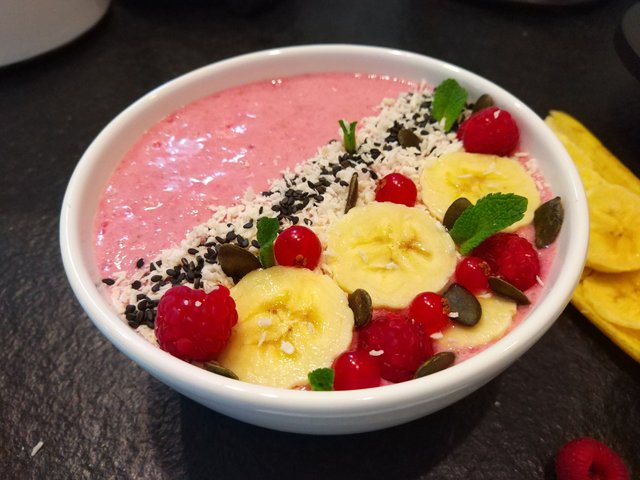 Discover the winning entry here!
---
WEEK 9 FINAL STANDINGS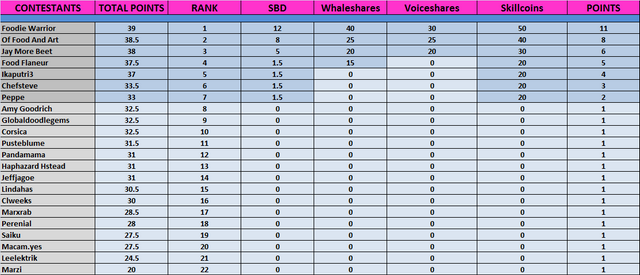 Again this week we received a total of 22 valid entries! All of the 22 scored 1 points being a valid entry and the top 7 scoring some bonus points giving them some precious points for the league!!!
Congrats to everyone!!!
Don't forget to open you OL account if you have not yet done so up to now to get your winnings by following the below address:
https://bitshares.openledger.info/?r=progressivechef69
---
STEEMIT IRON CHEF 2017 LEAGUE
No big change on the table after this 9th round! But a point to be noted is that those participating each week are gaining precious points and catching up on those who are missing a week or two!!!
Below is the standings after round 9 and the potential winnings for each positions with the reward pool last update at $178.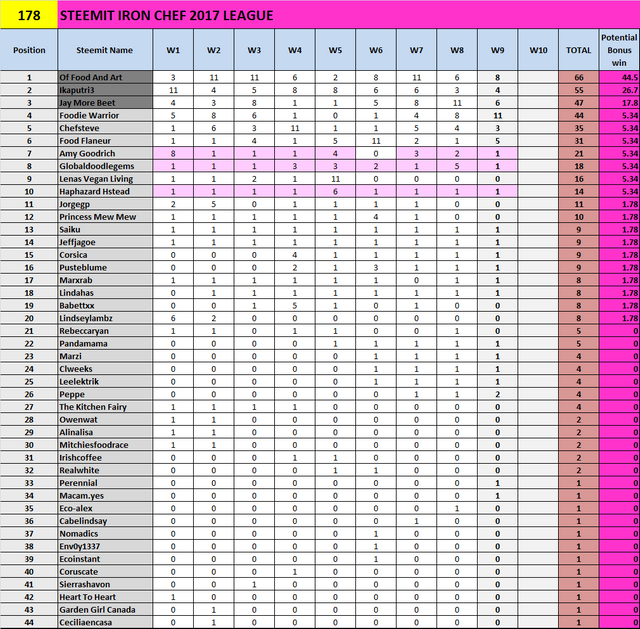 BONUS WIN
Last week I started giving out some bonus wins to some contestants! @saiku, @jeffjagoe, @marxrab and @lindahas won each 2SBD last week being super regular contestants but have never been able to make the top 7 so far.
This week I have selected 3 lucky ones to receive each 2.5SBD based on their participation rates! These contestants have been ultra regular with 2 of them participating in all 9 rounds up to now!
I hope this little token will give you all some encouragement to keep going with SIC!
I will be picking some extra/different winners each week now on and the prize will vary depending on the rewards I am making on my posts!
---
So here we are with nine rounds already completed!
It really looks exciting about how the ranking on the league will change each and every week!
Be quick and send your entry for the tenth week now!
Find the post announcement here for week 10!!!
---
Shout-out
Thank you @canadian-coconut and @donkeypong for the amazing support you are giving me on my daily post, which is vital for the SBD prizes of SIC!
And huge thanks to the sponsors : @akrid, @voiceshares and @bambam808!!!
Thanks so much @sweetsssj for also helping me since a week already now!
---
IMPORTANT NOTE
The SBD made on all my posts moving forward will be used for sponsoring the Steemit Iron Chef 2017!
Anyone wishing to grow the prizes and be a sponsor of this unique contest, please do let me know!
You are most welcomed!
Thank you and congrats to all the winners!!!
@progressivechef