This week I sat on my comfortable chair and thought about beaches. It is way too cold here, where I am, to go swimming now. The Autumn has come and there are no more hot days. Regardless of that, where I live, there is no sea or ocean in sight either. So the only beaches I do see are those artificially made, by the rivers. So, yes, I miss real beaches.
I was born in a coastal town and learned early on that food at the beach was a tricky thing. Sand has this annoying quality of persistence. It gets everywhere. And if you take a juicy delicious sandwich with you, to this sandy place, be ready to eat food with topped up grains of tiny stones. They are crunchy as well...
So, I do not take a lot of things to the beach but what I can not live without by the shore is a juicy watermelon sliced and diced, and hidden away in a well sealed container. That is also how the todays' idea of my dish came up. I just had to use some watermelon! And it was a double kill as I came for a trip that just begged for some fruit salad in a box!
So, the todays' thing is a simple fruit salad that only takes you a couple of minutes too make and can be made for a huge party as well as one person.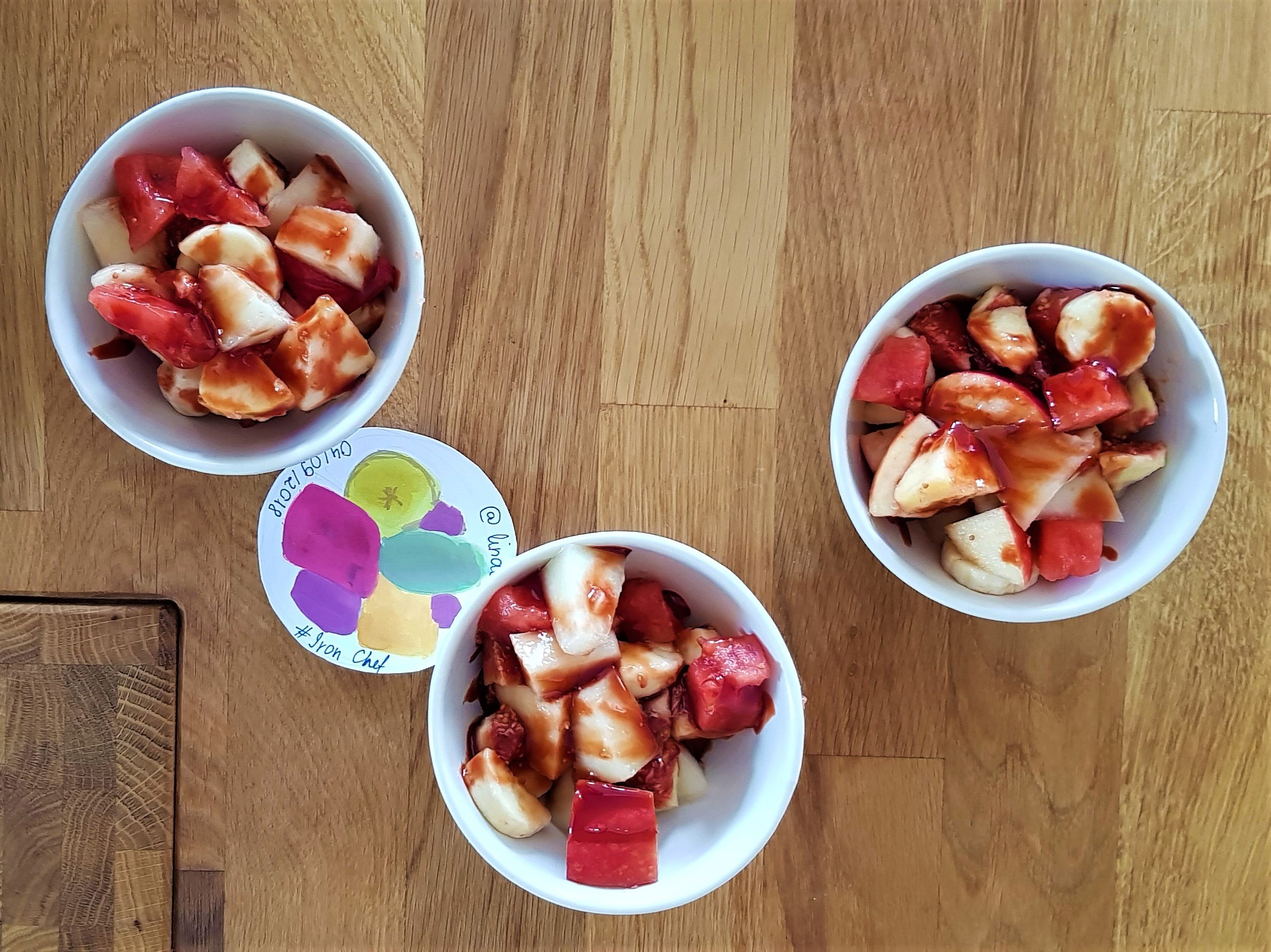 Ingredients
Apples
Melon
Watermelon
Figs
Bananas
Date Syrup
I haven't added any kind of measurements as everyone has their own preferences for fruit salad.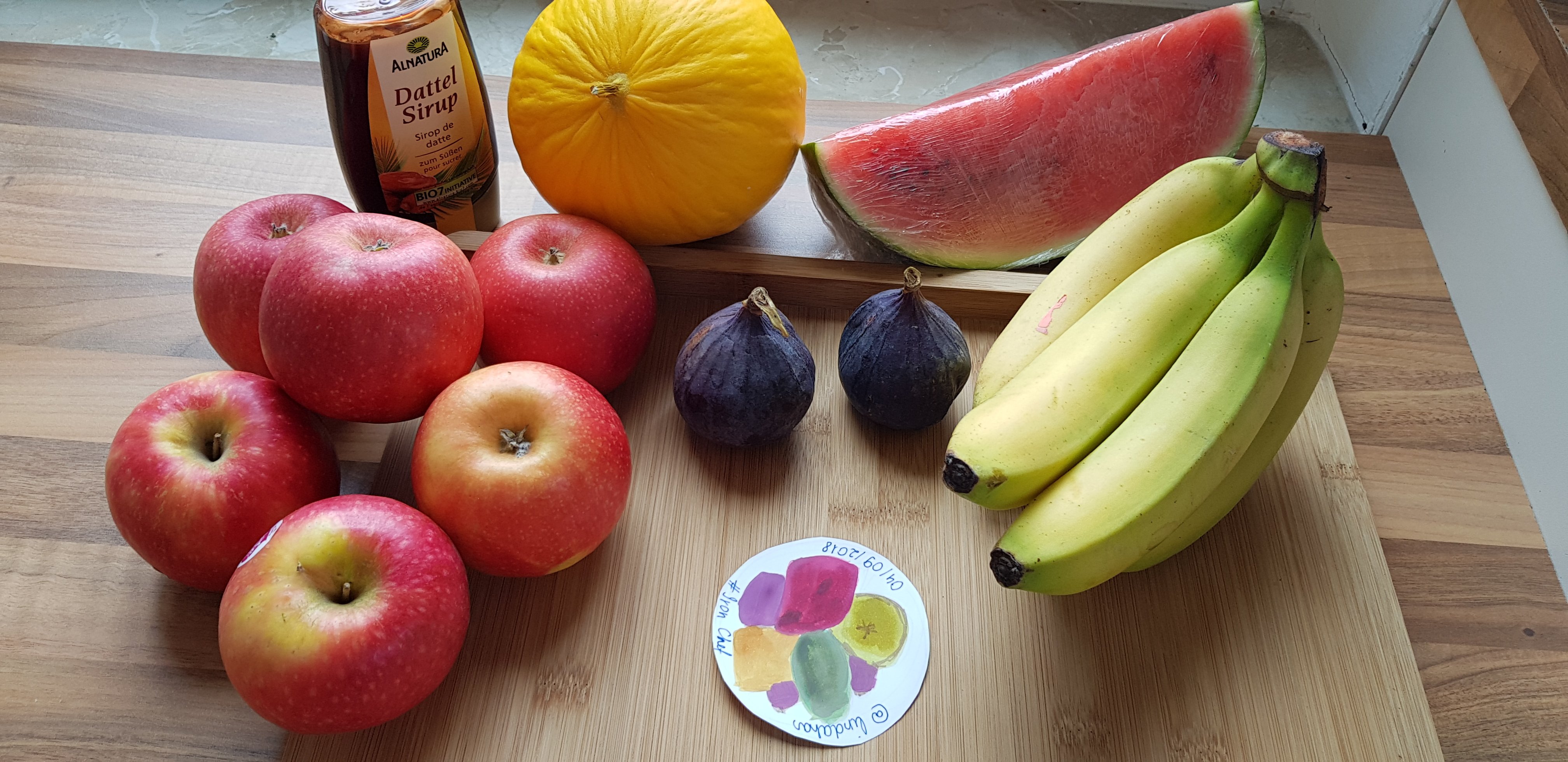 Well, as with any fruit salad, things are pretty straightforward. All you need to do is cut your chosen fruits into bite-size pieces and mix them in a bowl.
You have to remember that your fruit salad has to have a good ratio of crunchy fruits and juicy ones. You do not want to have all of your fruits soft (like banana) or crunchy (like apple) as that way there will be too much mixing of tastes or too little of them.
Also, depending on your preferences, you can add honey or date syrup to your fruits and then keep them in the fridge for around an hour, so all the flavors mix together.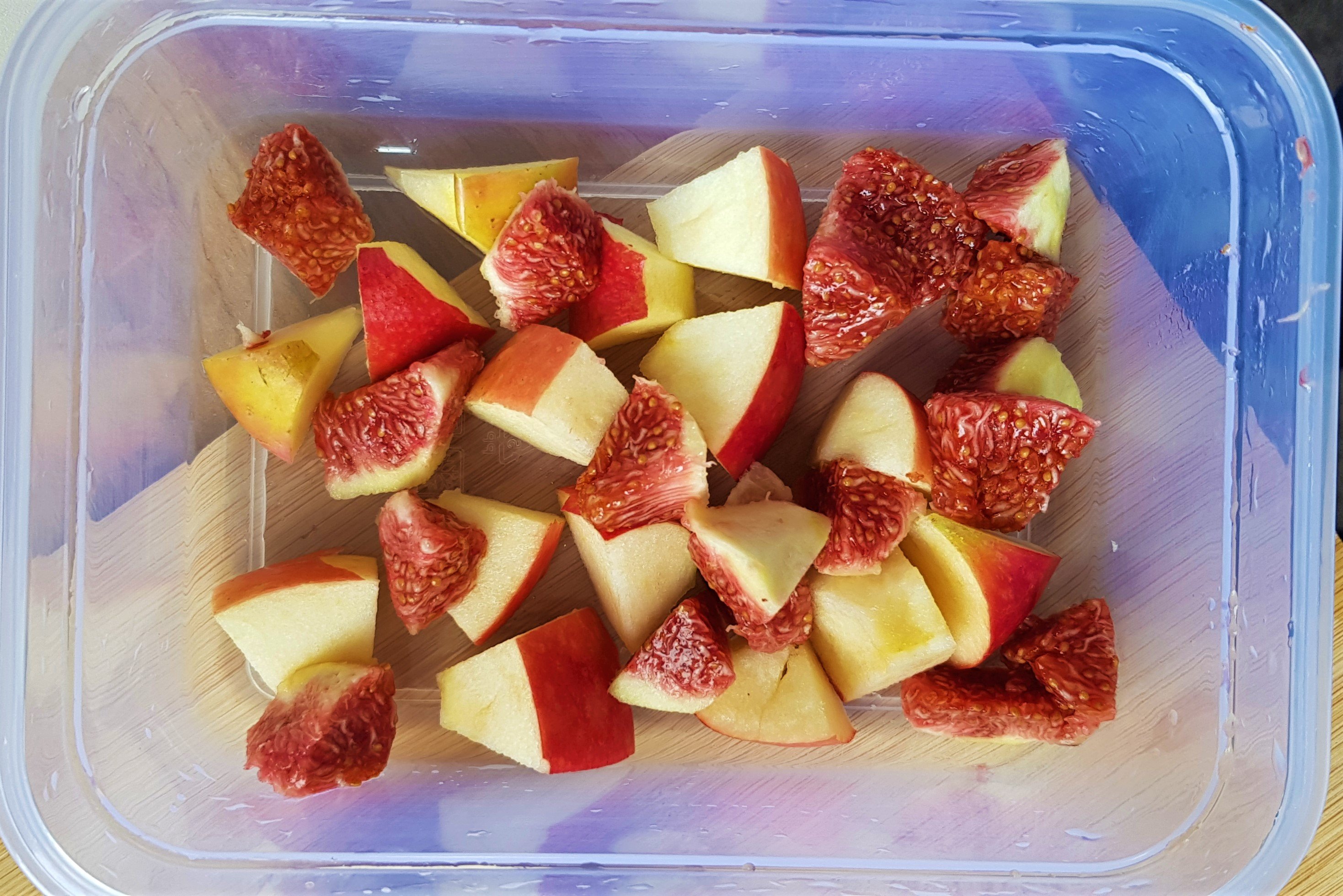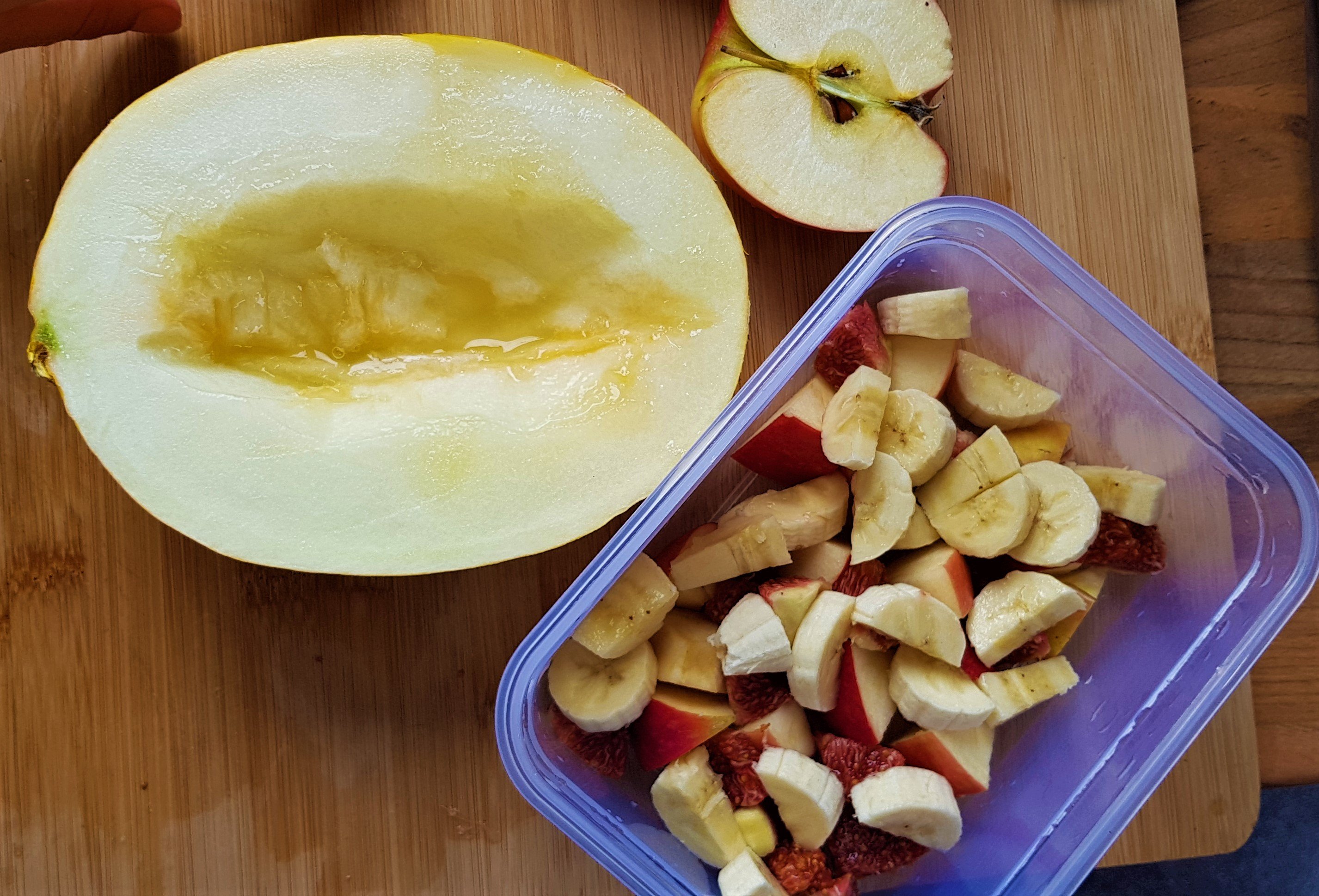 So here it is! A rather short but sweet post!

Have the best day. Today, tomorrow, and forever!
Linda