STEEMIT IRONCHEF ACT01, ROUND03: CUCUMBER
In my opinion, cucumbers, (and watermelon and basil) have the best fragrance of any fruit or vegetable.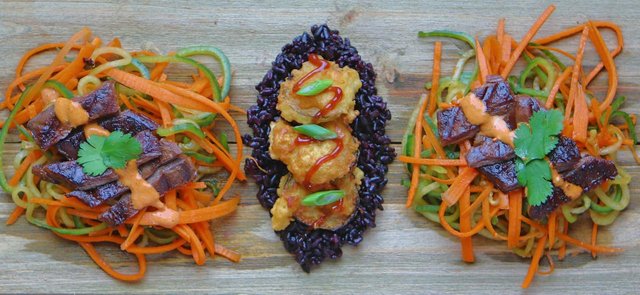 Taking a big whiff of a freshly cut cucumber is just....so FRESH!! Needless to say, I gave a warm (cool?) welcome to the cucumber as the main ingredient to this week's Steemit Ironchef competition, hosted by @progressivechef.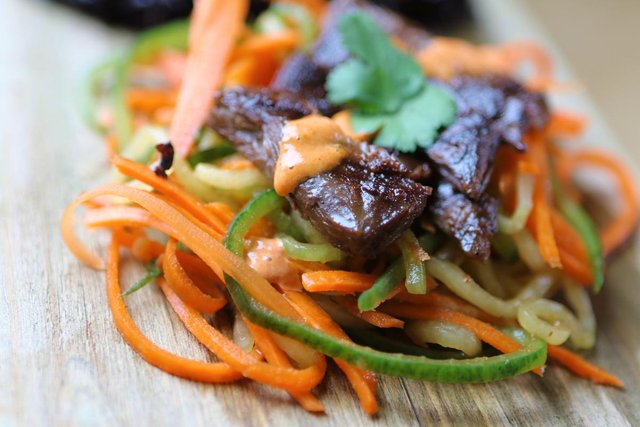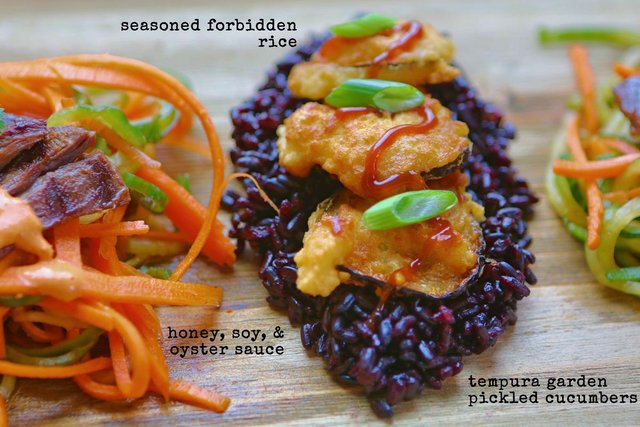 For this week's entry, I used cucumbers in two ways.
I made a nest of cucumber and carrot noodles, dressed in a bright combination of:
soy sauce
rice vinegar
honey
ginger
red chili paste
cilantro
scallion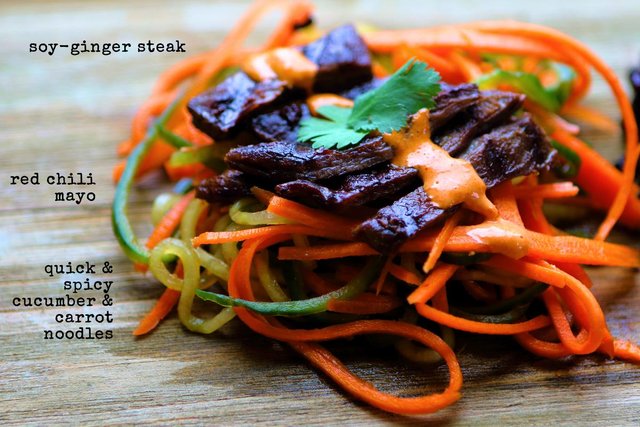 ---
Atop the cucumber and carrot noodle nest, I settled some slices of skirt steak marinated in a simple mixture of:
soy sauce
sesame oil
ginger
garlic
honey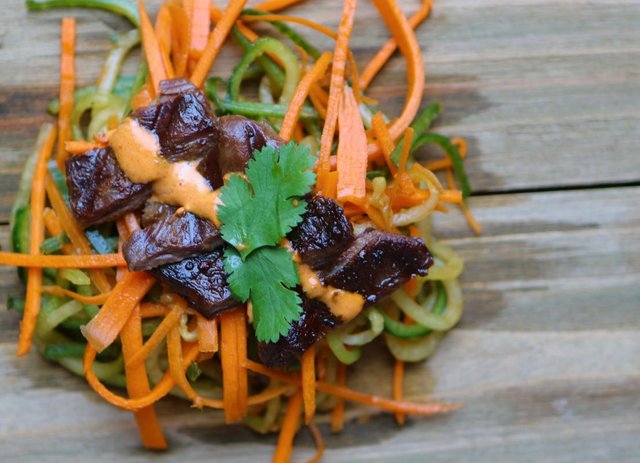 ---
I also made some 'forbidden' black rice, and seasoned it with
sesame oil
rice vinegar
honey
salt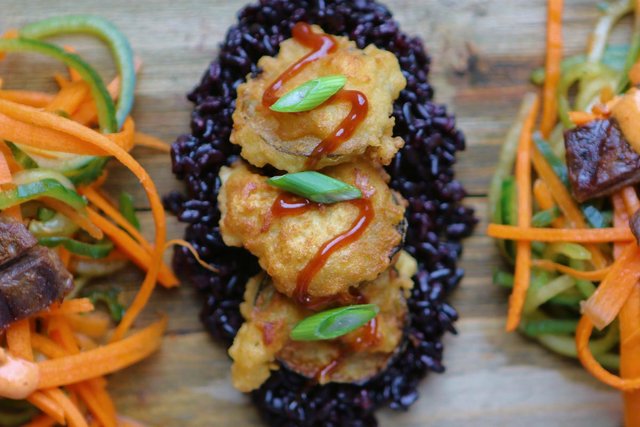 On top of a scoop of the forbidden rice, I set some crispy, tangy tempura cucumber pickles. I made the pickles from cucumbers from our backyard garden this past summer, and they were just wonderful!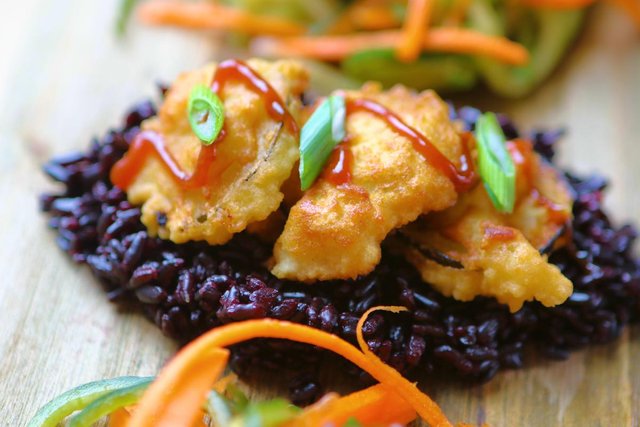 ---
And here's my proof photo for this week:

---
If you're interested in being a part of the Steemit IronChef Competition, don't forget to check out the details at @steemit-ironchef. A huge thanks to @progressivechef for coming up with this awesome way to showcase our food creations and build community with each other here on Steemit. Looking forward to continuing this competition!!
---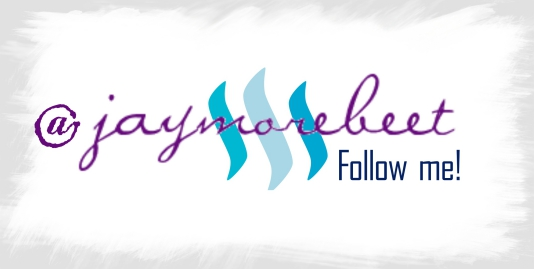 ---
All content and images by @jaymorebeet, taken with a Canon 7D Mark II on 1/31/2018.