Running a Product Hunt-like system on Steemit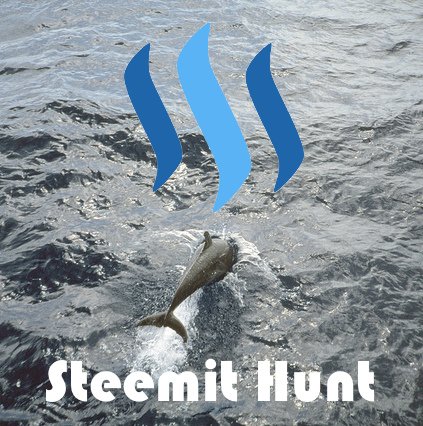 @ntomaino wrote a great post about all the different things that could be built on top of the steemit platform and protocol.
I'm suggesting we use the #steemit-hunt tag to test running a Product Hunt-like system on Steemit.
Product Hunt is about finding and recommending different products that you use. I suggest we start with apps -- web apps, smartphone apps, desktop apps. Basically, something that someone can click on the link and try out, or buy and try out. That doesn't mean that open source code or things you have to tinker with a bit wouldn't be a fit over time, but it's great if you can read a description about a product, click through the link, and then try it out right away.
The basic format is:
tag with #steemit-hunt
have the title of the post be the name of the product and a short description. Optionally, use [Steemit-Hunt] in the title to make it stand out
write up a longer description of the product and why you found it / who might want to use it
include screenshots
The comments are for people who also tried the product, are asking questions about the product, or have alternate suggestions for other products that also solve the same thing.
Maybe we could also link to the #steemit-hunt tag at the bottom of the post. Something like "Part of the #steemit-hunt community -- please submit your own posts using the tag"
I'll be adding my own first post in a few minutes.
photo credit is my own original dolphin photo on Flickr