You may have heard the term "Super food" being tossed around in some health blogs. But what exactly is a Super food? Super foods are whole foods that are not processed, so they retain more of their balanced combination of nutrients that nature gave them. These nutrients include a mix of the essentials- fiber, protein, vitamins, minerals, and other familiar nutrients that our bodies require to function properly and maintain good health. Super foods also include various natural plant substances called phytonutrients that play an important role in reducing health ailments such as heart disease, high blood pressure, diabetes and cancer. The best way to capture all of these benefits is to eat a variety of whole foods. This series will help you choose which super foods you should be including in your diet. Lets get to it...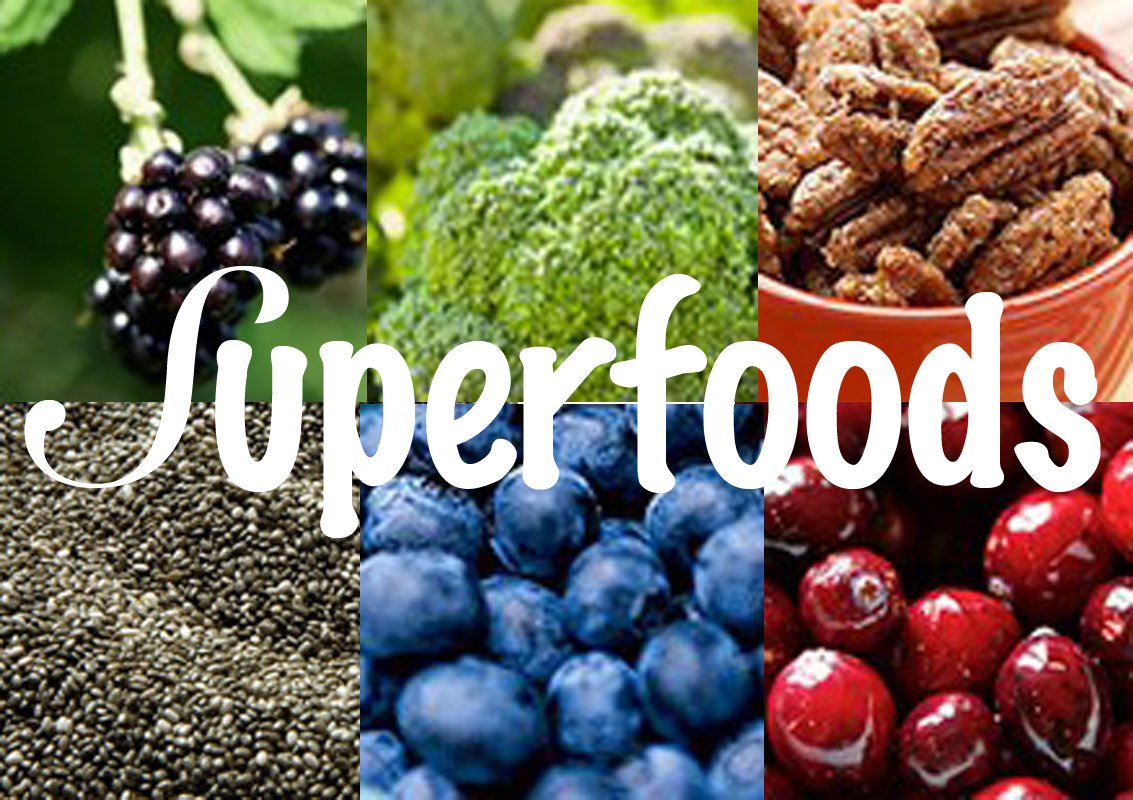 Today's Super food is Blueberries. Blueberries are powerfully nutritious and add a beautiful color and flavor to a whole variety of meals. Blueberries are antioxidant superstars, ranking second among top antioxidant rich foods. These antioxidants help protect brain cells and help reverse age-related memory loss. In addition, blueberries contain anthocyanins, the phytonutrients that give them their distinctive blue-purple color and may prevent heart disease and cancer. Blueberries also provide both iron and vitamin C, an especially beneficial combo because vitamin C enables the body to better absorb the iron in plant foods. Blueberries can also be used in addition to cranberries to help treat and prevent urinary tract infections.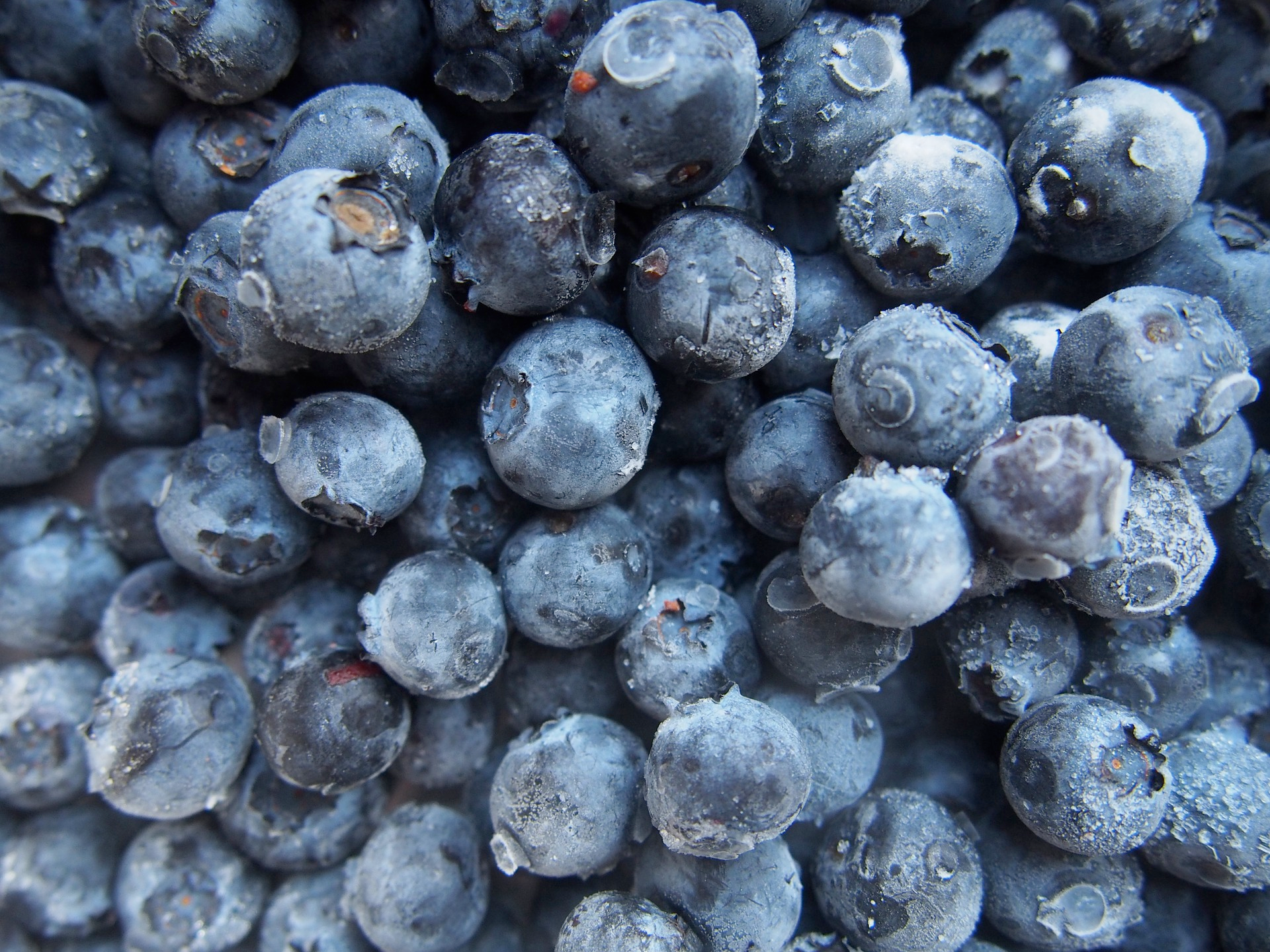 Blueberries are at their best from May through October when they are in season. Choose blueberries that are firm, uniform in size, and indigo blue with a silvery frost. Discard any shriveled or moldy berries. Do not wash until ready to use, and store in moisture proof containers in the fridge. They should stay fresh roughly 5 days. You can also store in the freezer to extend their shelf life and thaw out before using or add to a smoothie.
Blueberries can easily be added to yogurts, cereals, fruit salads, ice cream, and smoothies. Blueberries are also great in pancakes, muffins, pies, cobblers, and fruit crisps. Blueberries can also be used as fruit spreads and jams for toast and crackers. And of course, you can enjoy blueberries on their own. Well that is all for now. Thanks for reading and I will see you again soon.