You may have heard the term "Super food" being tossed around in some health blogs. But what exactly is a Super food? Super foods are whole foods that are not processed, so they retain more of their balanced combination of nutrients that nature gave them. These nutrients include a mix of the essentials- fiber, protein, vitamins, minerals, and other familiar nutrients that our bodies require to function properly and maintain good health. Super foods also include various natural plant substances called phytonutrients that play an important role in reducing health ailments such as heart disease, high blood pressure, diabetes and cancer. The best way to capture all of these benefits is to eat a variety of whole foods. This series will help you choose which super foods you should be including in your diet. Lets get to it...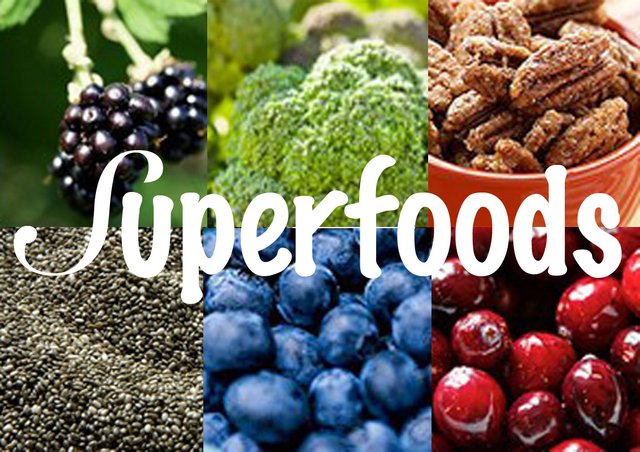 Today's Super food is Bok Choy. Bok Choy is also known as Chinese White Cabbage. It has crunchy stalks and dark green leaves with a mild, sweet flavor. Bok Choy is great for controlling blood pressure due to its ample supply of potassium and it is a non-dairy source of calcium. The dark green leaves make it a great antioxidant food and is also rich in beta-carotene. This could help battle against disease and cancer.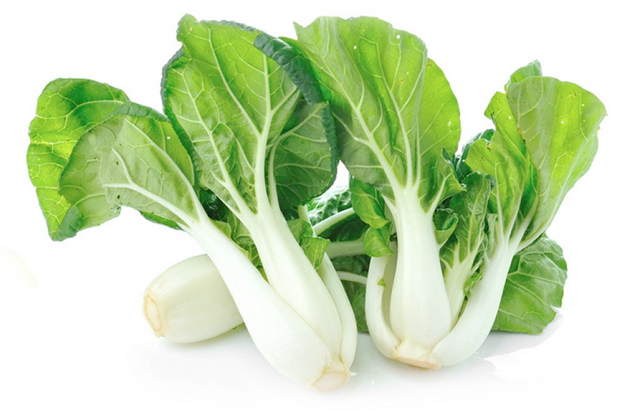 Bok Choy is available year round in most supermarkets. Look for Bok Choy with firm stalks topped with crisp, dark green leaves. Avoid bunches with browning stalks or wilted leaves. It should be refrigerated in a plastic bag and used within 3-4 days.
Bok Choy is a versatile cabbage that can be enjoyed raw or cooked. Remove the bottom of the Bok Choy plant with a sharp knife so that the stalk separates. Rinse the leaves with cool water and pat dry. The crisp stalks and tender leaves make a nice addition to a salad. For a stir fry, chop the stem and leaves separately into small pieces, and add the stems first since they require longer cooking time. For a side dish, saute chopped bok choy with soy sauce, a dash of sesame oil and your seasoning of choice, such as garlic, lemon juice, dried chili pepper, or ginger.
Well there you have. Go out and add some Bok Choy to your food repertoire. Be sure to get creative so you don't get bored. Thanks for reading and I will see you again soon.