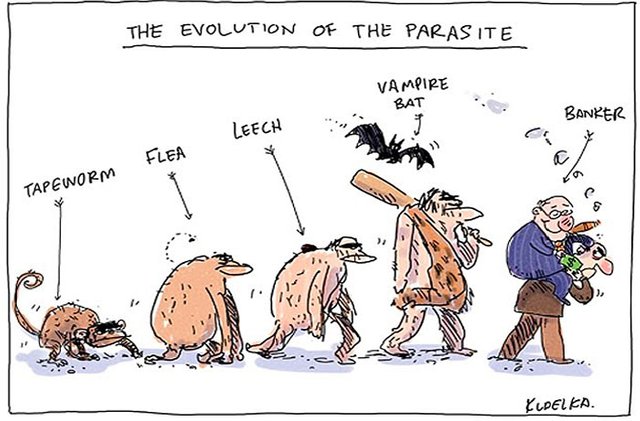 ---
Charles Darwin
This is one man that has mesmerised me since I got to know science. He was ahead of his time. His theories are so relatable and we can easily apply his theories today. I may not be able to understand what Einstein says but to understand the concept of evolution is much easier.
His idea of natural selection tells us how nature created a mechanism of diversity through science whereby the main actress is mother nature herself.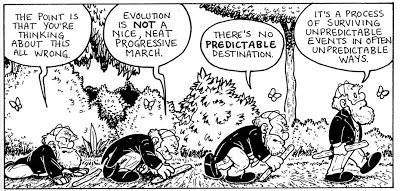 As many more individuals of each species are born than can possibly survive; and as, consequently, there is a frequently recurring struggle for existence, it follows that any being, if it vary however slightly in any manner profitable to itself, under the complex and sometimes varying conditions of life, will have a better chance of surviving, and thus be naturally selected. From the strong principle of inheritance, any selected variety will tend to propagate its new and modified form.
(from his book Origins of Species)
---
The Theory of Scarcity
Just like upvotes we do not live in an environment of unlimited resources. Therefore, nature has its way to improve on her creation and make them more resilient. It is just like the comic X-men whereby the next generation of humans in order to survive has to develop new abilities.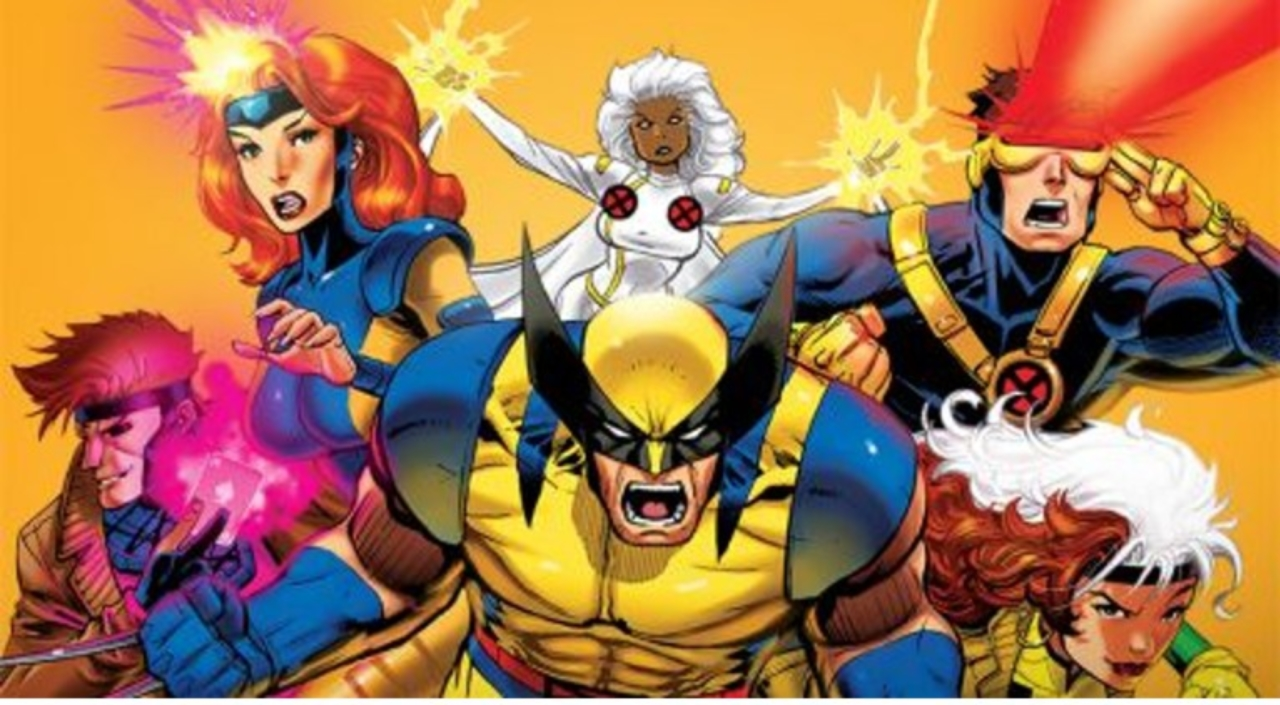 One example can be seen in the following:
There are green and brown beetles. But green beetles are more visible and prone to be eaten by birds.

Hence, the green beetle are not able to produce to its full potential and would be eaten. It will be reduced in numbers.

The next offspring of beetles would be brown beetles because of its genetic makeup and that makes them less visible to birds of prey.

Hence the more adaptable more suitable genes would generally survive.
My next observation is not meant to poke fun at anyone but it is a scientific observation.
Scientific research says that a man in finding a potential partner would choose a lady that has the traits that would likely make their offspring better candidate for survival. Hence a healthy and well built physical specimen would appear more attractive and desirable. That is why we always find people who exercise and workout more attractive, or someone who has superior mental ability as someone who is attractive.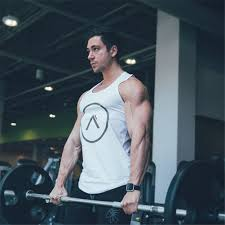 Source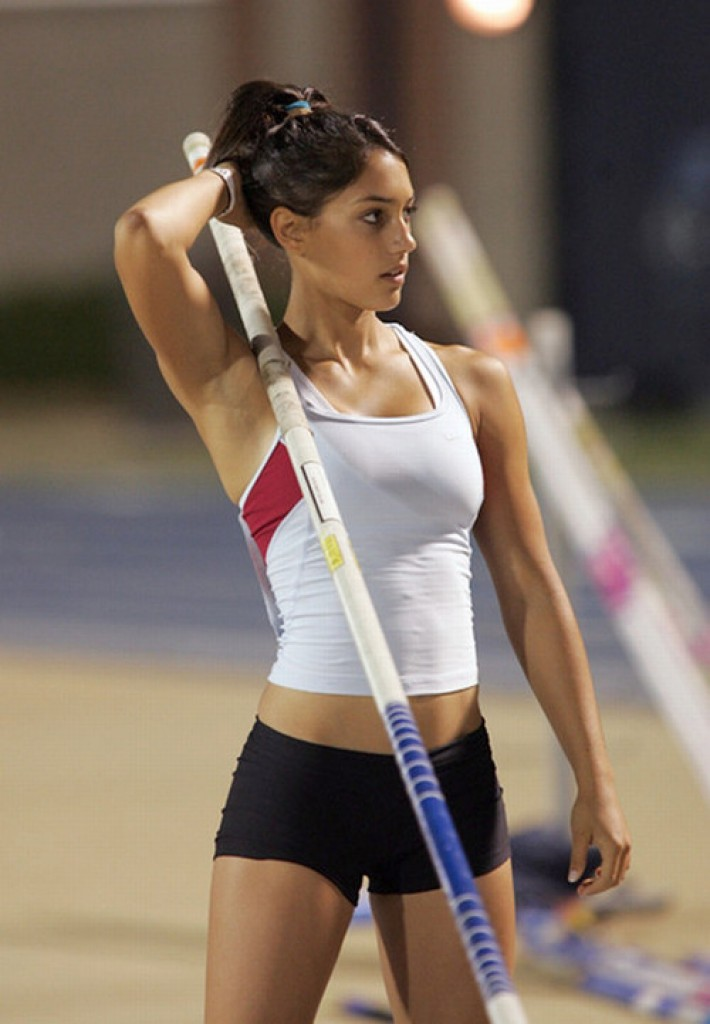 What we can't deny is unknowingly the traits that we find as attractive are usually the traits that helps us prolong the survival of our kind.
---
Antibiotics
We have all heard of this term antibiotic resistance. It is not a military movement but an inherent trait in microorganism. When antibiotic was first discovered, it was able to kill many microorganism and many bacterial infection can be dealt with reasonably successful. However as the use of antibiotic increases, the surviving bacteria are 'selected' by its ability to resist the antibiotic. Thereafter the bacteria produced from these surviving bacteria are more resistant to antibiotic and we develop this term called 'superbug' which are bacteria that has almost superhuman like ability to survive the onslaught of antibiotic.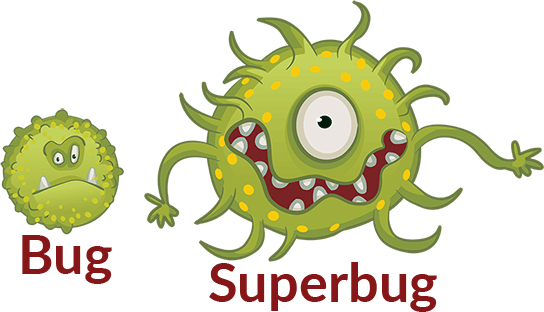 Hitler Putting Darwin to Test
---
We all know who Hitler is. He is a maniac obsessed with producing the 'Master Race' and his idea to do so, is actually applying Charles Darwin's theory of natural selection. The only exception, it isn't entire natural. What Hitler did was to select individuals that he considered to have the winning genes and he call them 'Übermensch' which means 'Superman'.
He favours the Aryan race which are the Germans, the Icelanders, Norweign and the English . There is a common characteristic amongst these people. Their genetic makeup would give them a strong physique, blond hair and blue eyes. Then he proceeded to do selective breeding to increase the population of the 'Aryan' race. He got carried away and as we know it, he soon moved to start the 'Holocaust' where individuals that he deem to be of the'lesser' race is killed and systematically 'removed'.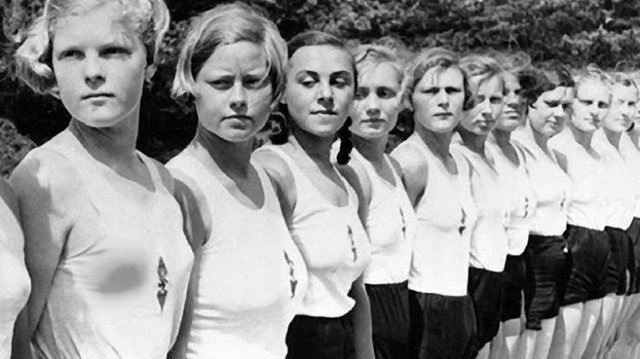 (The master race)
Feel free to follow me for more contents and I appreciate all upvotes and comments :)Thanks for dropping by :D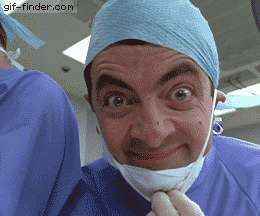 Source