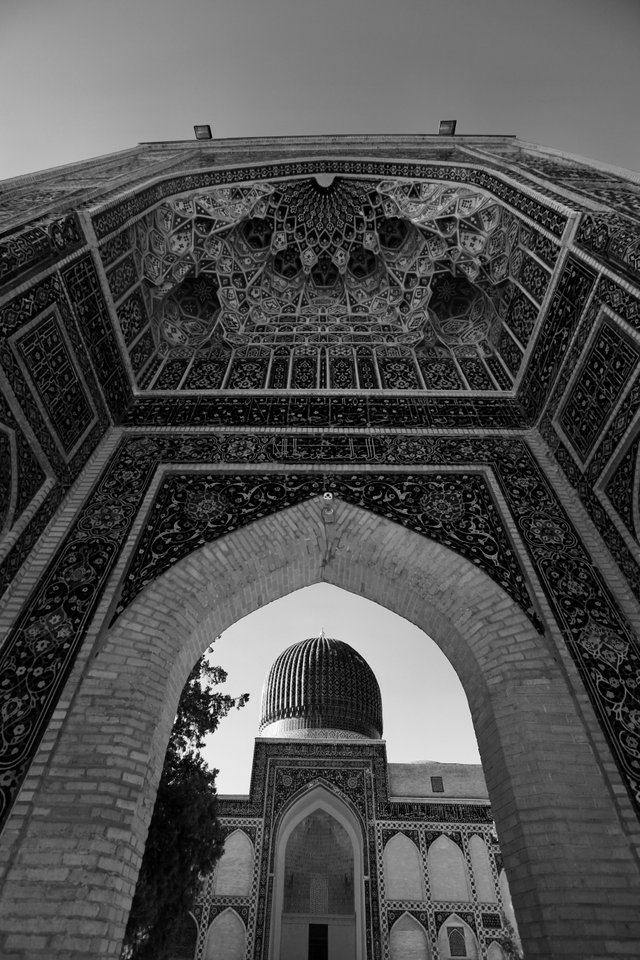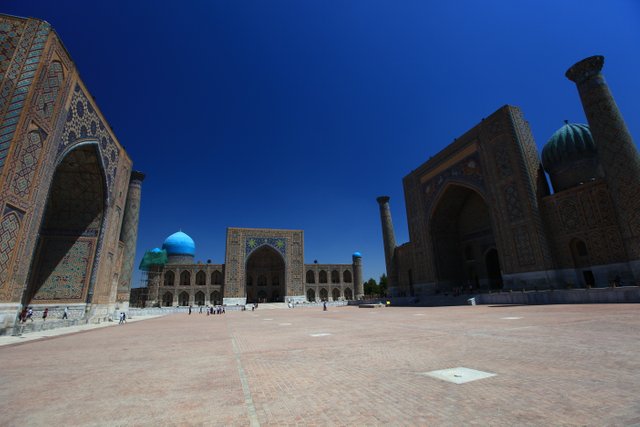 Traveling also means to have a break here and then. Like for example staying in beautiful Samarkand, Uzbekistan for a couple of days...
---
Zum Reisen braucht man auch ab und zu eine Pause. Zum Beispiel im wunderschönen Samarkand in Usbekistan für ein paar Tage...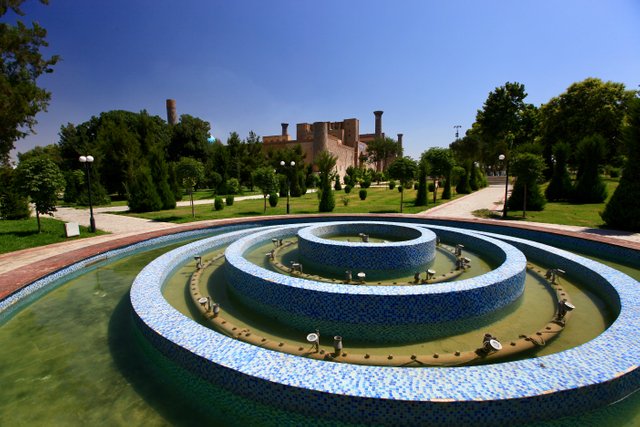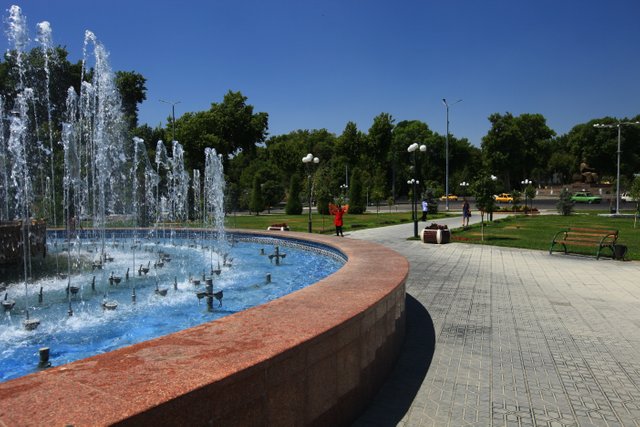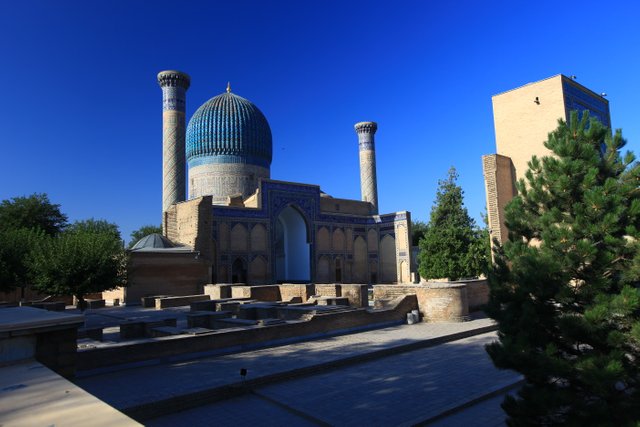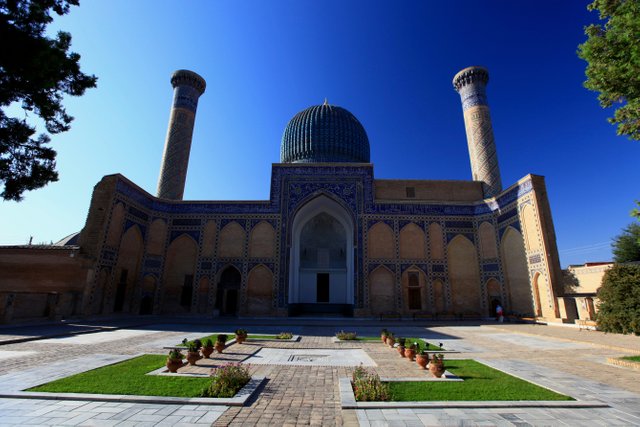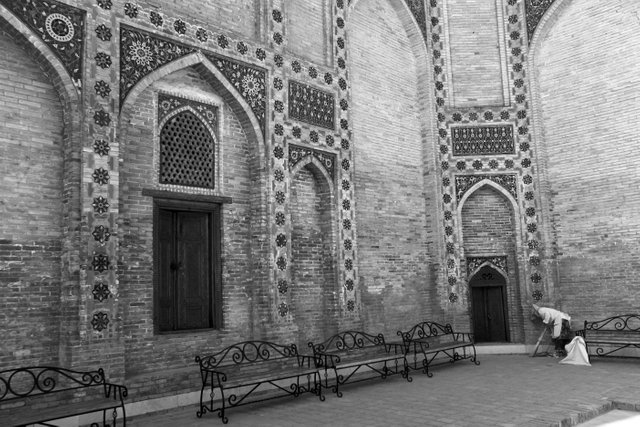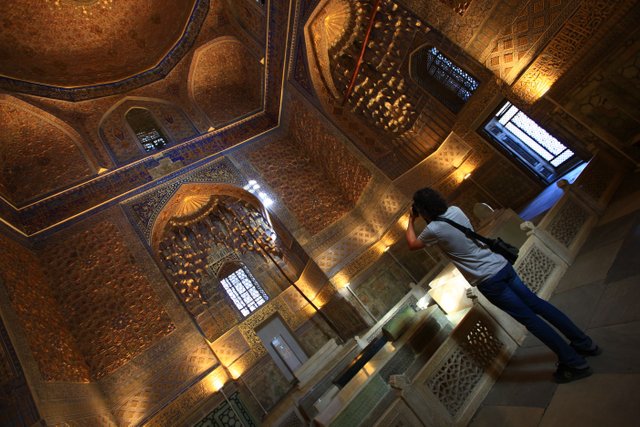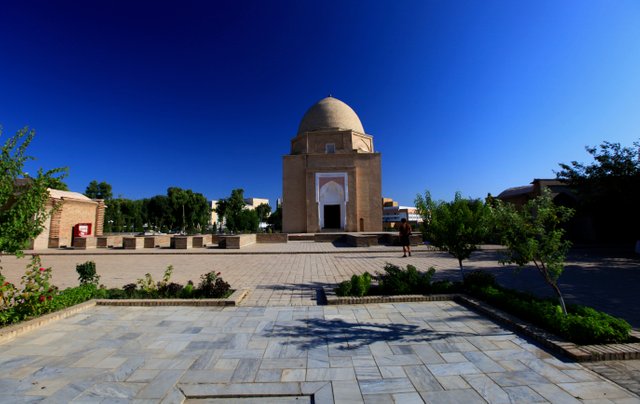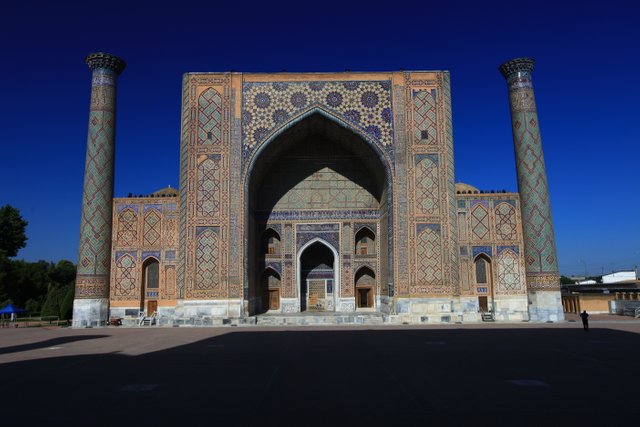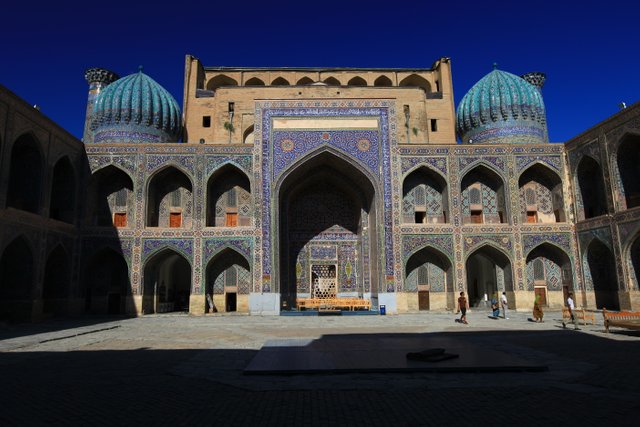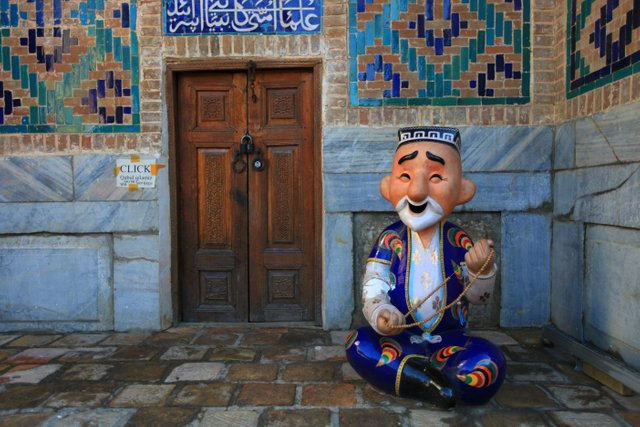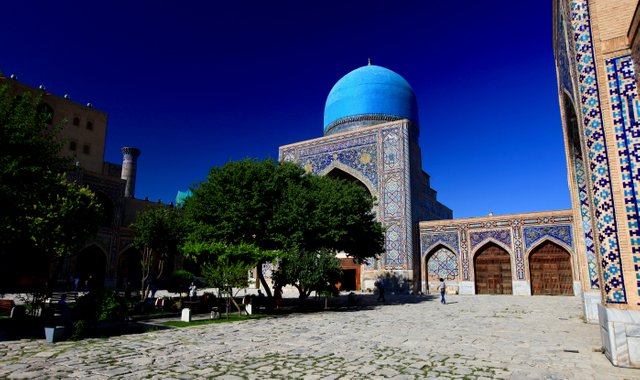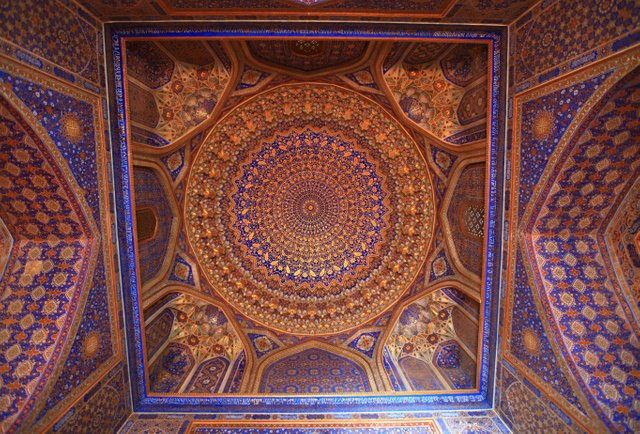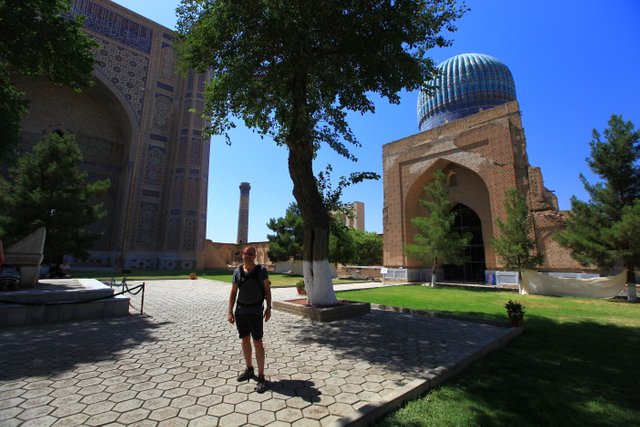 Soon you will see the next pictures of the @silkroad40 journey to Tajikistan, where Philipe at the moments is waiting for the motorcycle to be prepared for the famous Pamir Highway, he will drive in the next week.
In the meantime check out the @silkroad40 #collage #contest of @jnmarteau and win 9 STEEM and 9 SBD: https://steemit.com/contest/@jnmarteau/update-win-9-steem-9sbds-with-the-silkroad40-collage-contest-organized-by-globalschool-and-onoschool-new-sponsorship-by-opt20
---
Bald werdet ihr die nächsten Fotos des @silkroad40 Abenteuers nach Tadschikistan sehen, wo Philipe gerade darauf wartet, dass sein Mottorad für den berühmten Pamir Highway vorbereitet wird, den er in der nächsten Woche entlang fährt.
In der Zwischenzeit könnt ihr bei dem @silkroad40 collage contest von @jnmarteau mitmachen und 9 STEEM sowie 9 SBD gewinnen!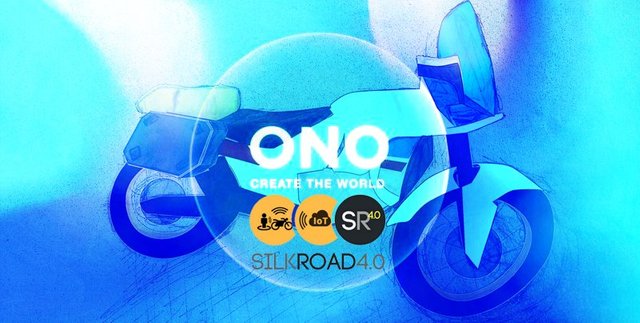 If you have any suggestions or tips for him, just let us know and participate to the @silkroad40 challenge by writing an article or creating a visual.
With your support and participation we are co-creating the future of travel networks and its platform with @neomad, enabling digital nomads and bloggers to experience a new participatory travel & learning ecosystem.
If you want to follow the story you can find more information on the silkroad 4.0 website and the following social media channels: instagram, facebook or twitter.
Thank you for your attention and your support for @opt2o, the @globalschool and the @silkroad40 initiative!
The text was written by @manncpt / The photos were taken by our chief explorer @preinisch
---
Wenn ihr Reisetipps und Empfehlungen habt oder jemanden kennt, den Philipe treffen könnte, meldet euch bei uns. Im englischen Text findet ihr die Links zu der @silkroad40 challenge, unseren Social Media Kanälen und zum c-l discord Server.
Der Text wurde von @manncpt verfasst. Die Bilder stammen von unserem Endecker @preinisch.