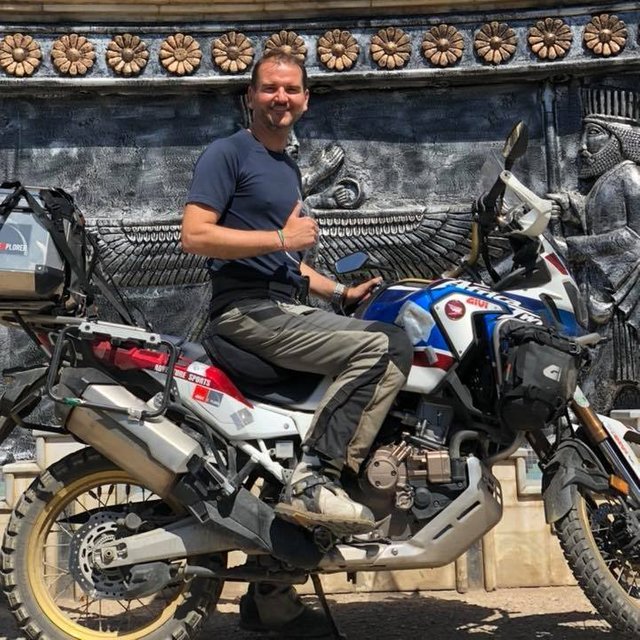 This week's @silkroad40 update is turning around Iran. Philipe was in Teheran and travelled trough the landscapes of the country. Today we got an email by him, telling that he arrived safely in Turkmenistan. So we are sharing his experience with you through the photos he made. Enjoy!
---
Das @silkroad40 Update dreht sich diese Woche über den Iran. @preinisch war in Teheran und reiste durch das halbe Land. Heute haben wir eine Email von ihm bekommen, dass er gut in Turkmenistan angekommen ist. Durch seine Bilder, die wir mit euch teilen, könnt ihr seine Reise miterleben. Hier sind seine besten Schnappschüsse: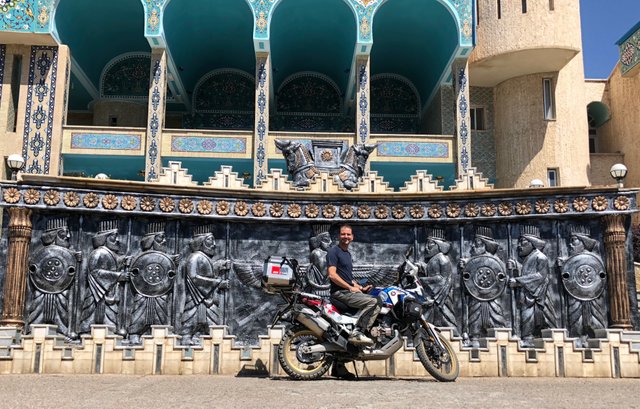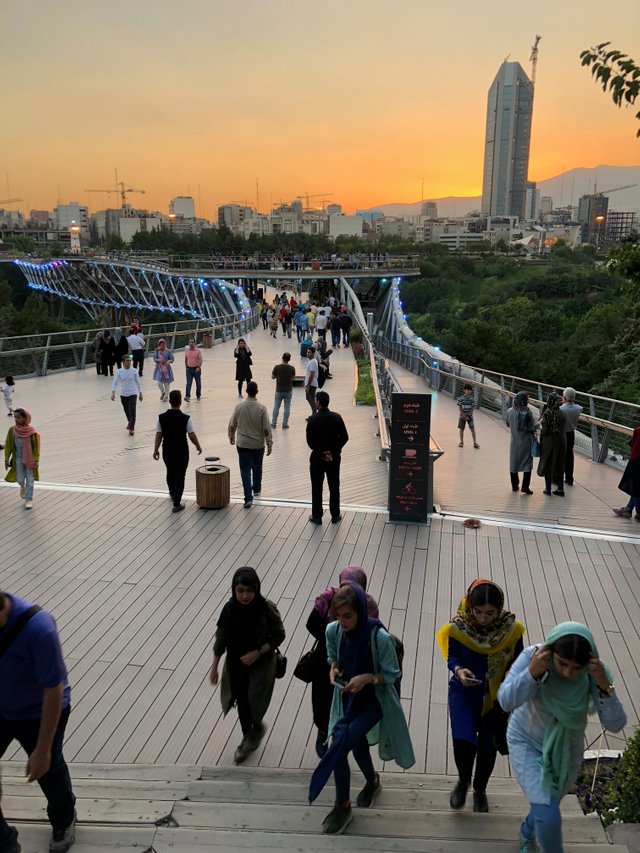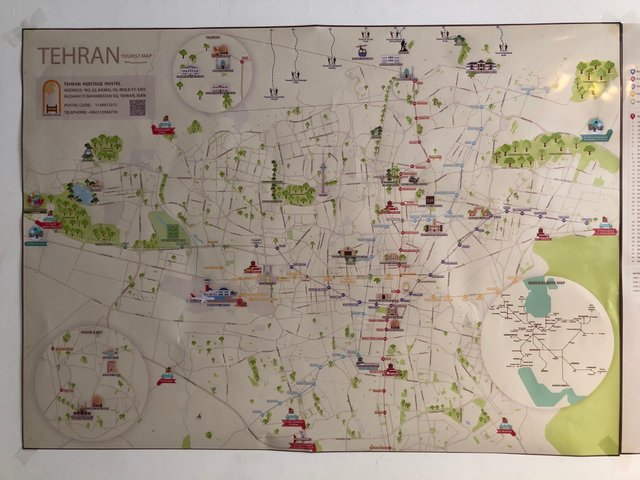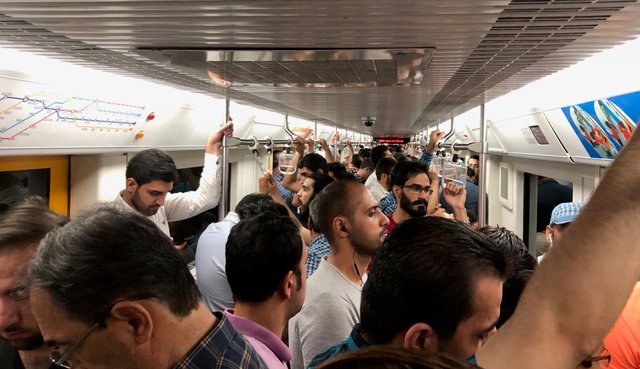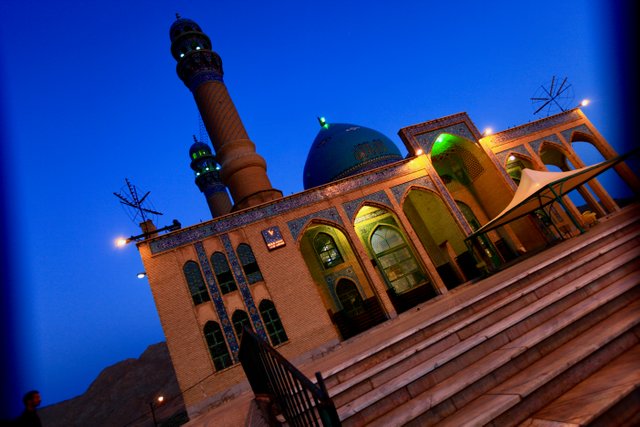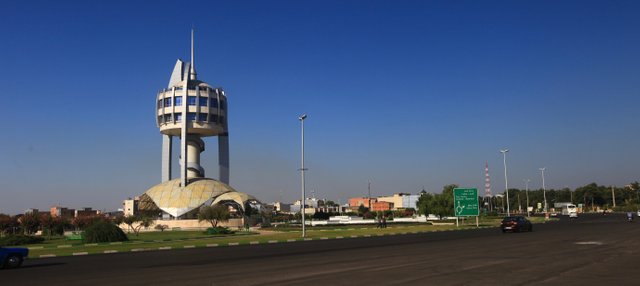 After spending some time in Teheran he hit the road again. The guys on the gas stations were always polite in Iran.
---
Nachdem er sich Zeit genommen hatte Teheran anzusehen, begab er sich zurück auf die Seidenstraße. Die Tankstellenwärter waren immer höflich im Iran.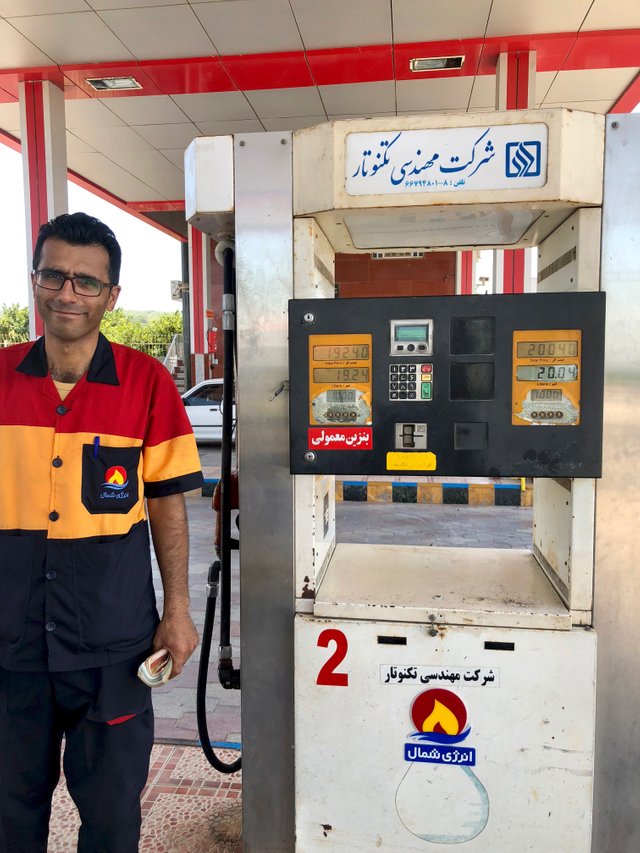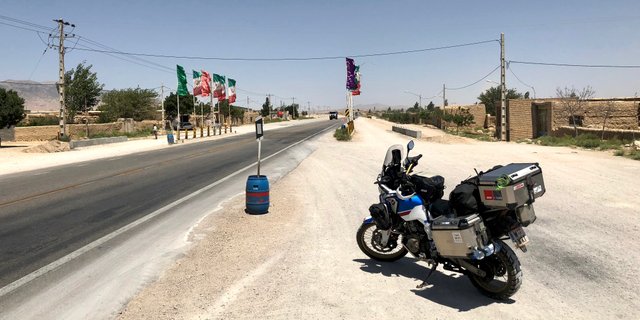 He also made friends on the road. He slept on balconies and in a garage hostel. His hosts made also breakfast for him. Some live like we do here, others in the countryside have not that much, but always a big heart & friendship for travellers to offer.
---
Er traf viele neue Freunde auf seiner Reise. Er schlief auf dem Balkon und in einem Garagenhostel. Seine Gastgeber machten sogar Frühstück für ihn. Einige leben wie bei uns, andere speziell in abgelegenen Regionen können nicht so viel anbieten, sind aber immer freundlich, liebevoll und gastfreundlich zu Reisenden.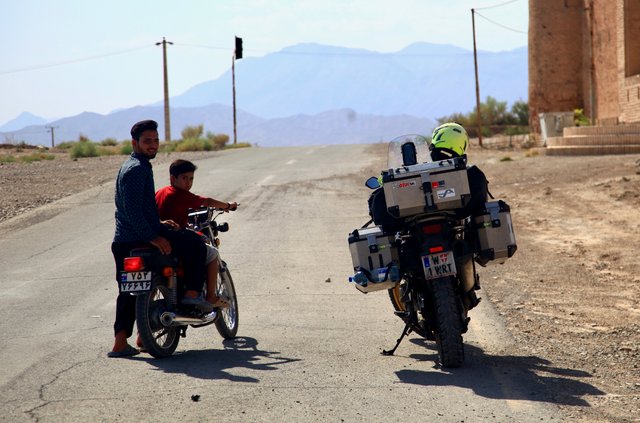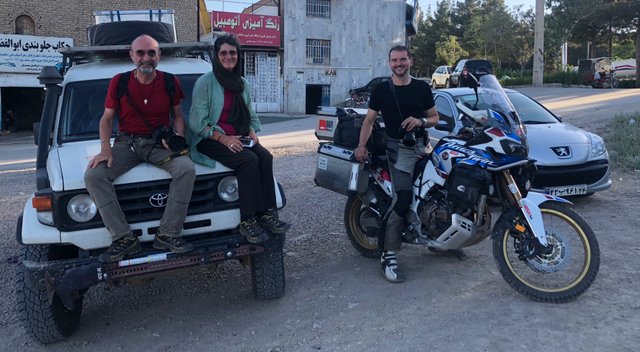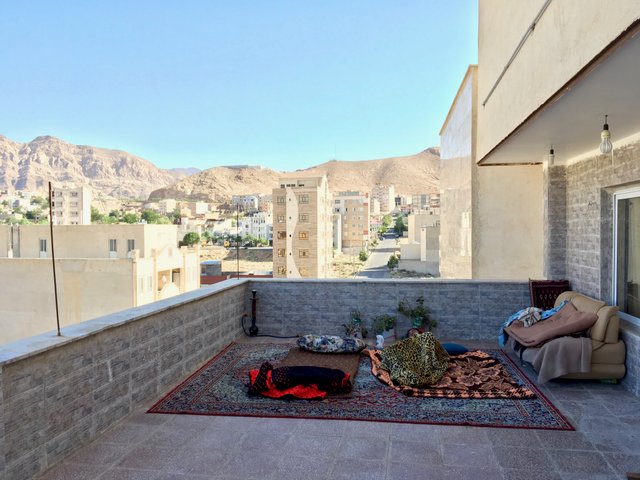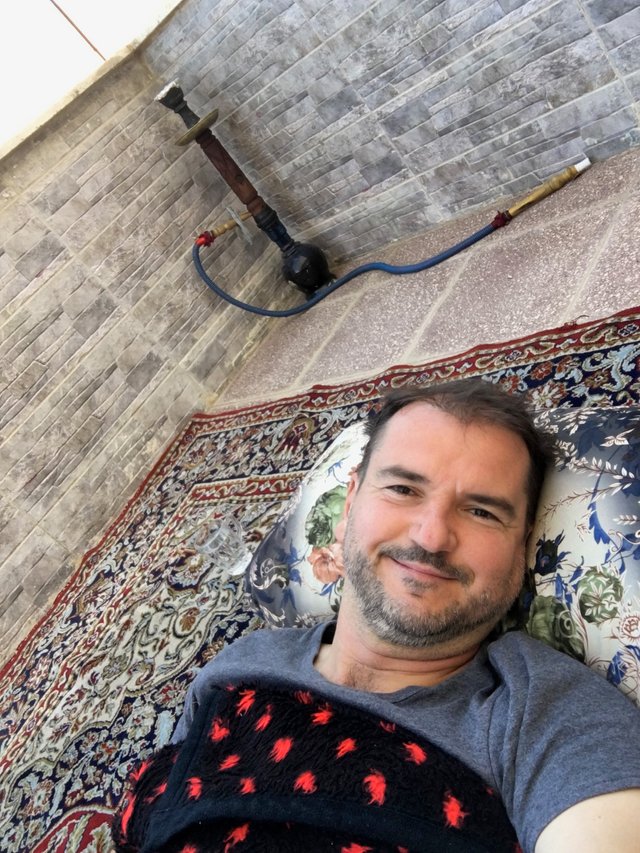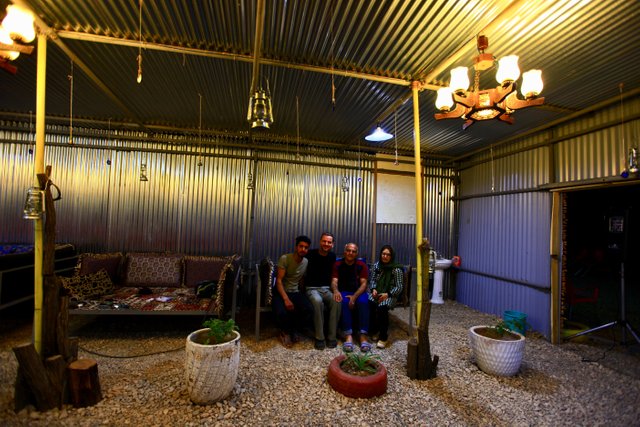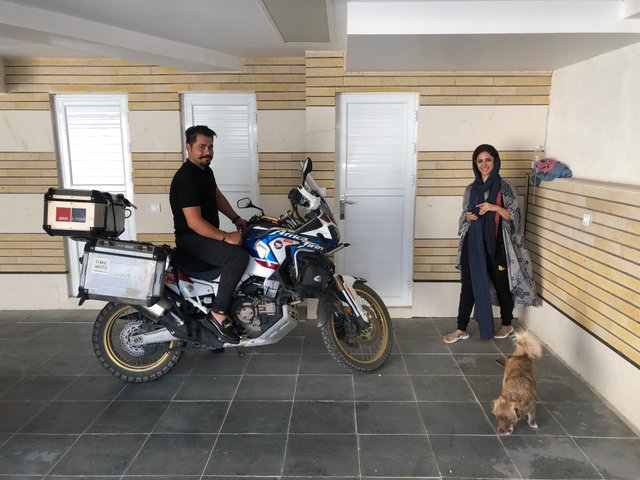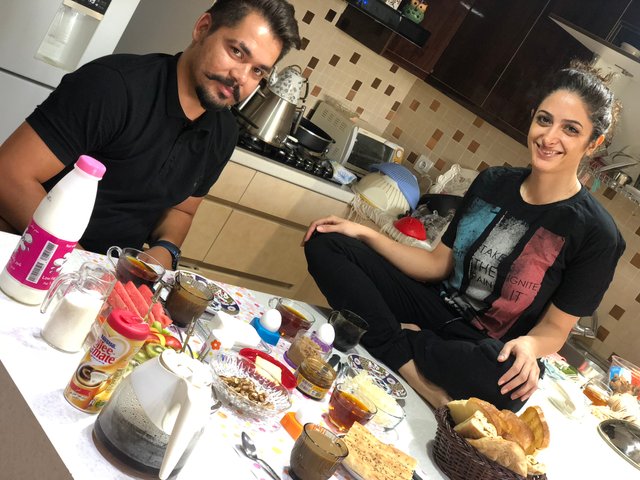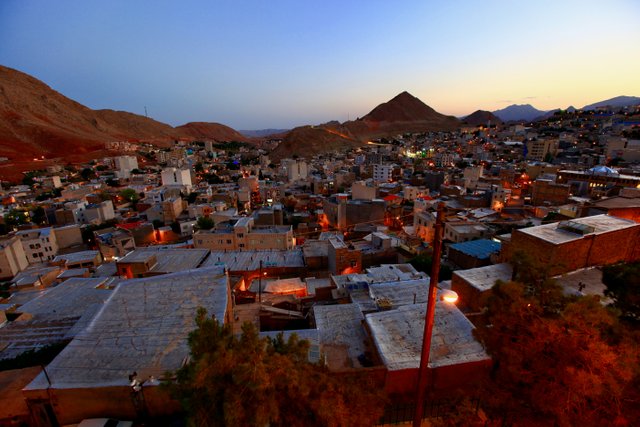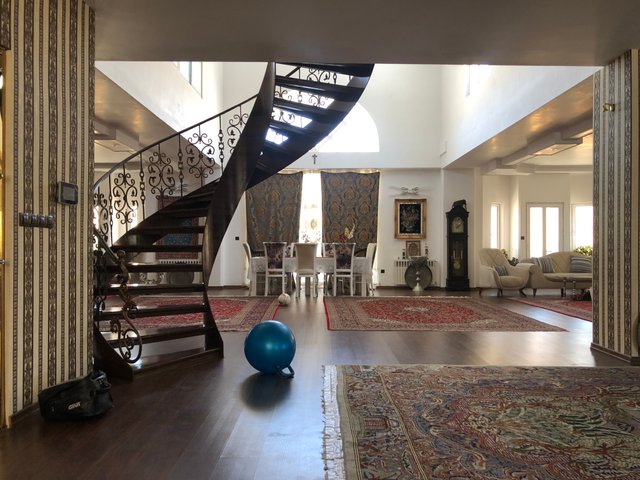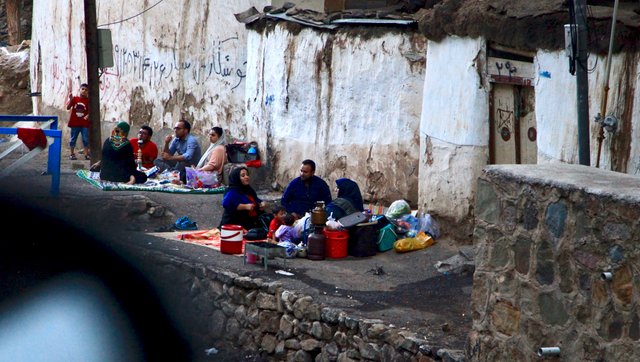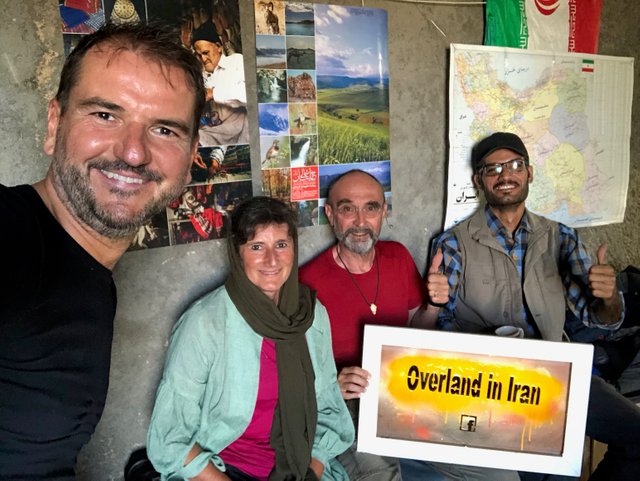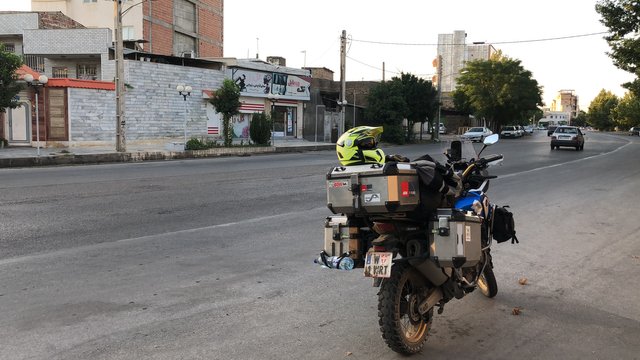 Iran is beautiful! Just look on these landscape pictures of @preinisch. Amazing! :)
---
Iran ist wunderschön. Schaut euch die Fotos der Landschaft von @preinisch an. Wow! :)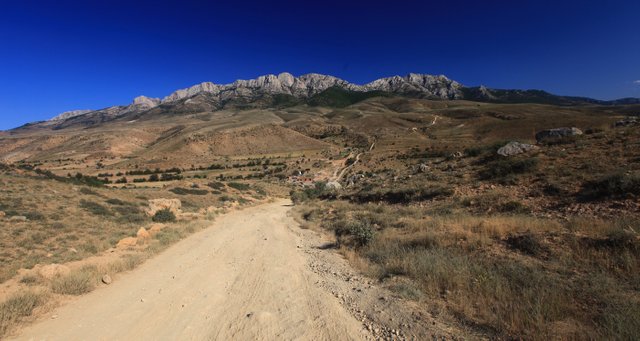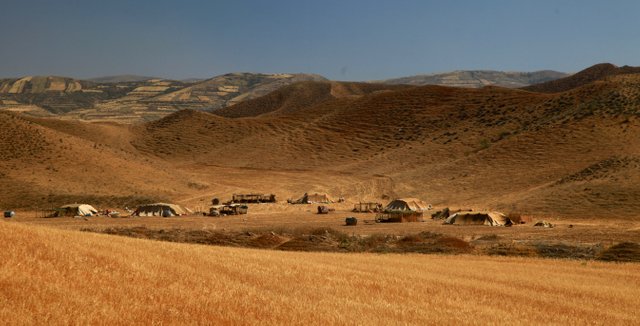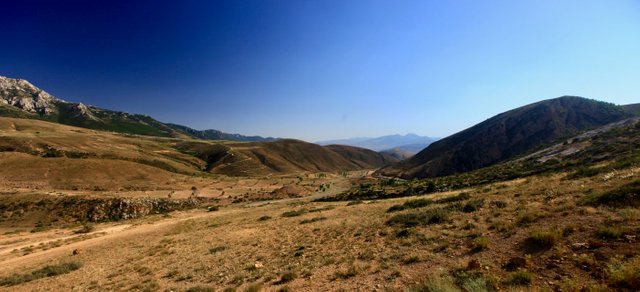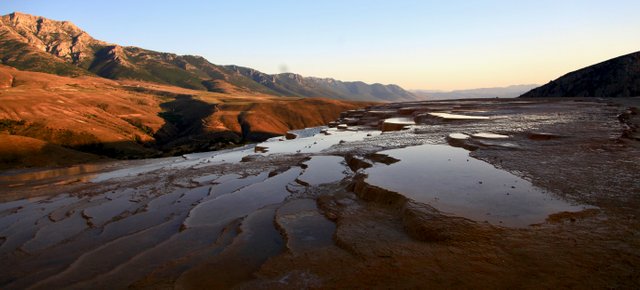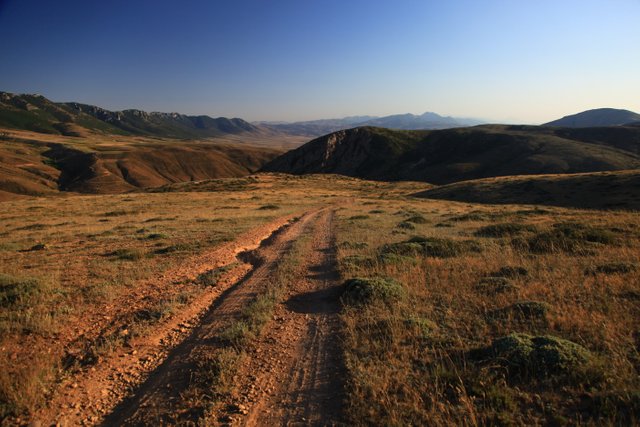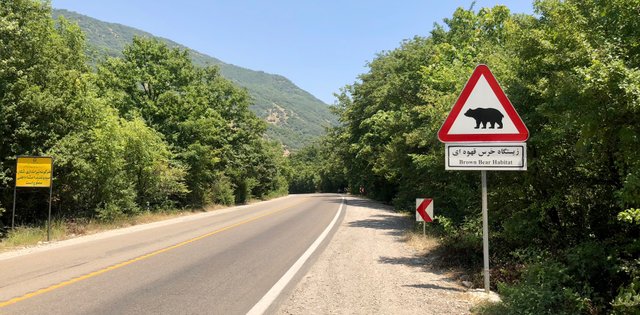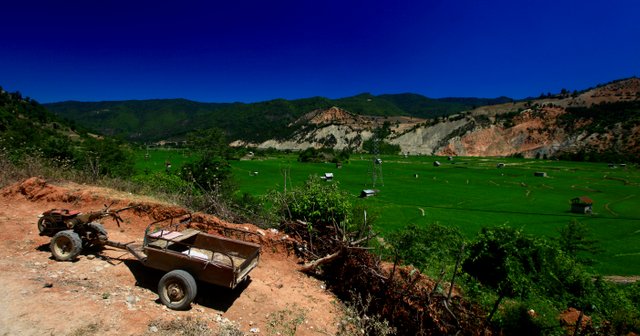 He also found a lizard and a old recreational park on the way.
---
Er fand auch einen verlassenen Vergnügungspark und eine Eidechse auf dem Weg.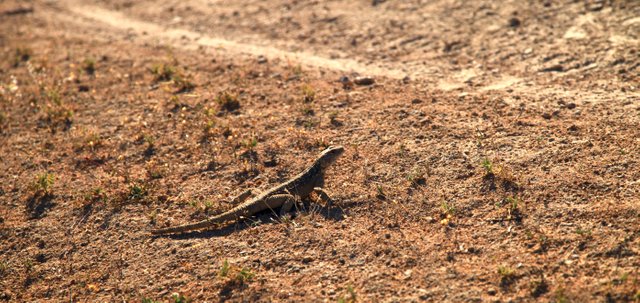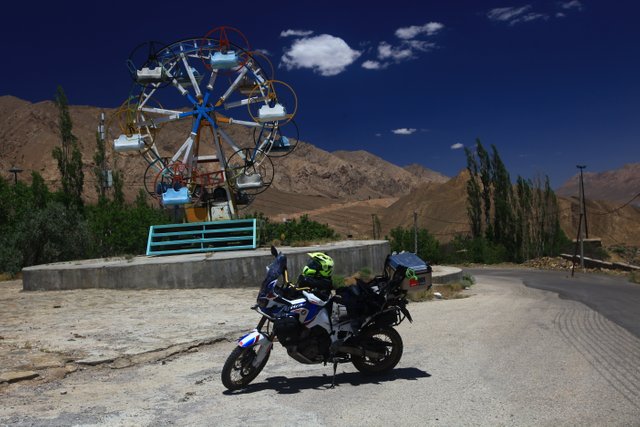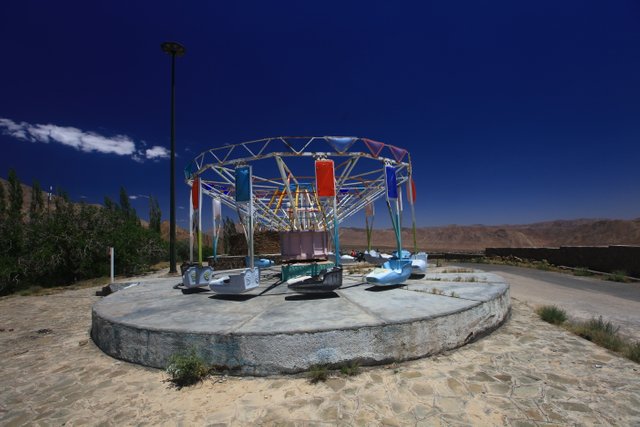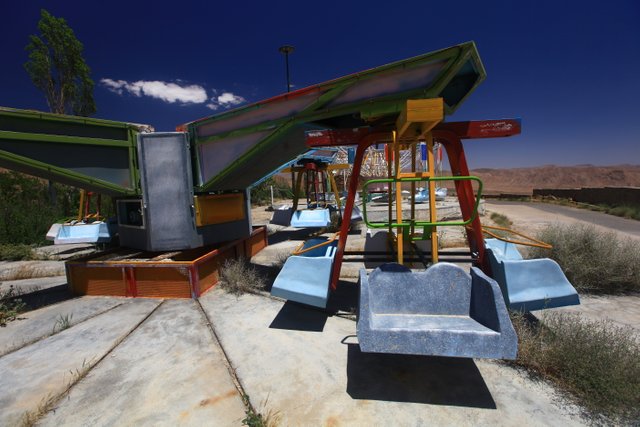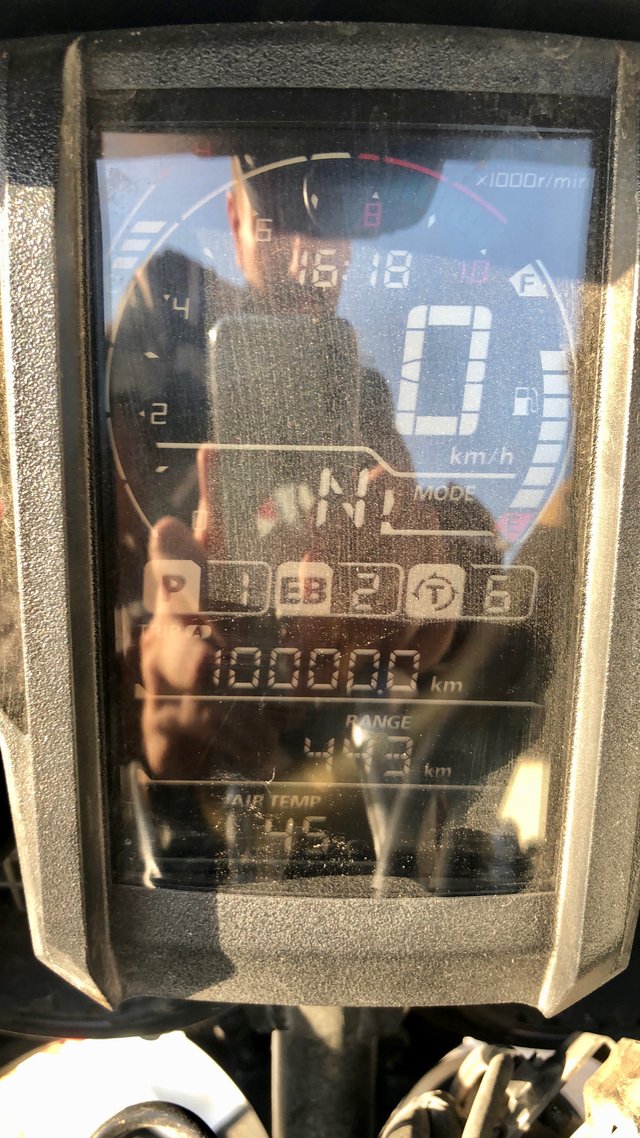 Now he made already 10.000 km. So the whole @sikroad40 travel experience will be much longer than expected, because he drove just the half of the journey yet.
---
Jetzt ist Philipe bereits 10.000 km gefahren. Das bedeutet, dass die ganze @silkroad40 Reiseerfahrung sehr viel länger sein wird als erwartet, weil er gerade mal die Hälfte der Strecke hinter sich hat.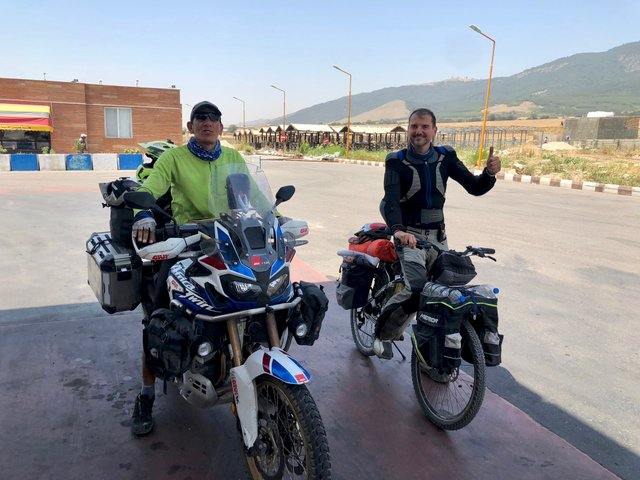 If you have any suggestions or tips for him, just let us know and participate to the @silkroad40 challenge by writing an article or creating a visual.
With your support and participation we are co-creating the future of travel networks and its platform with @neomad, enabling digital nomads and bloggers to experience a new participatory travel & learning ecosystem.
If you want to follow the story you can find more information on the silkroad 4.0 website and the following social media channels: instagram, facebook or twitter.
Thank you for your attention and your support for @opt2o, the @globalschool, @onofoundation and the @silkroad40 initiative!
The text was written by @manncpt and reviewed by @jnmarteau / The photos were taken by our chief explorer @preinisch
---
Wenn ihr Reisetipps und Empfehlungen habt oder jemanden kennt, den Philipe treffen könnte, meldet euch bei uns. Im englischen Text findet ihr die Links zu der @silkroad40 challenge, unseren Social Media Kanälen und zum c-l discord Server.
Danke für eure Unterstützung für @opt2o, die @globalschool, @onofoundation und die @silkroad40 Initiative!
Der Text wurde von @manncpt verfasst und von @jnmarteau überprüft. Die Bilder stammen von unserem Endecker @preinisch.