I am happy to announce that my friend @tigerkid from Munich will visit us here at Hug Inn Vienna next month on Saturday, April 28th. He will play his tunes at the #steemit-austria afterparty of the 1on1 talks with the steemians of Vienna at Cafe Monic.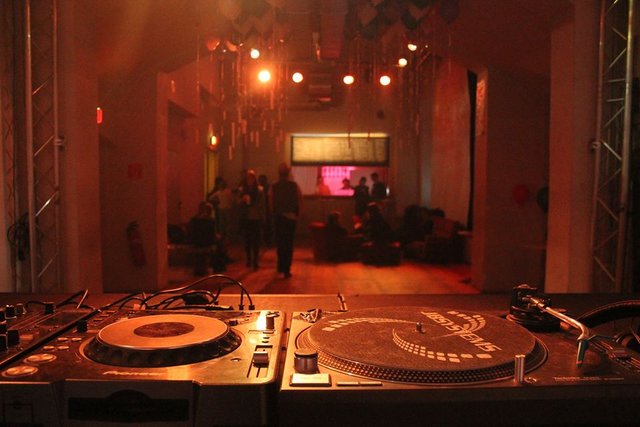 Here you can see a picture of the DJ setup at the last @opt2o party, where he was playing with his friends. @nicoletta, @jnmarteau, @mammasitta and me are already looking forward to listen to his set at Cafe Monic.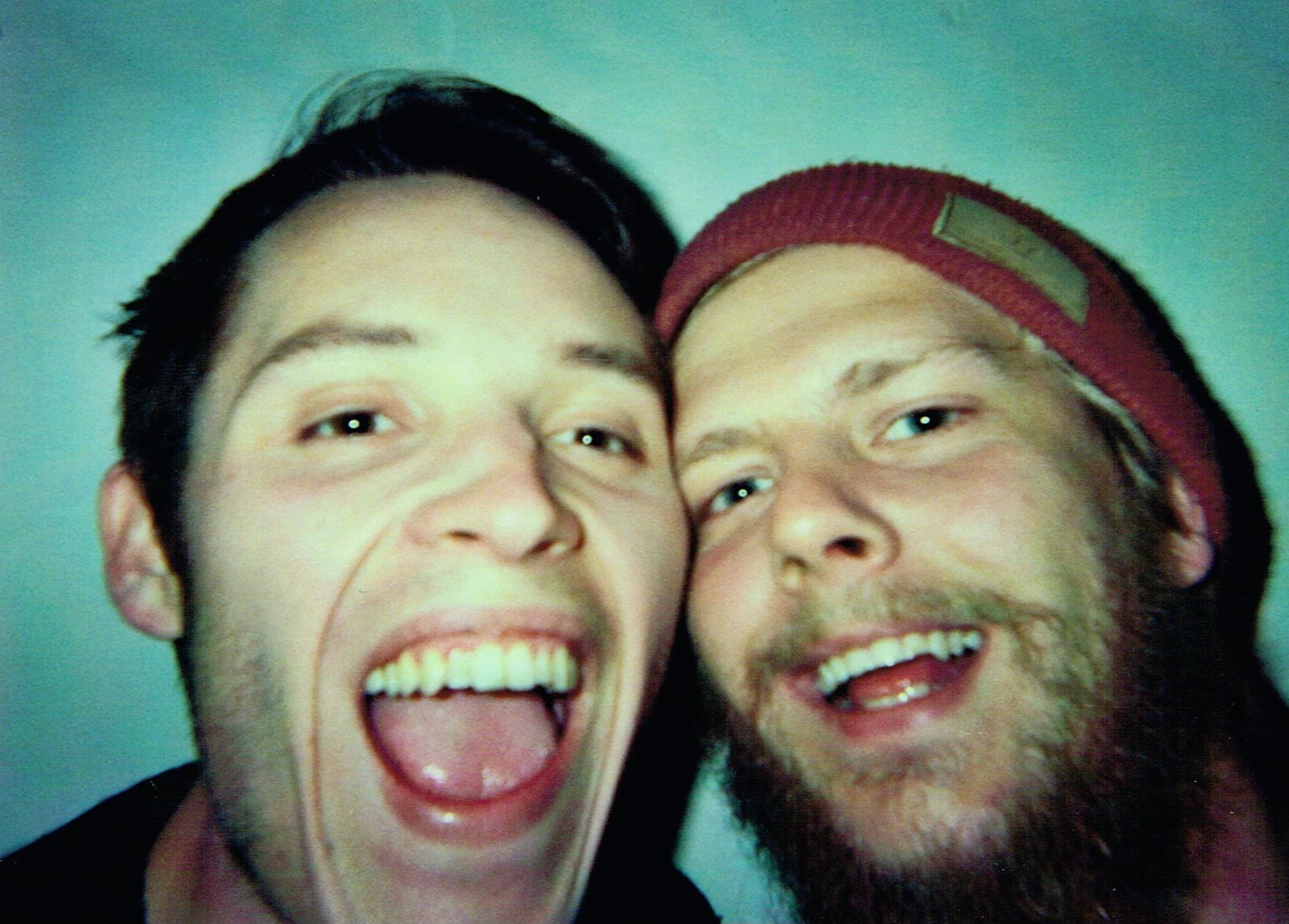 He is a funny guy who knows which music to play. These are pictures of him while enjoying the party after his gig. You will love him! ;)

This is an old picture of @tigerkid which shows his motivation to visit Vienna eating Schnitzel! :D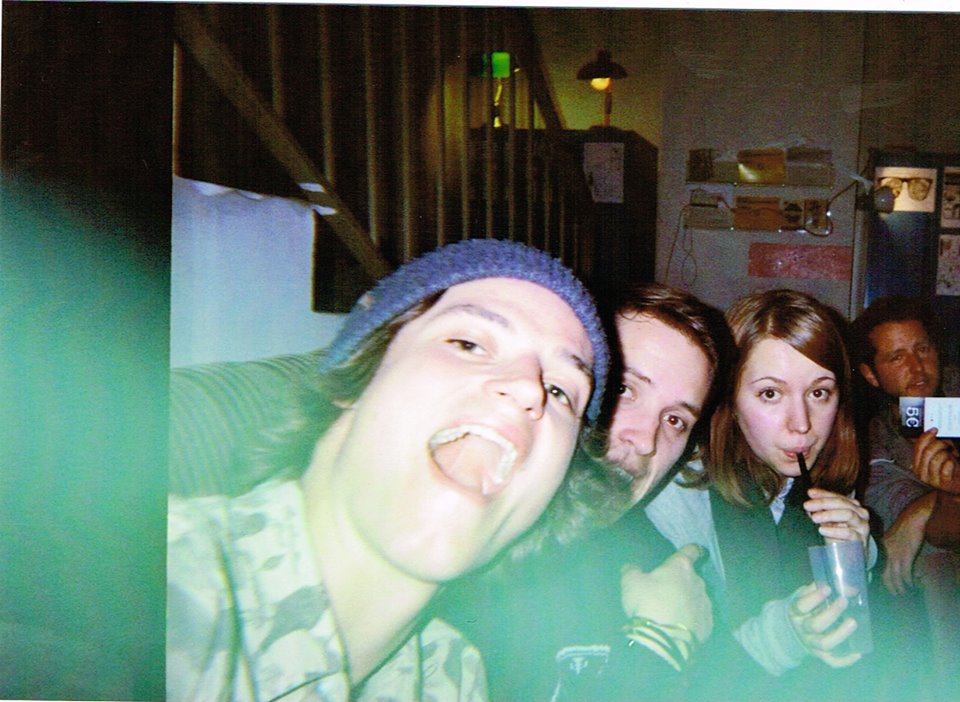 Last but not least I found in the content archive this old video of the first birthday party of @opt2o five years ago. There he played as well. Enjoy!
Thank you for your continuous support for @opt2o and the @globalschool!