How has Steem impacted my life? @theycallmedan's initiative, My Story!
How has Steem impacted my life? Let's just say I can't get along without Steem anymore! I arrived here 2 years and a week ago, as I said in one of my last publications, and let's say I arrived with a little bit of false expectations, and I say false, because they told me that here I would be paid for my publications, that is to say that for every "like" I would be generating money, which is not false, but they didn't talk to me at any time about the sea of opportunities and knowledge that I could find in Steem, if you want to say it's infinite, they didn't tell me about the amount of wonderful people I could get to know and that some of these today would be like another family to me, they didn't tell me about the range of cultures I could get to see, because for me these are some of the main reasons why I can say that "I LOVE STEEM" today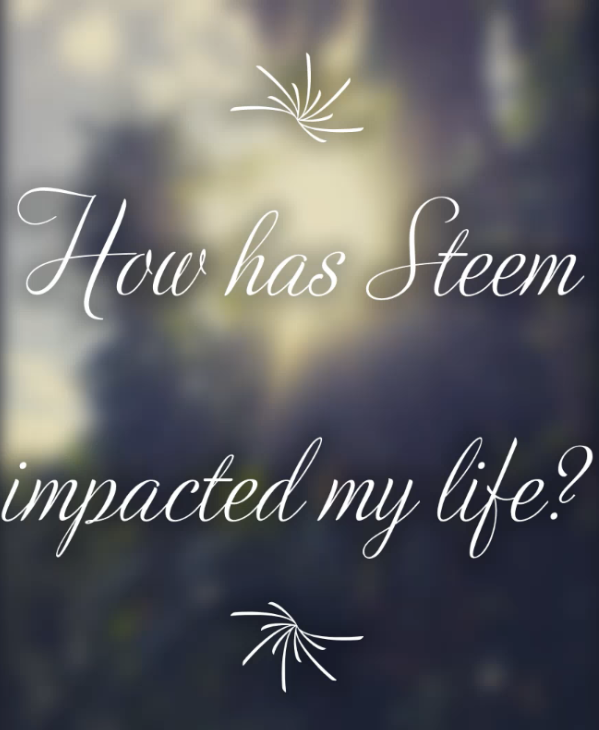 I arrived at Steem without any knowledge of the world of cryptomontages, without any idea that it was a wallet and much less that it was a token, not to mention how to make a decent publication that could attract the attention of the great curators, so I represented a great challenge at the time. Today I have learned to handle HTML and Markdown, I have basic notions of the cryptographic world which has made me expand my horizons towards investing in other cryptomonies and encourage my parents and siblings to do so as well, because although many still resist believing it, the future of the world economy lies in cryptography, I must admit that I still have a lot to learn but I already have a way to go.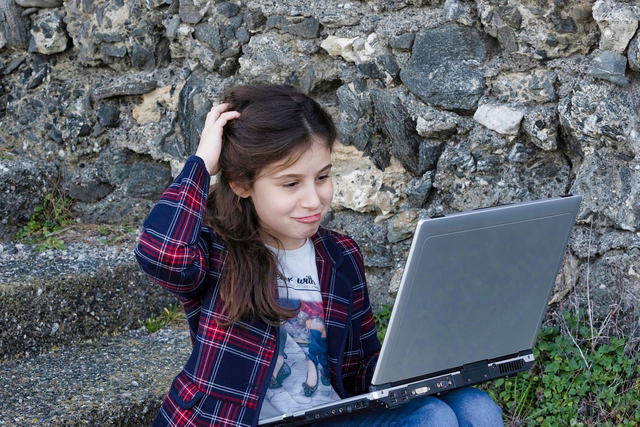 Image of Nicola Giordano in Pixabay
When I arrived here on January 6, 2018, I knew no one but my brother who brought me here at the suggestion of a client, and today I can say that I have met more than a hundred wonderful people from whom I have learned an infinite number of subjects, because at Steem we have a library with an endless amount of great information, spectacular photographs that take us to places we would never imagine seeing, making us fall in love with these places, and that motivate me to work hard to one day get to know them better than in photographs.

I have been able to see the price of steem at 8 and 10 USD, and I loved it less than I can love it now with its lower value, because I have understood that steem goes beyond the monetary value, here we have a beautiful community, with a diversity of cultures, languages, and thoughts, where freedom of expression reigns, and that is something we cannot get everywhere. I have seen people acting with bad will, looking to swindle other users, but I have also seen how in community and union they have managed to fight and have been repudiated, I have seen people buying cars, repairing their homes, buying mobile phones, dressing their children, and above all I have lived very closely how people in my beautiful Venezuela have managed to feed their own people thanks to what they generate in Steem.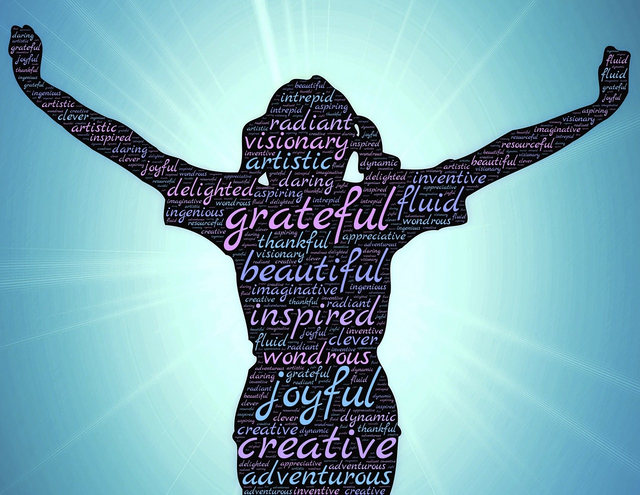 Image of John Hain in Pixabay
I am a single mother, and I have been here since my little boy was a little more than a year old, and I can say that thanks to Steem I have dressed and fed my son during all this time, many people ask me where I work, and until a few months ago I told them that my job was Steem, however I have understood that it is not my job, it has become my passion, because just as Steem has helped me, I have also been able to help others, bringing them here and making them, like me, learn from the kindness that this wonderful ecosystem offers. The only thing that has caused me a little sadness is not having enough economic independence to be able to increase my Steem Power and thus be of greater help to the people who bring quality content and true value to the platform. I must also say that I am an industrial engineer and that I have changed my job behind a desk running a company by sitting here in a room of my house writing from my computer what I really like, what I do with love and that thanks to that I also generate economic profits, Tell me if this is not a wonder?

Today I am part of different communities, and in some of these I collaborate as a healer, which is something I like very much, because it is the way I have to help those who have helped me and to help those like me who are still small fishes grow in this sea of opportunities. I am infinitely grateful to these communities for giving me the opportunity to collaborate with them and with the users,
@repollo
,
@repollo.press
,
@curangel
,
@spanish-tribe
, and communities like Power House Creatives aka
@steemitbloggers
,
@steemitmamas
for giving me the opportunity to be part of these beautiful families, because more than a community they are a big family.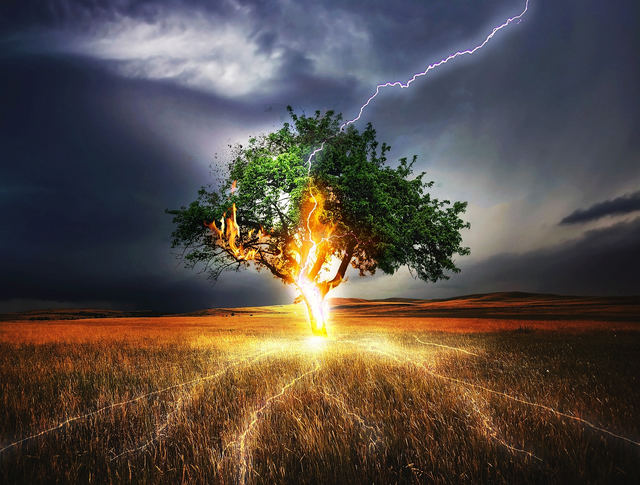 Image of Jonny Lindner in Pixabay
Thanks to
@theycallmedan
, for creating these initiatives, which help to encourage content creators, because knowing the experiences of those who have been here for some time, they can realize that it is possible to go far, having constancy, creating good content and always trying to make community. If you want to know more about this challenge
here
I leave you the link with the guidelines so that you can also be part of this. Be assured that you have a good story to tell us.

One of the things I've set out to do this year is to bring in new content creators, and if possible new investors, as well as make many people see that Steem is much more than a way to monetize your content, let's say that's an added bonus, because its true value goes beyond that, and I think that's something that many people should understand. If you got this far, I thank you for taking the time to read my experience, as well as I thank you for continuing to be part of this beautiful wonder that is Steem.


.
Thank you for taking the time to read this publication, if you have any questions, criticisms or suggestions, I would appreciate leaving it in the comments box, and remember, you can also do magic wherever you go!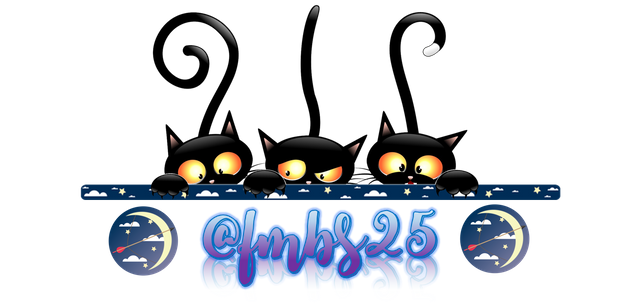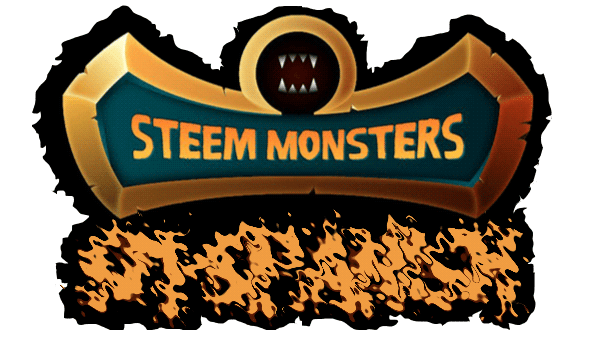 ---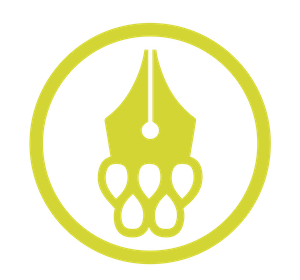 Come and support @Cervantes as Witness in https://steemit.com/~witnesses
---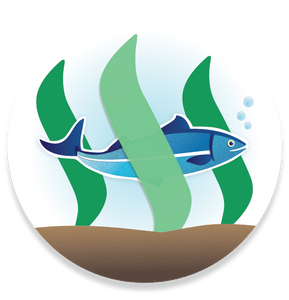 Come and supports @Aggroed as Witness in https://steemit.com/~witnesses

Join @upmewhale's Discord
A proud member of