How steemit changed my life? "Love for what you do."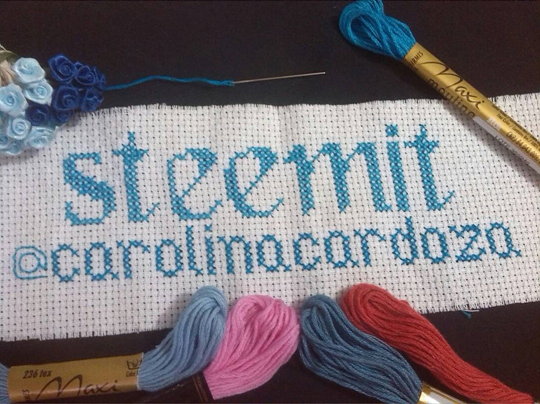 In a short time I will be 2 years in Steemit and that has made me think a lot about what I have done, what I have learned and has transformed my life.
    Steemit knocked on my door one day and I let him in. I confess that it was not easy, I always thought that if I had had someone who worked at steemit and lived near my house it would have been different, but it was not like that; that was the most difficult thing, to learn alone, of course in Discord I could get many people who kindly taught me and with their infinite patience guided me to learn little by little.

    On this path I have learned many things and have put into practice a lot of knowledge but today I can say that the sum of constancy + patience + perseverance have been the main factors that have helped me reach the goal.
    Everything has become easier, I now know more about cryptomonies, about photography, how to write a text and even better I have improved my spelling. Now it's my turn to help others to overcome the obstacles and thus move forward in this wonderful experience with the Steemit family.

Economically speaking.
    Today I am doing very well with the profits, with my crafts I have reached many corners of the world and people follow me and give me their support. It's very exciting to see that people leave you their good comments and encourage you to keep going.
    But it's no secret what's happening in my country, I'm sure if there was a better economy the story would be different, if there wasn't this hyperinflation I could tell you wonderful things about the profits I make, but unfortunately for now I can only say that I must keep working hard every day to help at home with what I earn.
My friends from steemit.
    I have a lot of virtual friends, I think that is also a gain and adds happiness to my life. With them I laugh, learn, have fun and have a good time. With many I have built good friendships that have gone beyond the computer or the phone, they are all great people I love.

My corner to be happy..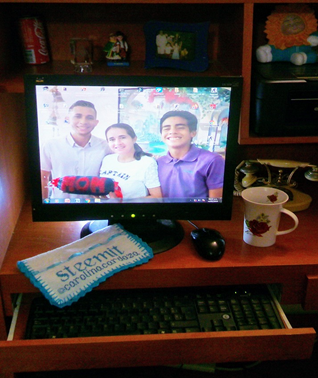 My life is 100% better, more enjoyable and entertaining. Before, I only took care of the house and did the orders for my clients and the rest was watching TV and watching my cell phone, but now I'm always in some project, in an activity. In my blog I have shared a lot of material about recycling and that has made me cross borders. I have followers from all over the world and that makes me feel loved, accepted and I think that with what I do I have helped many people.
For the future.
    If you asked me how long I want to keep working at steemit, I'd say for the rest of my life. Today I am part of a great company, I am a partner of millions of people and this company will continue to grow. Today we are a beta project but soon we will be alpha and that fills me with hope.
    Finally, I would like to thank you for your patience and love. I say goodbye, bye bye.
---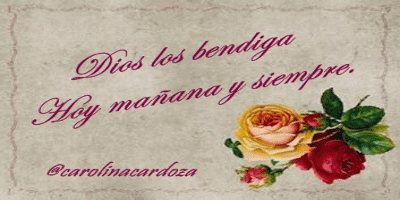 Photos taken with my Sony Hd video camera

If you want to enter this contest, visit this link
twitter:https://twitter.com/EvisCardoza/status/1217847063616086017?s=20