Steemify iOS 1.6 update.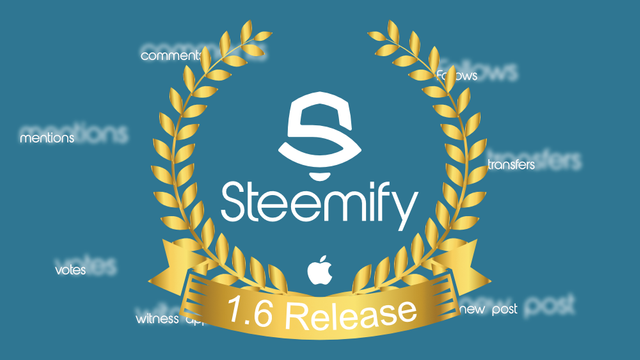 Steemify 1.6 Release
---
We just released Steemify 1.6 to the AppStore.
New Features, Changes and Improvements
---

Mute
In this update you'll find the mute function, because sometimes #Silence is gold.
This feature will leverage the blockchains mute function and ignore anything from muted accounts in relation to yours (@ mentioning you, making 0.0001 sbd transfers to you etc). This means you will not receive notifications of these events triggered by muted users. This is especially useful to mute bots and stalkers.
Read This Post for a little bit more information on the feature.
Steemify is the best iOS app to get notified about anything regarding your account or the accounts of others.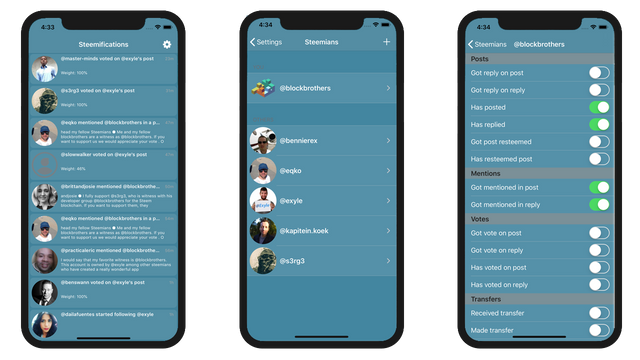 ---

---
If you support us please vote here for @blockbrothers or set us as proxy
or use these SteemConnect links



---
Makers of Steemify. The dedicated notification app for anything happening on the Steem blockchain.




or apply for the Android beta here : [email protected]
Get our tools:
---
Get in touch:

https://blockbrothers.io
[email protected] | [email protected]
Telegram: https://t.me/blockbrothers