Introduction
Hey Steemians
My name is Haby, I am a true life story teller | love talking about relationship matters | motivatonal speaker| sharing Hot news and lot more.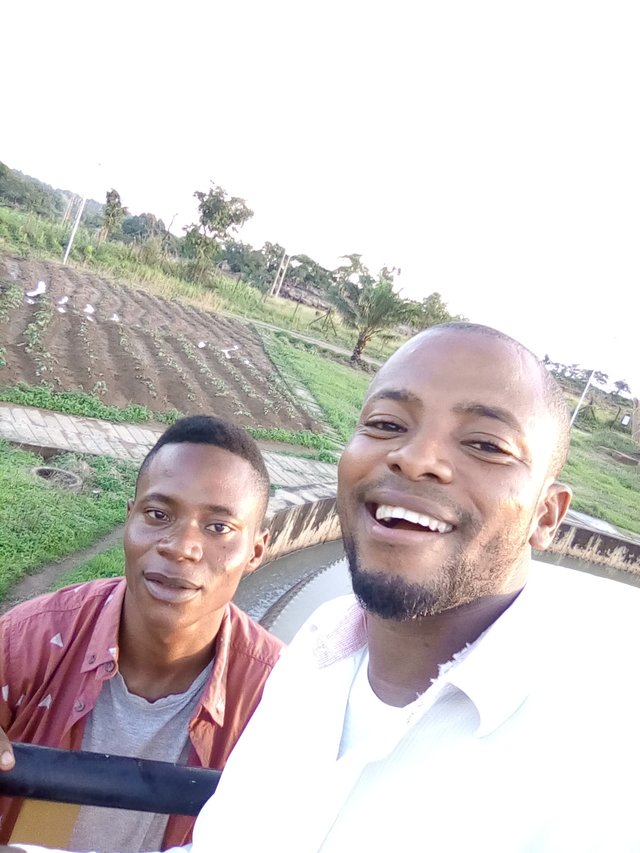 I was just introduced to this great community by my friend @maxwellmarcusart and going through some of the amazing things am seeing on here, I feel good to be here..
Apart from doing all the aforementioned things above, am a lover of good music... Afrobeats, highlife and trap music... I love traveling and meeting new people, in short; I love to love to people....
Have been hearing about crypto for quite long and waiting for the right time to get involved In it. Am very sure this community will actually aids me in getting so familiar with it
Once more, my name is Haby, am from Nigeria Africa.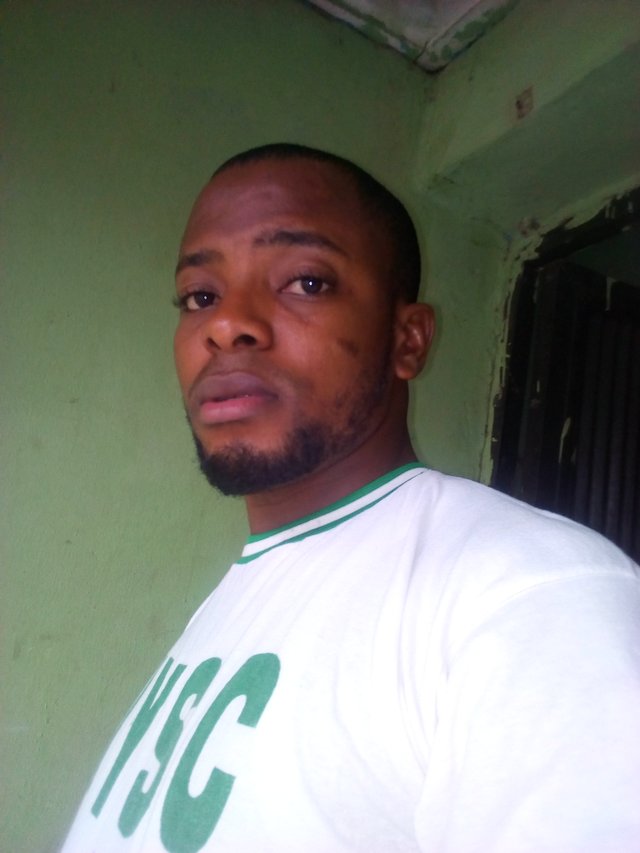 I am highly elated to be in this community and I want to assure my fellow Steemians that, I will keep dishing out the real talent in me..... I will do the talking 😁😁.... engage honestly, meet new people and get connected and bring local news you've never heard about on the shores of Africa continent to your table..
Am here to stay and share my ideas and talents with my fellow Steemians for a long time....
Thank you...