Hello hunters!
Yesterday, there were 223 products, and $919.44 SBD hunter's rewards were generated.
Top 10 Hunts on 11 Oct 2018
Take a look at the top 10 hunted products yesterday for your daily dose of inspiration 😎
An educational DIY mobile phone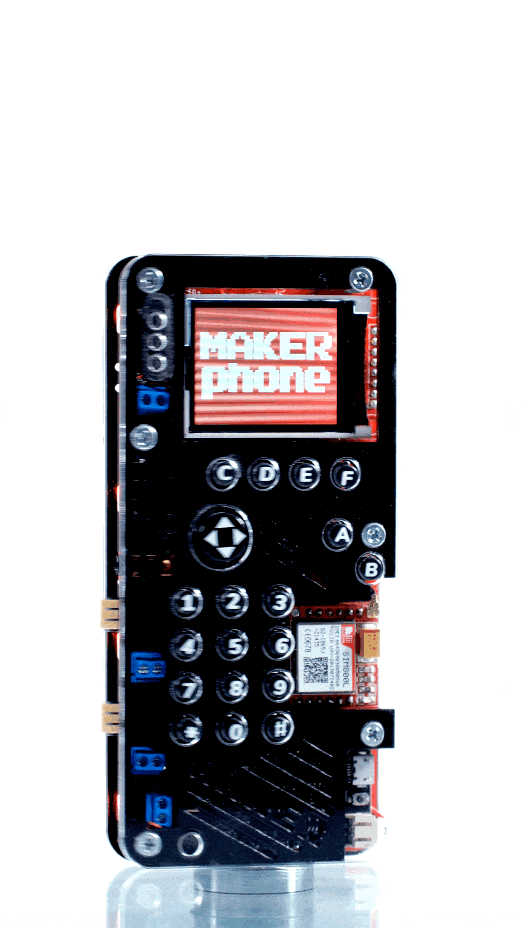 @rjoshicool · 181 votes and 64 comments
HUNT Score: 508.23 (Pending payout: $14.14 SBD)
First Handheld and Portable Electronic Stethoscope and ECG!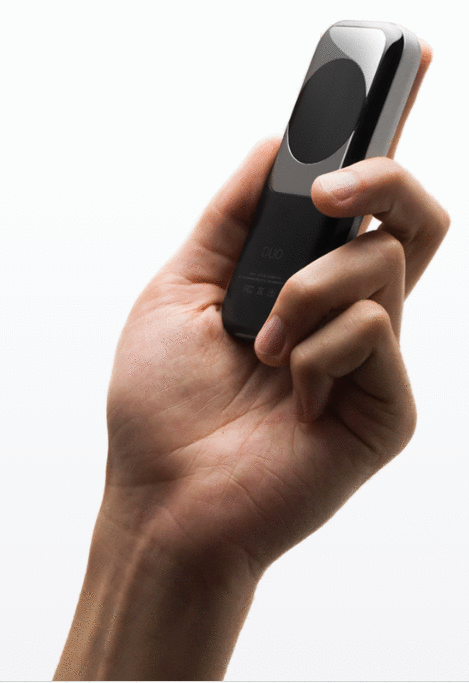 @dwaeji-aizelle · 180 votes and 51 comments
HUNT Score: 460.42 (Pending payout: $13.95 SBD)
a portable door lock that helps you stay safe anywhere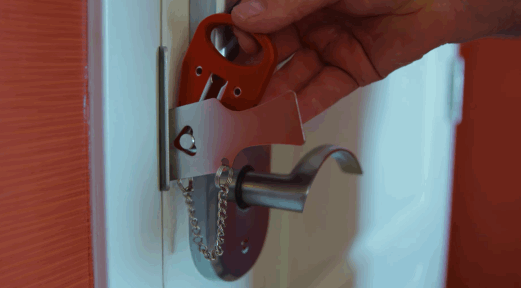 @dayleeo · 134 votes and 81 comments
HUNT Score: 379.82 (Pending payout: $18.13 SBD)
Electric Vehicle With Rubberized Track Handle Any Terrain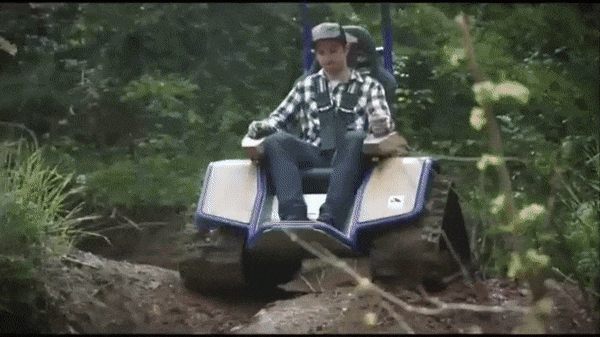 @bbomber · 98 votes and 34 comments
HUNT Score: 368.69 (Pending payout: $14.26 SBD)
The world's first disposable mask with a rechargeable ventil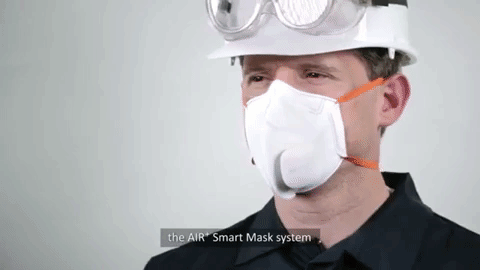 @jyoti-thelight · 150 votes and 40 comments
HUNT Score: 358.31 (Pending payout: $16.5 SBD)
The first production-ready flying bike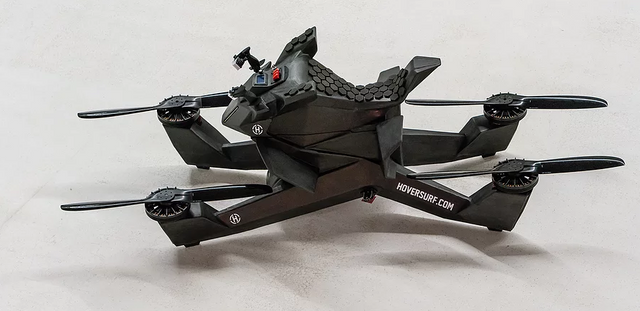 @jdrincs · 96 votes and 28 comments
HUNT Score: 332.73 (Pending payout: $5.17 SBD)
Run harder, land safer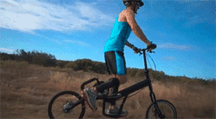 @jccr · 99 votes and 29 comments
HUNT Score: 332.2 (Pending payout: $11.83 SBD)
A free Japanese text editor for Windows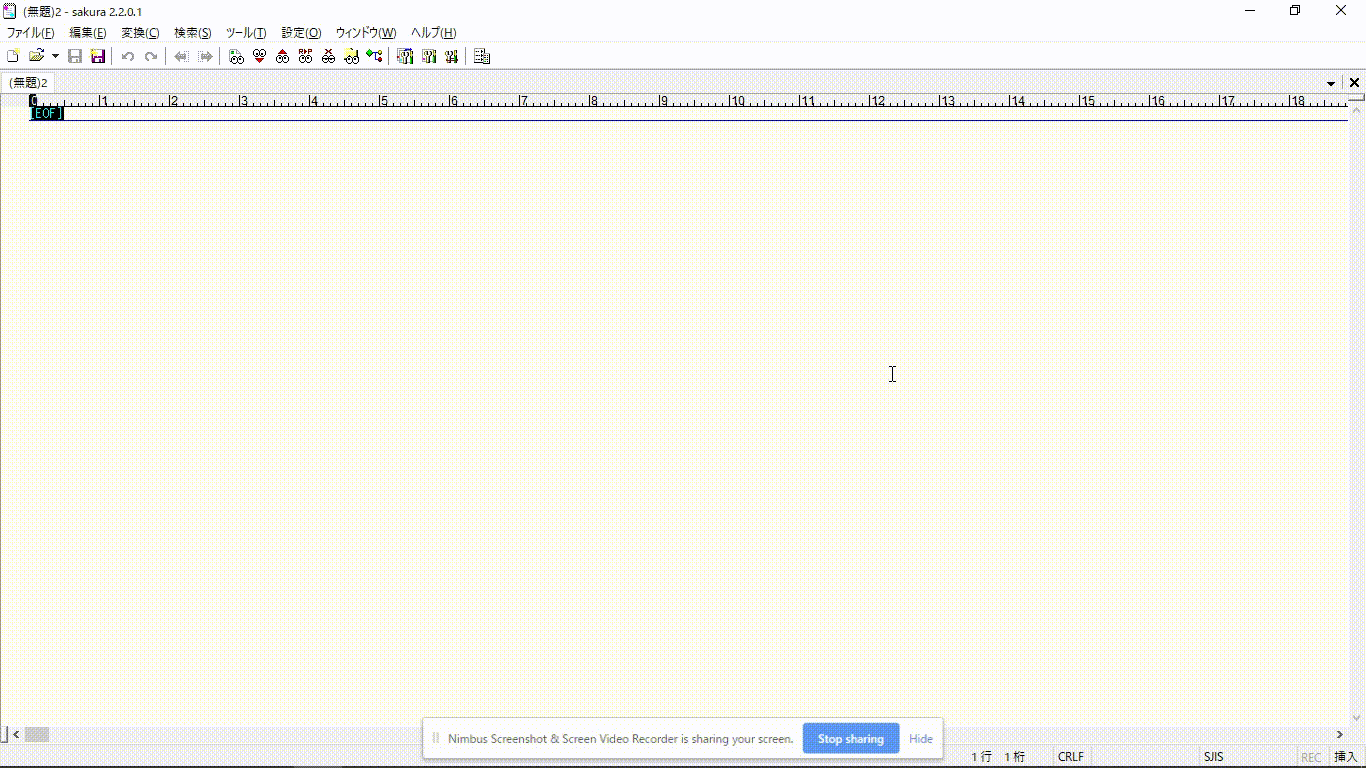 @eastmael · 93 votes and 16 comments
HUNT Score: 297.7 (Pending payout: $11.95 SBD)
Best in Class Sound System - Insanely Powerful and Compact


@gungunkrishu · 85 votes and 24 comments
HUNT Score: 295.83 (Pending payout: $13.38 SBD)
Headless CMS Backend for all your Websites & Apps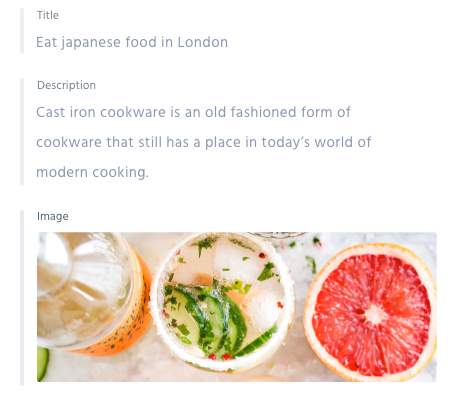 @teamhumble · 113 votes and 12 comments
HUNT Score: 289.11 (Pending payout: $14.73 SBD)
---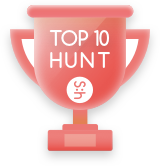 Steemhunt
A place where you can dig products and earn STEEM.
Steemhunt.com
Join our Telegram or Discord channel for feedbacks & questions.
Support Steemhunt with Steem Power Delegation:
500 SP |1000 SP |5000 SP |10K SP |20K SP |50K SP |100K SP
More information about our Sponsor program is here
Support Steemhunt by following our curation trail
Support Steemhunt by vote us as witness