Hello hunters!
Yesterday, there were 86 products, and $719.54 SBD hunter's rewards were generated.
Top 10 Hunts on 1 Jun 2018
Take a look at the top 10 hunted products yesterday for your daily dose of inspiration 😎
Get the party started with this unique Log Liquor Dispenser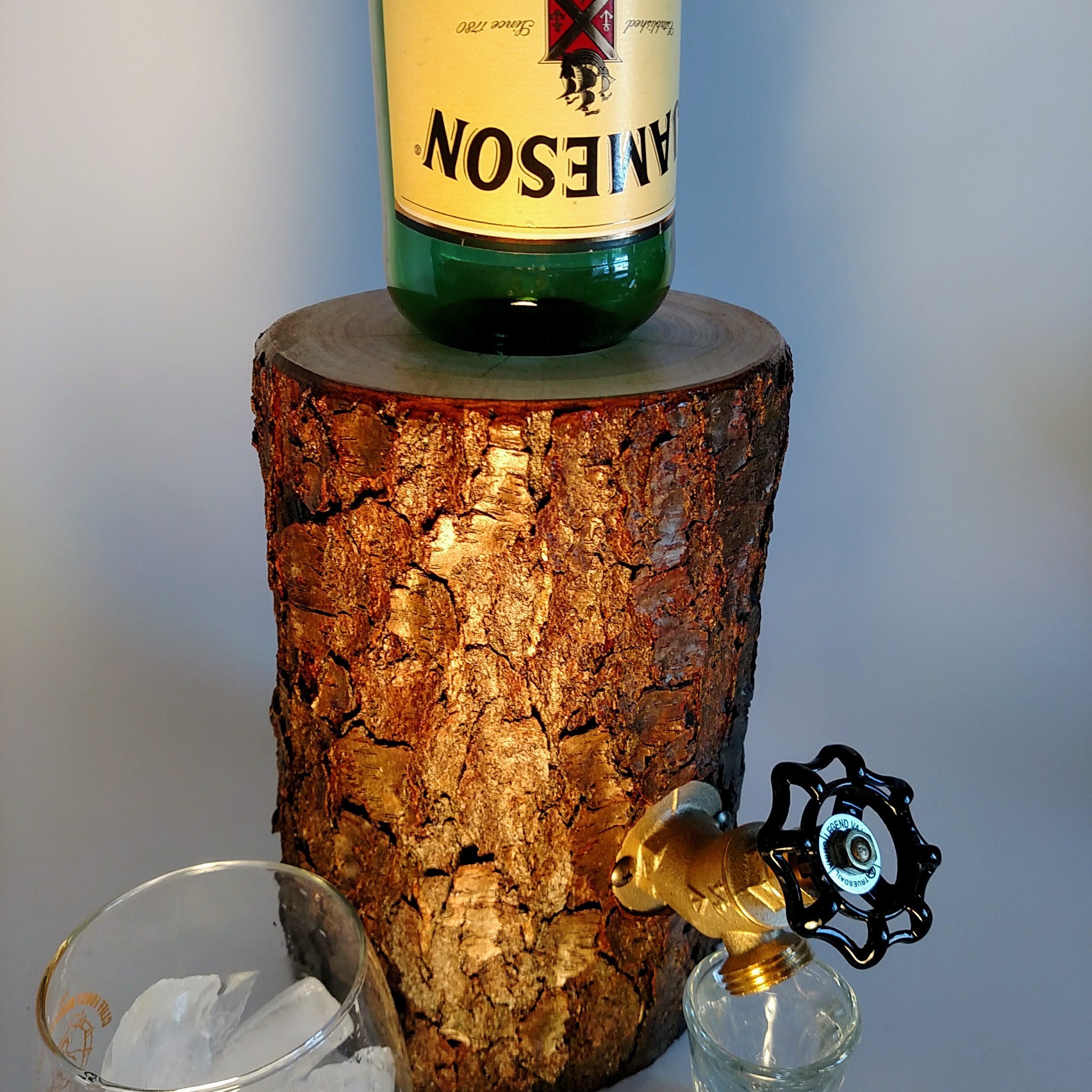 @moneyhacks · 317 votes and 18 comments
Pending payout: $137.4 SBD
Mysteriously Suspended in Air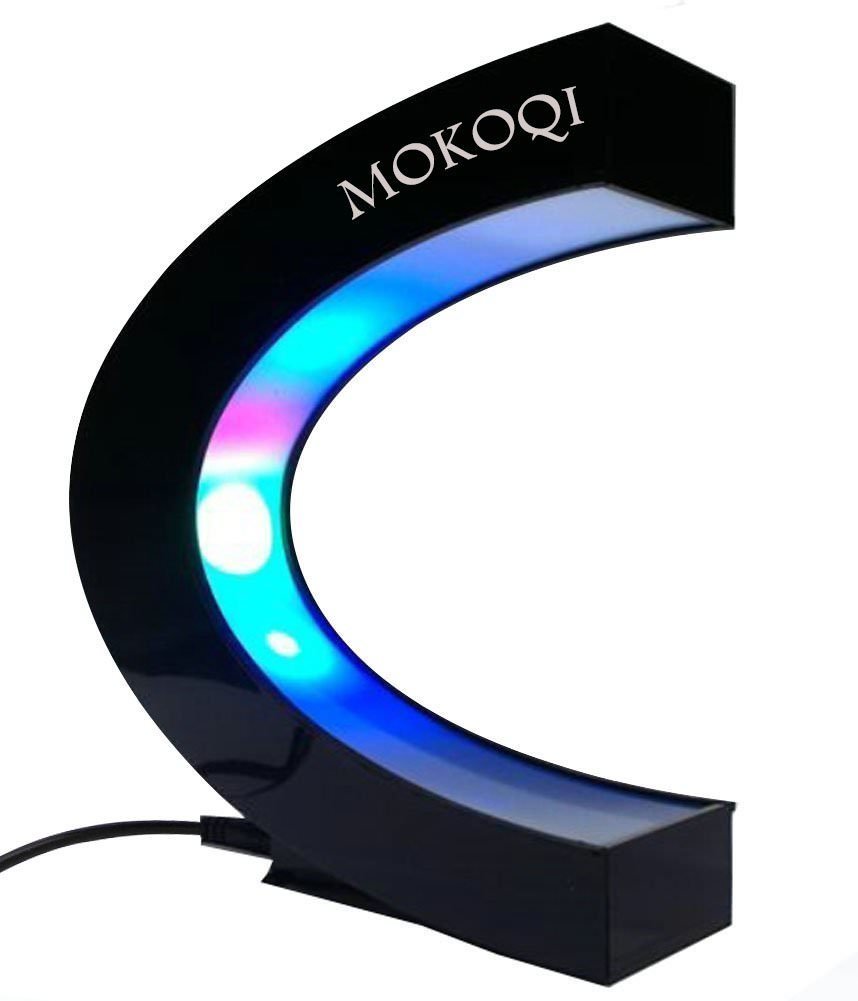 @nieloagranca · 181 votes and 16 comments
Pending payout: $120.12 SBD
Fully Wireless Gaming Headset!!!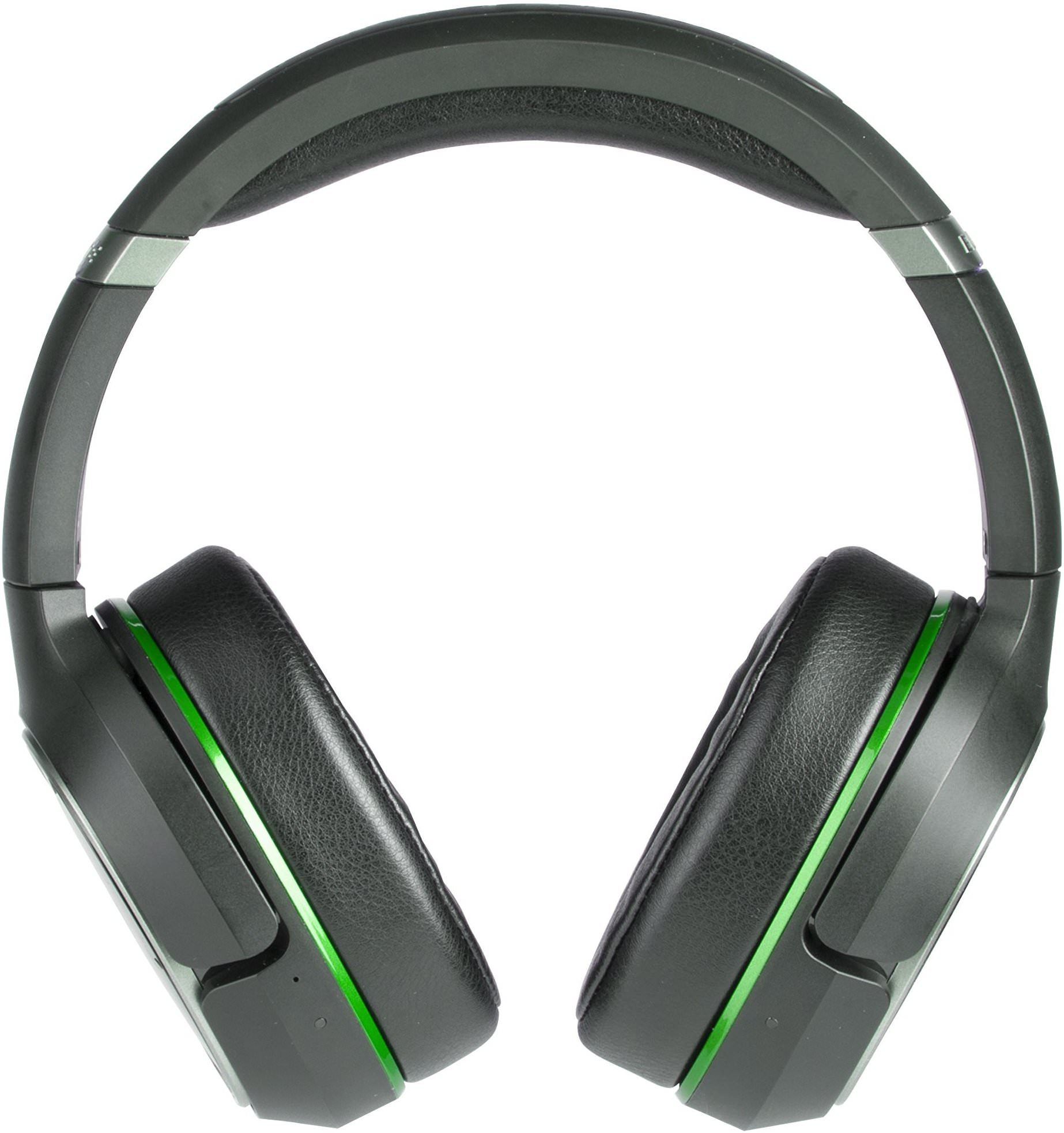 @mrgamer · 262 votes and 15 comments
Pending payout: $107.9 SBD
Just play your music and let the app do all the writing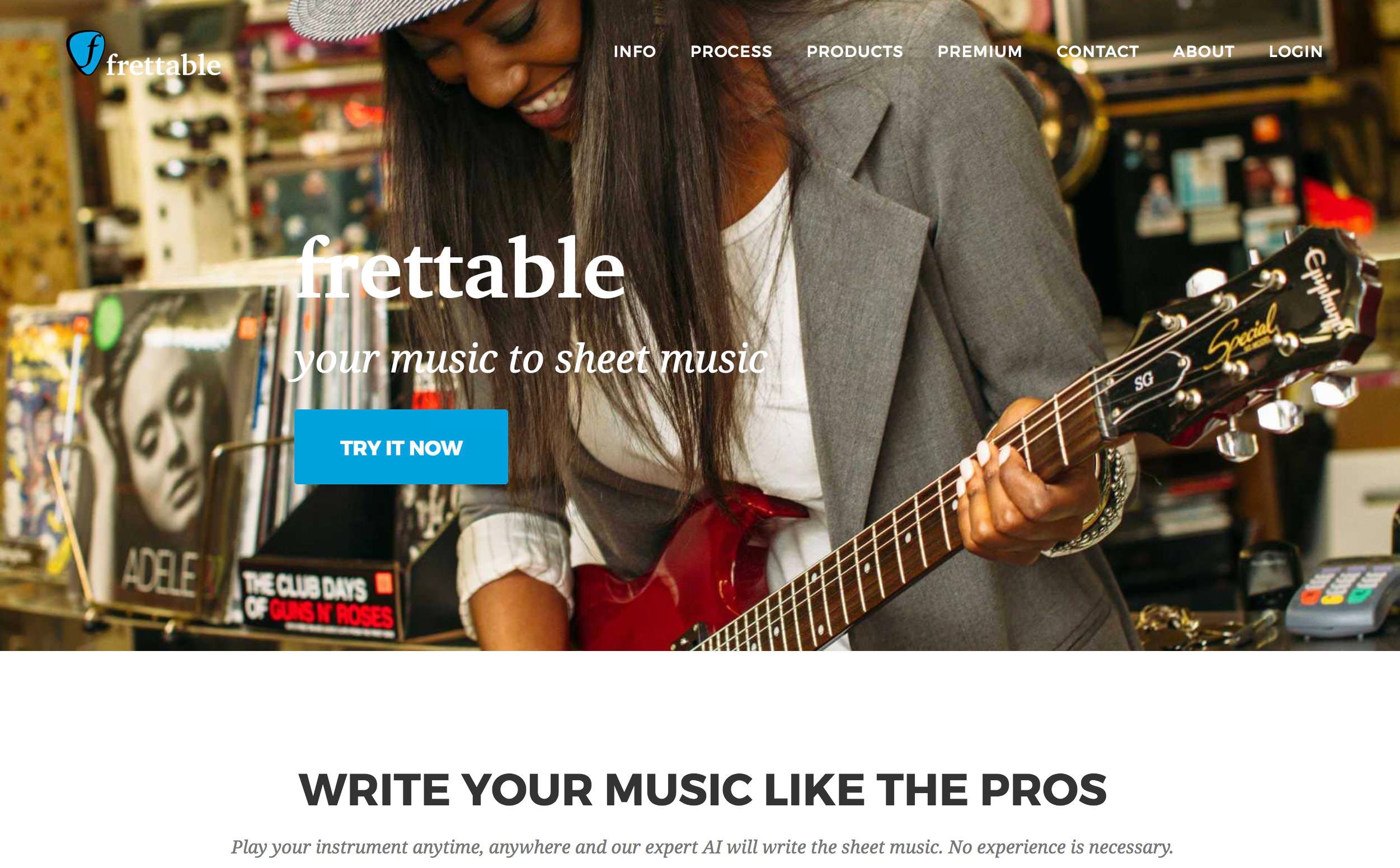 @bitrocker2020 · 100 votes and 14 comments
Pending payout: $57.6 SBD
Not gross at all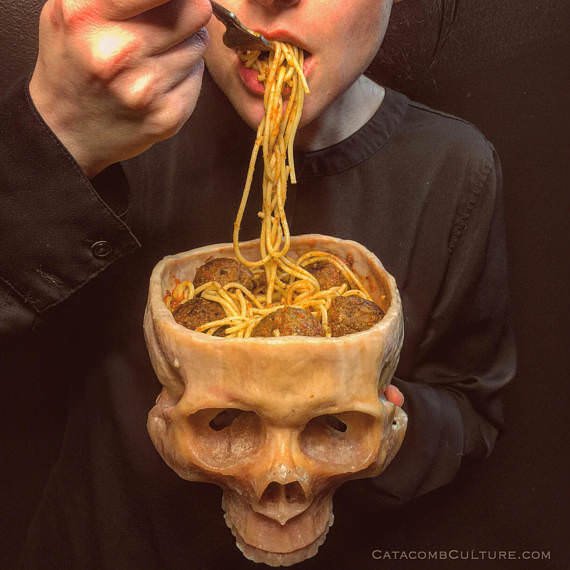 @alvinlau · 43 votes and 14 comments
Pending payout: $47.58 SBD
Own a piece of the world on the blockchain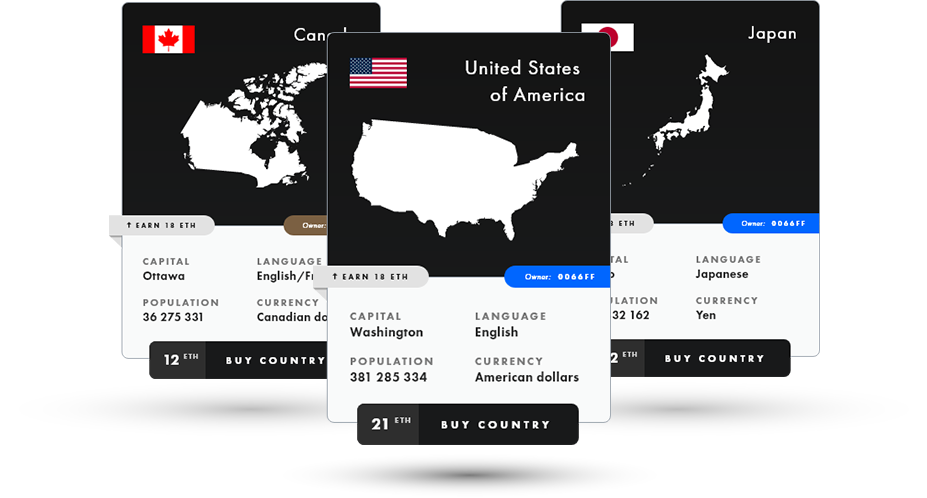 @chronocrypto · 53 votes and 7 comments
Pending payout: $30.83 SBD
Brings Ethereum to your browser


@chronocrypto · 64 votes and 6 comments
Pending payout: $27.71 SBD
I want to hug my arms full of hugs and moods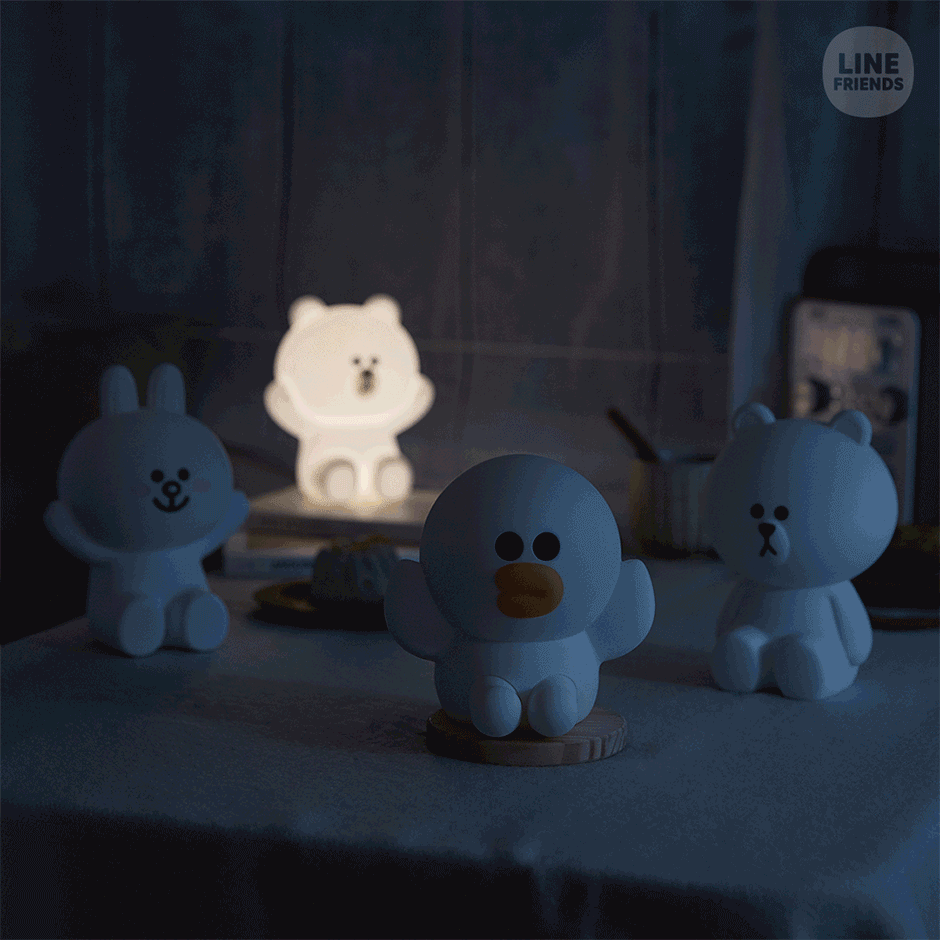 @maikuraki · 15 votes and 29 comments
Pending payout: $21.89 SBD
Hands free and voice control device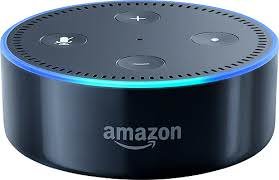 @mindtrap · 20 votes and 20 comments
Pending payout: $21.78 SBD
The first decentralized AI-Trading-Bot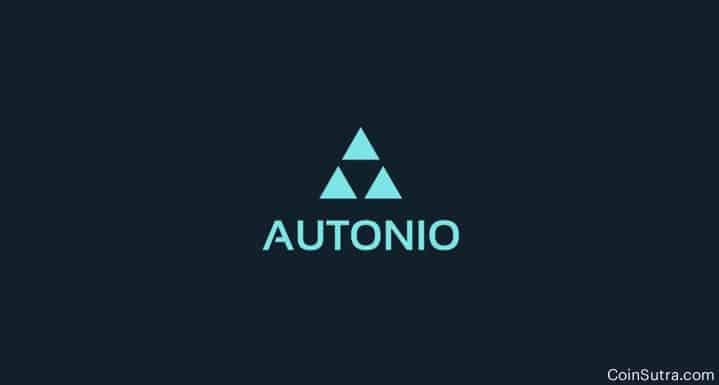 @masterthematrix · 69 votes and 12 comments
Pending payout: $17.14 SBD
---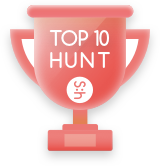 Steemhunt
A place where you can dig products and earn STEEM.
Steemhunt.com
Join our Telegram or Discord channel for feedbacks & questions.
Support Steemhunt with Steem Power Delegation:
500 SP |1000 SP |5000 SP |10K SP |20K SP |50K SP |100K SP
More information about our Sponsor program is here
Support Steemhunt by following our curation trail