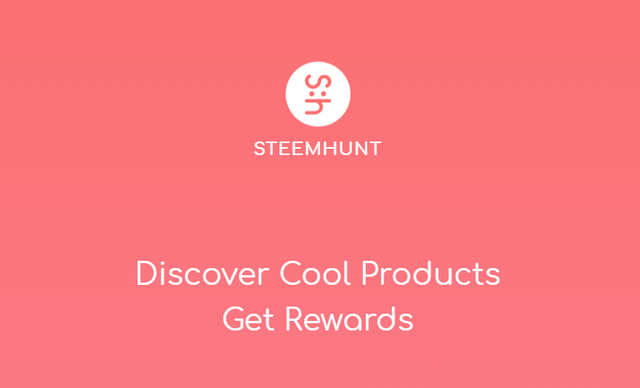 Hi,
@jayplayco
here!
Since the layoff of about 70 employees from Steemit Inc. and the announcement of delays of SMT, there is a lot going on (positively) on Steem.
One of the parts is that some Steem based projects started to take the matters in their own hands to speed up the establishment of our Steem environment.
0. Repository
https://github.com/Steemhunt/web
1. Token System
Blockchain environments like Ethereum, EOS, and Tron are partly very successful because they deliver the possibility to create own tokens. STO concentrated tokens like Polymath is, as an example, build on smart contracts from Ethereum. Beside Steem, EOS, Tron and Ethereum are the blockchains with most of active Dapps available.


Source: StateofDApps.com, Dappradar.com
Based on StateofDApps, Steem based Dapps rank quite well with 5 Dapps in the top 10 and 8 Dapps in the top 20. Steem is not yet represented at DappRadar.com and therefore the ranking is mainly covered with projects from EOS and Tron.
2. Steem based Tokens and SMT
If we have a closer look at different blockchains and the Dapps represented there, we can find different financial systems, games, gambling Dapps and interfaces like Steemit, eSteem or Busy. If we exclude this kind of Dapps, most of the real world adaptation based service Dapps like @actifit, @steemhunt, @fundition, @trips.teem, @tasteem, etc. are actually based on Steem. A difficulty for Steem based Dapps is, that most of them have planned their own token economy but are not able to launch their token system because of the delay of SMT. So we have now two different movements on the Steem blockchain to get through this difficulty.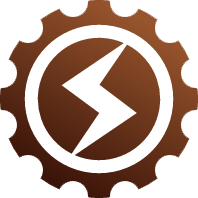 (Source)
Steemengine is somehow a replacement or earlier alternative for an SMT-lite version. You can create tokens with smart contracts on a sidechain platform which is built on the top of the Steem Blockchain. The process is fast and easy even for non-developers (I was able to create a test token in about 2 min.) and a very important part is that Steemengine is preparing also an internal DEX, which enables the tokens to be traded directly from token XXX to STEEM or SBD.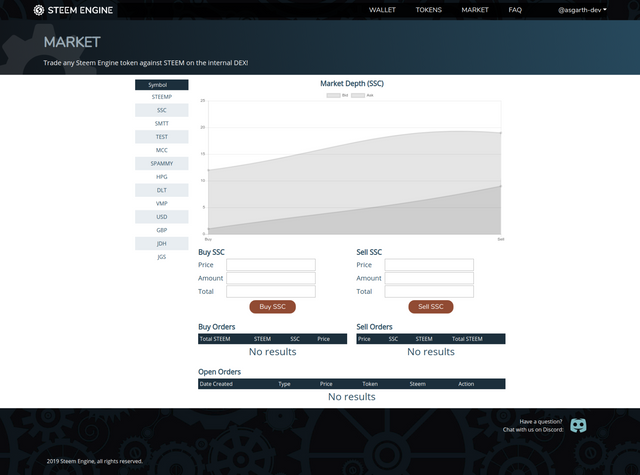 It is based on a javascript from @harpagon open and available at the following GitHub repository. Also, @aggroed and @yabapmatt are involved in this project. As always it seems that @steemmonsters is also preparing a token on their own and to be able to move forward they just co-created a whole token economy system around and opened it for other projects either.
In combination with Steem Keychain transferring tokens and using them this environment could be interesting for projects that would not need the inflation function like @magicdice or @steemmonsters.
b. ERC-20 until SMT with inflation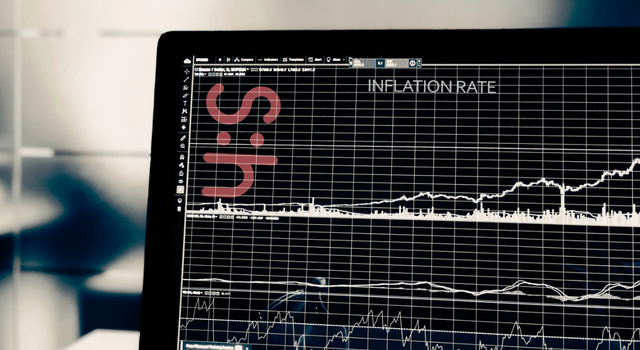 Source: Chris Liverani
For projects like
@steemhunt
or
@trips.teem
, the inflation function of SMT is a core of their token economy. So, in the end, this kind of projects will have to wait for
@steemit
to get a functional SMT including the inflation function. If Steemengine is a project that tries to establish an SMT lite version including a DEX before an SMT starts, projects like
@steemhunt
are preparing themselves for a later launch of SMT. Steemhunt
announced
that they are currently preparing an IEO and also started to negotiate with exchanges to enable SMT based tokens a listing on them. Their main partner for this is
Daybit
. We could now ask ourselves why Daybit and not another exchange, but for that, we have to understand some mechanism of exchanges. As SMT is not considering to launch an own DEX at the moment, this means that a DEX is NOT included in the protocol and to be able to trade SMT based tokens, you will need a centralized exchange. A lot of exchanges are not developing their own software but running on white label software. That means that the exchanges are depending on the white label software developer which coins and tokens they actually can list or not. So you have to find an exchange that is big enough (and does have enough potential), also have the developing power to be able to integrate a new standard and having the intention to list a Steem based project token including the new environment.
As far as I know, Steemhunt has spoken with a lot of different potential partners and Daybit seems to have the fastest and biggest impact to launch Steem based tokens.
The Daybit team seem to be very supportive, as they are discussing the implementation of,
Listing STEEM/SBD
Create STEEM-paired market section
Evaluate SMT based project tokens
Swap temporary ERC20 to SMT tokens later
Fundraise SMT projects via IEO
Unfortunately, nothing of the above is still decided except an MOU, but I think the team is on a good way to reach their goals.
The important part is, that whether Steemhunt or other SMT based projects counting on the inflation function will need at least a centralized exchange to be able to trade and market their tokens to a wider customer base.
3. Conclusion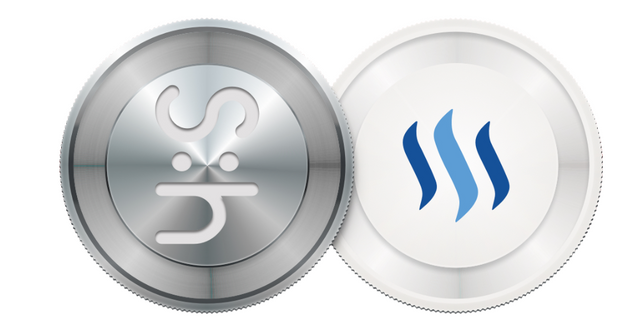 A lot of Steem based projects are moving forward, regardless or actually because of the movement of Steemit Inc. Either it is a token creation system or preparing the delayed introduction of SMT, it is great to see that the community is working together for a better Steem environment.