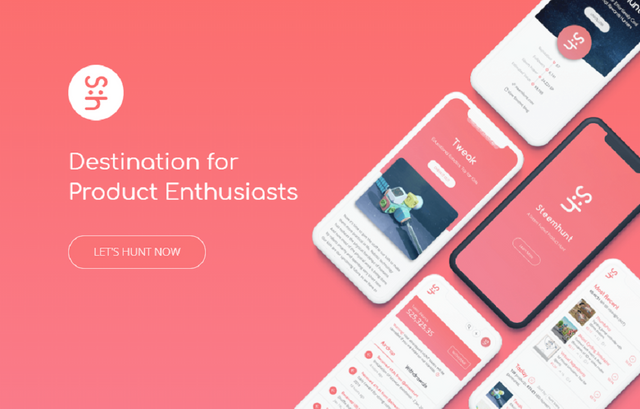 source
Technological developments and apps are now our most important phenomenon. Many people are very enthusiastic about this and closely follow all kinds of new developments. We want to use all of these tools and try them. Is this possible? Of course not. But at least we are happy to learn about such developments.
Maybe many of you know. However I would like to state for those who have not yet heard of it. If you're also keen on technology and want to know about new applications, products and recent developments, then follow @steemhunt immediately. This way you will be able to access all of this information.
What kind of hunts do i like ?
Our smartphones are now our most important assistant. They're even closer to us than anyone. That's why the applications here help us a lot. Even some health practices can save our lives. Since I followed the steemhunt, I had the opportunity to meet many such applications. And so I tested and used a lot of new applications. I had the opportunity to explore many new applications that I could use, especially during my travels. So such these apps made my works a lot easier for me
Thanks to Steemhunt, I had a lot of information about the applications in the areas I wondered. It's really fun to read the information here. Yes, as I said above, if you are wondering about these posts in technology, come and follow @steemhunt. Technology is moving very fast. Do not miss out :)