Hello everyone,
I want to do this for quite some time and now I did it! I have made an eye for @teardrops #steemgigs.
Wich I think is a really great project because it is supporting all of those who have tears, tears of joy, tears of pain, tears of fear and tears of rain, we all have tears sometimes, some more then others, some once in a while and others a lot. For all of them I want to give this eye with teardrops in the hope it gives all of them courage and faith, and I bless them with all of my heart.
Thanks @surpassinggoogle for this project.
You can support him with this project by voting for witness by voting on
https://steemit.com/~witnesses and type "steemgigs" in the first search box.
I normally draw in a traditional way a lot and want to learn myself how to master the digital art too!
This was good practice and I love the way it turned out for a first time using this digital way of drawing. I used "autodesk sketchbook" and it it's really pleasant to use.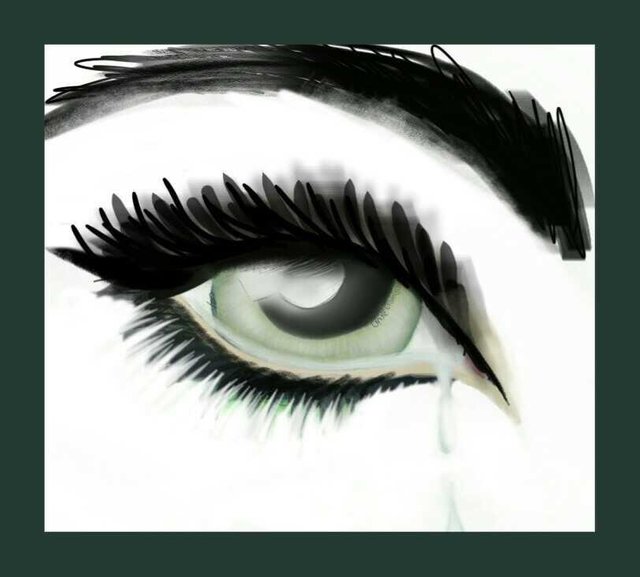 It is way different then traditional drawing but also just as satisfying to do. And afterwards I don't have to tidy up all of my pencils and brushes ;)
Thanks for looking into my eye!
---
I also have made a contest, it is called "Mermaid Monday"

You can find more information about this Monday art contest here:
https://steemit.com/mermaidmonday/@nymia.aryn/mermaid-monday-contest-e921fa0161622
It is my first contest ever so it can use all of the support you can give, thank you for that!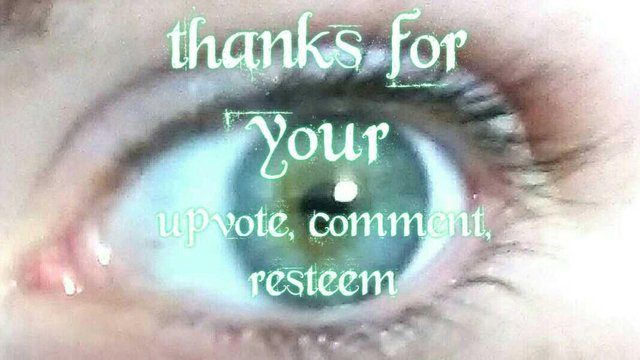 ---