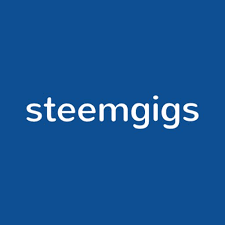 I made a video (cooking)  some days ago. The recording lasted for 36 minutes after which  I tried to upload to my youtube channel, but no way. Later, I realized that the file was too heavy (3.6GB), which I think was why it was impossible for me to upload it to youtube.  I've tried on my own to compress the video, but something is not just right with what I've done. So, please if there is someone in @steemgigs who can help compress the video, it would really be appreciated. I  don't mind the video being split into 3 parts. Thank you.
Looking forward to hearing from you. 
Your friend,
Mary. 
Thanks for reading and responding!