#STEEMGIGS: PINEAPPLE
Pineapple is abundant here in the Philippines. Actually, the Philippines is one of the exporters of pineapples from the big companies like Del Monte.
Pineapples are rich in fibers that good for the ​digestive system. It is also packed with vitamin C that helps​ boost our immune system. So if you don't like to eat citrus fruits like me, try pineapples to combat illnesses.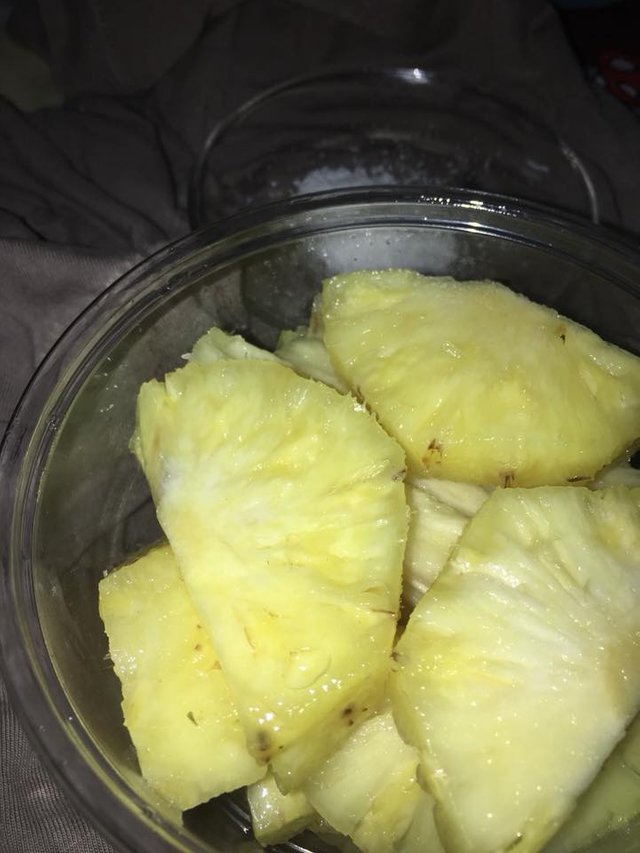 My father bought this pineapple from our local market. This is best eaten with sprinkles salt and chili powder.