Description
---
Hello guys!
Today I am telling about my artworks. In this post I have told about my new dream anime artbook on SteemGigs by showing my carricature of Crypto Anime Character. By Participating on this competition you can improve your drawing quality as a great artist. You can use it in your house and office.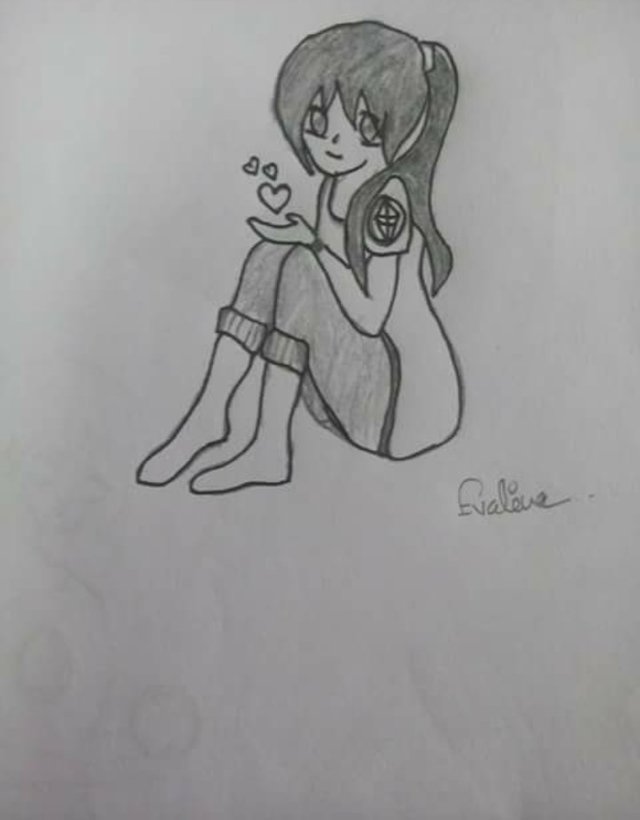 Pricing
---
As a Cryptocurrency based anime carricature, you can buy it only for 10 SBD. If you interested on my carricatures and want to buy it, I will give you a beautiful photo frame with it.
Price: Starting at 10 SBD
Delivery: 2 day(s) 4 hour(s)
---
Requirements
---
You have to contact with me to buy this pretty Crypto Anime. I added my Email address.
Email: [email protected]
  <div class="hide-on-steemgigs">

Portfolio
---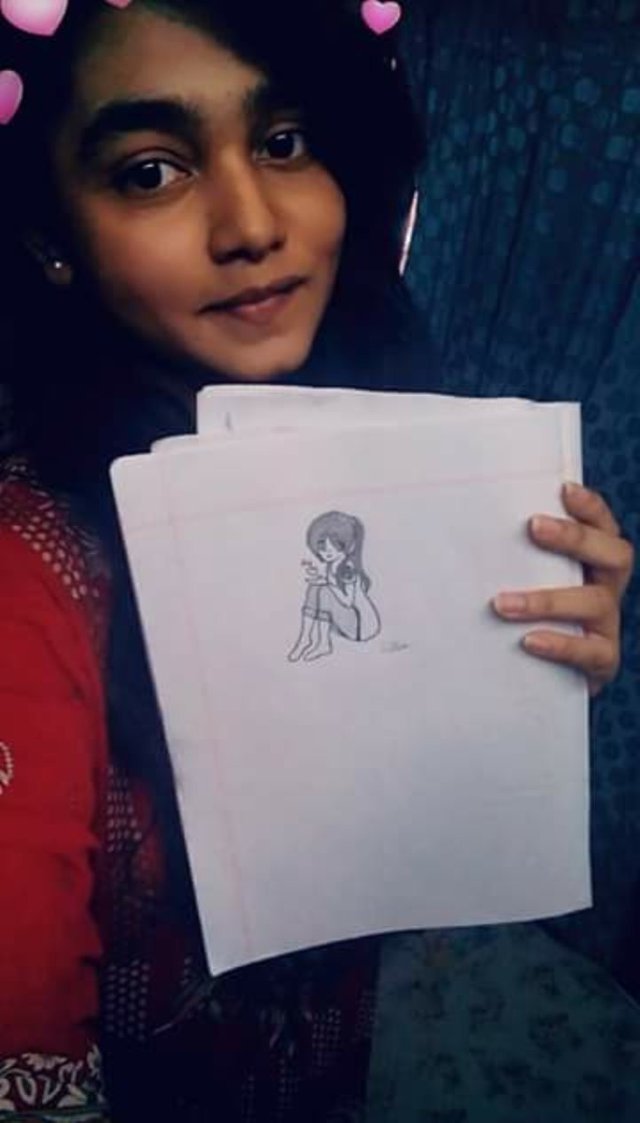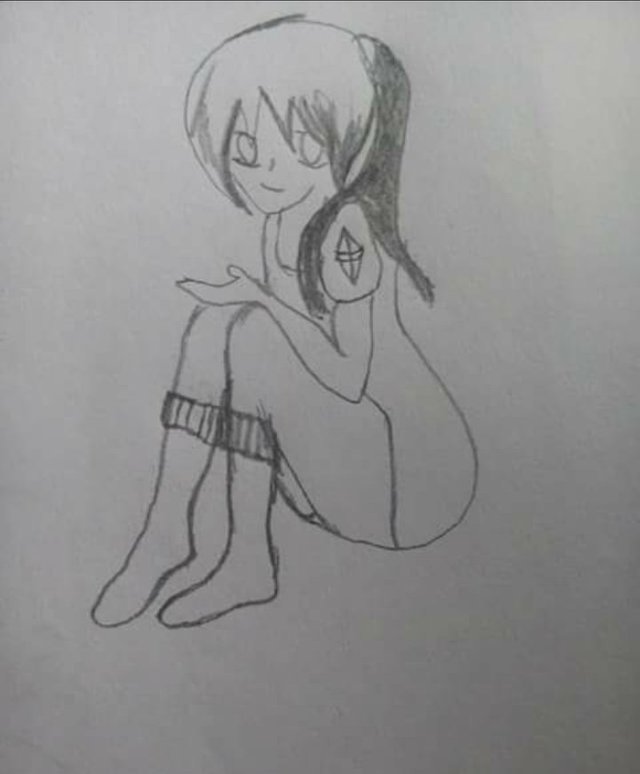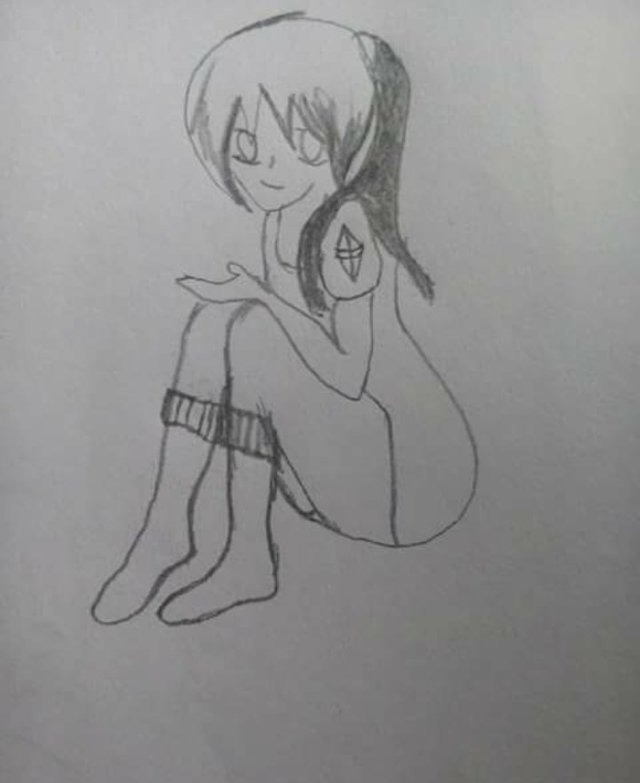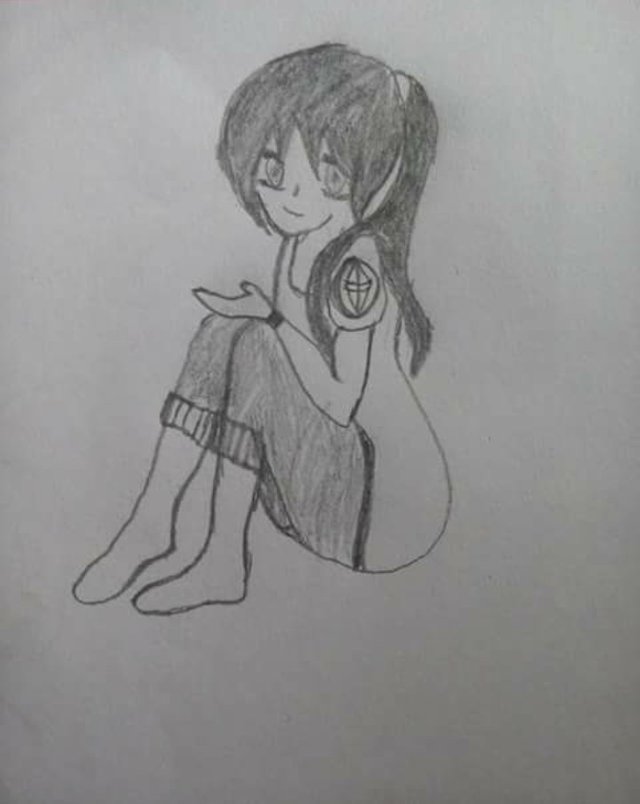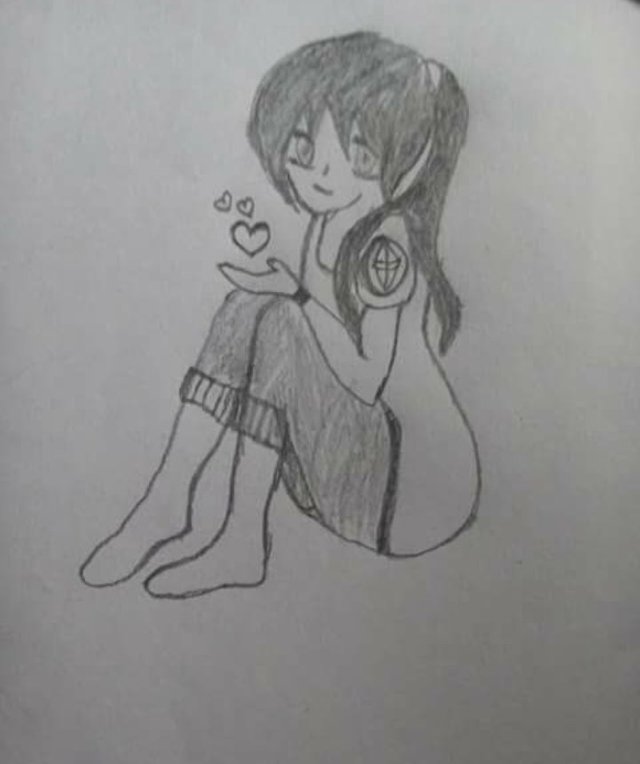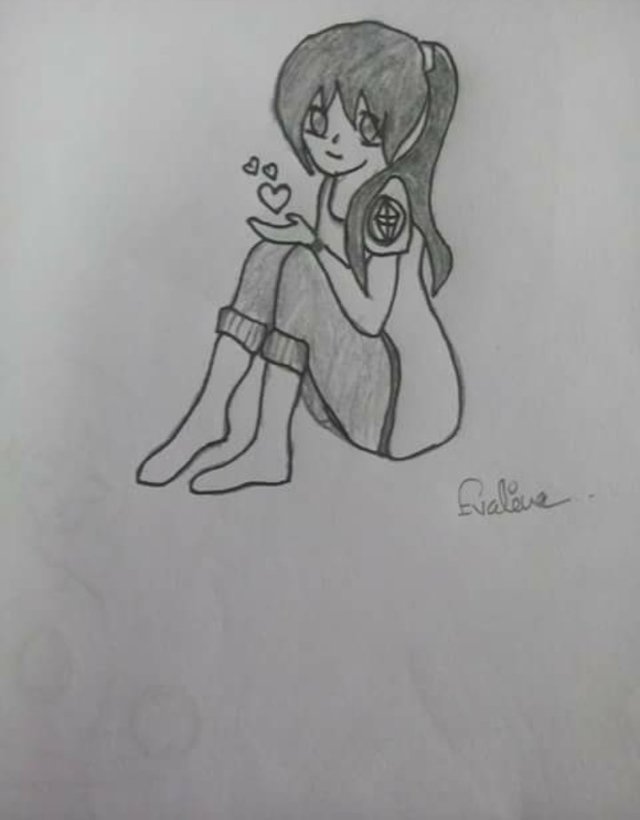 this post was made on STEEMGIGS Where everyone has something to offer