Description
---
This Month (October's) Early Unlock is Overwatch!
As a gamer Humble Bundle offers many great deals. There are various payment methods for normal bundles. But Monthly only takes verified Paypal and certain types of Credit Cards (No Debit Cards. For the un-banked Gamers that's a big letdown. Also a hassle for those who want to keep their PayPal or Credit Cards info private.


Once you buy a Humble Monthly Gift, you'll get every perk a normal subscriber would have without needing a Credit Card:
You're considered a subscriber for that month.
You'll get all the games for that month's Monthly Bundle.
You'll get extra ℅10 off of Humble Store purchases.
That extra sale can be shared with friends via a unique link.You'll get full access to Humble Trove. DRM-free versions of so many games including popular titles like "Gone Home" and "The End Is Nigh."
Unique to Humble Gift:
With each month gift you get one month credits. The credits can pile up if you have 3 months gifted to you then got another 3 months gift. You'll have 6 months of Humble Monthly.
If you're already a subscriber. Gift credits are used first. As long as you have one it'll be used instead of the normal subscription. No money will be cut from your PayPal/Credit Card for that month.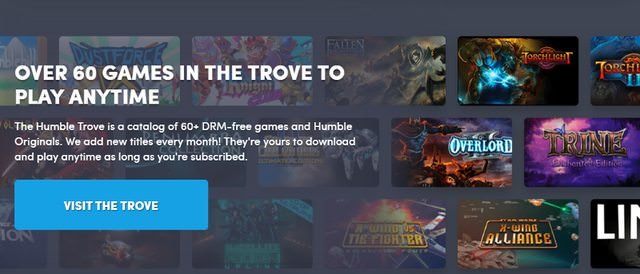 Pricing
---
Only $12 + Extra $2 Service fees
Price: Starting at 14 SBD
Delivery: 3 day(s) 10 hour(s)
---
Requirements
---
You must have an account already at Humble Bundle. Then we'll have to contact, we can do that by these different methods:
Other Requirements:
You must have some trust in me, If you ask about me and look at my comment history & transactions you'll find I'm a trusted seller on STEEM Blockchain.
You have to send the money first and I'll use that money to buy the gift link, that might take from an hour to 72 hours. At least for these days.
  <div class="hide-on-steemgigs">

Portfolio
---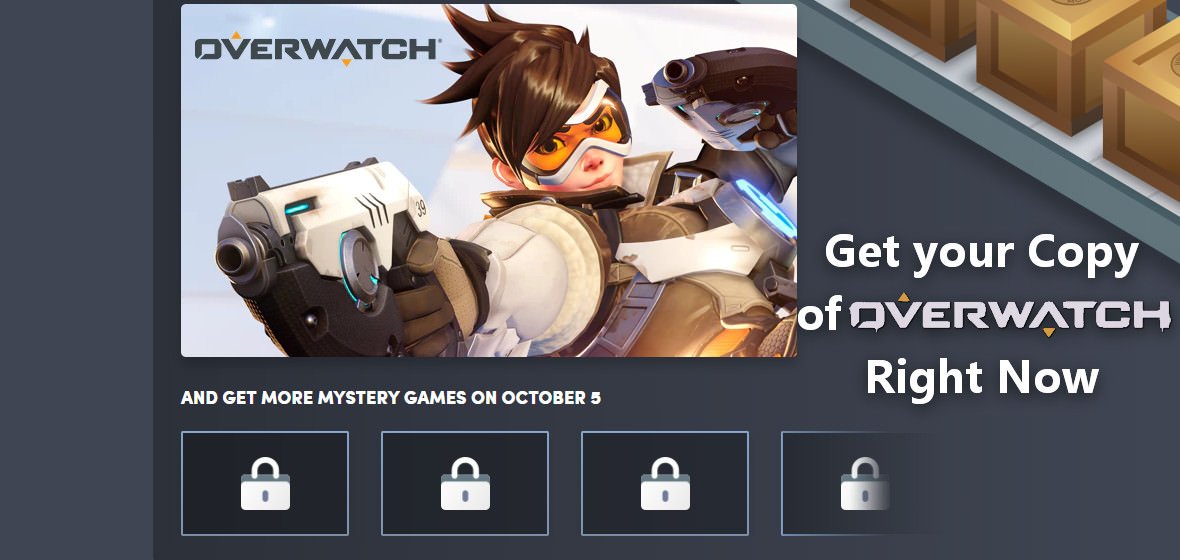 this post was made on STEEMGIGS Where everyone has something to offer