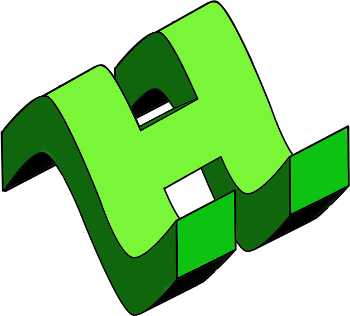 SteemGig Request: Translating the Hertz whitepaper
A few days ago I converted the Hertz Latex file to markdown, and began creating google-translated versions, however Google translate simply isn't as good as a native speaker despite the large advances in their offerings over the last decade.
I'm therefore opening up the translation task to the public, please post how much you'll charge to translate the Hertz whitepaper into your most proficient language - I'm willing to pay using fast cryptocurrencies like HERTZ, SBD, BTS, bitUSD.
There are approximately 2700 words to translate in the document, however the pseudocode and images don't need any translation performed.
Instructions:
You can't just use Google Translate to complete the translation task.
You must maintain the markdown formatting.
You must have past translation experience on Steemit.
You must be proficient in English so as to fully understand the technical concepts fully.
Once I've agreed to your rates in this post, submit a pull request on GitHub with the completed work & I'll send payment.
Anyone interested?
Cheers,
@CM-Steem