Steemgg Newsletter Issue #5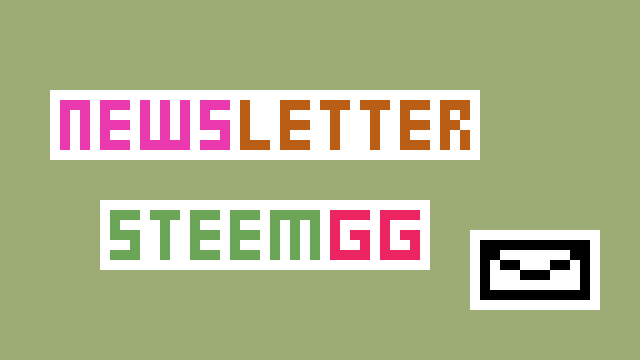 G'day Steemians, this is @stabilowl and Welcome to the fifth Issue of Steemgg Newsletter. It has been awhile, so I think that it may be a good opportunity to update everyone what is happening in Steemgg
---
DApp of Steem
---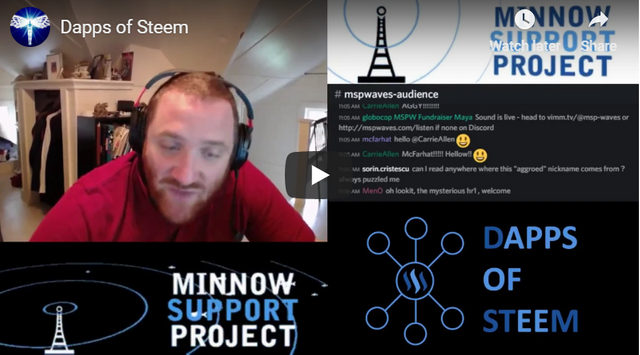 As some of you might know, @aggroed ran the Dapp of Steem boardcast a few days ago on MSP Waves, and we were lucky enough to be invited. So if you are interested in hearing my voice and knowing more about what Steemgg's plans are for the coming year, check out the recording of the show here. Thanks again to @aggroed for organising an event like that to spread the word of Dapps on Steem!
I will be posting more about our vision, goal and roadmap soon.
---
Steemgg X iCare Game Exhibition Fundrasier
---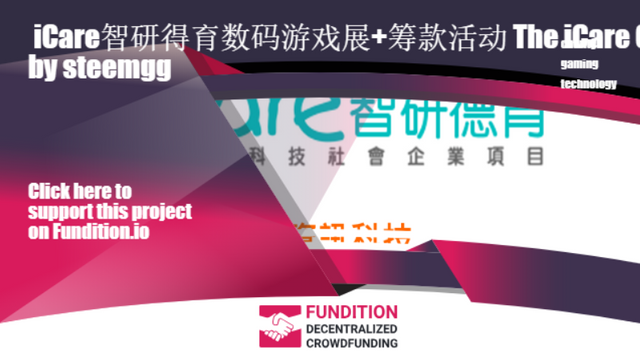 If you have checked our blog often, you will see that for the last few weeks I have been posting updates on the iCare Game Exhibition Fundraiser, a charity event in collaboration with @fundition to help iCare, a non-profit organisation in Hong Kong run by @honoru for helping kids with autism and special education needs in gaining life skills and confidence through game development. For more information of the event and its updates and to help, you can check our fundition event page here
Since @honoru is heading overseas for the next week and I am also going to Japan for the coming weeks, the update of the events will be on pause until the student has their workshop in second week of November. So don't be alarmed if you don't see any updates until then!
---
New Games this week
---
We are pleased to announce that now we have 26 games on our platform! The influx of new game is a bit slow, but we still have three new games on our platform:
---
Featured Game: Galactic Safari
---
This week's feature game is Galactic Safari by @felixqc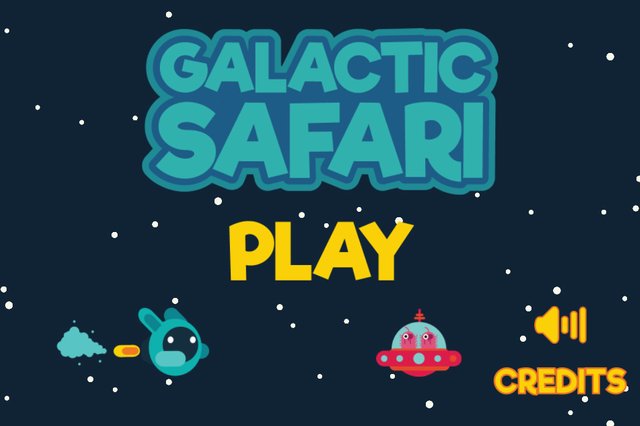 If you remember the hype of flappy bird, the game play, in terms of control, is similar to that. In order to control the cute bunny spaceship, you need to do the right amount of clicking (or tapping on the screen if you are on a mobile), for the bunny to move up and down the screen. Unlike flappy bird, however, the game is about shooting space monsters flying at you and collecting gold coins at the same time. Since you automatically shoot as you click or tap, there is less fine control required compared to flappy bird, but with the added element of destruction which is always fun.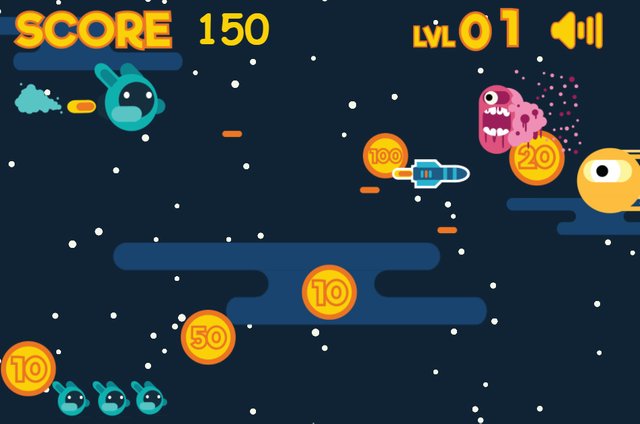 In additions to collecting coins, you can also collect different items that helps with your journey, such as guns and missiles that increases your attack, or a thunder strike that will help you clear the screen of any threats that you see.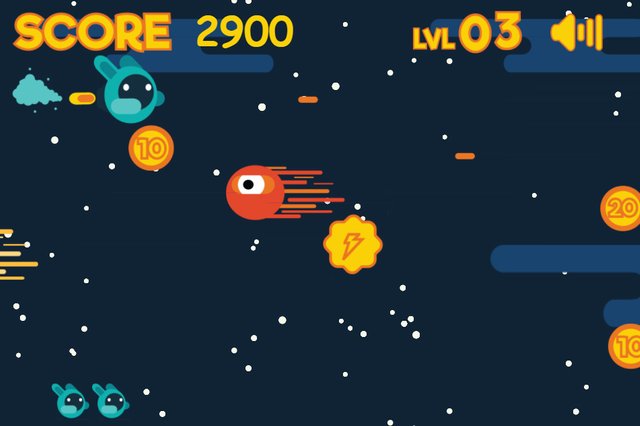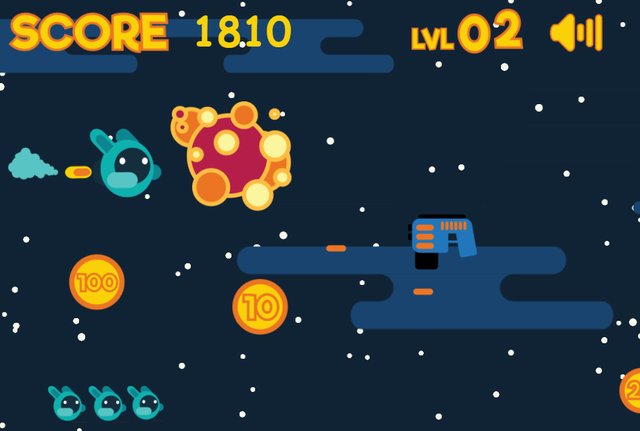 Eventually, you will meet the boss – a UFO alien spaceship that unlike other space monsters, you have to shoot many times to defeat. There is a HP bar at the bottom of the screen to let you know how much HP is left. Once you defeat the boss, you continue on your journey, until eventually another boss will come along. This just goes on and on, and the goal really is try to get through as many bosses and collect as many coins as you get to obtain the new high score.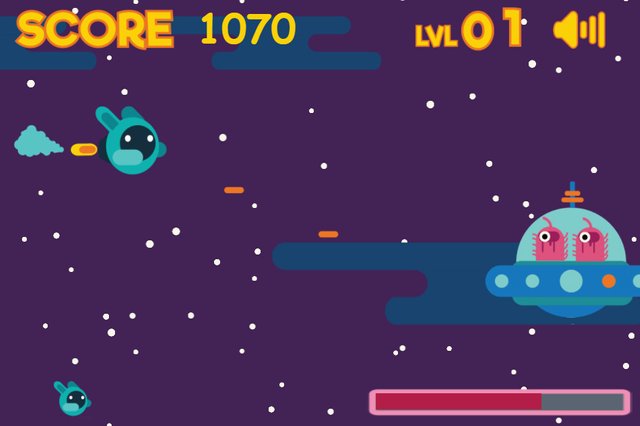 Initially, you start with 3 lives, and can get more by eating 1up items during the game play. Once you use up all your lives, it's game over, and your high score is displayed.
All in all, Galactic Safari is a pretty fun game. It is not as hard as some of the other games which makes it very easy to start and keep playing, but the thing that impressed me the most is the graphics – the characters are very well designed, everything is just so aesthetically pleasing. Well done @felixqc for creating such a beautiful game!
Note: We won't be running a competition this week. However, if you upload a screenshot of a high score page of Galactic Safari I will give you a vote!
---
Thank you for reading this issue of Steemgg Newsletter. See you next time!
---
Support @steemgg by Upvote, Resteem, Follow and Delegation