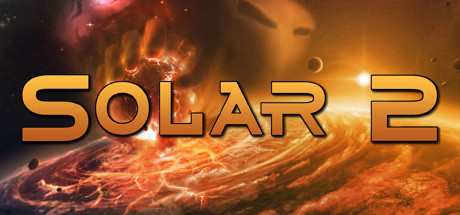 Steam Store Page
Have you ever wanted to simulate an asteroid slamming into the Earth? A black hole ripping through the Sun? Bouncing planets off each other like billiard balls? Then this game is for you, Solar 2 is self described as a universe simulator and a sandbox in Space!
Build a unique solar system and then just play God!
COMPETITION RULES
Prize is a Steam key via Humble Bundle gift link.
Entry is by comment (upvote is not mandatory but helps me out, resteem is not necessary, but highly appreciated!)
Winner is at my discretion (at post payout), generally the one that I think will like it best, and that has had the most pleasant and engaging interaction over the course of the competition.
All images are from the Steam Store page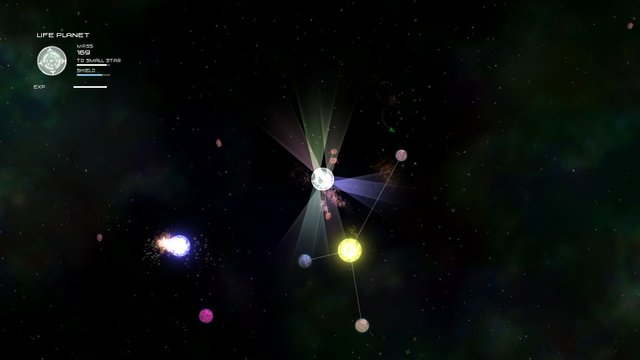 ---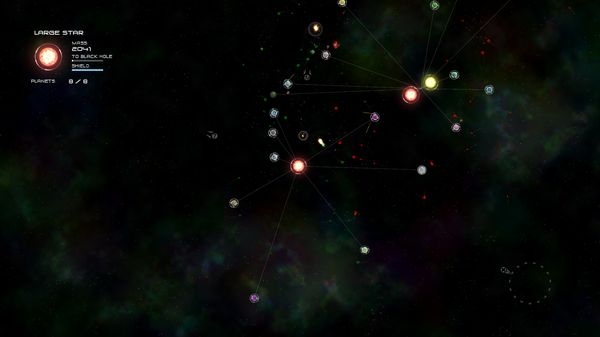 Last week's winner!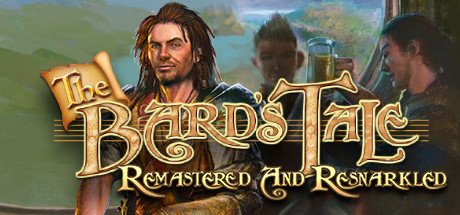 Steam Store page
Oh, how could I turn down @t-miles who has been pining after this game for so long! He has a great eye for games, and I think this remastered gem will be right down his alley! Contact me via Discord and comment on this post!

Referral links
Mene, Investment jewellery (5 dollars credit just for making the account).
Humble Bundle Monthly, PC games package every month!
Minnowbooster Bonus for the new account maker as well!
Coinbase, the biggest fiat on and off ramp.
Binance, the biggest crypto exchange.
Mannabase, Universal income in the blockchain, 50% bonus in the first year if you use this referral.
Cryptopia, Lots of lesser known altcoins.
HitBTC Even more Altcoins!
Airdrops
ETHIC
SWARM
MARGINLESS
ECHOlink
AirSave Telegram
WFEE Telegram
Hurify Telegram
TheKey Telegram link
THUG Telegram link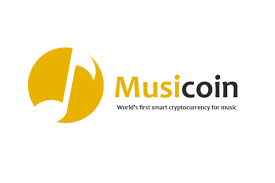 Horizontal Rulers by cryptosharon
Team Australia footer by bearone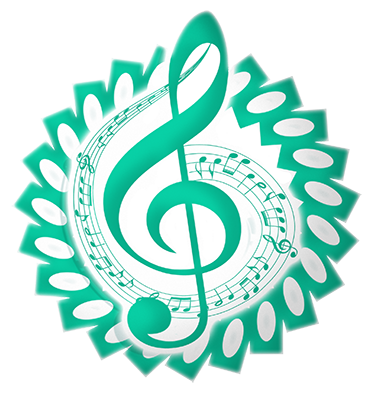 The classical music community at #classical-music and Discord.
Follow our community accounts @classical-music and @classical-radio.
Follow our curation trail (classical-radio) at SteemAuto
Community Logo by ivan.atman