Board Meeting Minutes: 2 October 2019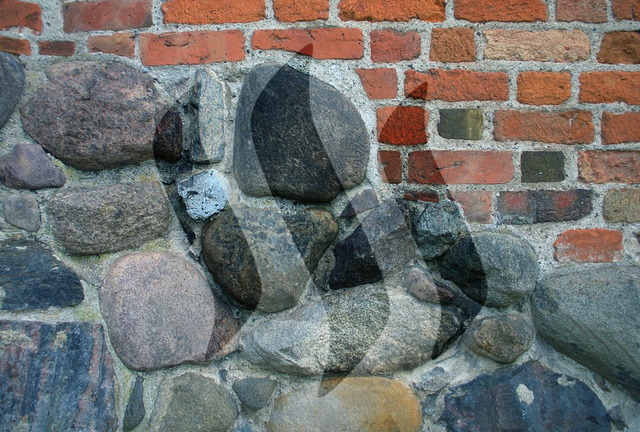 Meeting Minutes
2 October 2019 — 4pm EDT
Call to order and general welcome.
Present: @aggroed, @bluefinstudios, @eonwarped, @guiltyparties, @upheaver
Regrets: @alexvan, @shadowspub
Committees
1 affrimative for marketing committee
0 for development committee
Plan for initiating the Marketing Committee was adjusted to start simply by hosting a "ramble style" meeting on Oct 26/27, @aggroed will host, waiting to see if @shadowspub wants to co-host
General Business
Elections are coming up. Plan is to have them start near the end of Steemfest. Voting is scheduled for November.

Voting to happen by comments and then run through a script by @eonwarped to cap votes at 250k SP (like the previous election). Anyone can self nominate ahead of time. We'll have a channel/venue set up for posting candidate profiles. Details on voting, nomination details, screening and other related issues are forthcoming.
Adjourn. The next board meeting will take place on 7 October 2019 at 1PM EDT