Submit a Restaurant Review for a Chance to Win STEEM! - STEEM Food Tours #1 Founded by @JeffJagoe
Attention all Friends and Steemian!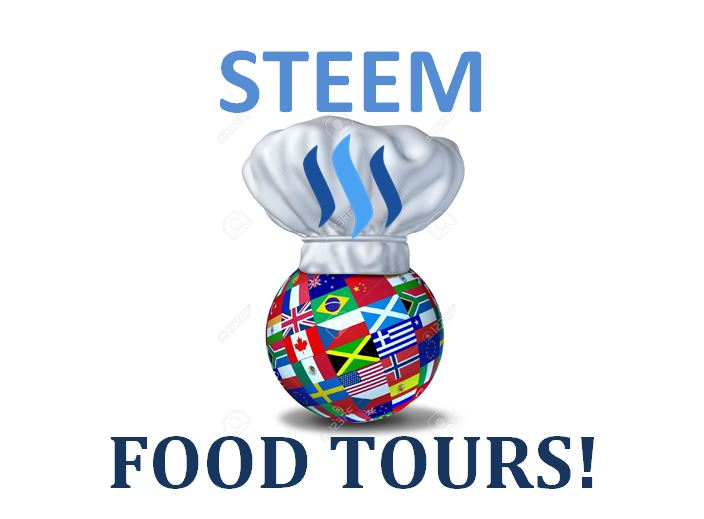 #STEEMFoodTours
, a restaurant review contest founded by
@JeffJagoe
, launched this past Monday presenting an excellent opportunity for Steemit users to earn some saaaweet STEEM while also showing off their favorite local places to eat.
I write this post in hopes that anyone reading truly takes advantage of this awesome chance to put some extra STEEM in your Wallet. This is a must join contest for me as my girlfriend and I are always going out and taking pictures of our meals. We also like to do reviews on beers, restaurants and other experiences together so this is right up our alley! In short terms,
#STEEMFoodTours
will be a weekly contest to begin gathering restaurant reviews on the STEEM blockchain.

THE CONTEST RULES:
Create a post and title your entry:
'STEEM Food Tours #_ : Name of Restaurant - Location of Restaurant'

Review a restaurant. Post must include a minimum of 3 photos.

Upvotes & ReSTEEM's appreciated

Make sure to use #steemfoodtours as one of the post's tags.

Use original words and photos only.

Please try to include a link to the restaurant's website, if possible.

Comment a link to your entry in the comment section of this main weekly post.

Contest will end at post payout (7 days from post creation)

PRIZES & JUDGES:
1st Place - 10 STEEM
2nd Place - 5 STEEM
This weeks judge is also the creator, @JeffJagoe!
WEEK #1 HAS ALREADY STARTED!
Since @JeffJagoe launched Week 1 of #STEEMFoodTours on Monday, Steemians have until Monday @3:30PM EST to submit their entries and get a shot at the top TWO prizes!
Best of Luck & Happy Eating!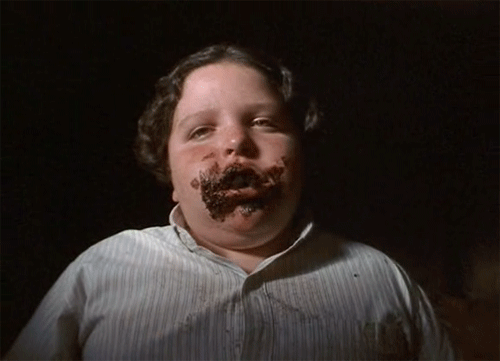 Thanks for reading, Folks! @NewSchool