[EN] "SteemField" Steemit Website development. - Development progress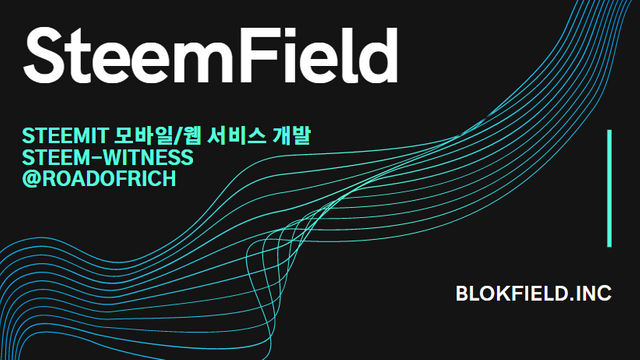 ---
Hello, This is Team ROR.
ROR team is developing Steemit Mobile App and Web at the same time to contribute to STEEM blockchain development.
---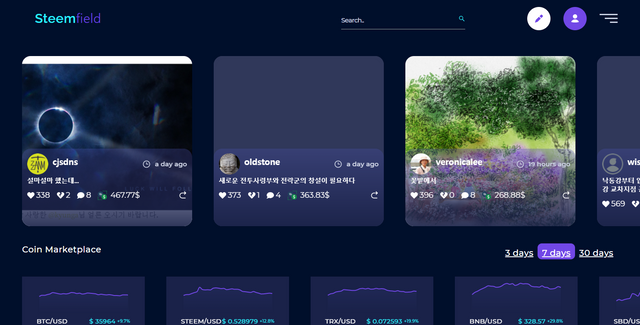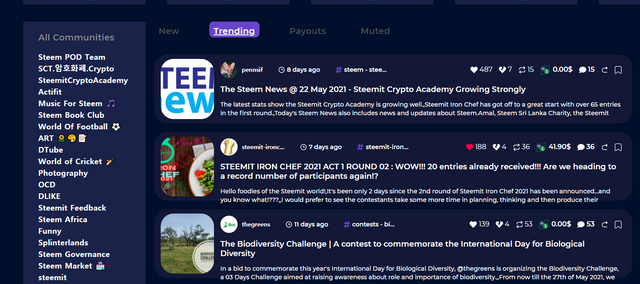 ---
SteamField development has been carried out for about 2 months.
As we work on design, front-end, and back-end tasks, many parts have been updated and modified, and the SteemField Web version is nearing its end.
The mobile version is also being developed steadily, but the release of the test version is being delayed.
The development team is experiencing delays due to multiple bugs and repeated fixes in the process of working on multiple tasks at the same time.
We decided to update it after completion to some extent because many functions are constantly being implemented and the app registration process is a bit complicated.
The new design of the mobile app has also improved a lot through several modifications, and the final form will be carried out in the following form.
---

---
We have updated the menu design at the bottom and are continuing to modify the design to utilize the space more efficiently. We plan to continuously improve the design work even after the development is completed.
In the case of the SteemField website, we expect that there will be no actual difficulty in using it if we develop a little more, such as a wallet page, posting page, and Witness page.
We are planning to carry out promotional activities when various functions are updated.
---
Upcoming development convenience features
Post scheduling capabilities
Follow Vote
Show Vote Power %
Promotional Features
Vote List Verification
Plagiarism Check System
Translation system
---
The project is run by STEEM Witness @roadofrich.
Website: https://www.steemfield.com/