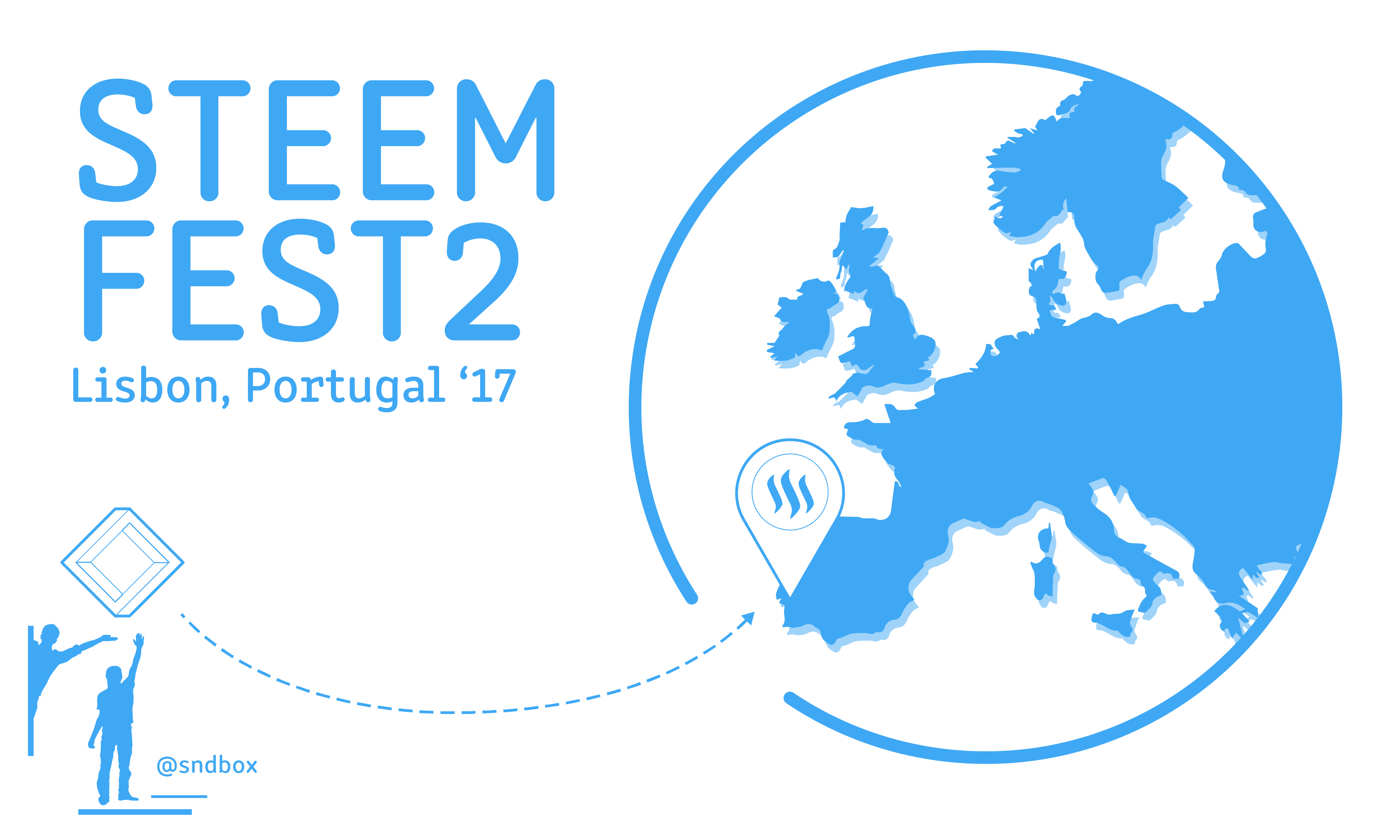 STEEM Fest Bound...
---
I'll see you in Lisbon! @hansikhouse and I are flying out from New York City to Lisbon this week to present at STEEM FEST 2. A yearly conference and mega-meetup for the STEEM Blockchain community (and other cryptocurrency / blockchain experts as well). It is sure to be an exciting week filled with presentations, hackathons and IRL hello's! I'm really looking forward to meeting you all in person.
Presenting Sndbox + STEEM Park
---
I'm super excited to have the opportunity to present! During co-presentation, Michael and I will be showcasing the work of our Sndbox. We'll describe what this "Community Incubator" is all about and some of the projects that have come out of it so far. There's a lot to discuss within a 20 minute timeframe so we'll do our best to cover the essentials... STEEM Park, NYC Meetup activities, Sndbox programming and member projects, Steemit-wide engagement and empowerment, and some very exciting future Sndbox initiatives that have yet to be revealed. 2018 is going to be a big one.

@hansikhouse and I will also be talking about essential strategies and lessons that have emerged in the journey to establish Sndbox as a core part of the Steemit ecosystem. We want to encourage the adoption of our resources and tactics for anyone to leverage blockchain technology for real-world impact. Here are a few snapshots of what we'll be talking about...
Steemit Resources
---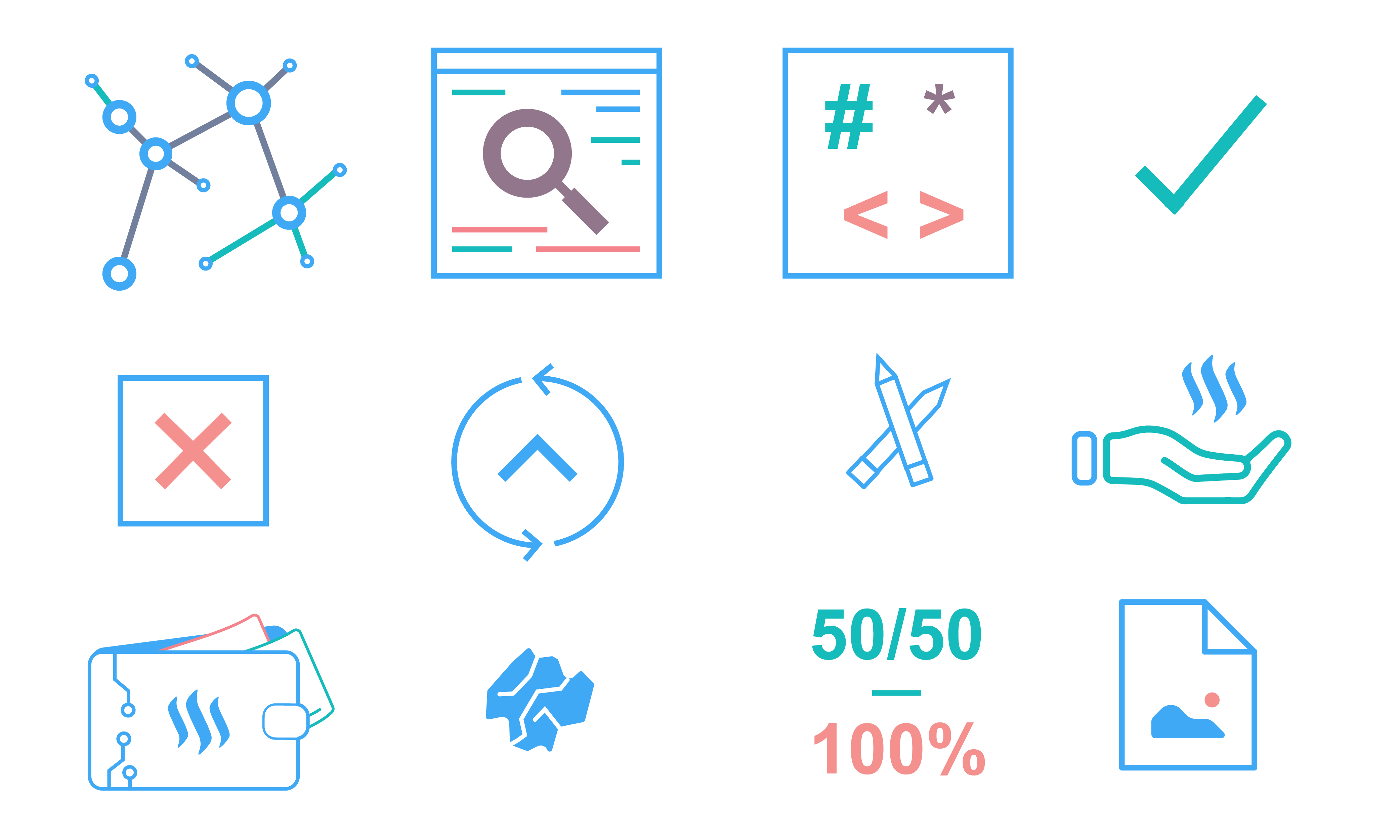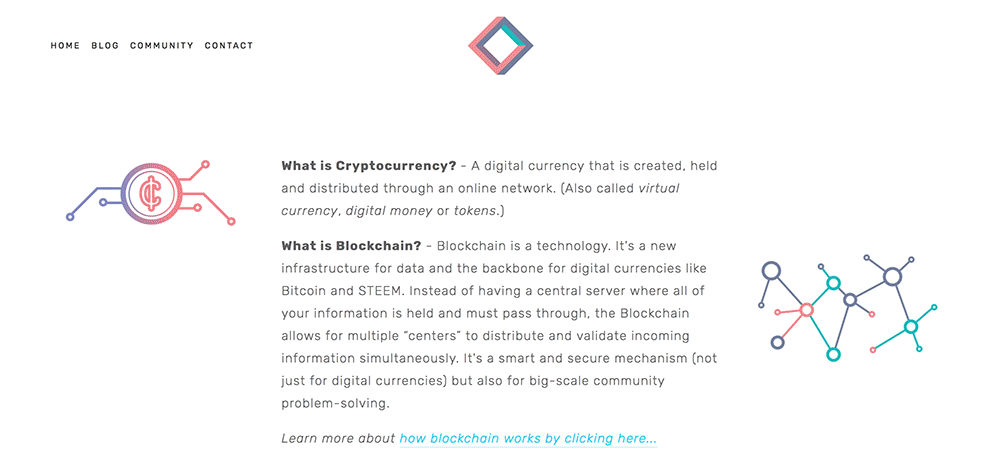 STEEM Park
---
Steem-Powered Community Impact
---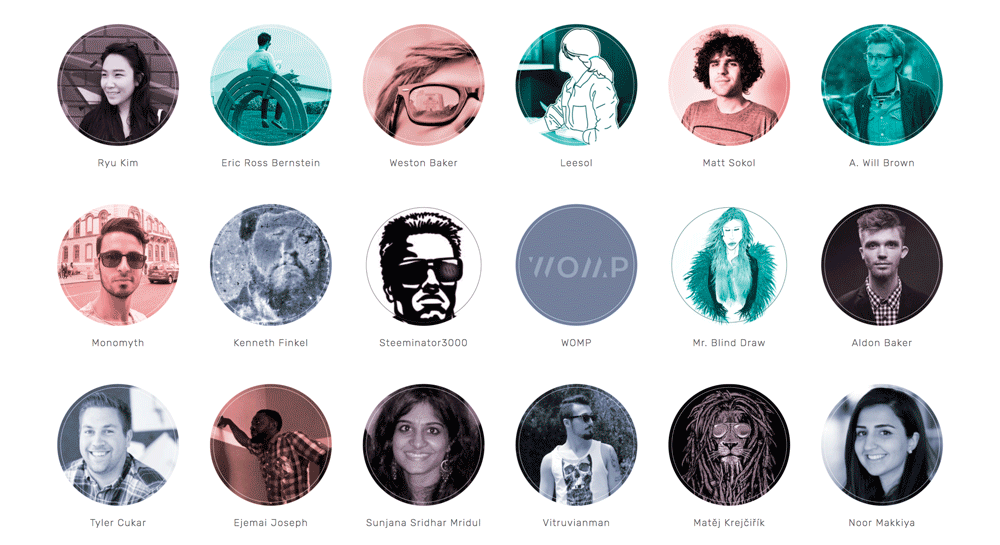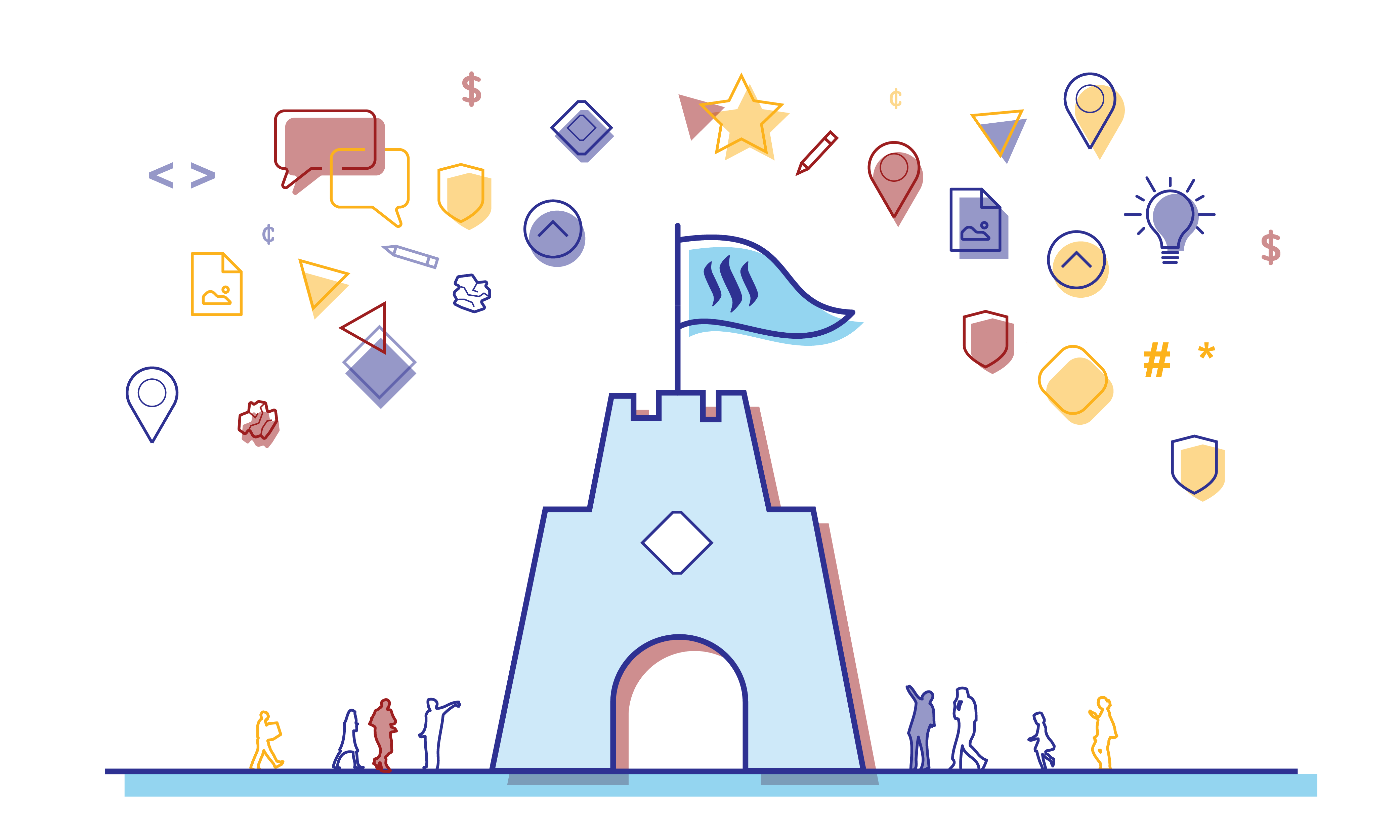 Sndbox Looking Forward
---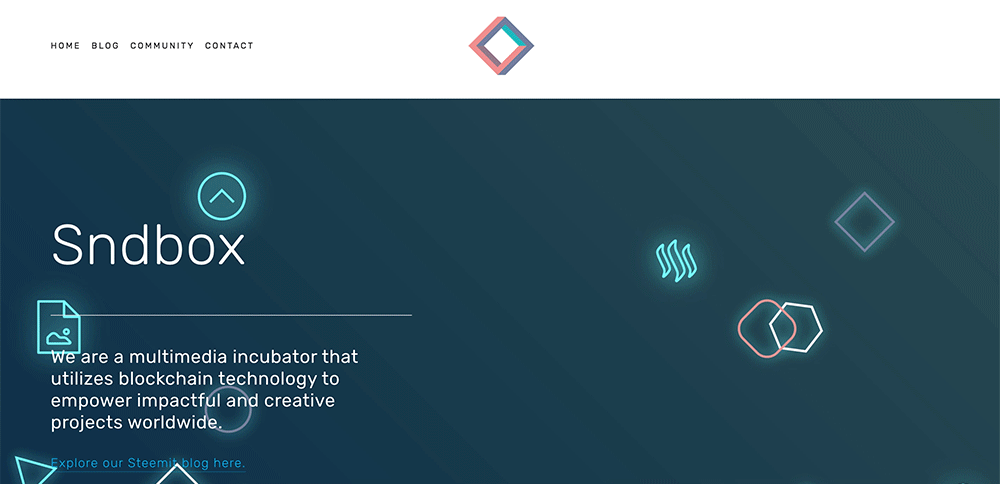 See you in Portugal. For those unable to attend this year there will be a live-streaming option so you can tune in! Check @roelandp's page for any and all updates as we barrel towards Day 1! STEEM on!
---