Some mentions of virtualgrowth at Steemfest from layovers while flying back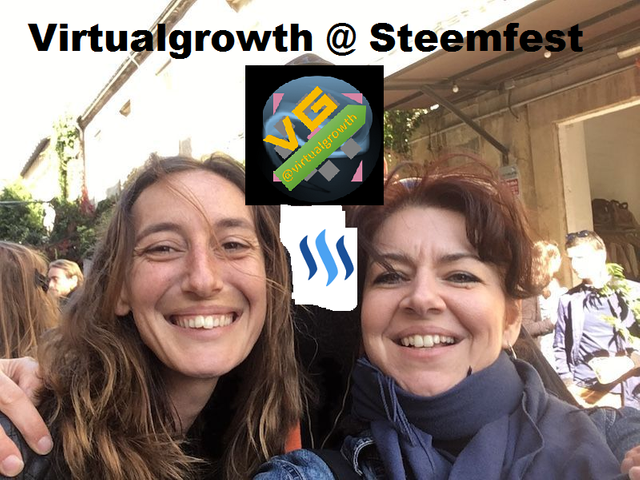 Great meeting so many people at Steemfest! Thought I would take the time to share something between airline flights through Europe. Fun meeting @lifemovedbysteem and @connecteconomy who had said, "I know that @virtualgrowth likes the number 108 (me, too) and pretty much any other number that exists in the universe. And he likes to fill his notebook with them. But he likes people just as much as numbers and seems to be a genuine, kind human being." Will share a picture of my notebook when I find one that sometime shared to make it more fun so they are picking the page to show instead of me.
"Big Shout out to @VirtualGrowth on Steemit. Maximus got his first silver coin, I love it." ~ @anahilarski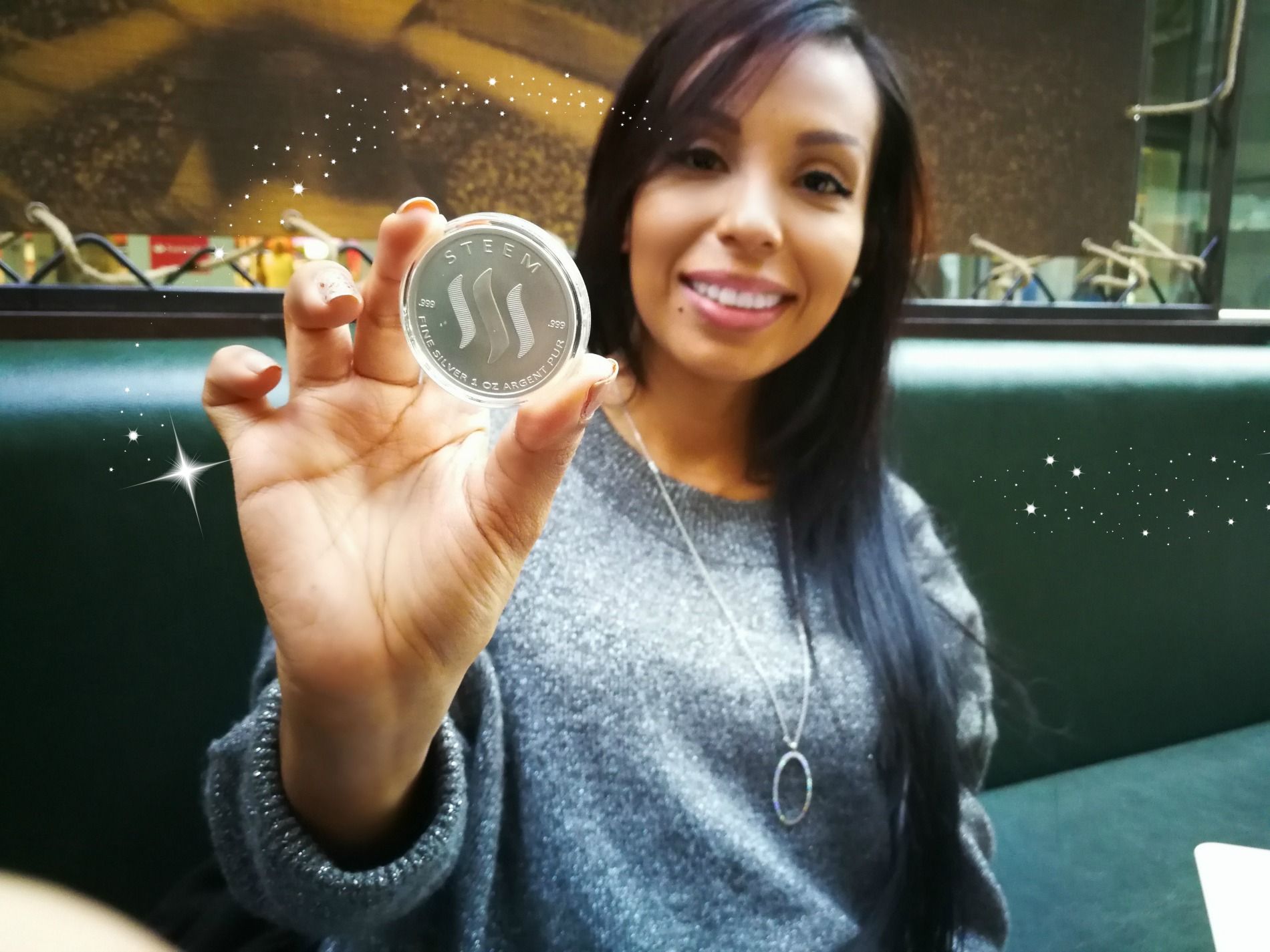 Great to see and here that Maximus got his first silver coin in part because of me! Brought some of these silver STEEM rounds to share with people that would appreciate them and great to see such a young member of our STEEM community have one! Thank you to @anahilarski and @hilarski for lunch, cab rides together, great fun and conversation, and more!
¿Cual sera el precio de Steem durante los próximos meses? by @anahilarski
Some other people got a silver STEEM round too!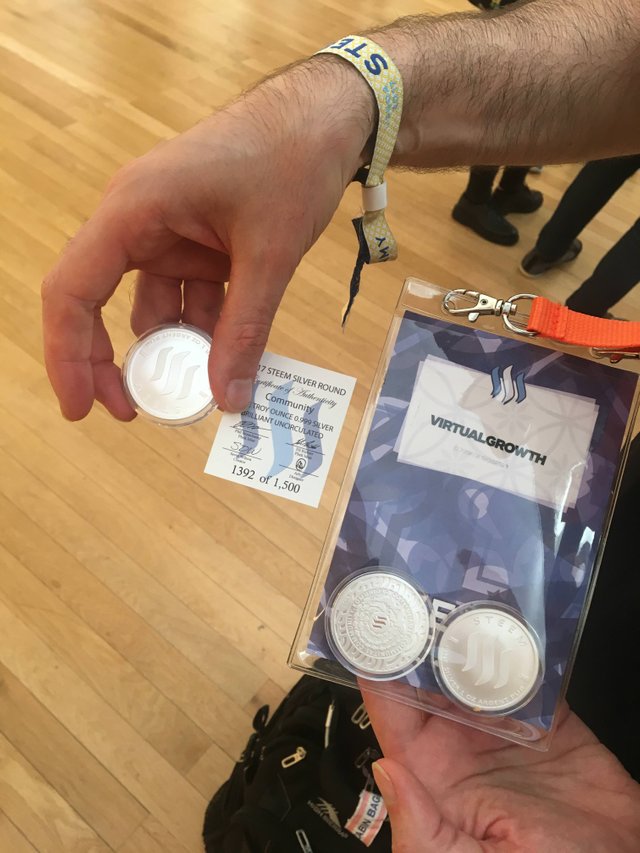 "Got one of these beauties from @virtualgrowth, one of the very first folks I met on Steemit over a year ago on @neilstrauss's Steemit Book Club calls." ~ @dougkarr You may find some form of "Proof of Concept" of me with a silver STEEM round with a certificate for @dougkarralong with my #steemfest name badge. Was great to finally meet after having found each other in the Steemit Book Club reading together. Look forward to the Hardfork he is working on.
Epic Adventures in Lisbon @ SteemFest² by @dougkarr
More to follow after I find my way back across the ocean and get some sleep!