Hi, sorry didn't update anything in the past week.. Was held up with Steemfest 4.. Thanks to @roelandp, I was made the official photographer for the event and it was a huge blessing.. Loved every bit of working for the @firepower team and also doing the photography..
Entry into Thailand was really smooth and fun.. Was too excited for the fourth version of Steemfest.. Reached the room only to realise I wasn't carrying my 24-70mm lens for group photos.. But all is well that ends well..
I have clicked some pictures and I know everyone is waiting to see them.. I'm really happy to get the feedback I got during the event and hopefully I get a good feedback after you guys see all the pictures.. Now since I'm still traveling with @firepower, @aishwarya, @sjennon and @wandereronwheels, so it's kind of hard to keep track of everything.. But, here is Day 1 pictures.. The link will be "ON" only for a month, so kindly download them as soon as possible and please do leave a comment on how you feel about the pictures..
Day 1 was basically just registering yourself and getting the goodies.. And the evening went in a good chilling manner at the open air bar..
Also if you are uploading on Instagram, kindly tag me "Renacer"..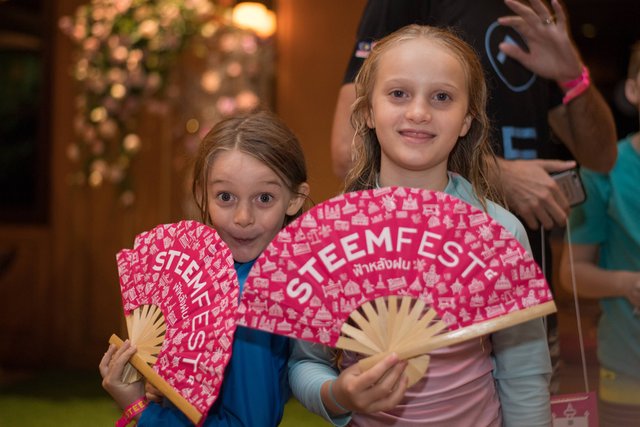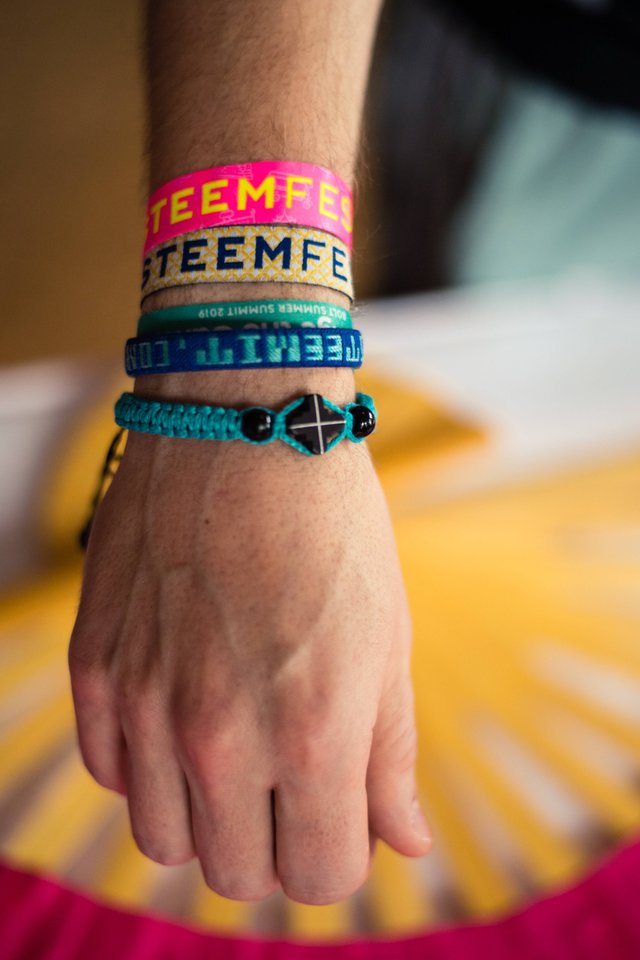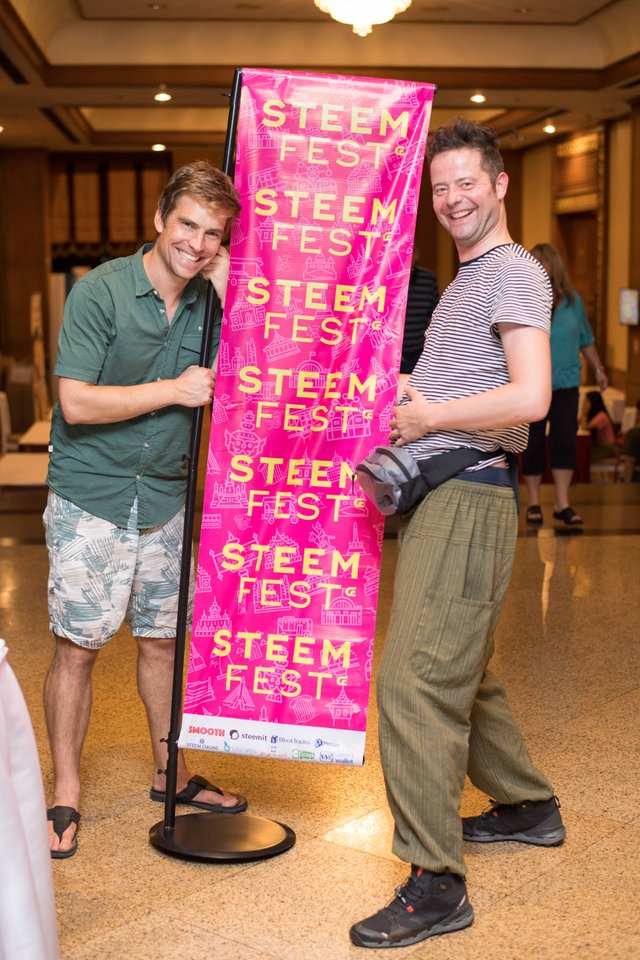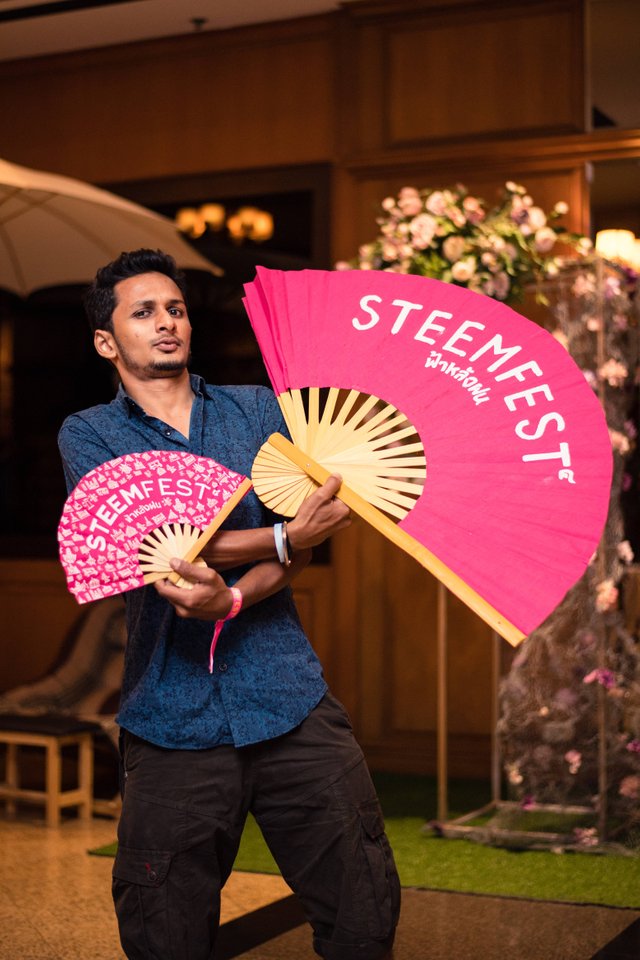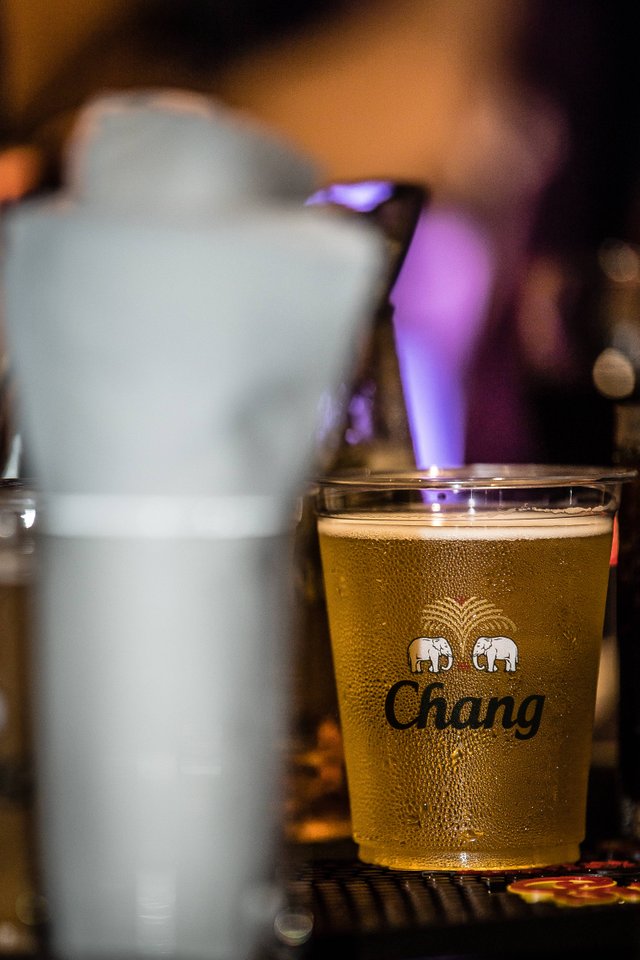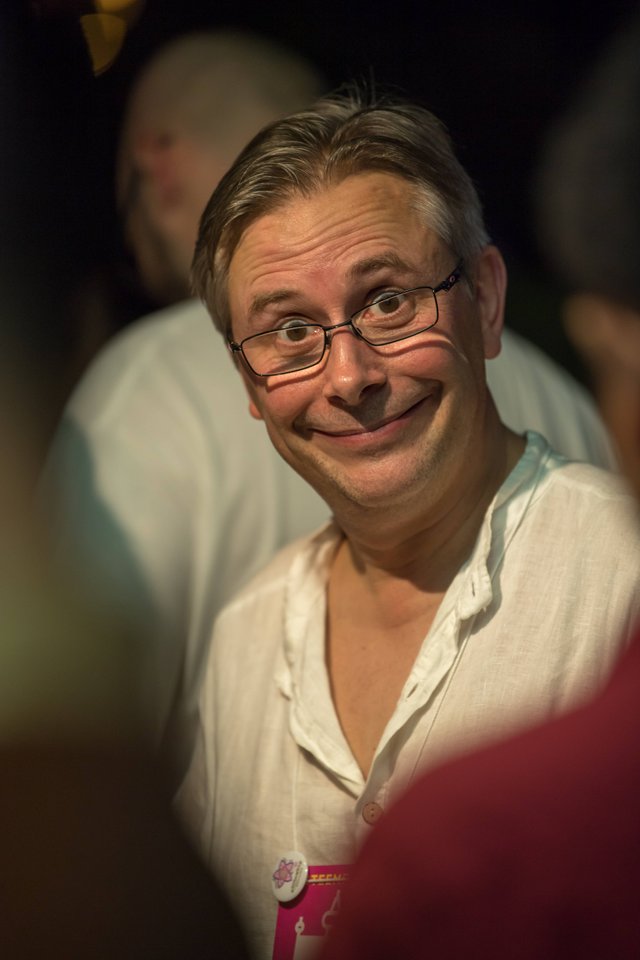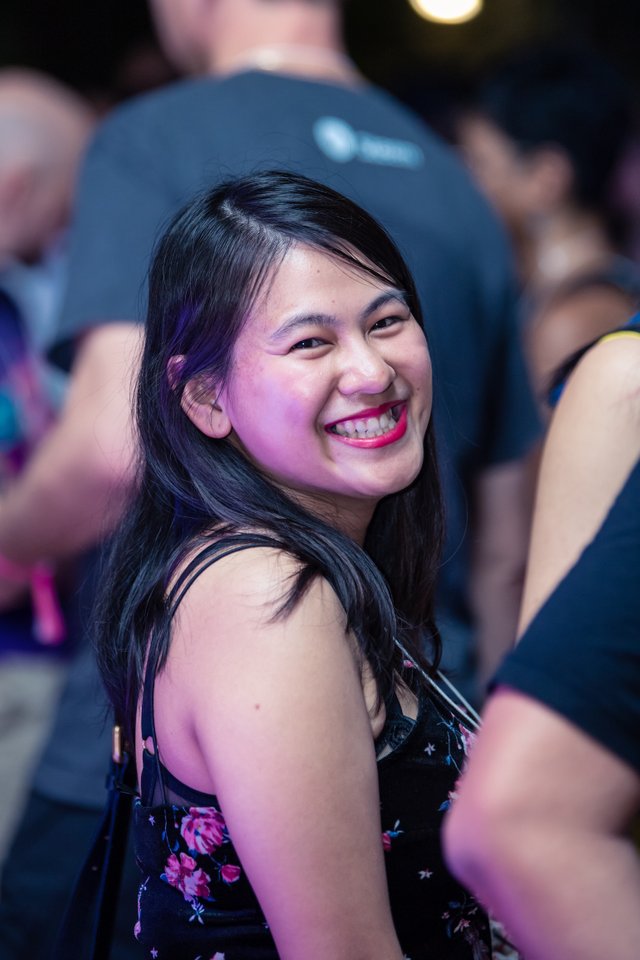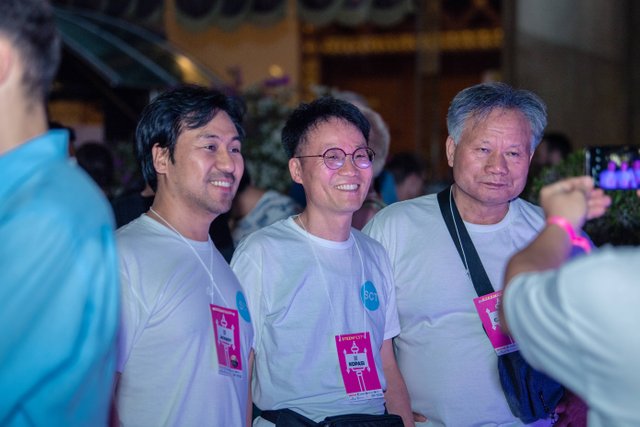 A special shoutout to @roxane for showing up with her little one just to say "Hi"..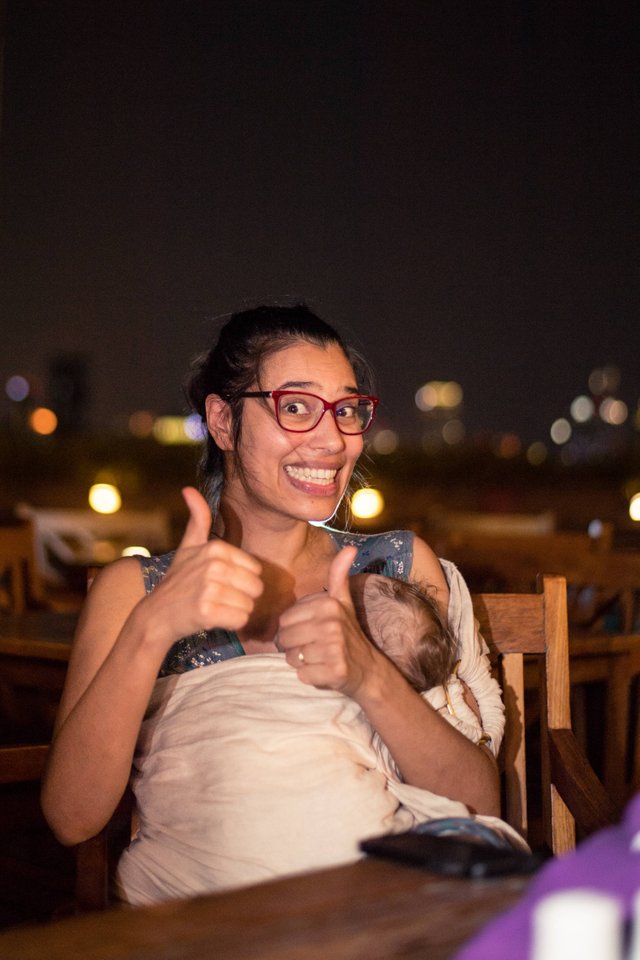 And here is the link to Day 1 pictures:
https://drive.google.com/drive/folders/1oiJaDk376VepfbKrfaeLuGFHMSOjbcEu?usp=sharing