Welcome my Steemian friends to the last part of my SteemFest² Lisbon travel recap
It's been a little over a week now since the SteemFest² ended and yet I have so much to show you! In this post you will see some of my lasts shots I took in Lisbon and a little preview of what the SteemFest² video will look like. But more on that later.
Before heading to the finishing dinner I spend some time taking pictures of the sunset over the incredibly beautiful city of Lisbon. Once the sun goes down it turns the city into a golden picturesque scenery. A moment that seems to freeze and let you forget anything.
Lisbon has become one of my favorite city in the world.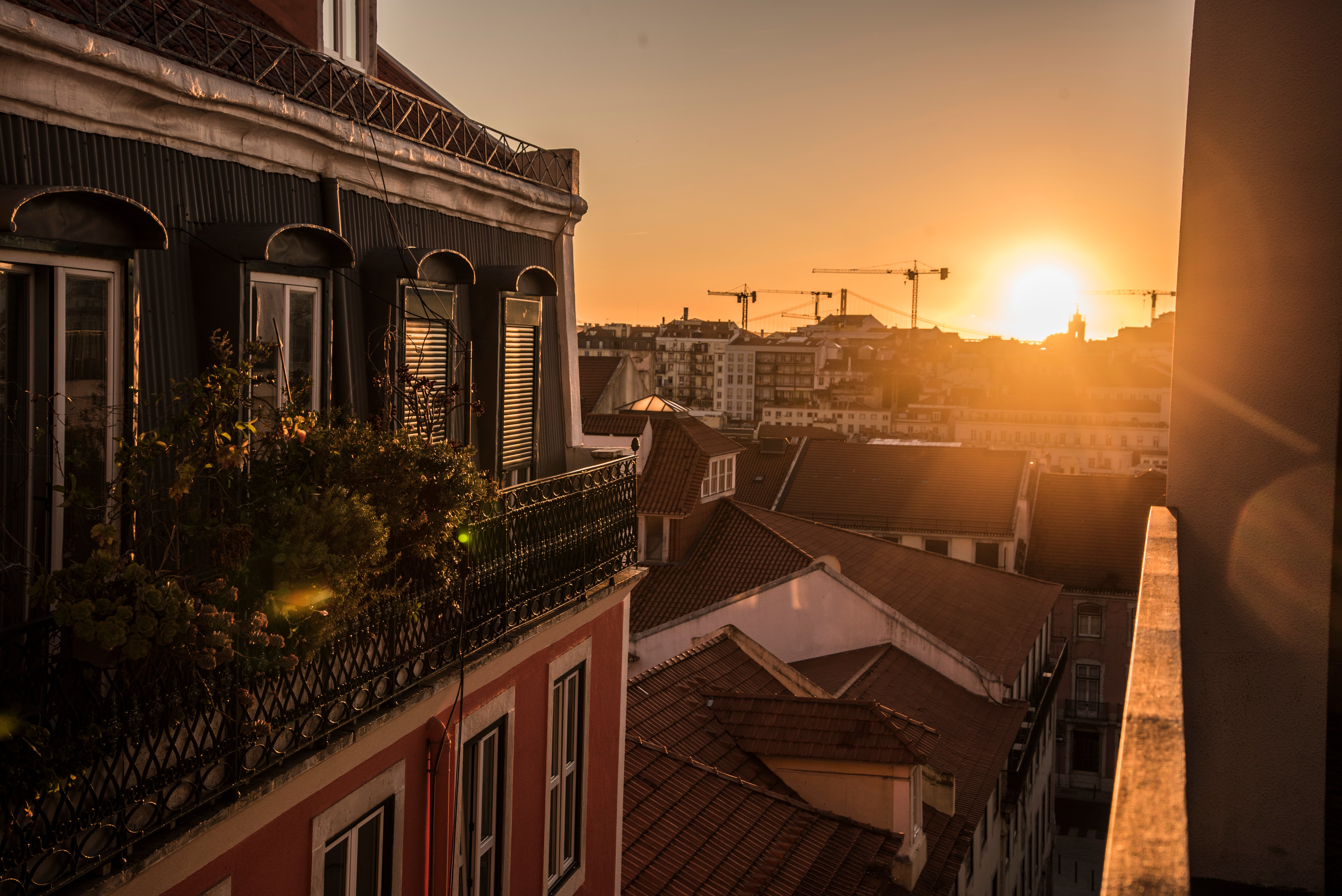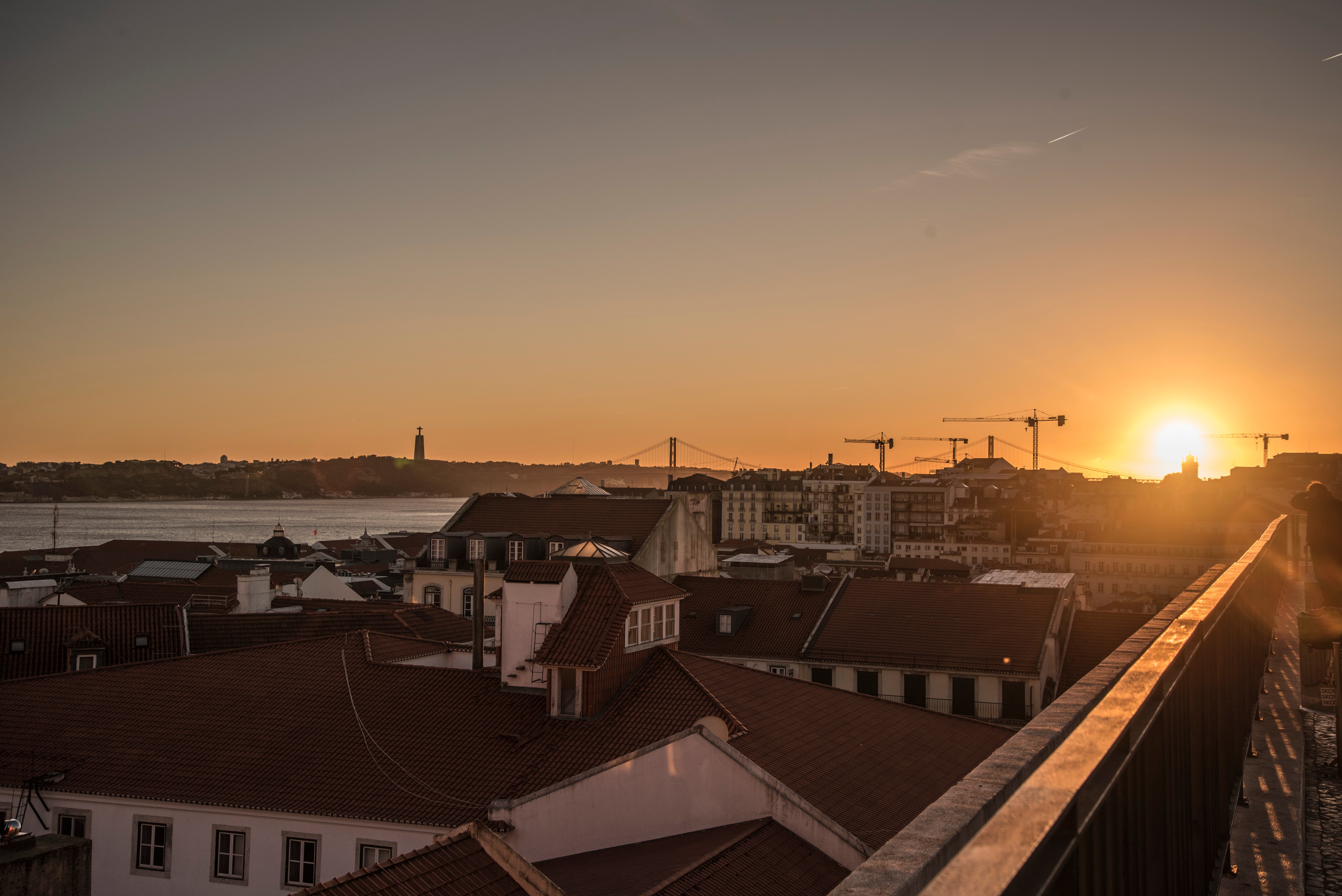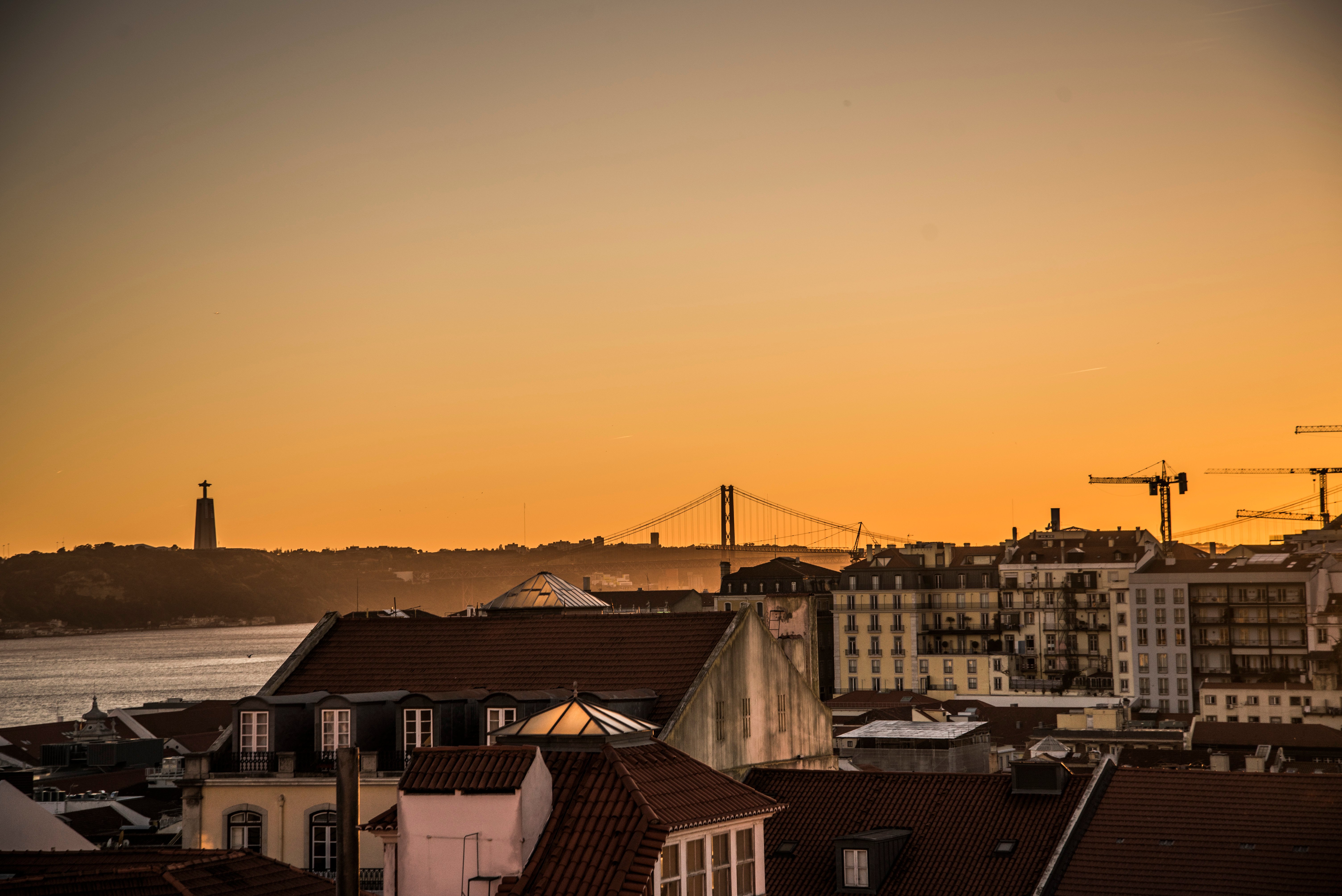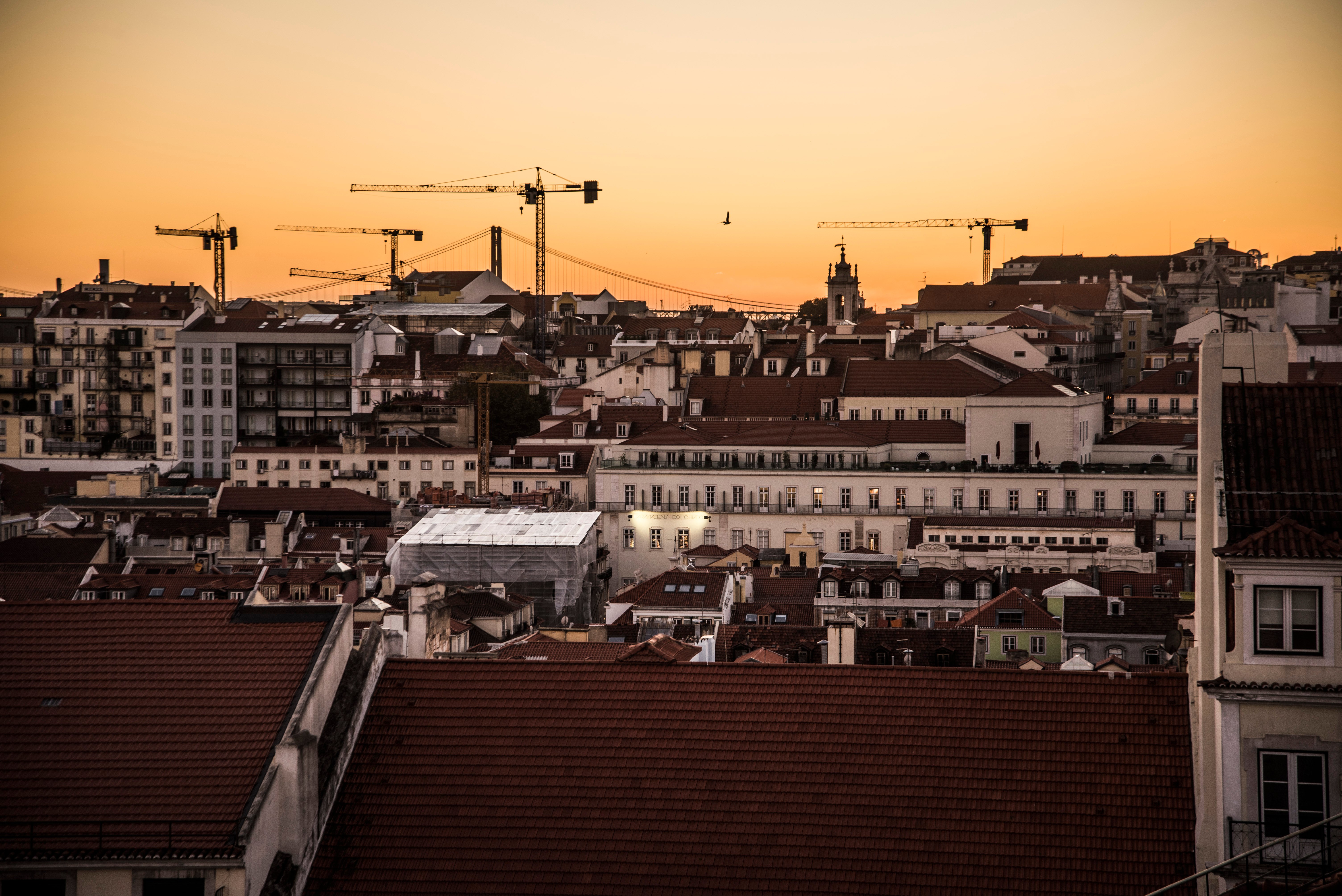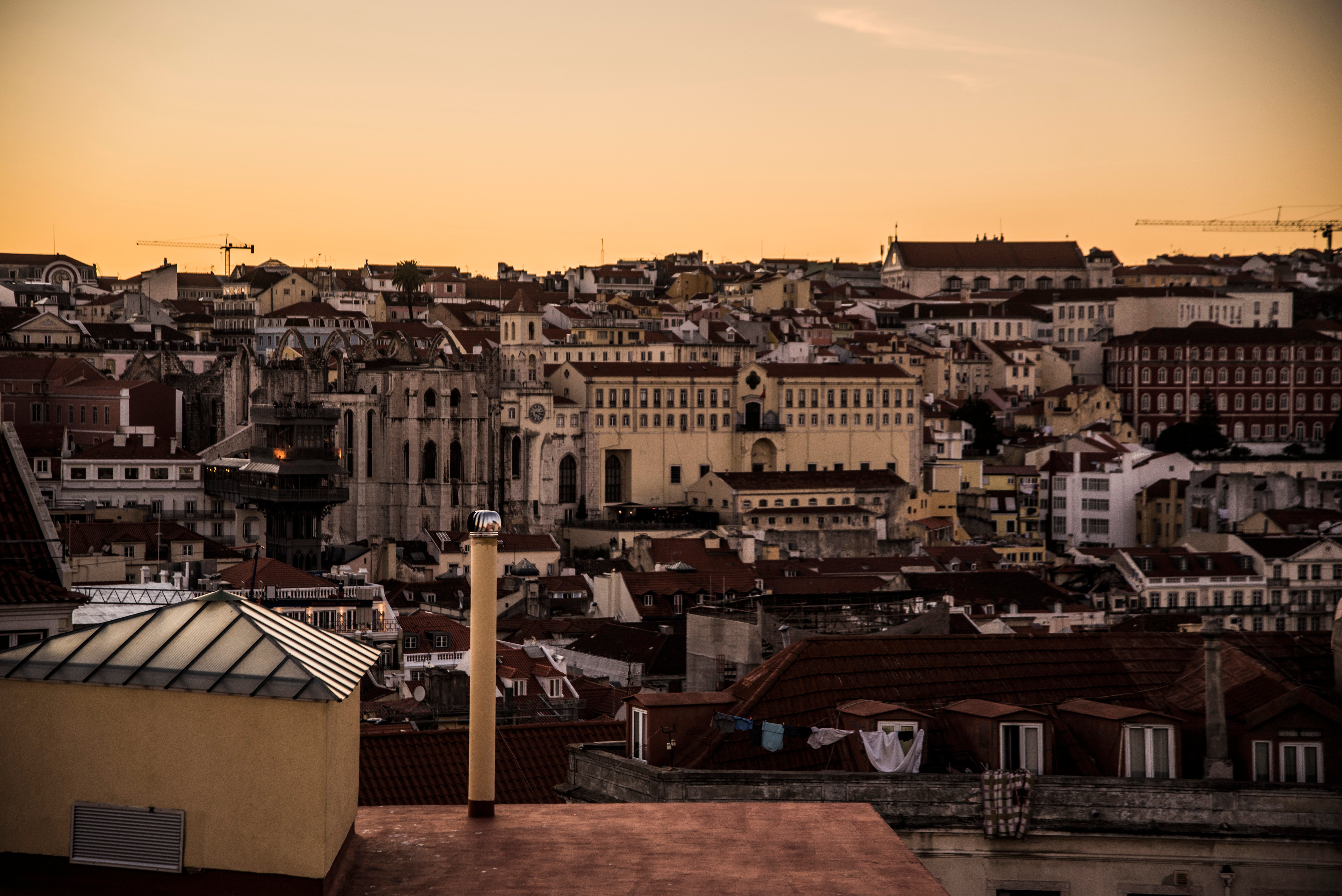 No idea how @roelandp found this location but it was amazing! We had our finishing dinner inside a jungle within the city of Lisbon! We heard some motivational speeches, replaced the clapping with whispering "Steem, steem steem, steeeeem....", delicious food and more!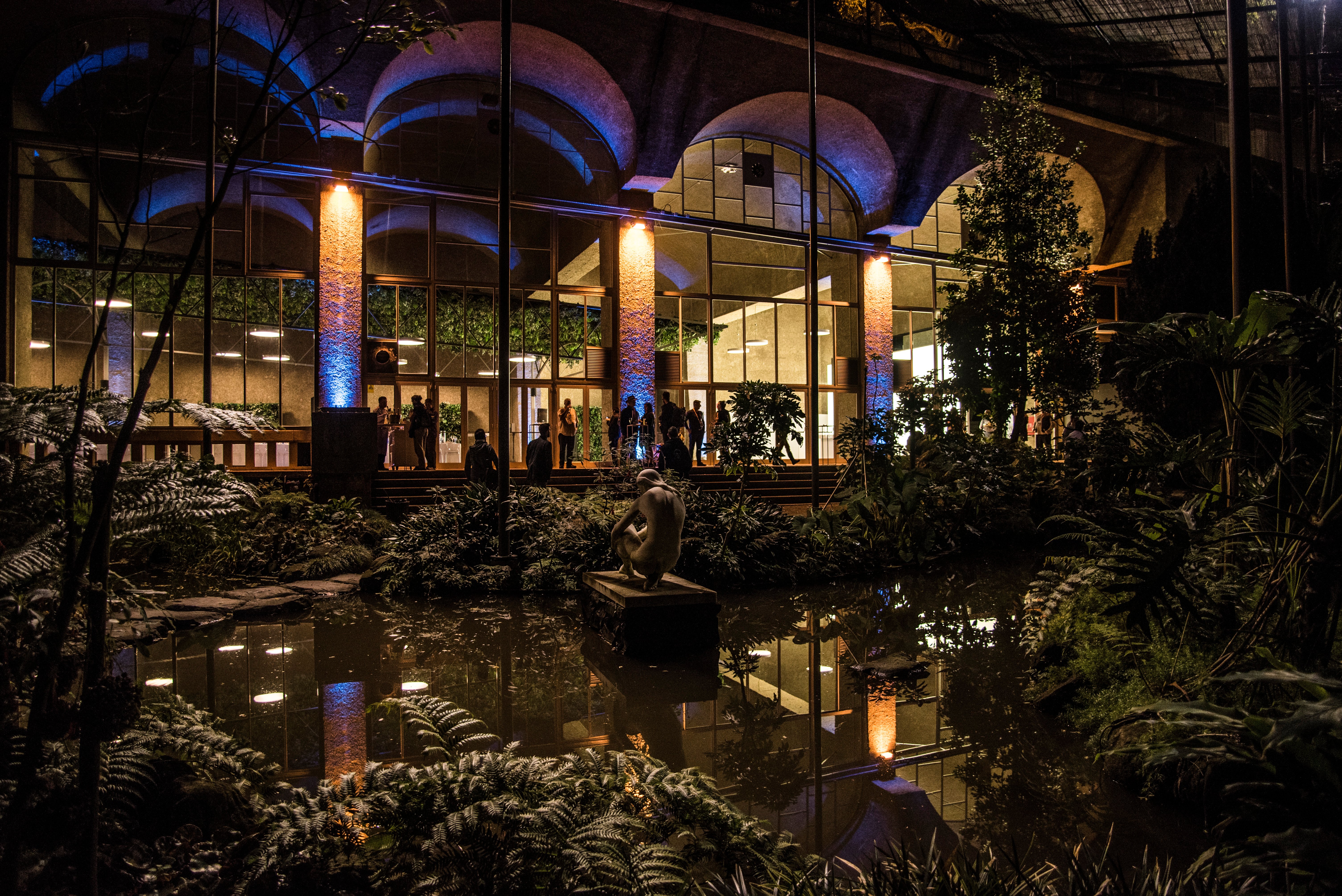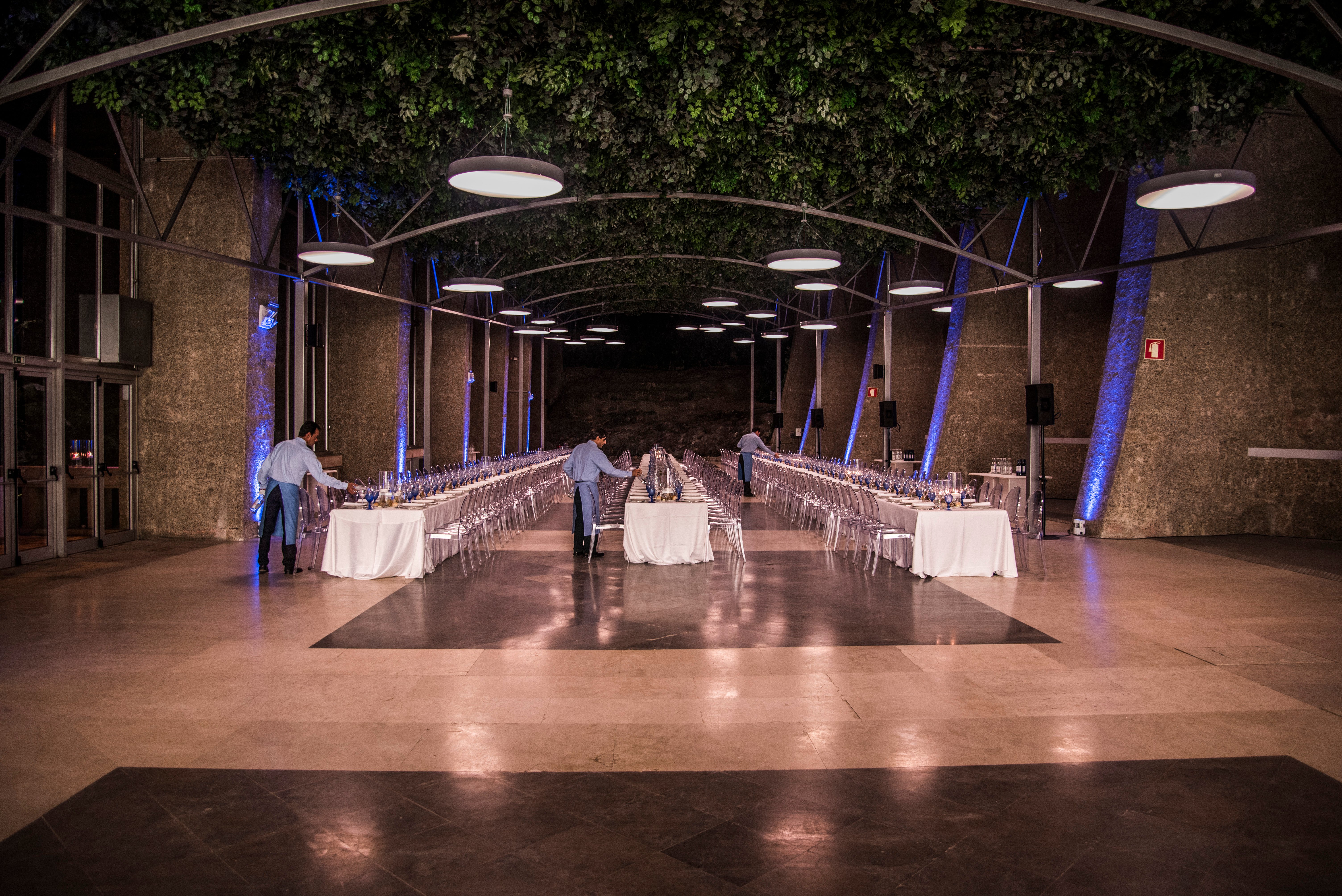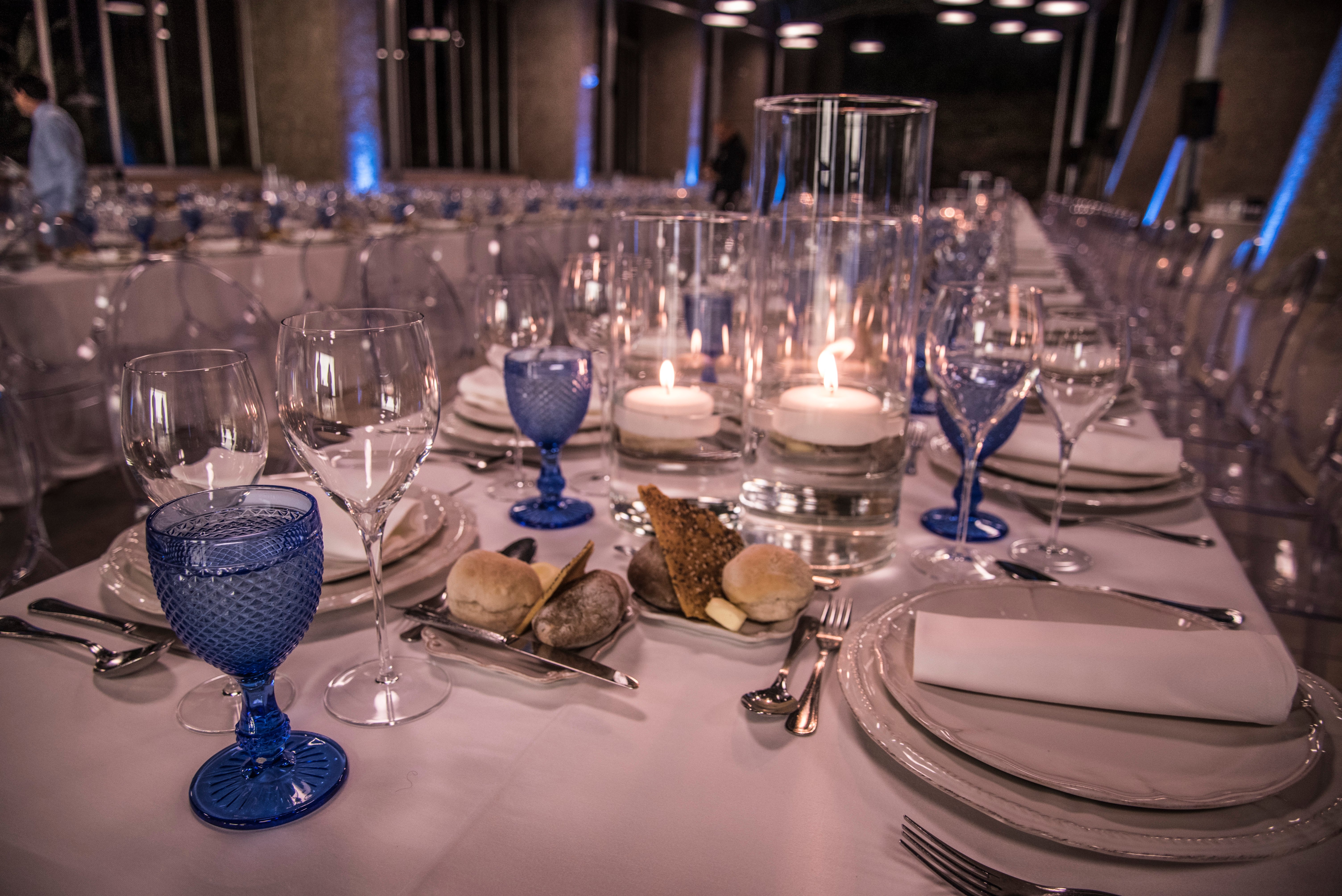 The day after SteemFest² I had some hours to spend until my flight goes back to Germany where I am currently before flying back home. At first I went to the Time Out Market which was recommended to me and I wasn't disappointed! It reminds me of the Timesquare but for food! Many people sitting together and enjoying their food and drinks. I just grabbed a drink and went next to the castle which is on the top of the city.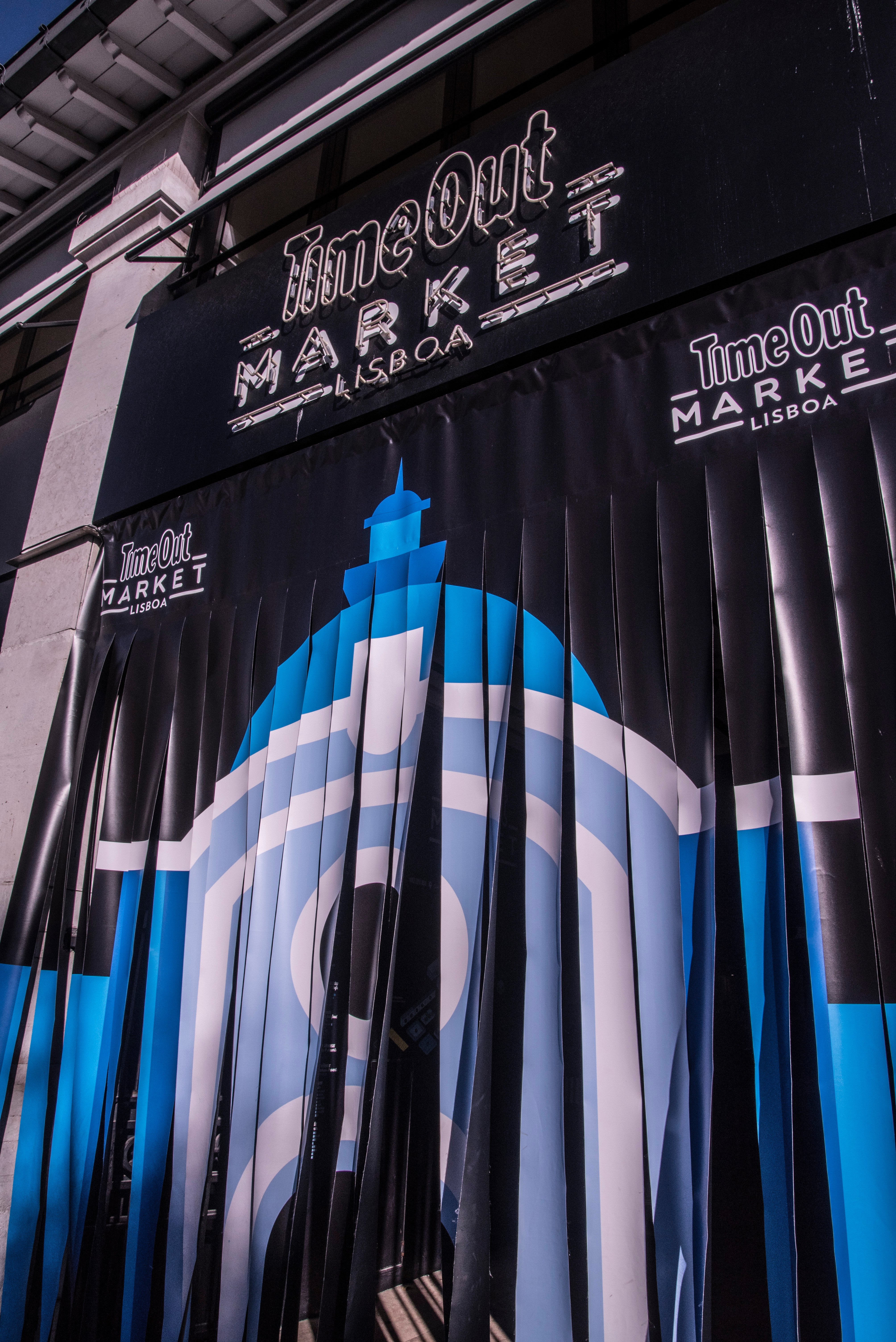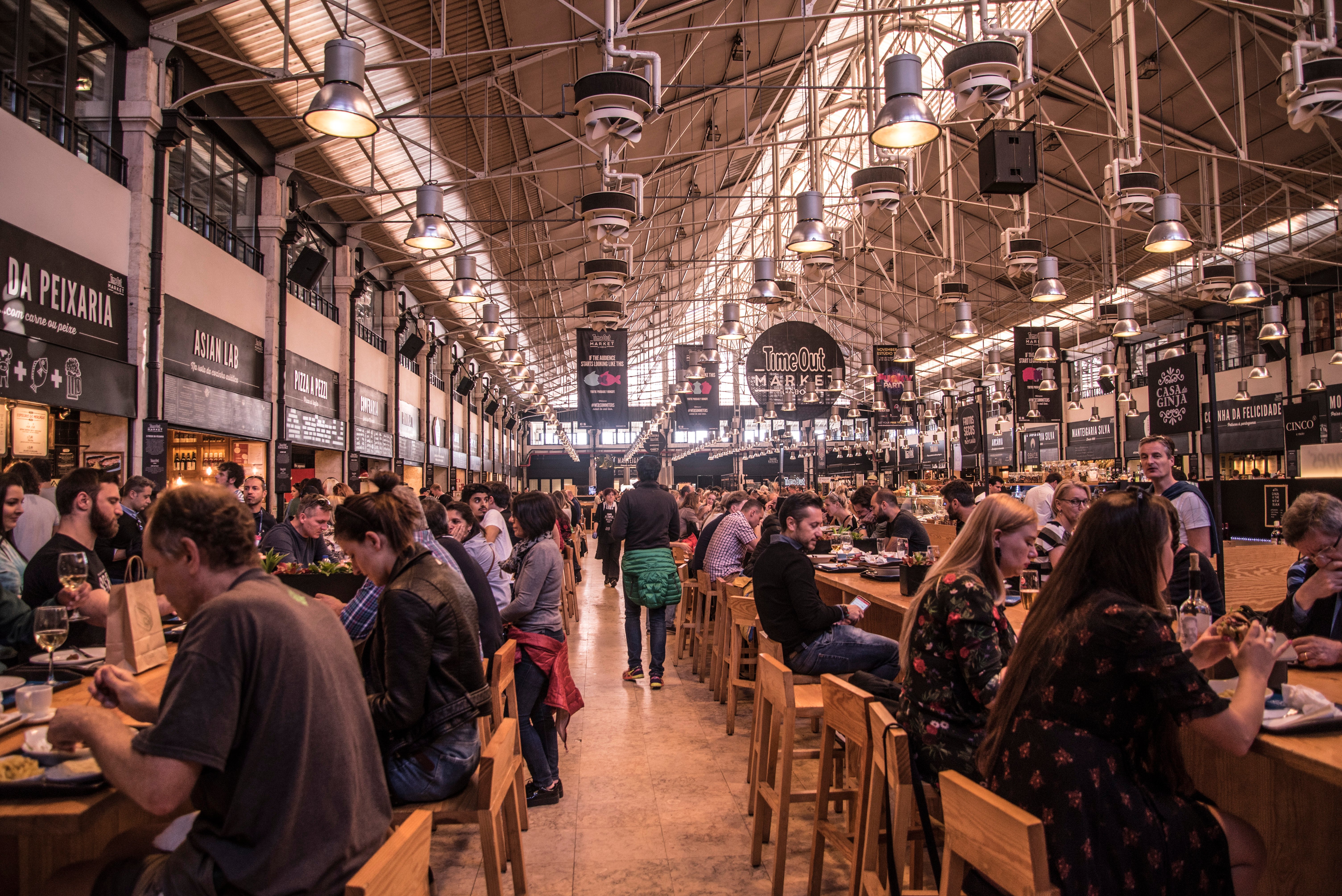 Castelo de S. Jorge, the name of the Castle where I went to. For 8 EUR you can access the castle and have enjoyed the stunning view over the city.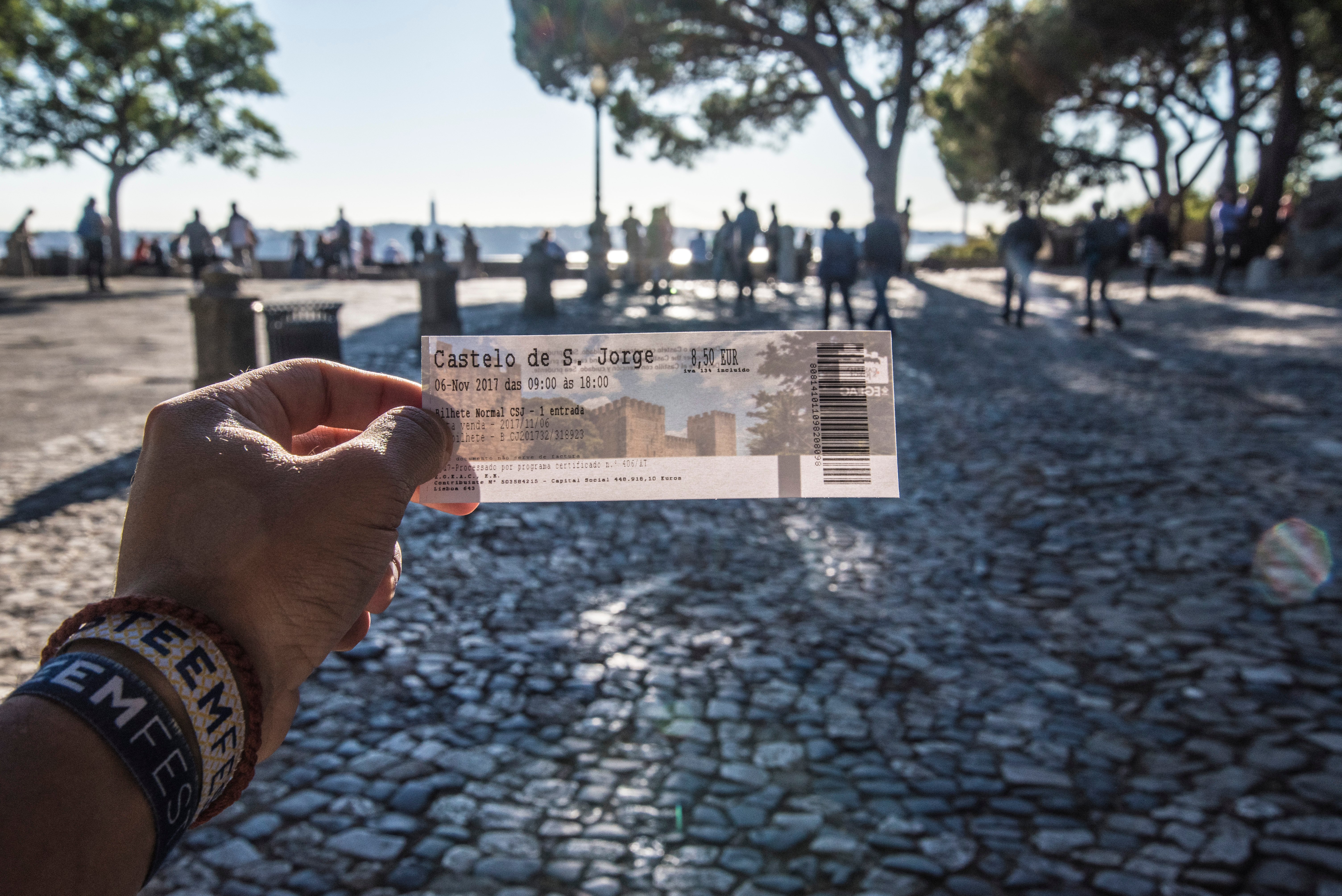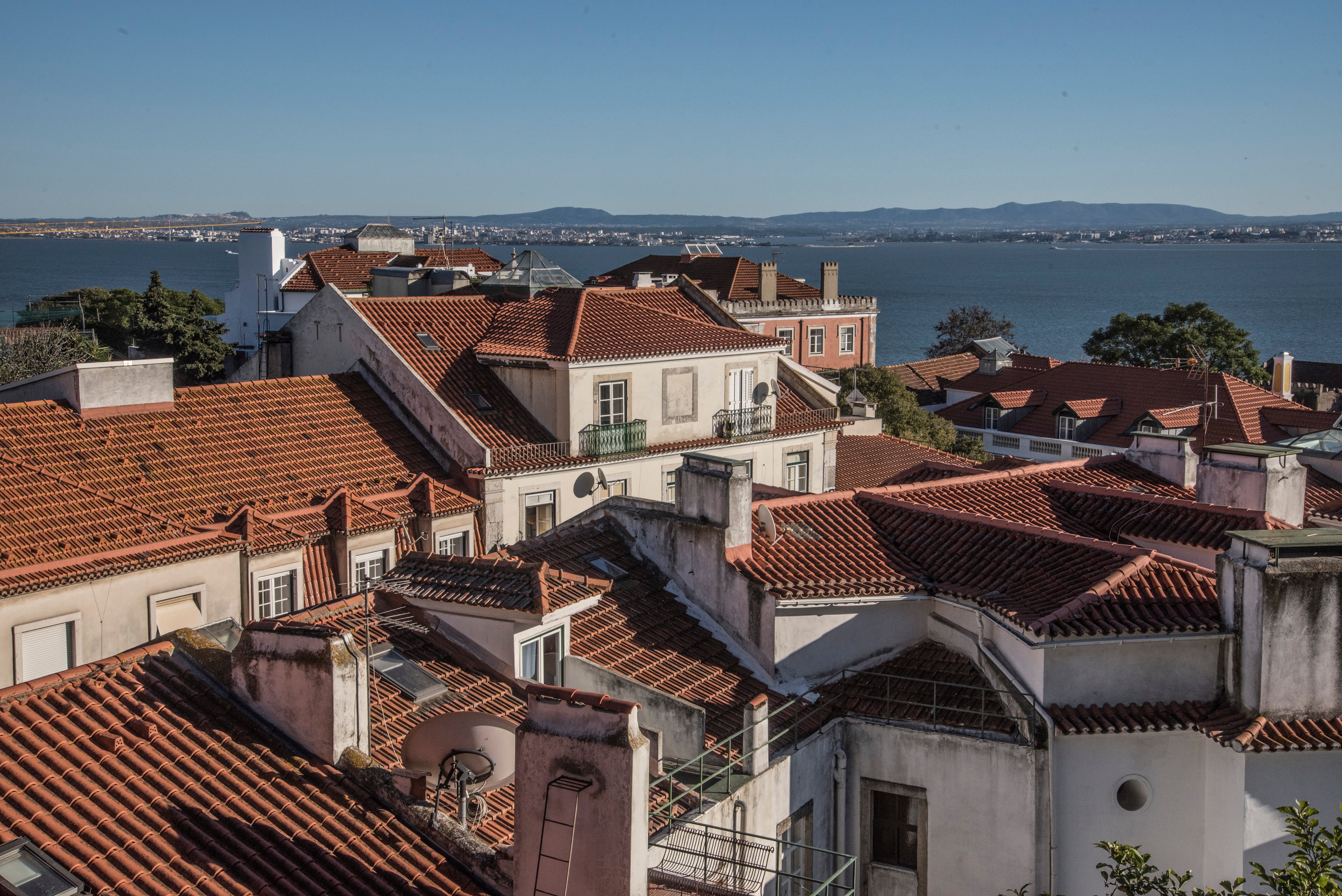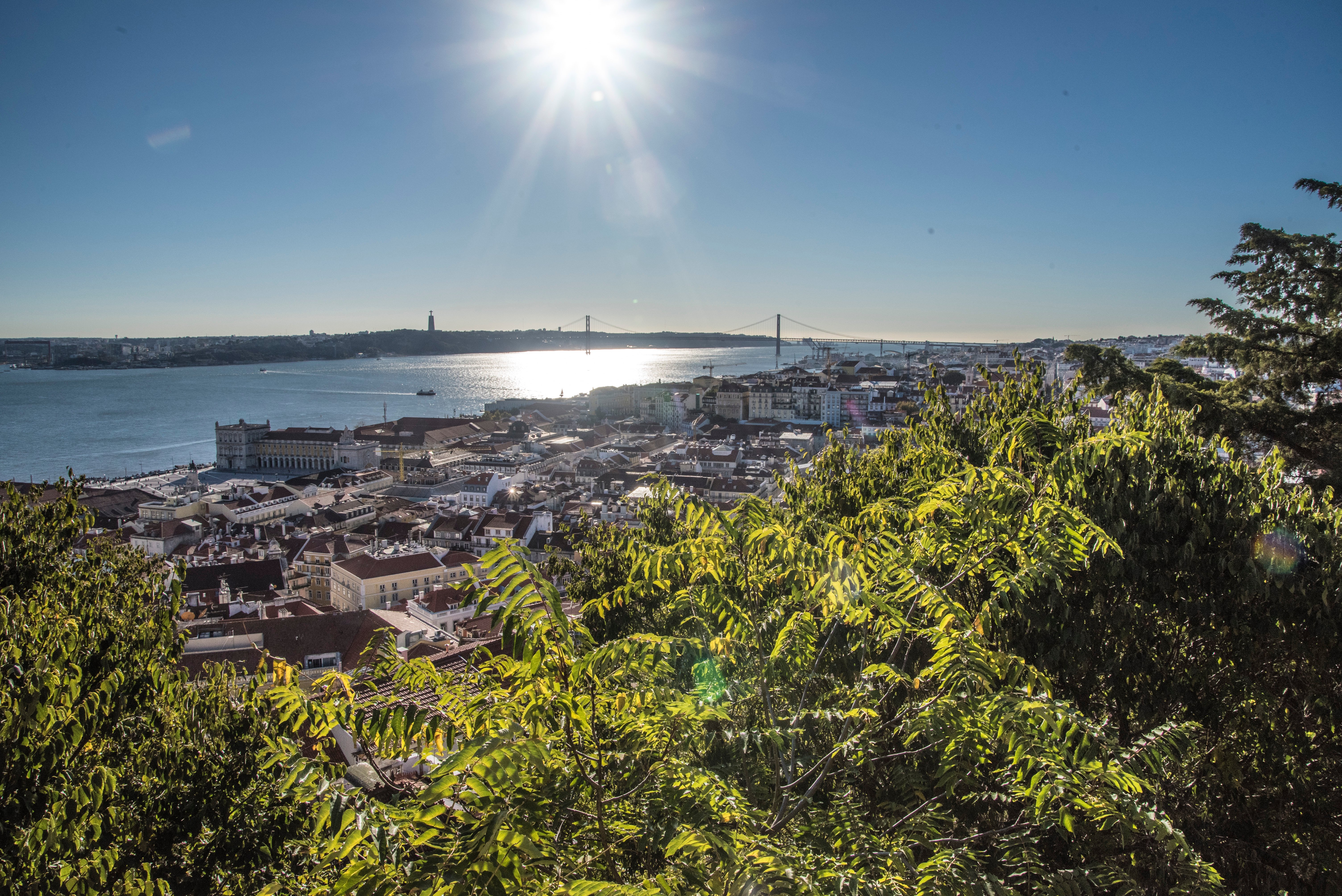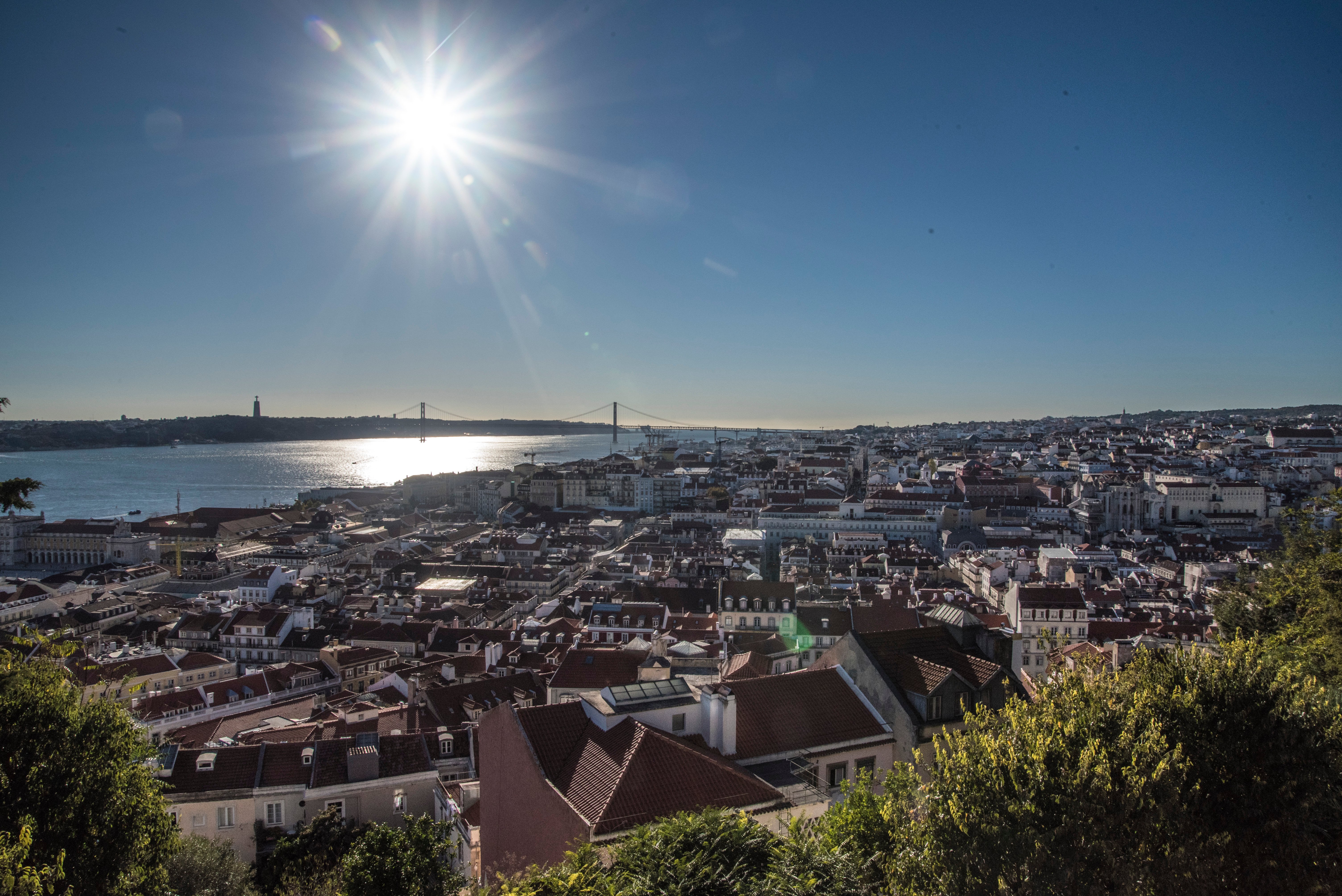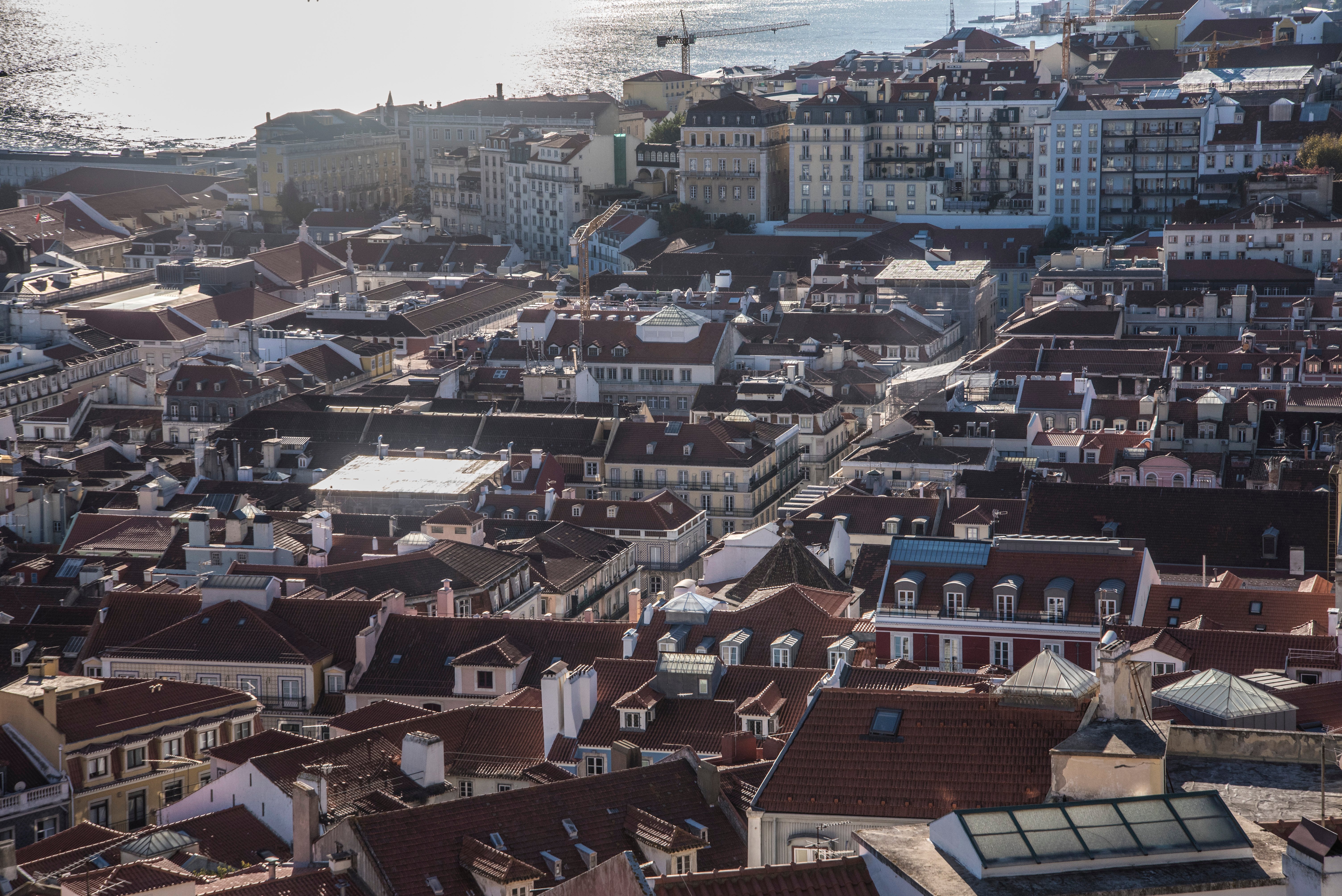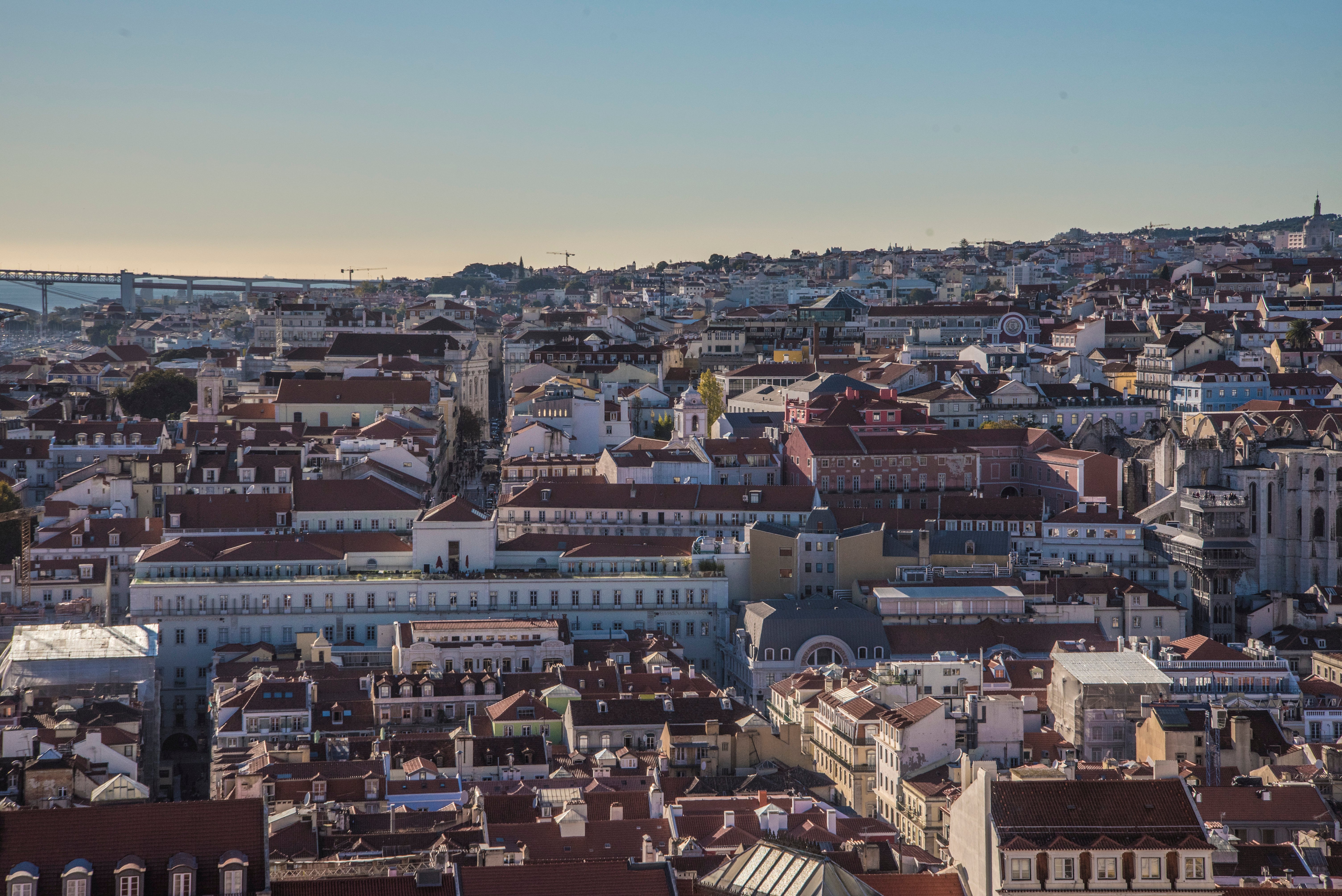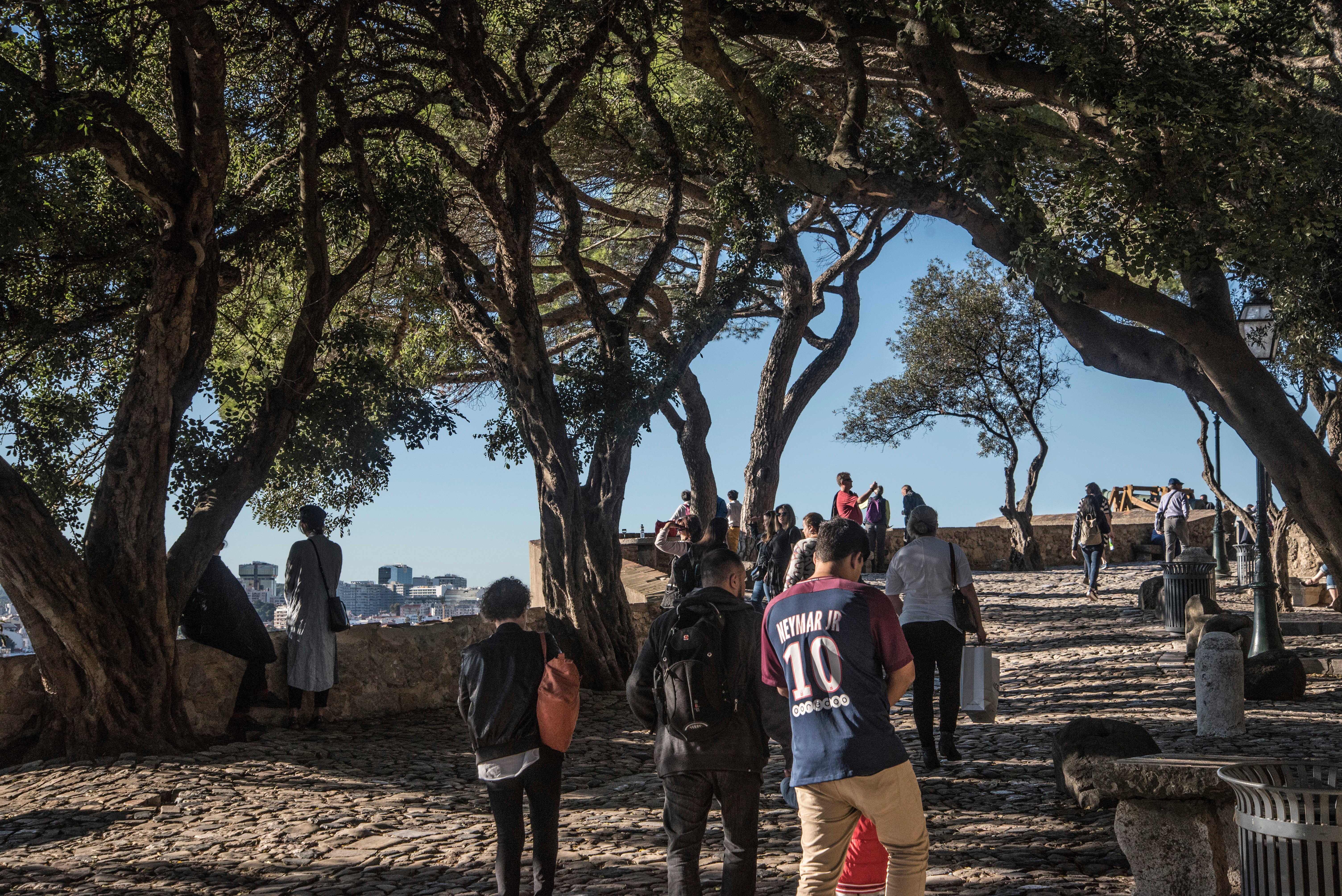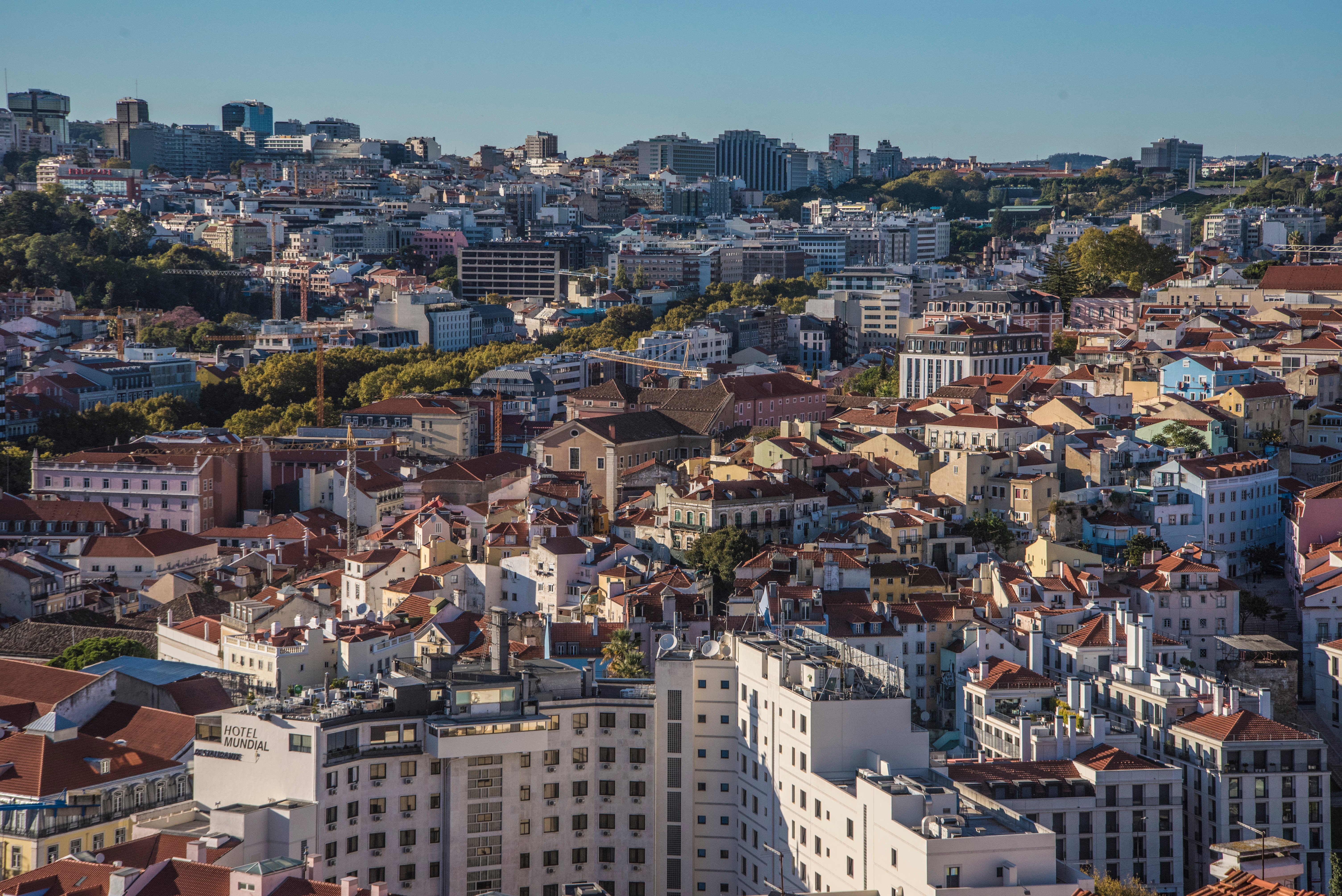 The SteemFest² video is still in the making, however, I wanted to show you at least the opening scene to get a sense of what awaits you. Fasten your seatbelts, we are taking off!
Steem on,
Tim