SteemFest 2017 - Cheapest Flights to Lisbon from Anywhere!
Seeking Cheaper Airline Tickets?
Any Destination, Anytime - not just Lisbon?
Read on - this just might be your lucky day!
---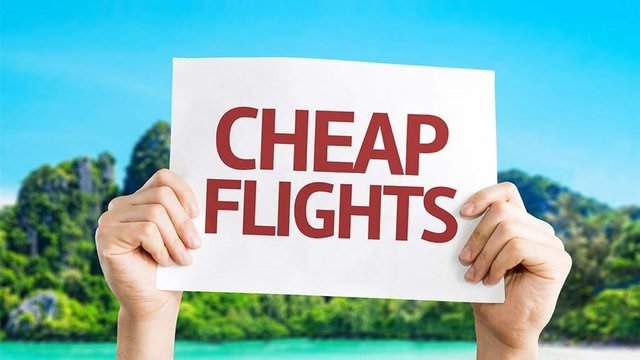 ---
I'm not sure if you saw the post from @roelandp yesterday from the Hard Fork / Hotel Fenix in Lisbon or not?
Roeland is in Lisbon (right now) organizing SteemFest 2017.
He is meeting with hotel operators, bus companies etc and familiarizing himself with the city so as to make YOUR visit an incredible experience.
Yes, you are attending (I hope) and I am going to show how that might be possible with the power of steem and community support - no matter how unlikely you may think that this reality may be at this moment in time - stick with me!
Roeland's post (and video) inspired me to start planning, creating and dreaming - just like @roelandp is doing right now.
I immediately started looking for flights on my favorite travel site.
I found some bargains that I want to share with you.
My mind immediately turned to the Steemians that would love to attend - but may be thinking that it is simply not possible for them to do so.
I am reminded of @everlove - who attended SteemFest 2016 in Amsterdam when at times - I am quite sure that she thought that she would never make it - but she did, and so can you. There is a lesson from her experience for all of us.
Maybe, just maybe - if you can save hundreds of dollars on airfares and hotels, cut out some unnecessary expenses, earn some extra Steem and make some new friends in the next few months, you can attend.
You are the Steemians that I am attempting to reach out to - you are the inspiration and my reason for writing this post. I want to help you get to Lisbon this November (if that is what you want) and if we work together and share what we know with each other - anything is possible.
---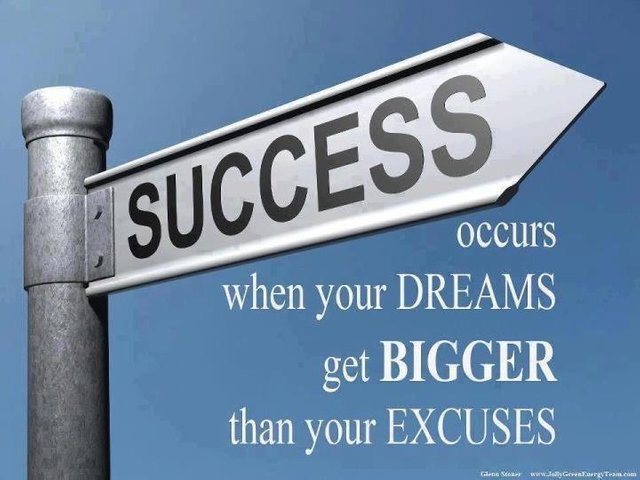 ---
To kick things off - I am going to share my favorite travel site with you - it might save you a lot of money.
In future posts, I'm going to share more tips with you. I am also going to respectfully encourage you to spend less time creating excuses and more time working on solutions.
I want to do my little bit and help as many people as I can to make it to Lisbon this November.
Last year, well over 100 people attended Steemfest Amsterdam (on short notice). I'm hoping that at least 300 will attend this year. How about 500+?
Even if you can't make it to SteemFest 2017 this post will still be profitable to you.
---
My favorite travel website is one that you will want to bookmark, and/or download from the App Store of Google Play.
I have found their flights to be the cheapest going around.
In my next SteemFest post. I will share a little known travel secret that will have you flying business and first class for up to 50% off.
Pay attention dolphins and minnows - you can live like a whale for a few hours for half the price - just as I have done numerous times in the past. I will share this secret with you next time.
---

---
Skiplagged is my go-to travel site - especially for long-distance travel. The only way that you are going to fly cheaper is if someone pays for your ticket - that is also possible due to the generosity of the Steemit community and current SteemFest sponsors like:
They have already decided to subsidize your ticket.
Skiplagged is usually the cheapest but there may be exceptions to this rule.
Always cross-check pricing directly on the airlines website after you've found your preferred itinerary on Skiplagged - the airline may have released a special that is only available on their site.
Group buying / deal sites may have a promotional offer running - it's a long shot but you might get lucky.
Try looking for a matching itinerary on other travel sites before you book - the airlines sometimes release special fares to some travel sites and not to others - it may not even be available on their own website.
---
One-Way vs Return
---
I found the prices on SkipLagged to be much cheaper when I searched for one-way outbound flights, and one-way return flights (separately).
Don't ask me why because I don't know. As good as their algorithm, network and one-way pricing is - it seems that work still needs to be done on their return trip pricing.
I checked the following 7 legs with a departure date of 31st October, 2017:
Los Angeles > Lisbon - $321
New York > Lisbon - $182
Sydney > Lisbon - $652
Shanghai > Lisbon - $388
Seoul > Lisbon - $569
San Paulo > Lisbon - $431
Mexico City > Lisbon - $467
---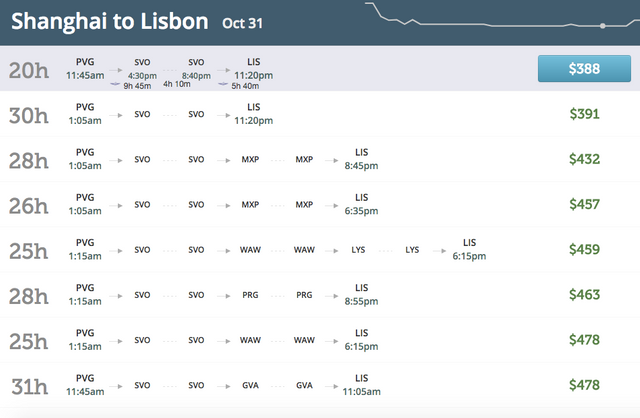 ---
How Does SkipLagged Work?
---
They have hidden-city fares built into their algorithm e.g. you want to fly from New York to LA and the price is $300. Skiplagged can find hidden flights e.g. New York to Seattle for $170 with a lay-over in LA.
You book the flight to Seattle for $170, get off in LA and save $130 (almost 50%).
If you book a hidden-city flight don't check in your luggage (carry-on only) as they will check your bags through to Seattle which is the normal thing to do. If you request them to only check it to LA they will ask you why and it will raise all sorts of questions that you do not want to be answering.
They will cotton-on that you are taking advantage of a hidden-city route. They will frown upon it, they don't want you to know about them, let alone fly them - keep it to yourself.
In some cases, you will get the best price with a direct flight e.g. New York to Lisbon. In other cases you may need to have a lay-over in another city which means more travel time e.g. Shanghai to Lisbon.
Maybe the city that they route you through is one where you know someone that you'd like to catch up with for a few hours? Sometimes it works, sometimes it doesn't.
Irrespective, it is worth checking out and weighing up your options. You might that by spending $50 more will cut 10 hours off of your journey. There are many options available to you!
---
Secret Flights for Minnows and Dolphins That Want to Be Whales
---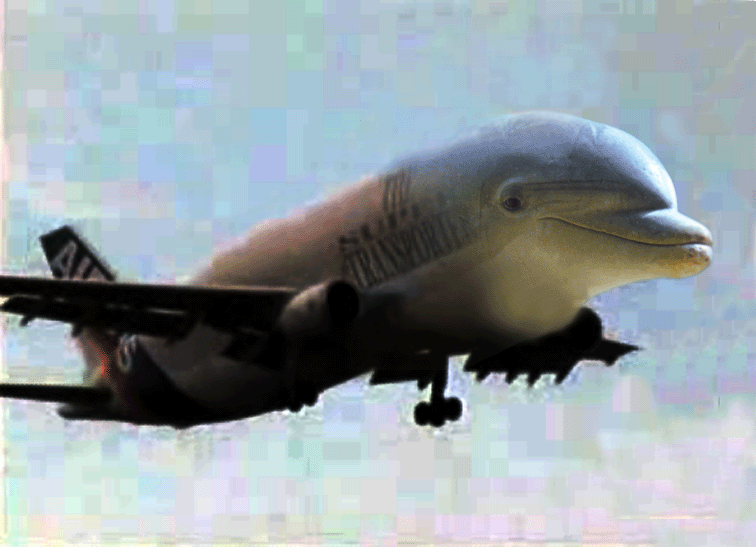 ---
I am going tell you how to get as much as 50% off for business and first class tickets in my next post. It's a travel secret that very few people know about - but one that I have availed myself of numerous times in the past.
---
SteemFest Lisbon 2017
Nov 1-3 - Conference
Nov 4-5 - Optional Tours, Hanging Out
---
You Are Approved for Take-Off
---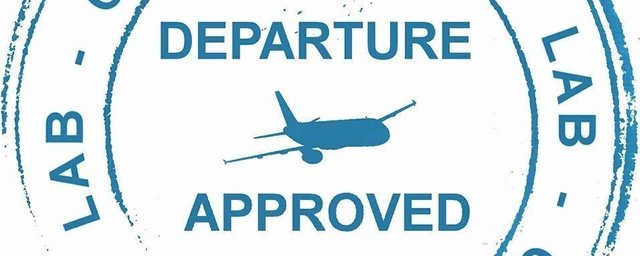 ---
You may not know a lot about crypto today - you will rub shoulders and talk to some of the best crypto-experts in the world at SteemFest 2017.
Maybe you aren't blogging as effectively as you'd like to be blogging today - meet some of the most successful bloggers in the world at SteemFest 2017.
You might want to learn the backstory of Steemit, who is behind it, who is driving it and what it may become - come to Steemfest 2017 and find out.
You may be in a flat-spot right now (it happens to all of us) - get inspired at SteemFest 2017.
---
Check out SkipLagged and consider coming to SteemFest.
I've travelled to over 70 countries and spent half of my life living in them.
I'd love to meet you at SteemFest 2017 in Lisbon!
I'm not sure if I will be there or not but I am going to try my best.
My challenge is that I am currently caring for a sick family member and it's never easy for me to get away.
I would like to be an encouragement to you.
---
---
Hopefully we can meet up in Lisbon!
Till next time…
Love, Peace & Truth
@SteemTruth
---