Upvote this post (or donate) to appear on my shirt!
Are you going to SteemFest and want brag that you made it on my sweater? Good, because then you've come to the right place!
For a few weeks I've been thinking to get my own Sjennon merchandise in which obviously I want to strut around on SteemFest. However, I was thinking on how to make this more interactive with the other attendees - and this is where this silly ideas was created.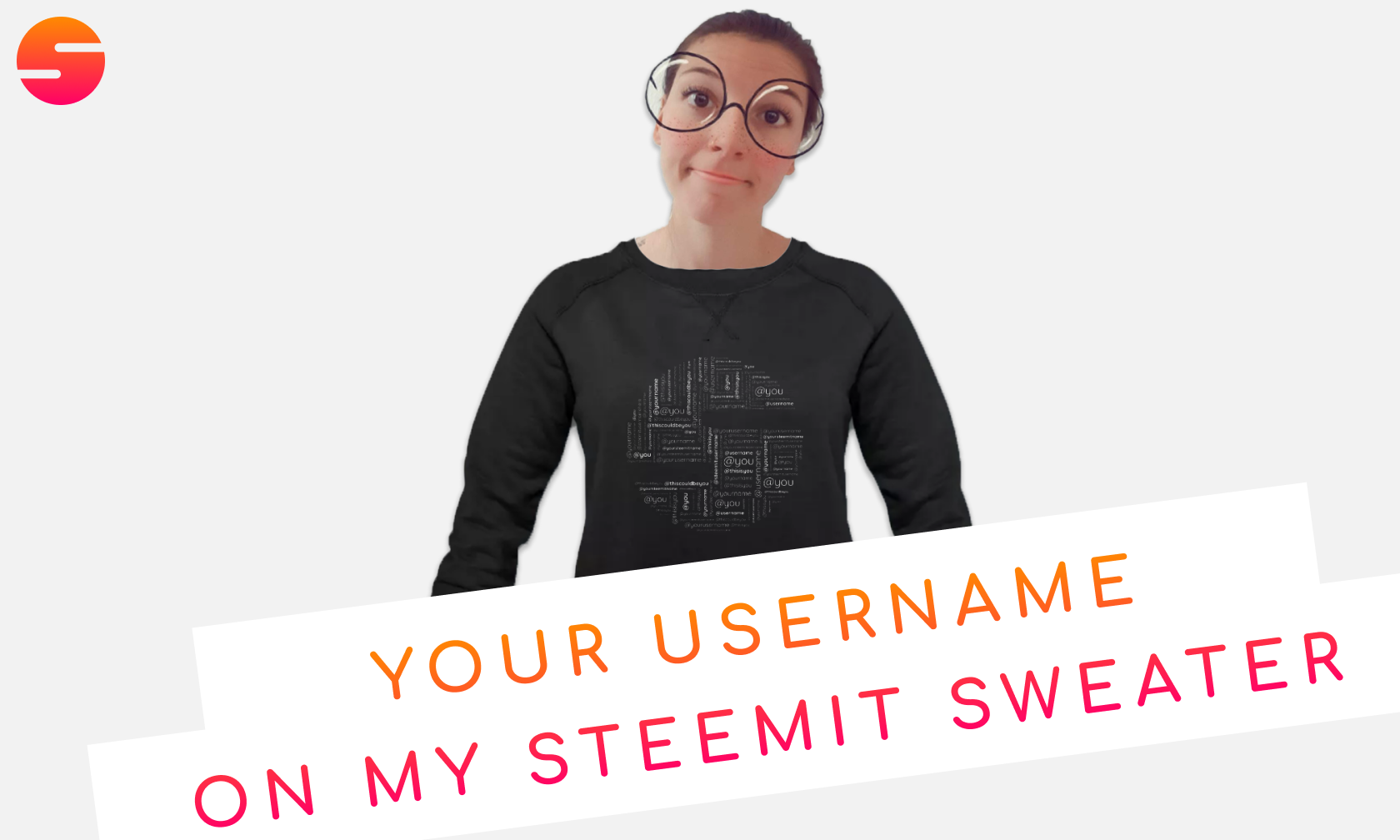 A little bit of @sndbox's idea with the gallery and a little bit of my own brain farts and here we go:
How do I get a place on your sweater?
Smack that upvote button or donate STEEM/SBD to @sjennon
Rule 1.
Da other rulez
For the ones who donate 1+ STEEM/SBD I will guarantee a spot. The bigger the donation, the bigger the name, duh.
The one's attending SteemFest and/or who donated to SteemFest Travel Reimbursement Fund (@t-r-f) will get priority.
An upvote is a chance to get on the sweater and is not guaranteed. This is due to the fact that I prefer actual people on the sweater, not bot farms <3
Is this post going to be a mindblowing success? Probably not, but if there are more participants than space, WE WILL MAKE SPACE. Or a second sweater.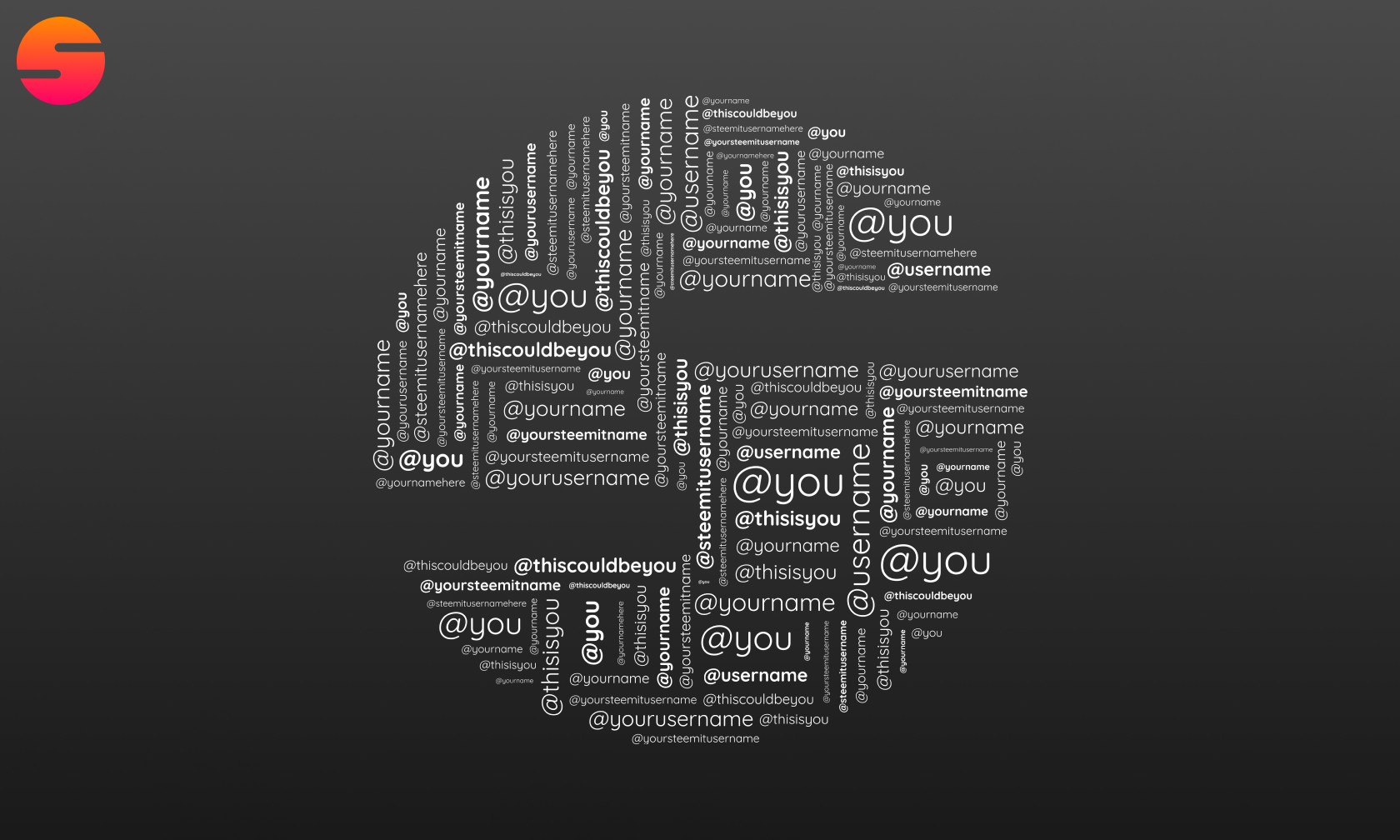 You can call me Shannon, the walking Steemit.


Track your followers with SPECTACLES



My name is Shannon, I am a digital designer. Born and raised in Amsterdam, living in Berlin. I write about travel, Steemit, design, food, life and any thoughts I have!