Whoop Whoop Whoop... Steemfest is coming soon !
Yesterday, I got the Steemfest Email saying "11 days left before SF4".
11 days ? Does that means that I am flying to BKK in one week only ?
11 days... Wow. What have I done since SF4 has been announced ? Why I haven't participated in any @roadtosteemfest at all ??? !!! That's was the best way to start blogging again and decrease my fears to participate to SF4 !
So... This is my first post #roadtosteemfest since @anomadsoul created it last year !
So, what about my fears... ?
1. Getting back into Steem's world after so many months... years!
My biggest fear is clearly this one!
After a year of full-time blogging on Steem, I got pregnant and gave up all my projects to devote myself only to my pregnancy: mental preparation, physical preparation, material preparation...
No longer present on Steem, no longer having any knowledge of the ecosystem, but I feel connected to this great family.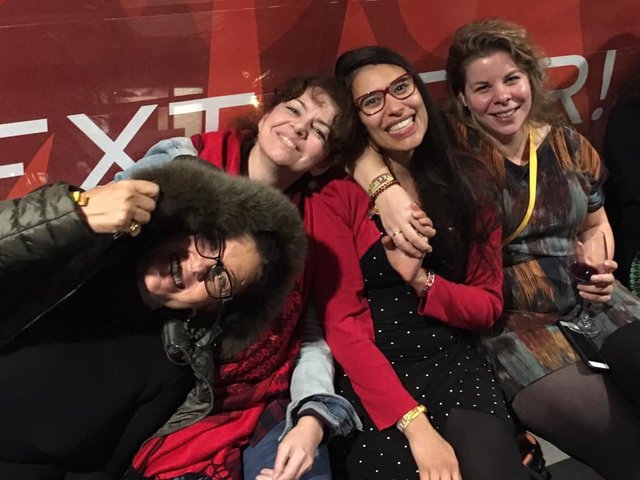 Credit: @connecteconomy 's picture
When I see that, just by quickly looking on Steem posts, that so many friends will be there @misslasvegas, @martibis, @karinxxl, @louis88, @elizacheng, @joythewanderer, @vaelriey, @celestal, @lizanomadsoul, @travelgirl, @gtg, @bubke, etc.
But, seriously, what's the point of participating in Steemfest when you don't see any Steemians anymore? When you don't know what's going on in Steem's world anymore? When you feel like you don't know anyone anymore, that you don't have much to say to yourself, that you have completely changed your life, your world, your reality?
Despite my absence from Steem for almost two years, I have participated in Steemfest2 and Steemfest3 and I have always grown up thanks to the great encounters I have been able to make there.
There is no reason for me to participate to SF4, to go and meet Steemian again, but my heart tells me to do so, and I follow my heart, which has always guided me in all the rational, irrational and emotional decisions I make every day.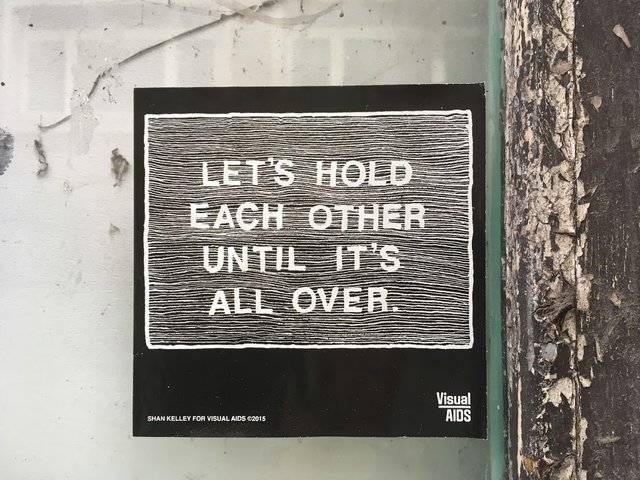 2. Fly alone with my baby
@oroger is at a tech conference and so he couldn't be in Asia at the beginning of November, but we had been away for months, long before SF4 was announced. Only, he won't be there. It only arrives in mid-November. And since I didn't want to wait for him at home while he was at his conference, and since SF4 was taking place in Bangkok, I decided to take my luggage, my baby and book a plane ticket to leave before him.
Of course, everyone asked me if I had lost my mind: to take such a long flight alone with such a young child.
I have put all the chances on my side to make this trip go as smoothly as possible: I booked a direct flight with a very good airline, I read dozens of articles on how to manage a plane trip with a baby, how to manage jetlag, how to finally prepare such a long trip so that everything goes as smoothly as possible...
and finally, I have flight so many time in my life... It shouldn't be too hard with a baby !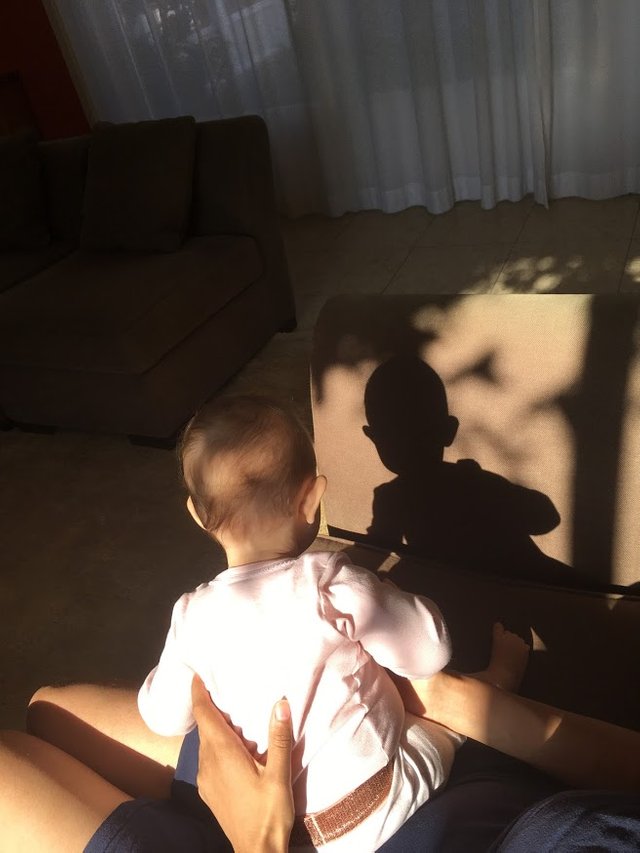 4. Not knowing how to manage my emotions of being back in Bangkok
My dream as a young adult was to live in Bangkok. I spent some time there... I love this city, this megalopolis. I begged @oroger for years to move there, to buy a condo, to make our lives there.
How will I manage to return to Europe and its so cold winter after 1 month in Asia, BKK, the city of my day and nights dreams ?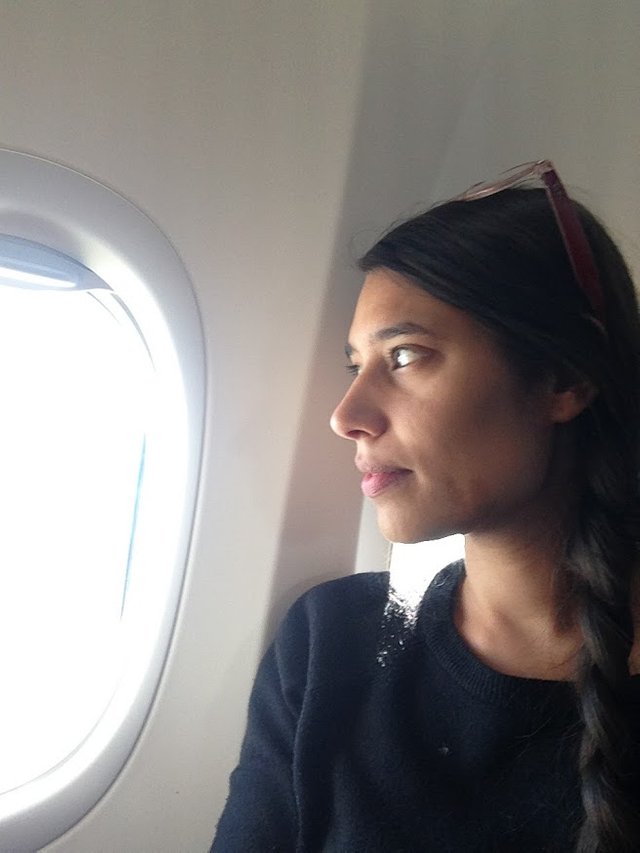 5. Get a ticket for SF4 at the last minute
I still don't have any tickets. Just like last year, I waited until the last minute to buy it... I was afraid that I would not be able to participate actively because of fatigue, weight, back pain, the growing baby. This year, I'm afraid something will happen and we won't be able to leave, that I'll decide in a moment of madness to move my ticket to fly with Olivier 10 days later, or simply... that there will be no more tickets available for purchase! Fortunately, I know that there is always someone out there who sells his ticket at the last minute!
Anyway, see you in Thailand! I send you a warm hug from a cold Belgium !