Last 2 weeks were about spending a lot of time with family and battling a parasite which was already with me since the end of September and I am still trying to battle the "natural" way - now I actually found what it is through a doctor visit and analysis last week.
I'm host to the o-so friendly (not) "Giardia lamblia", which helped me, together with SteemFest stress lose 7 kg's since October. As I now know this one week what is inhabiting my testines, I am using a mix of raw garlic, "Juglandis" drink (water, spelt distillate (17%), walnut shell, cloves, wormwood) and another natural antibiotic to combat it. However if things don't progress I will revert to using the "regular" antibiotics the doctor prescribed. I am happy to say our daughter has recovered very good from her 5 day hospital stay (when I was in Kraków) and gained a lot of weight so the future generations are preserved.
In the meantime I have upgraded my computer, paid most of the SteemFest bills, and received the original audio graded live stream recordings from @shourai. So yesterday I found time to timecode all streamstarts & stops and cut them up to individual chunks, ready for sharing.
Here is the complete SteemFest3 all presentations playlist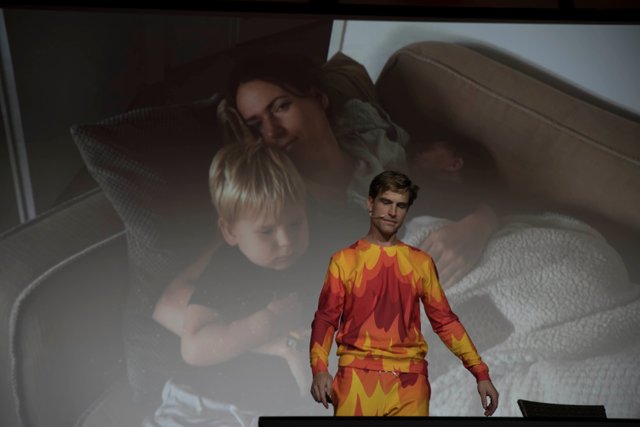 Still from the playlist by @timsaid
Also the T-R-F funds have been distributed yesterday, and if you received some, then you can thank the following 80 donors for raising 5085 STEEM and 651 SBD: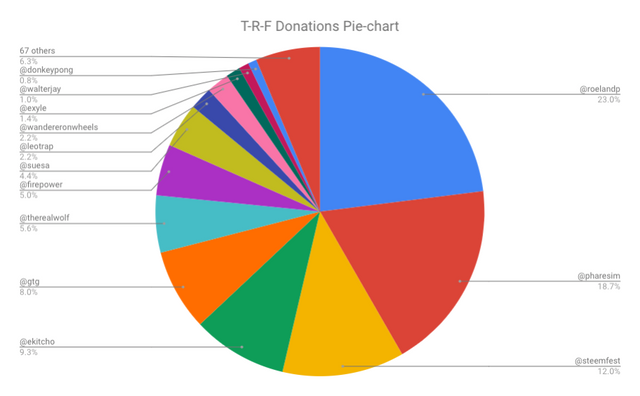 For me, brainstorming for SteemFest⁴ 2019 have already begun as well as initial location research :). I encourage you to block the time around the first week(s) of November in your 2019 schedule and start saving up some, so we can meet again next year! Idea is to announce details way sooner then this year's editions so many of you have time to prepare.
In other Steem "work":
I am starting to work on bigger updates to the opensource SteemWallet.app @steemwallet.app as I have a backlog of github issues / feature requests from both users and myself.

Happy to announce that since 2 weeks the SteemWhale.io (@whalefountain) is also working stable again. It also had some "testine" problems (again). Forces to generate the spray are so big, that we already had 2 times a ripped pressure can and this time one of the hydraulic valves had problems and needed to be replaced. My raspberry pi computer is still going strong.
Wishing you a great holiday season and hope to report back soon with SteemWallet updates! If you have any feature requests, post them on github please!
Roeland