Dear SteemFest visitor,
Four days ago I announced that Imaginarium of Tears will come to Steemfest.
To cellibrate this, there will be a give away, you as a SteemFest Visitor are able win a Imaginarium of Tears Exploration session. A session where you can see and explore your unique tear under the microscope.
Imaginarium of Tears Experience session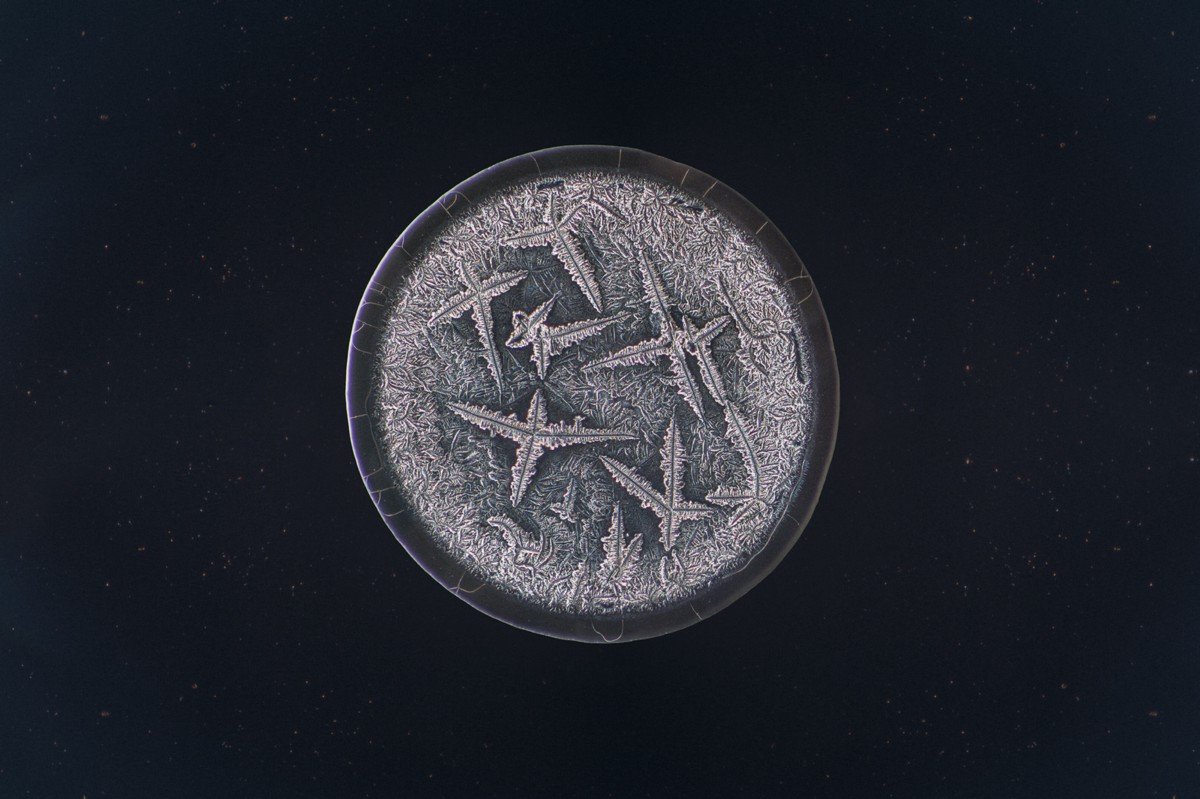 During this session you will be asked to shed a tear. After you have shed a tear you will be given the opportunity to see your unique tear under the microscope. Since the tears needs some time to crystalise you can wait and have a look trough the microscope and see / explore your tear crystallizing under the microscope.
More detailed information about this session can be found here.
+ A detailed microscopic view on your unique tear.
Where: During SteemFest
Venue location: Basement
Day: Saturday 12th of Nov (day 2)
Session Duration: Depending on your crying and crystallization speed. (max 30 min)
---
Rulles:
A vallid ticket for SteemFest & Available during the 2nd Day
Leaving a original comment below.
One winner will be chosen by most original comment!
---
Good luck & See you at SteemFest!