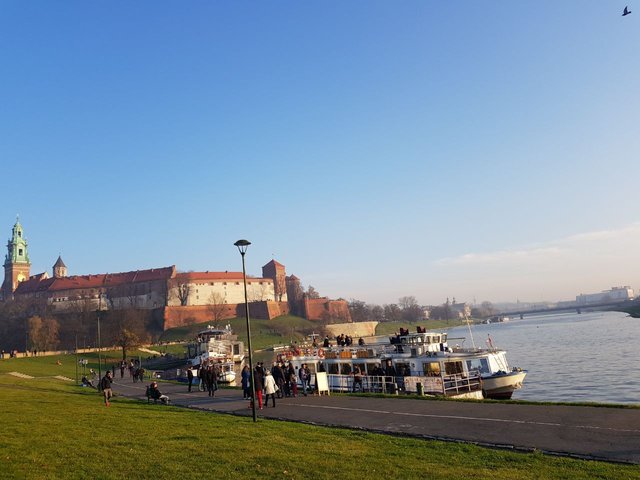 On the 3rd day of the #SteemFest we made a boat tour on the river Vistula through Krakow. It was awesome to see the city from the ship and enjoy the midday sun with new and old friends.
---
An dem dritten Tag des SteemFests machten wir eine Bootstour auf dem Fluss Weichsel durch Krakau. Es war großartig die Stadt vom Schiff aus zu sehen und die Mittagssonne mit alten und neuen Freunden zu genießen.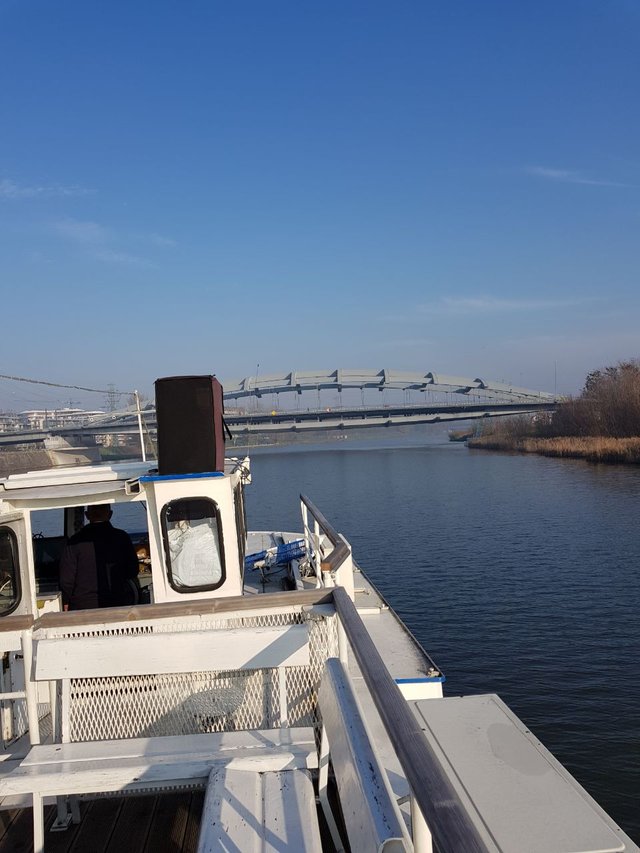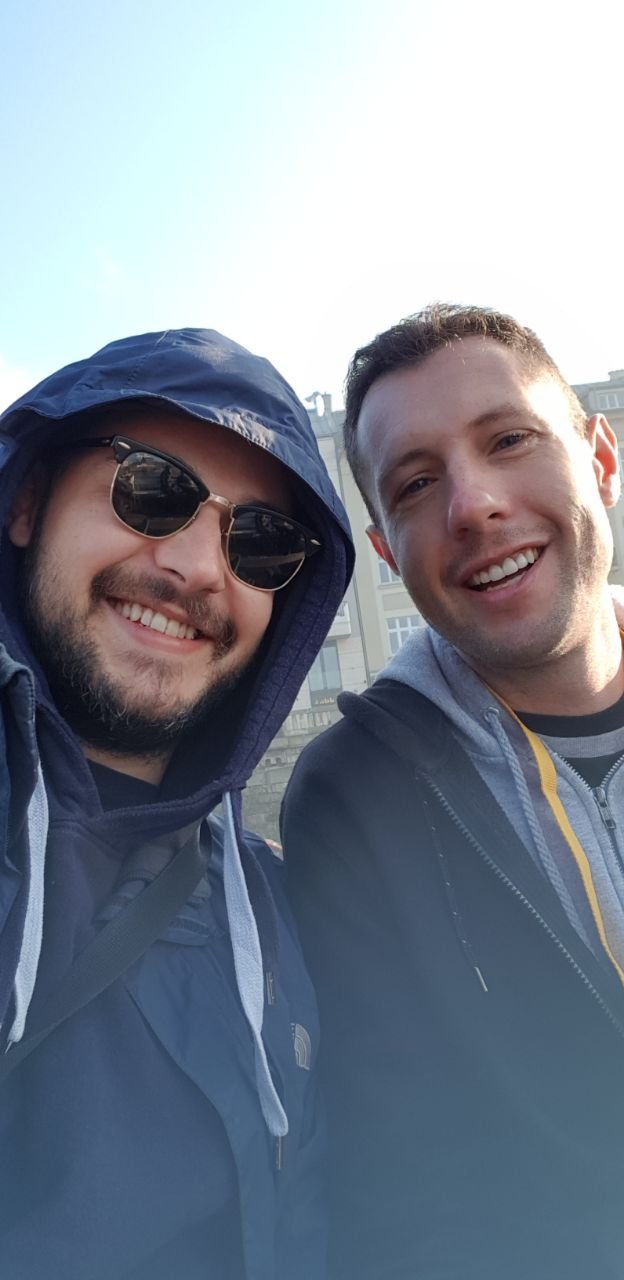 We had a lot of fun taking pictures and I made selfies with @world-travel-pro, the twins @rivalzzz & @louis88, @kevinwong and @roxane.
---
Wir hatten viel Spaß dabei Bilder zu machen und ich machte ein paar selfies mit @world-travel-pro, den Zwillingen @rivalzzz & @louis88, @kevinwong und @roxane.
---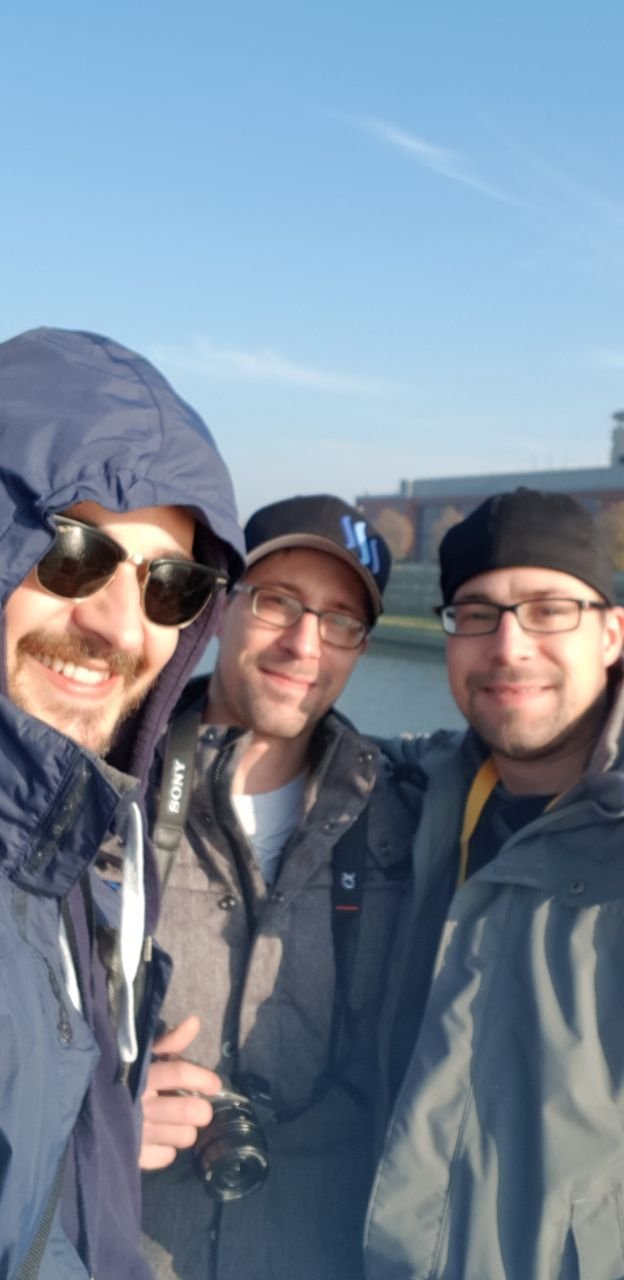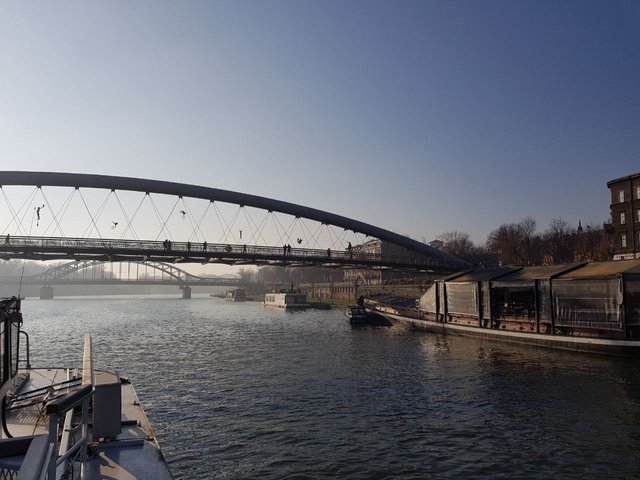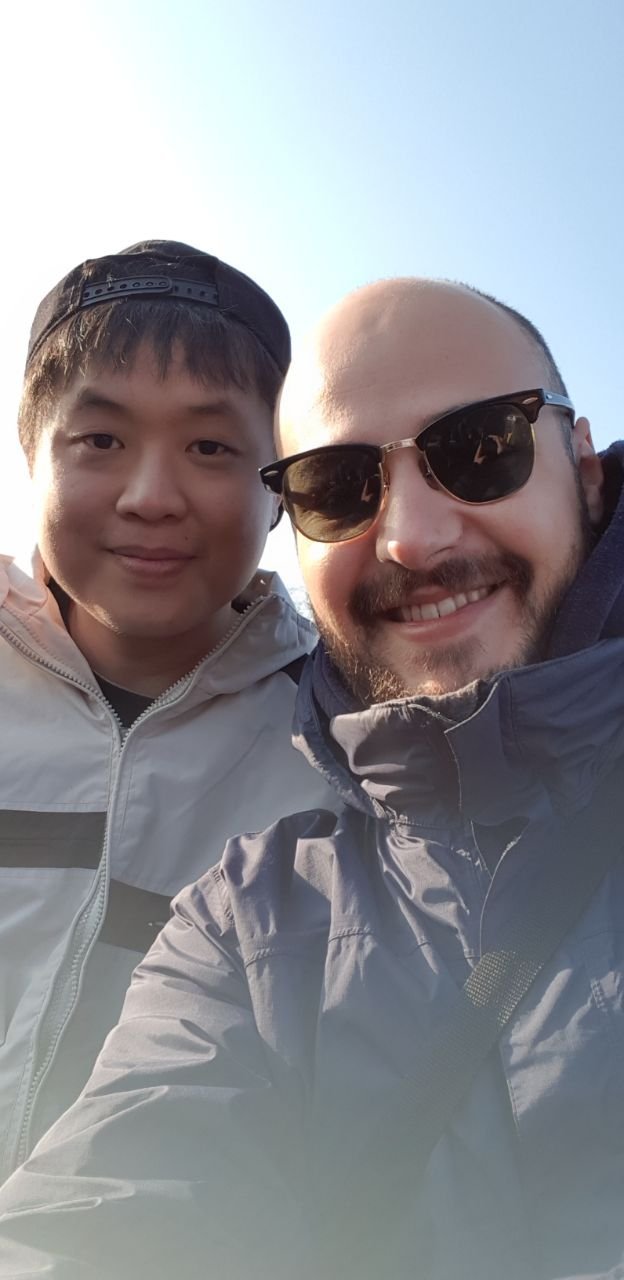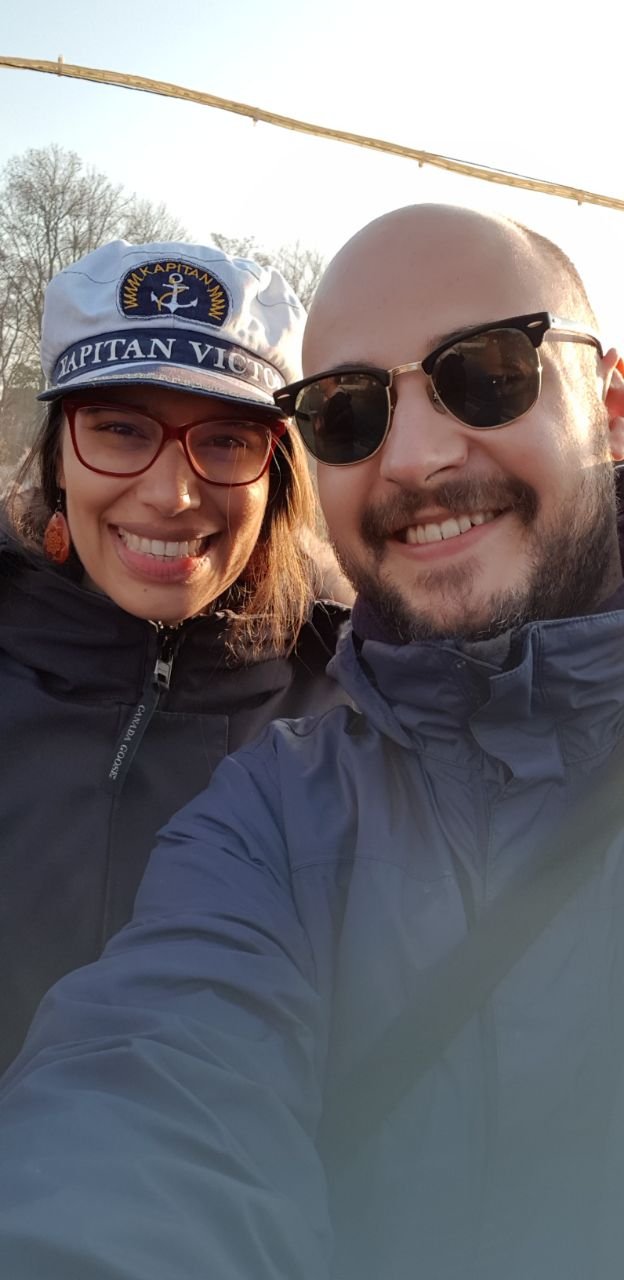 Everybody appreciated the tour and the atmosphere on the boat. Thank you @roelandp for making this unique experience happen!
---
Alle hatten Freude an der Rundfahrt und der Atmosphere an Bord. Unser Dank gilt dabei @roelandp, der dieses einzigartige Erlebnis möglich gemacht hat!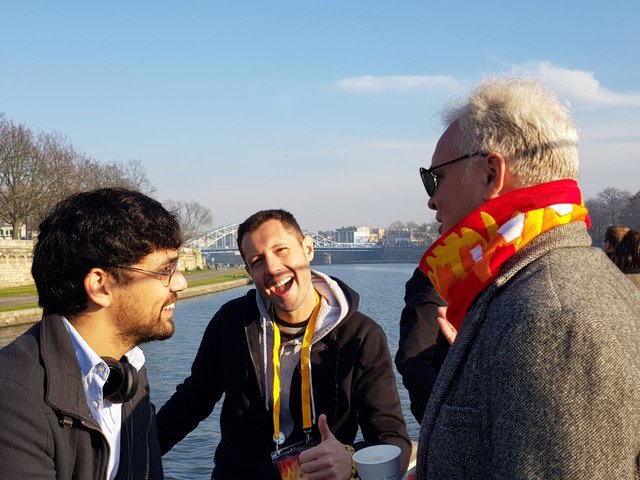 @world-travel-pro, @martibis & @luzcypher.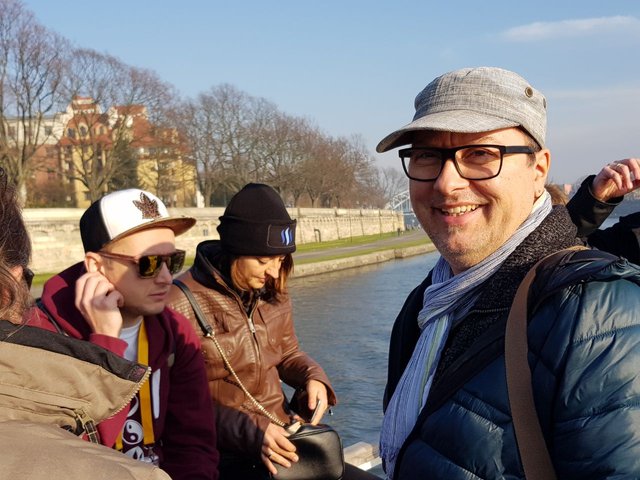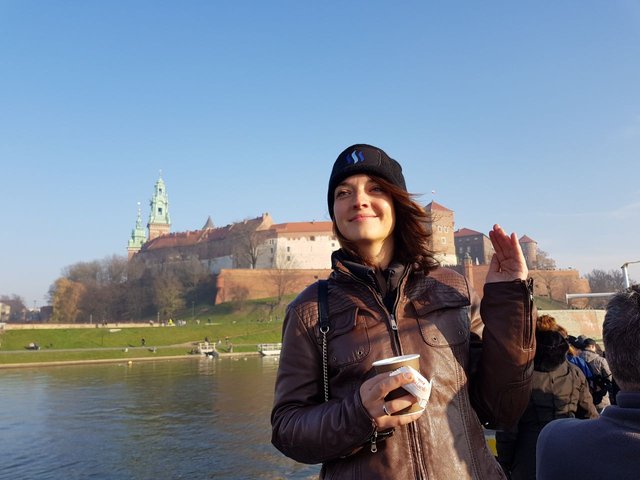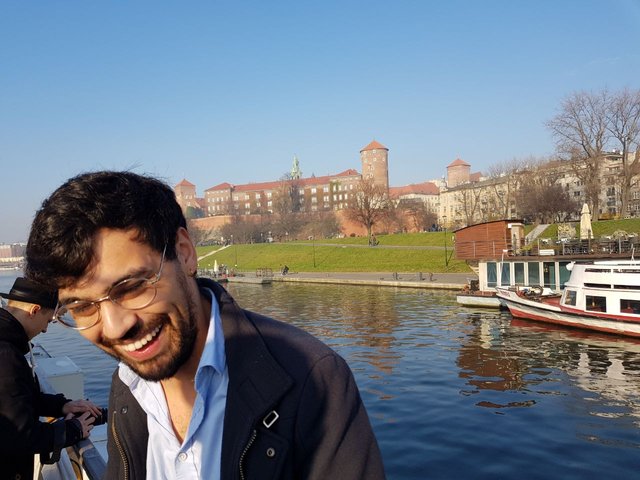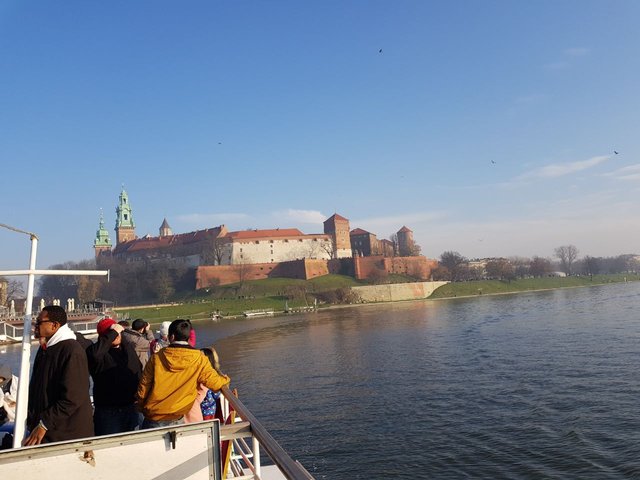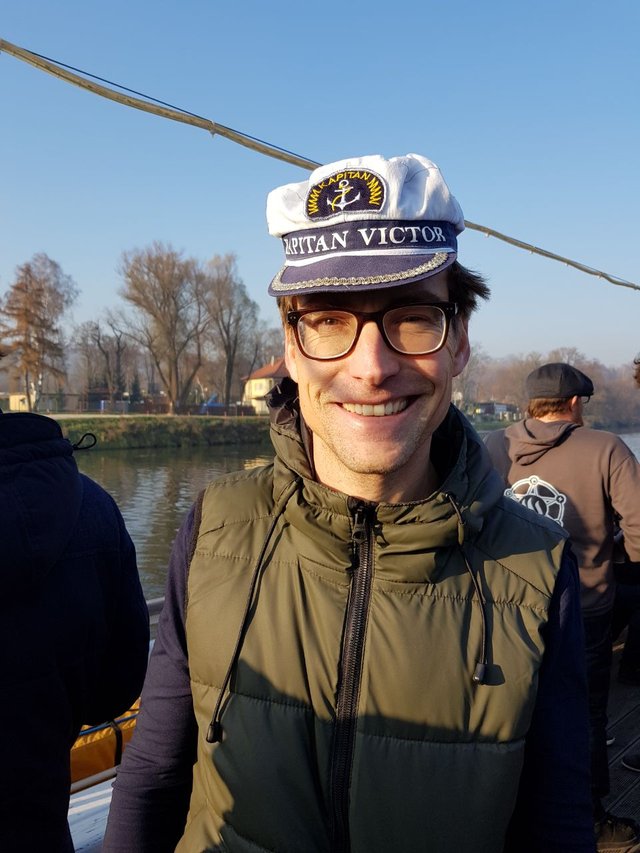 Captain @roelandp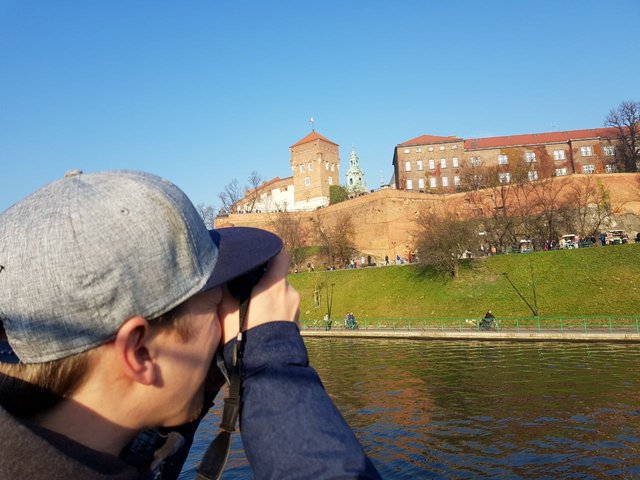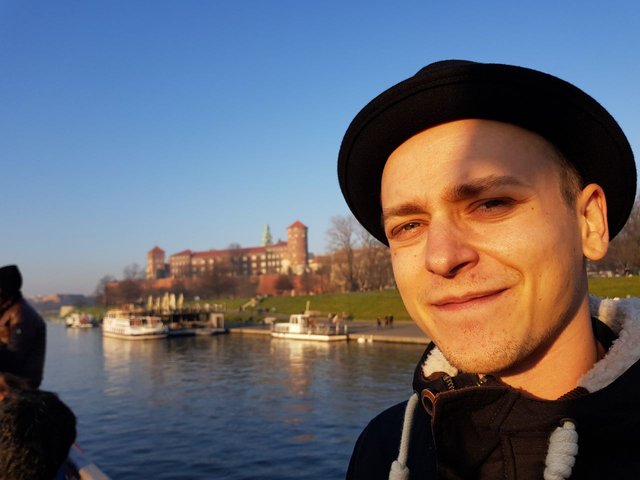 @nissla & @maybelater form @limesoda and @cleanplanet.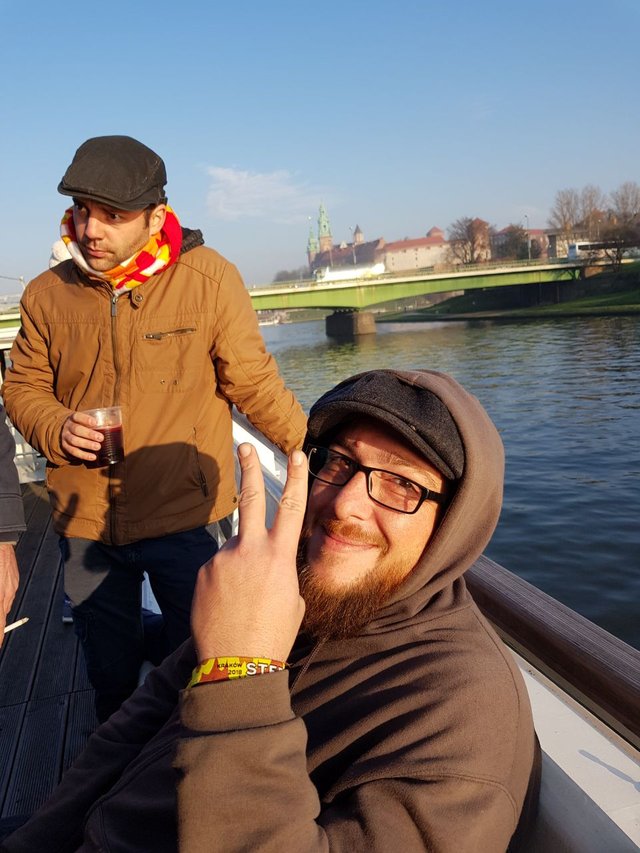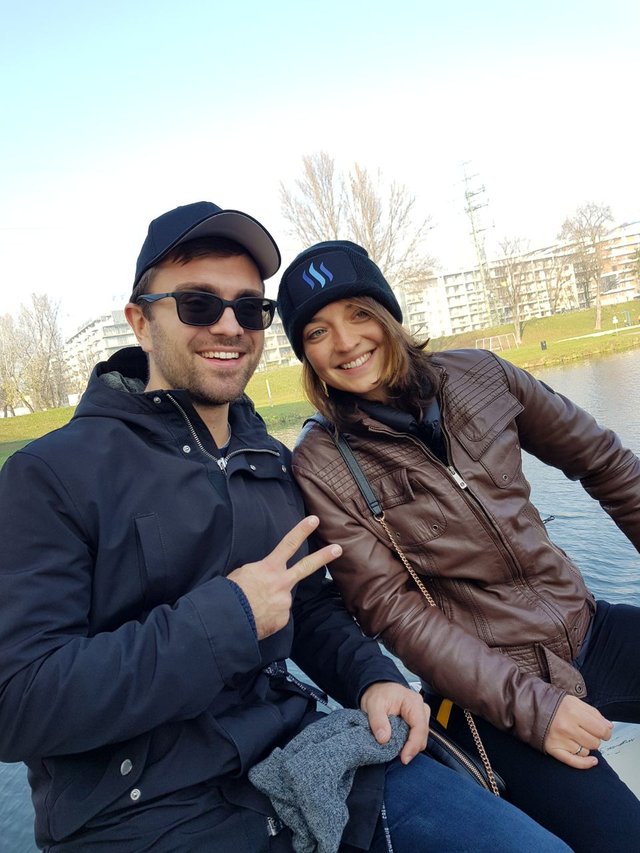 @lizanomadsoul & @theaustrianguy.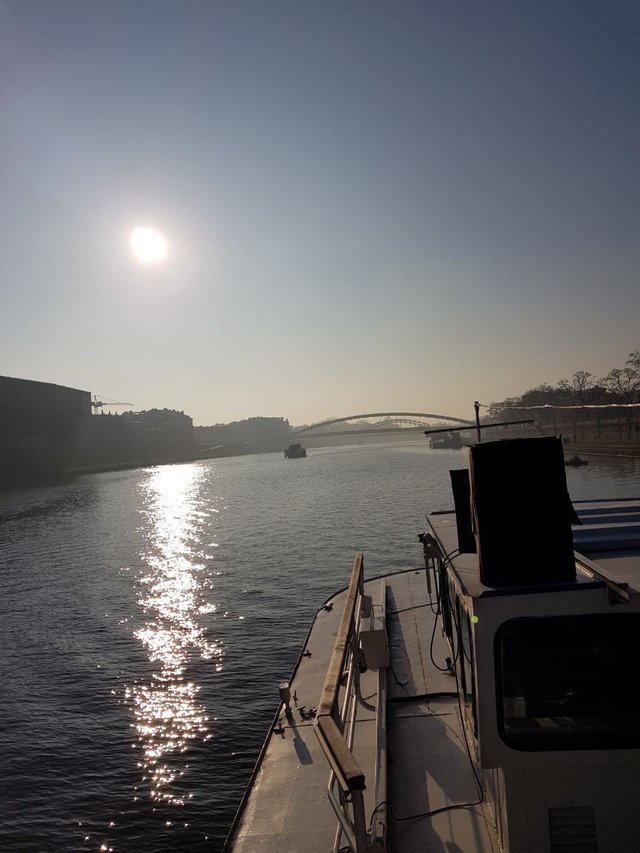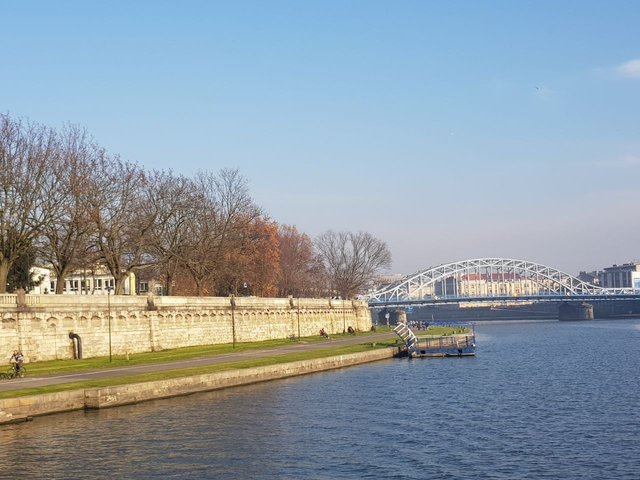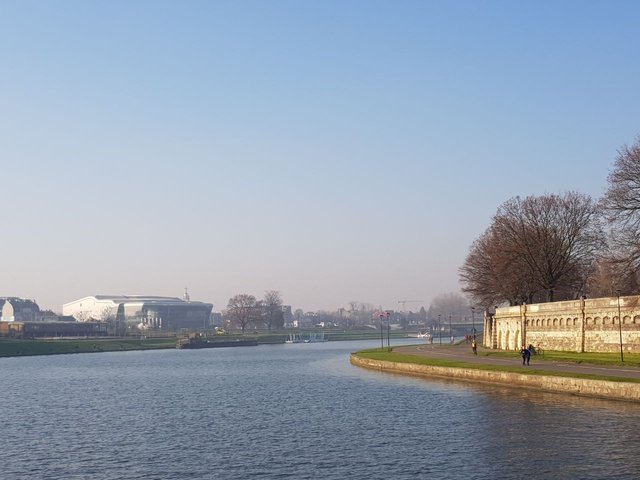 The inside of the ship was cosy, too.
---
Der Innenraum des Schiffes war auch sehr gemütlich.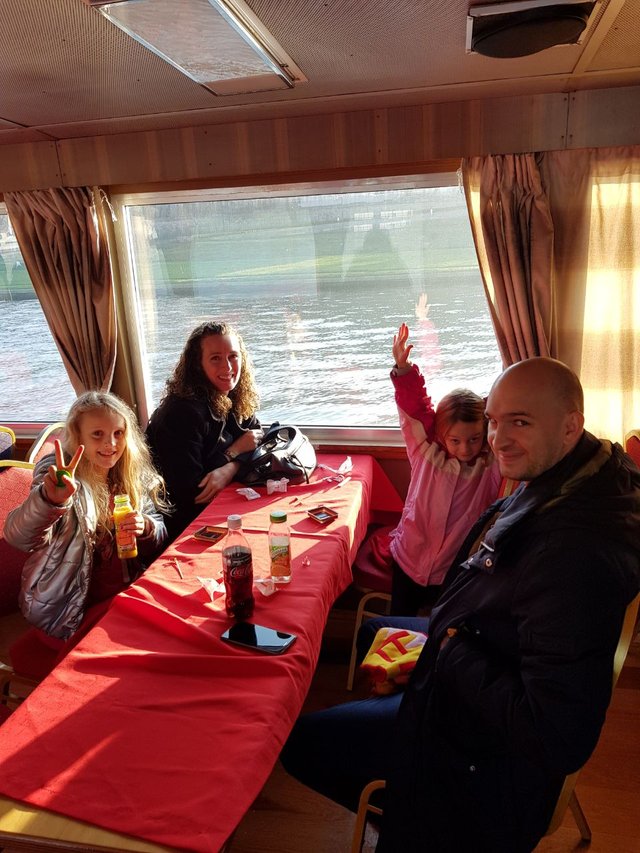 @misrori & family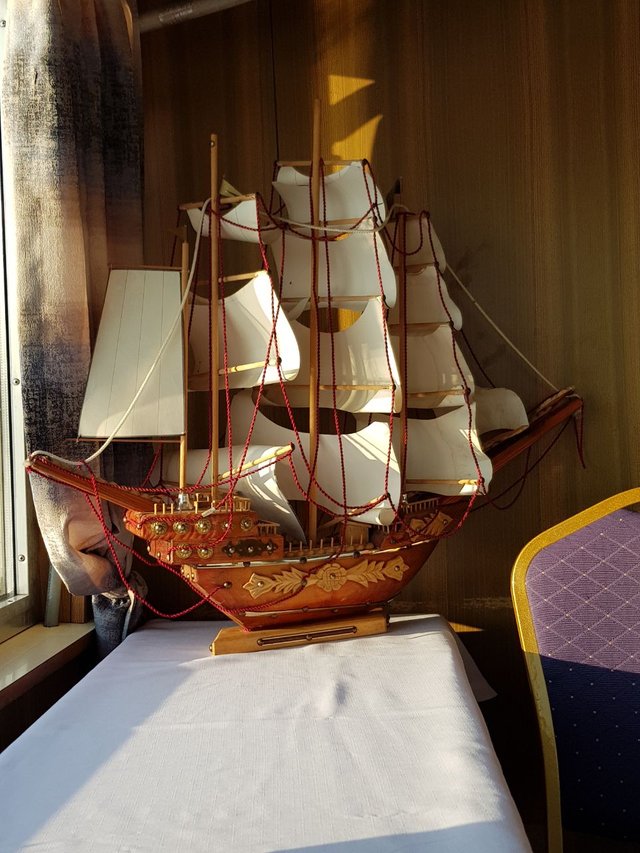 After the boat tour we went to walk through the city for sightseeing. I am already excited to join the pub crawl of @detlev and celebrate #BeerSaturday later.
---
Nach der Schiffstour gingen wir die Altstadt besichtigen. Ich freue mich schon darauf die Kneipentour von @detlev mitzumachen und später #BeerSaturday zu feiern.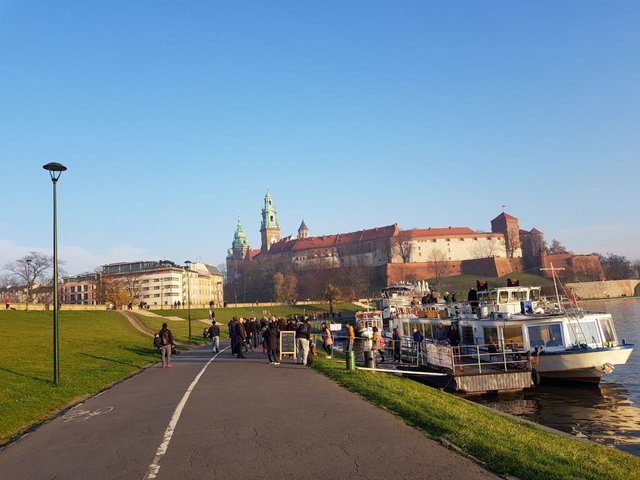 Thank you for your continuous attention and support for the @globalschool, @opt2o and the @silkroad40 blog!
---
Danke für die kontinuierliche Aufmerksamkeit und Unterstützung für die @globalschool, @opt2o und den @silkroad40 Blog!