The last Day, the "Red Light Mashup" was a lot of fun. I didn't manage to get to the climb of the Oude Kerk, but I saw all the rest.
The pancakes were awesome, at the quarter putaine, @xanoxt and @anasya did a great talk about the projects they are doing and involved in, and then I watched @mrs.steemit with her presentation, which was awesome - making crypto cool...
Then I hung out for the last of the day at the bar where we got free beers and tokens to play awesome old arcade games, and then, back to the Volkshotel for the closing dinner...
This morning, @xanoxt, @beanz and I made a selfie to commemorate the steemitbar delegation's attendance: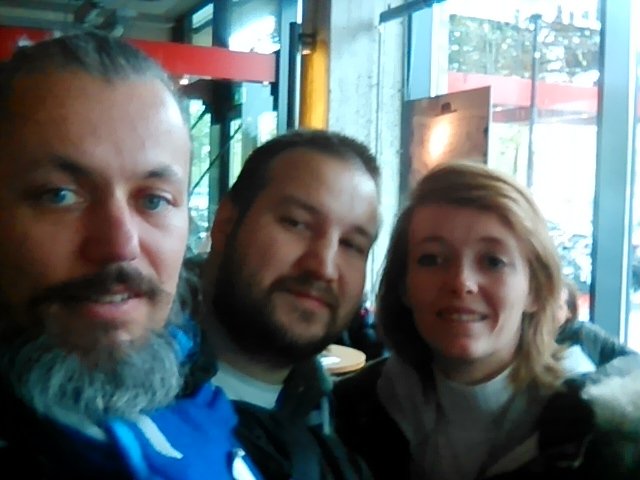 The SteemFEST Scarf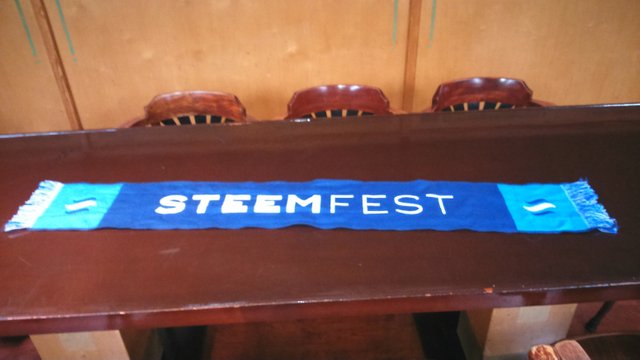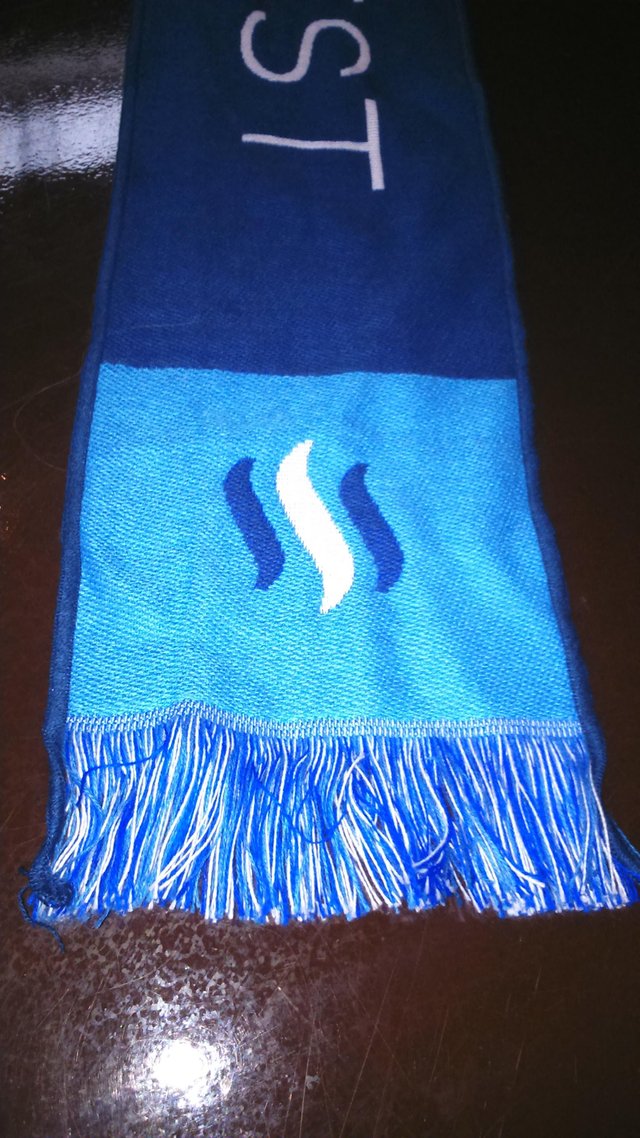 Someone said they wanted to see it closer - it is a very nice 3 colour jaquard loom thing it is quite warm and nice looking I think.
---
We can't stop here! This is Whale country!
Loki was born in Australia, now is wandering Amsterdam again after 9 months in Sofia, Bulgaria. IT generalist, physics theorist, futurist and cyber-agorist. Loki's life mission is to establish a secure, distributed layer atop the internet, and enable space migration, preferably while living in a beautiful mountain house somewhere with a good woman, and lots of farm animals and gardens, where he can also go hunting and camping.
I'm a thoughtocaster, a conundrummer in a band called Life Puzzler. I've flipped more lids than a monkey in a soup kitchen, of the mind. - Xavier, Renegade Angel
*

All images in the above post are either original from me, or taken from Google Image Search, filtered for the right of reuse and modification, and either hotlinked directly, or altered by me