Hello my Steemit friends, I have some exciting news! So a couple weeks ago, @blueorgy held a competition to give away Steemfest tickets. Not only did he give away 2 tickets, but he surprised us and gave away a 3rd ticket! OMG! I am so thrilled that he chose us as one of his finalists... it really is such an honor. I cannot express to you how grateful we are for this opportunity. I can think of no better gift than the gift of experience. So thank you! x100000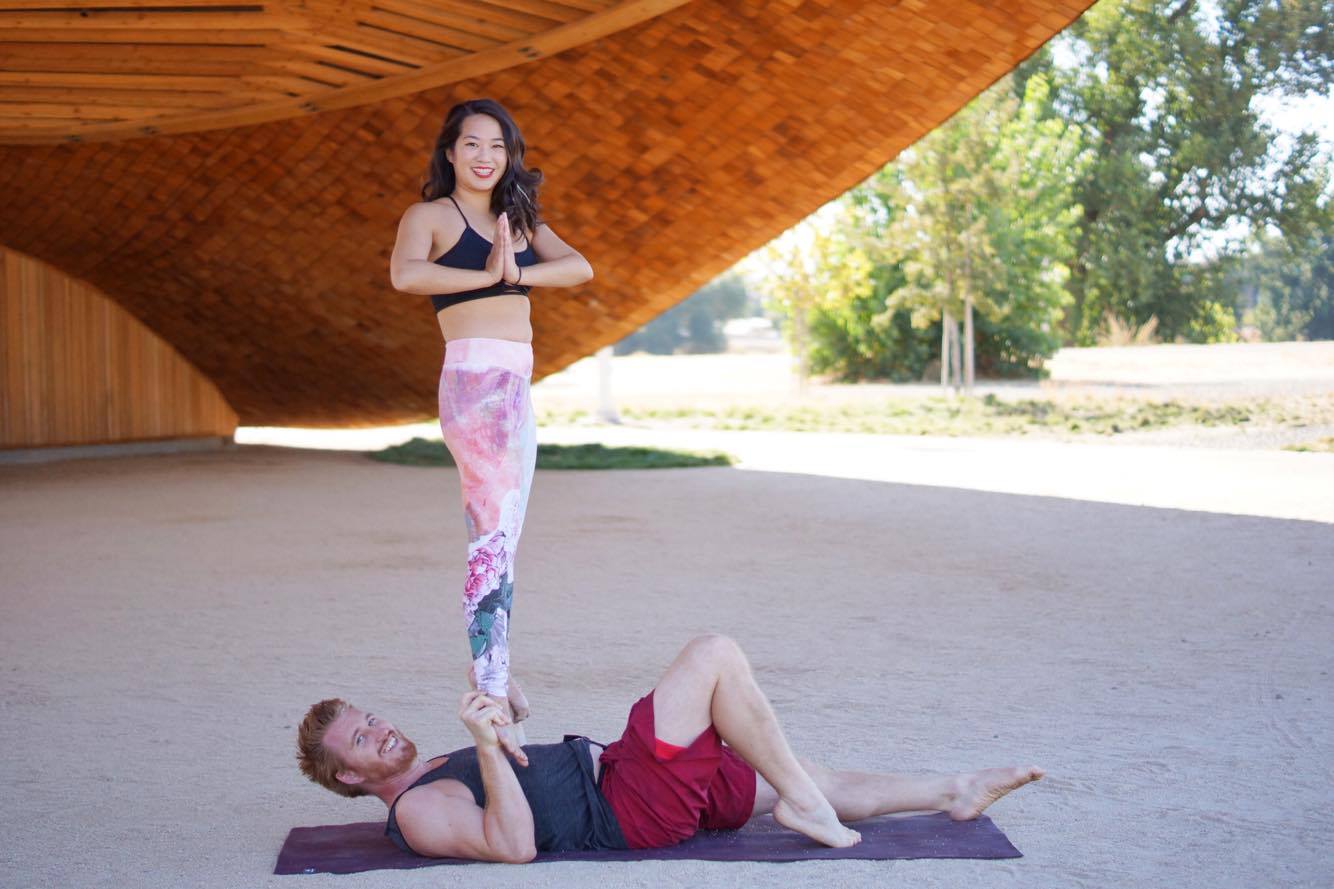 We are so excited to meet all of our Steemit friends and we plan on making acroyoga happen! In @roelandp's recent video about Steemfest, we noticed that there were green lawns... the perfect spot to hold an acroyoga class! (Mmm looks pretty creamy and delicious!) To see his video, check it out here.
As you may know, we will be coming from California, and flights are over 1k each. If you would like to support us and help us get to Steemfest, please upvote and share this post! We are still figuring out logistics... but we so badly want to make this happen. We couldn't do it without our AMAZING community. Ya'll rock!
Also, here is a hilarious video we made to thank all of our Steemit buddies. Thanks for all of the joy, laughter and love you have given us!