Will you go to Steemfest? Would you like a very cheap accomodation in Kraków?
Dear Steemies,
now, I surely decided I won't go to Kraków, to the Steemfest. One reason is that the Steemfest ticket costs too much for me. Other reason: I've found a job and will work a lot, because I have to save money for my future goals.
Well, a very cheap accomodation has been released, and you can pay with Steem or SBD!
Only 66 Steem or 50 SBD for 4 days!
Where is this accomodation? This is Bubble Hostel, in the old downtown of Kraków, which is a beautiful place with many museums and cafés.
Some pictures - modern design in an old building - source: booking.com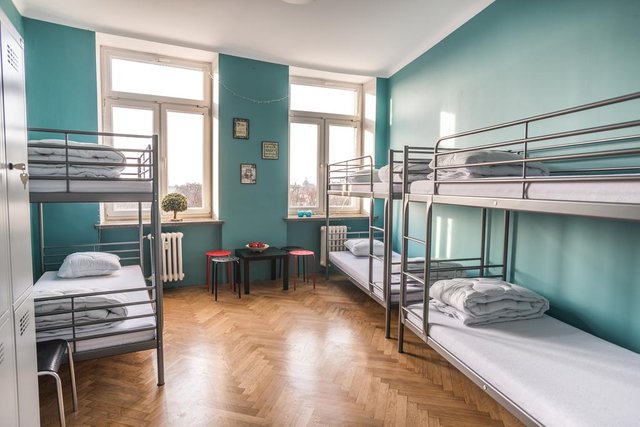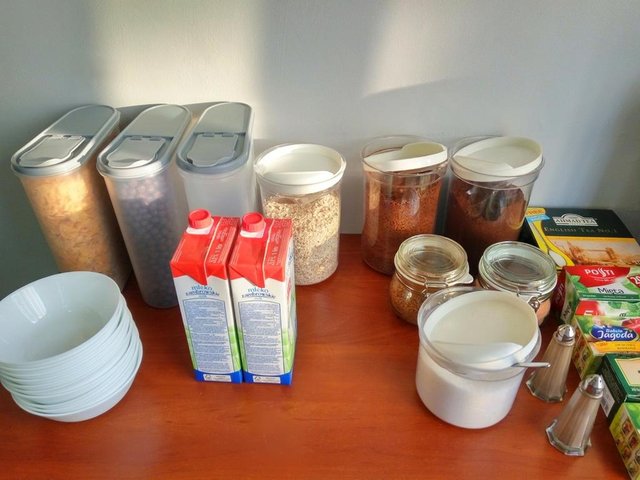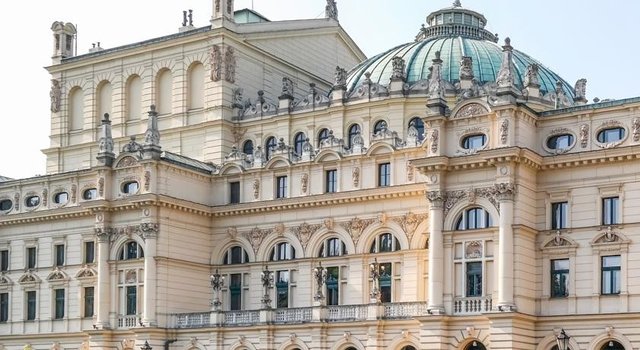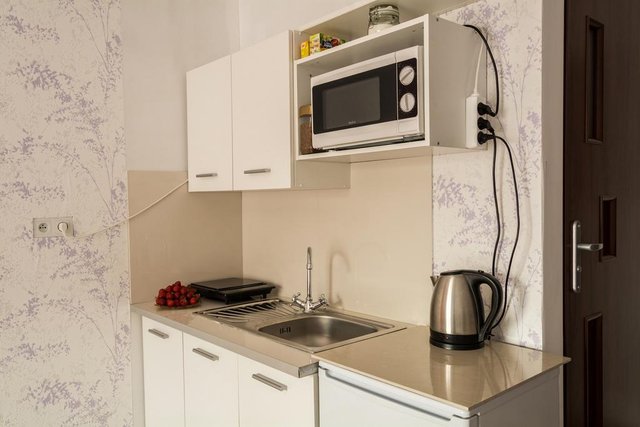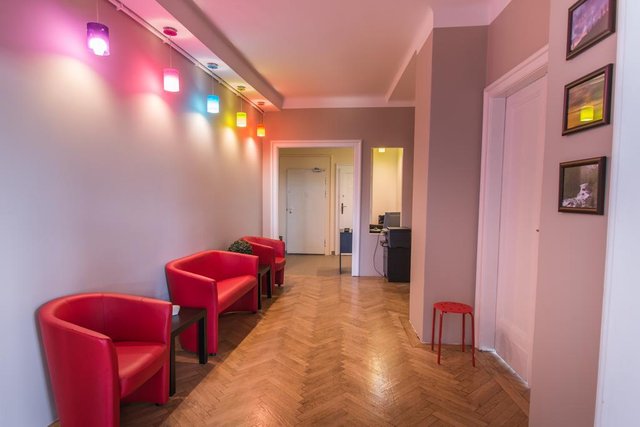 Please note there are bigger rooms with bunk beds, girls and boys sleep in one room! Do not miss it, it's a great opportunity to get to know each other! In addition, breakfast included!
Even great, if you only want to take a lookaround in this city!
Look at this map! You can see a reservation date as a proof it has been reserved for Zsuzsa Magulya (it's me :D) Only thing is just to modify my name to yours.
Phone of the hostel: +48 500 498 100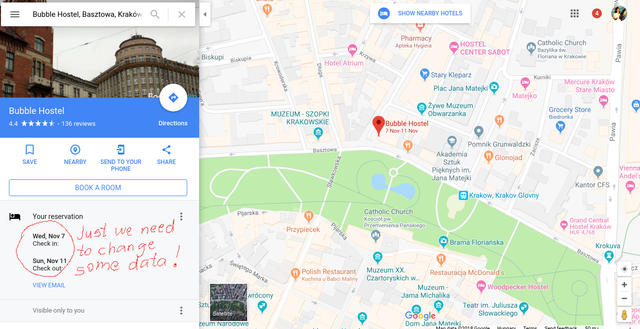 If you are seriously interested in this opportunity, write me a comment! If you are not interested, please at least resteem it so other people can also see it! If nobody will be interested in one week, I'll cancel the accomodation!
---
Áldás!♥♥♥Blessing!♥♥♥Namaste!♥♥♥Aloha!