Hey everyone! So, I did already warn you I have lots more pictures to share so today I'm sharing some from the second day at steemfest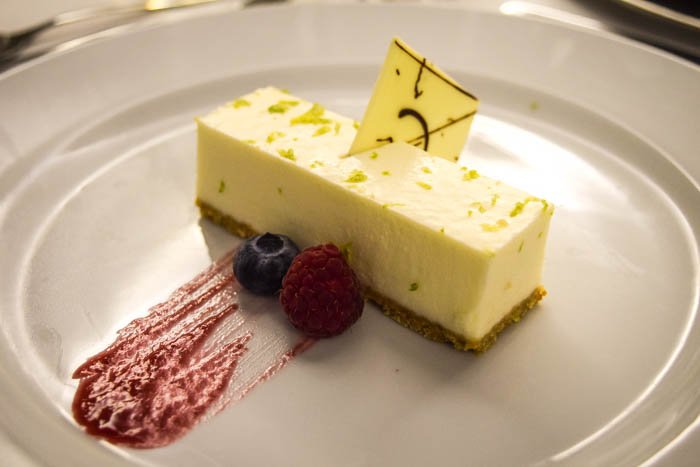 Day 2 involved some great presentations. Just like the first day however, it was split up so that you had to choose between room 1 and room 2 so unfortunately I couldn't see them all but I really enjoyed the ones I did.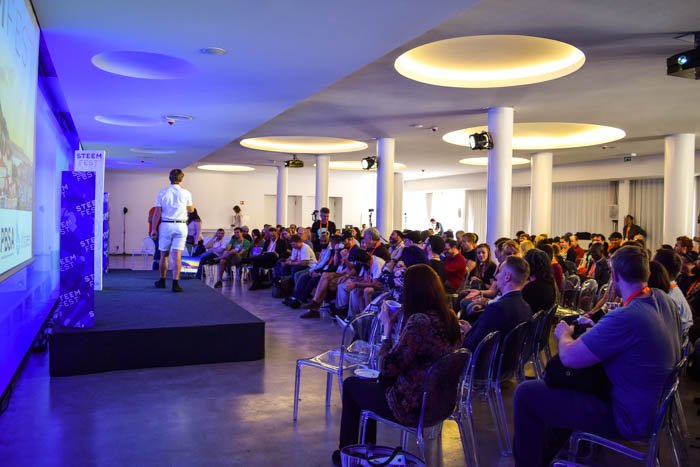 Oh, and the venue, WOW!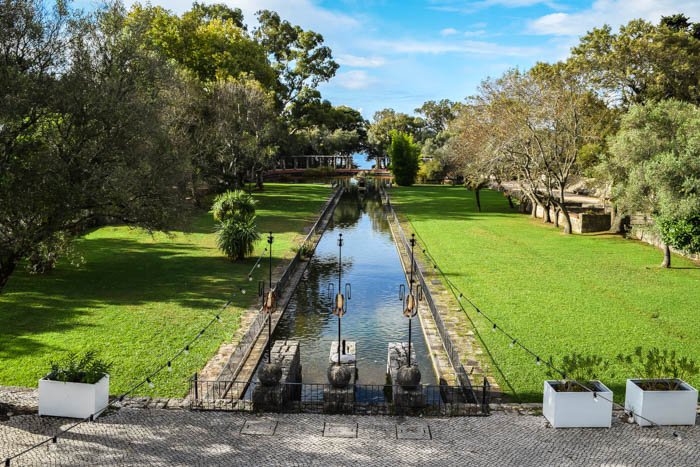 The first talk I sat in was @quinneaker and he talked about his vision for the future and how great it was to be at Steemfest.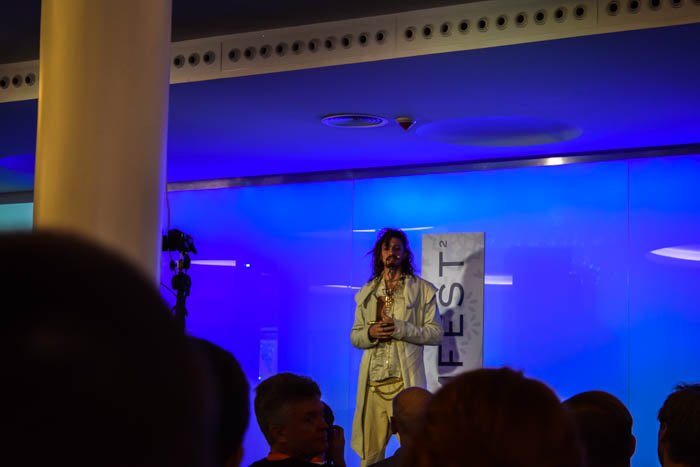 I also got to meet some new friends and there are so many but there just wasn't the opportunity to get photos with everyone, but you guys know who you are. I finally met @heiditravels!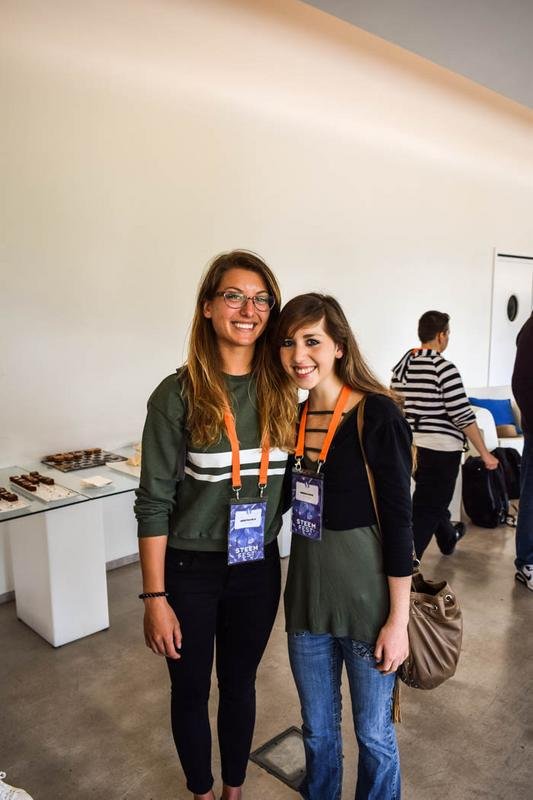 I also got to meet @rea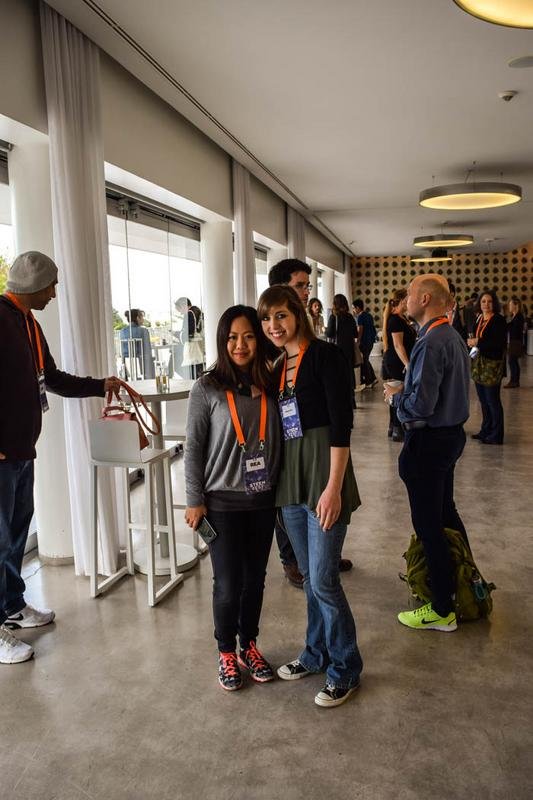 and @luzcypher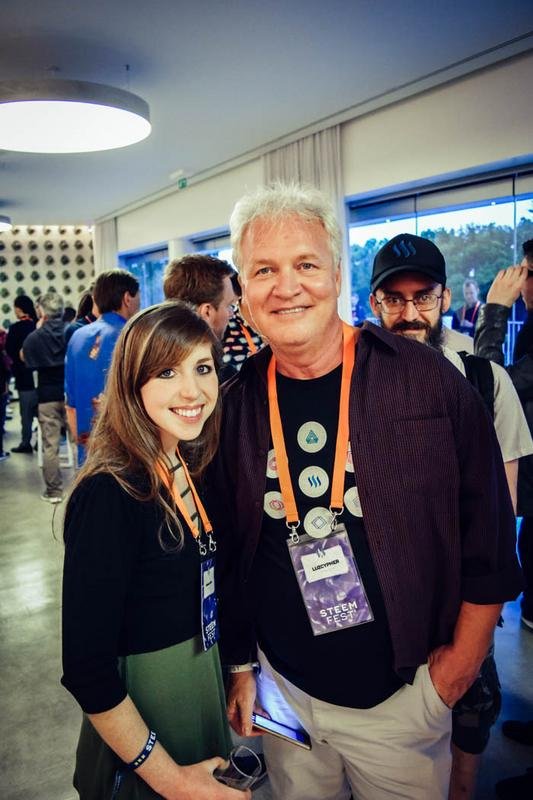 and @joythewanderer
@silviabeneforti and @paolobeneforti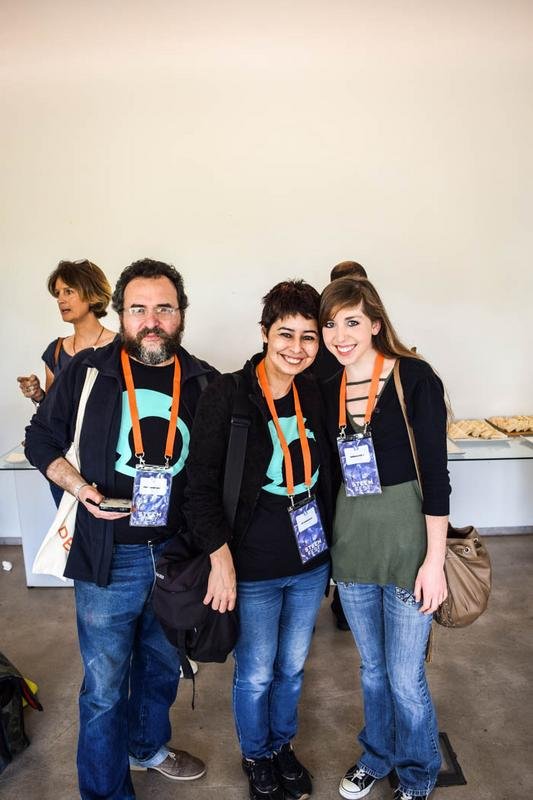 After lunch we all gathered for a group photo on the most gorgeous balcony where @timsaid (If you aren't already following him you should be. His photography is insane!) played with his drone and got some incredible footage and stills.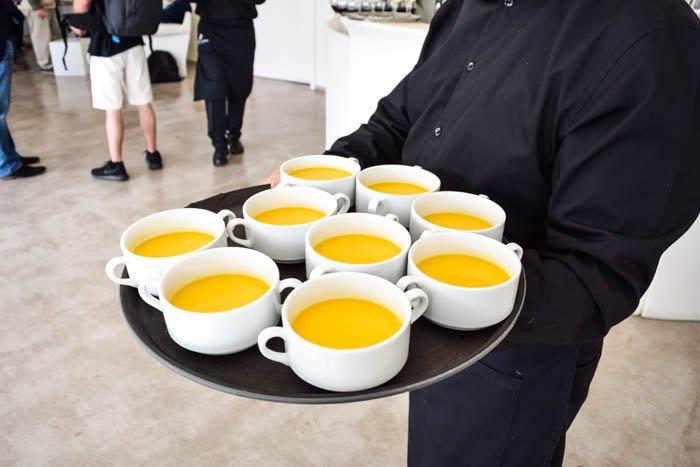 Haha, and @karensuestudios must have been feeling on top of the world as she stoon on @acromott shoulders.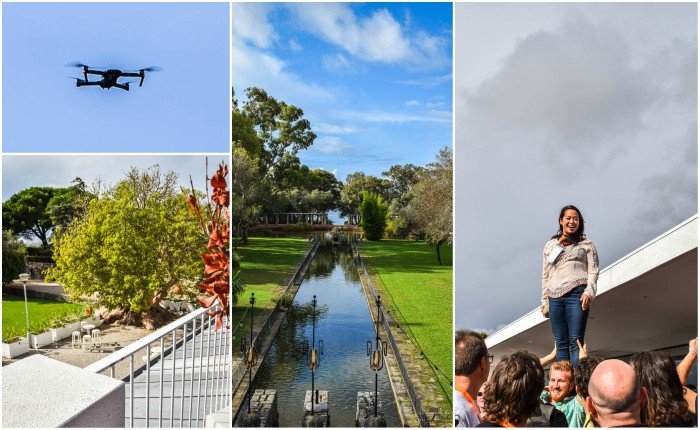 Oh, and I am so excited about the Hardfork series and the presentation by @dougkarr, @andrarchy, and @ericvancewalton was brilliant. If you aren't following them or you haven't seen the trailer you need to go do both.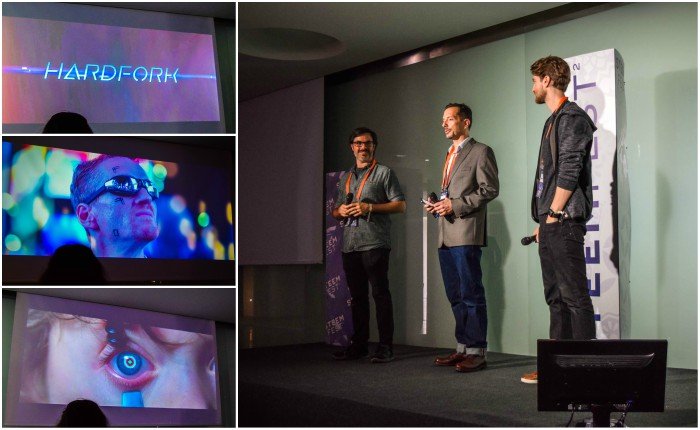 Also, I just loved listening to my close friend @allasyummyfood give a wonderful (and so personal and raw) presentation on her journey to where she. Guys, this girl has worked her butt off to get where she is and I must say I admire her so much for that. If you aren't following her yet, you need to be! Oh, and spoiler alert ->>> we might be planning a collaboration! I got to spend some quality time with her and her boyfriend @ivargereiko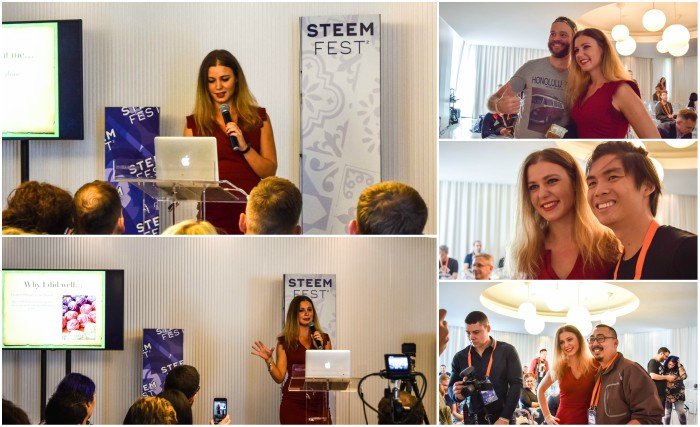 The @sndbox project is something I'm really excited about too! @voronoi and @hansikhouse pretty much blew my mind with their creativity and passion for their work and @terrybrock was a great mc.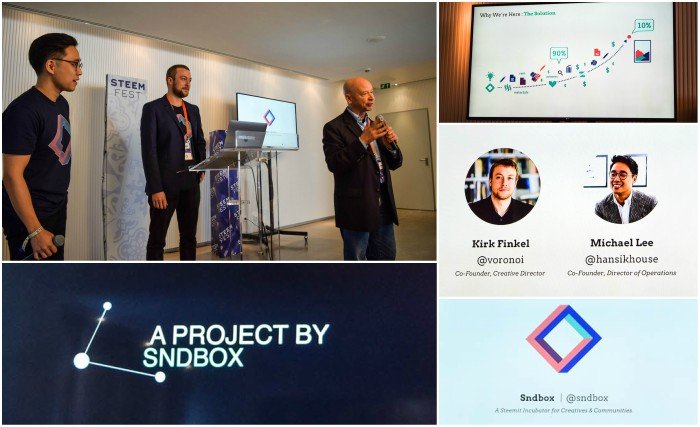 I also enjoyed hearing what @wmougayar talked about. Then finally the fireside chat with @ned ( interviewed by @andrewmcmillen )had everyone interested and after that @sneak and @blocktrades announced the hackathon winners and I was so excited to see my friends (who I somehow didn't get a picture of, ooops ) @oroger and @martibis were the winners and @phenom a runner up.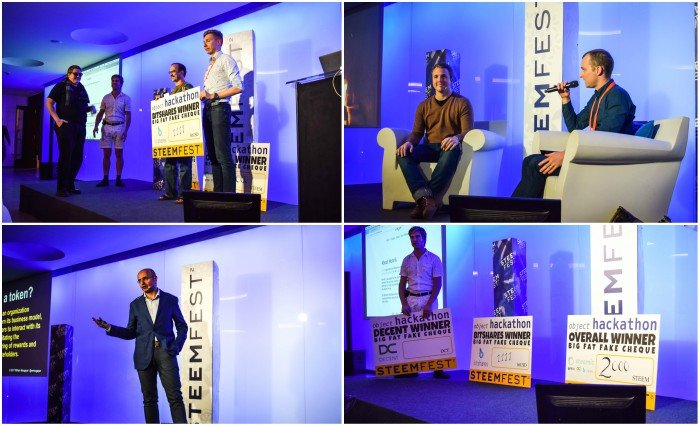 The food this day was also delicious. lunch was an array of soup, sandwiches, pasta, and a traditional Portuguese dish with fish and potatoes. Then some yummy sweets to finish!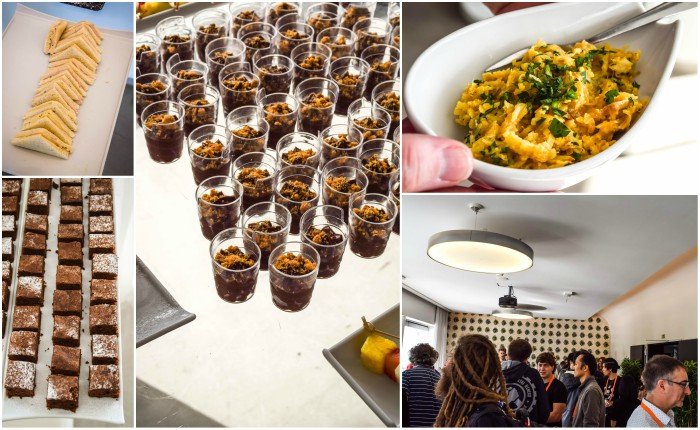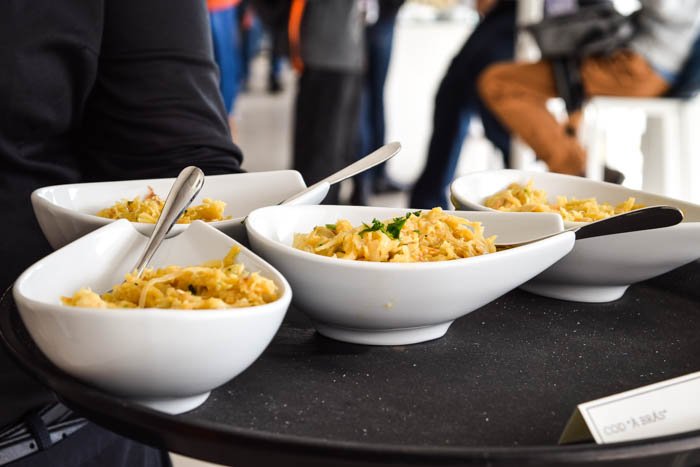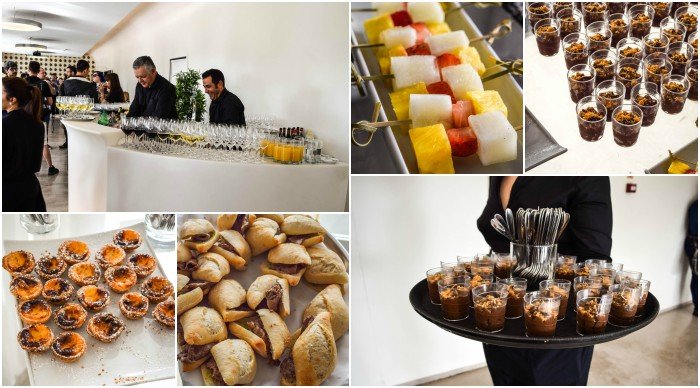 And finally, dinner was another spread of fancy fair served with beautiful presentation. I think it was split pea soup, followed by a delicious duck and mashed yam combo that had a hint of citrus. Can we all agree that @roelandp really outdid himself with the planning??? Of course, then you have to have a sweet to finish and they served a keylime cheesecake that was so lovely I just sat (and stood) photographing it!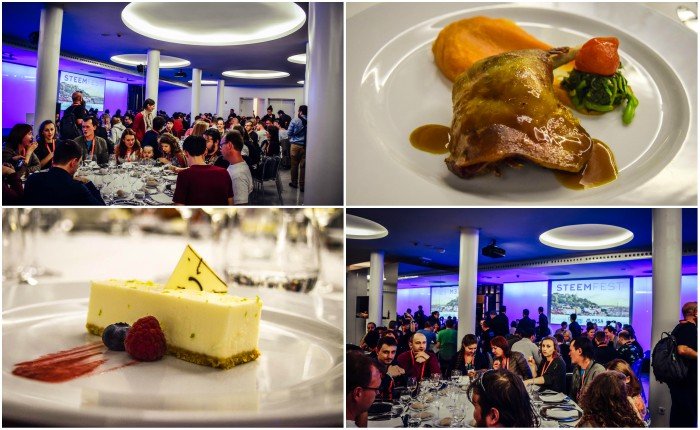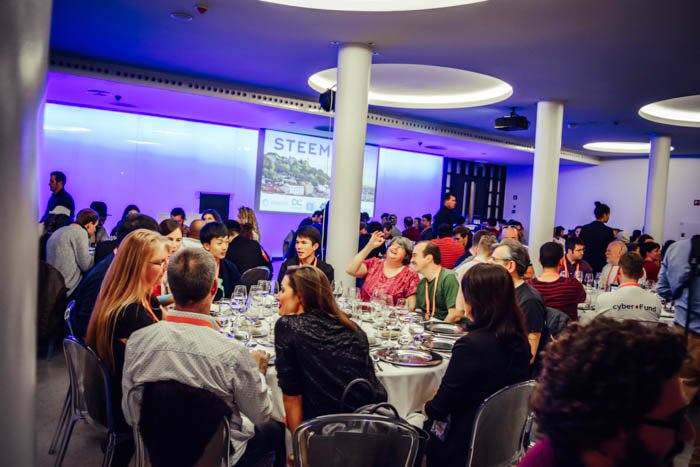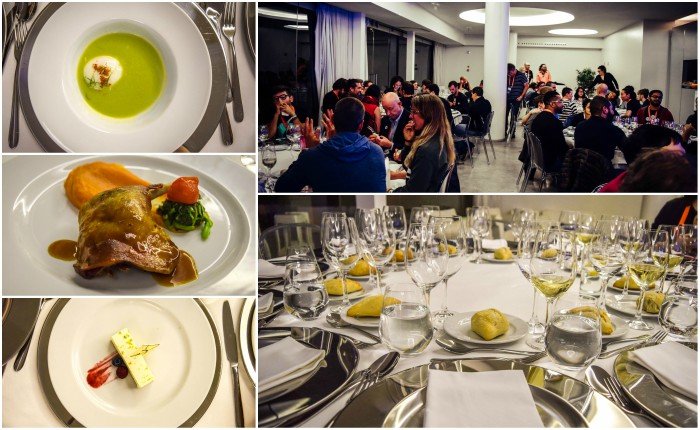 Then it was time to ride the buses back to the hotel to try and catch a few hours of sleep before the next day (which I'll be sharing next!)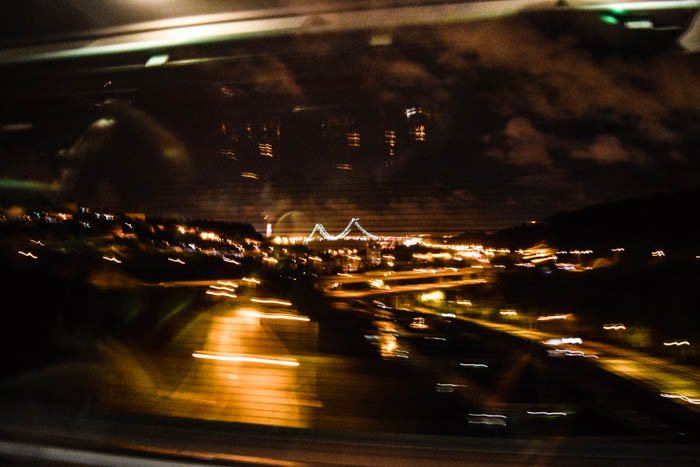 ALL CONTENT IS MINE AND ORIGINAL! All of these photos were taken with my Nikon D5300 and my favorite Lens, the Nikon AF-S FX NIKKOR 50mm f/1.8G. You can find out more in my INTRO POST. And by the way, to all the minnows out there, my intro post did a huge $0.21
Oh, and don't forget to follow me on all your favorite social media channels!
AND A HUGE MASSIVE SHOUT OUT TO
@rigaronib
for designing my logo!!!!