Then grab a Steemit T-Shirt.
Steem, Bitcoin its all in the same Crazy Cryptocurrency Roulette Wheel.
Roll up Roll up. Take a spin. take a Selfie. buy the T-Shirt.
Round and Round we go and where it stops nobody knows.
Enjoy Steemfest & Lisbon it is a fantastic city with some fantastic people.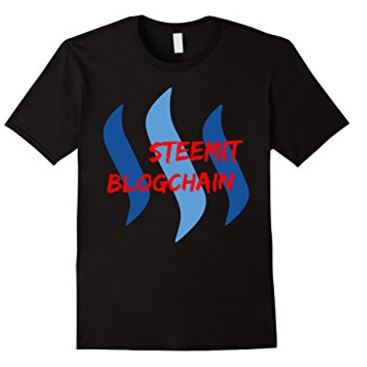 https://www.amazon.com/dp/B0733ZCPHD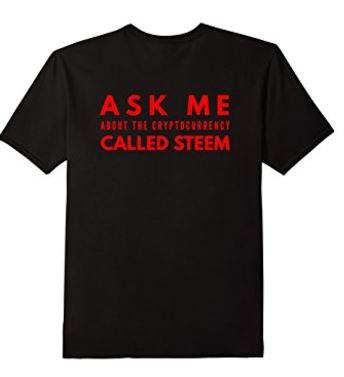 Bitcoin Lovers are not left out: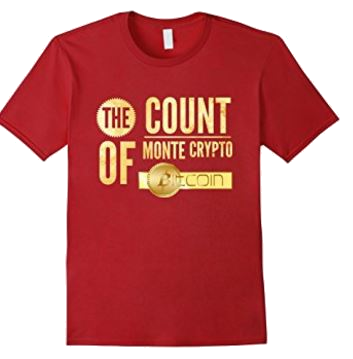 https://www.amazon.com/dp/B075129MFX
Meanwhile in Europe we have Steemit Blogchain T-Shirts from:
https://shop.spreadshirt.co.uk/BeanSquadDesign/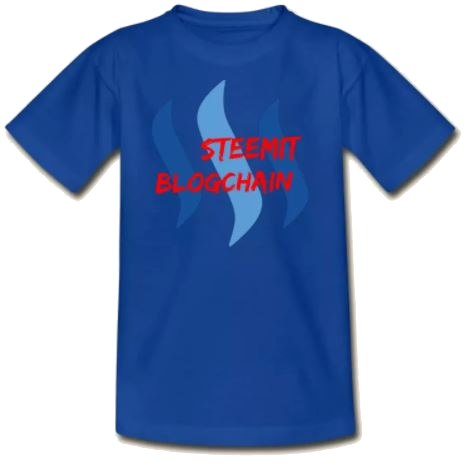 Anyone going, have a great time and just Steem on Brother.
It sounds like it will be one big Hootenanny!
For more details about Steemfest - Check out the Post below:
SteemFest² Updates:
https://steemit.com/steemfest/@roelandp/steemfest-updates-first-names-announced-ticketshop-open-first-locations-revealed-new-site-is-live
Live Long and Prosper