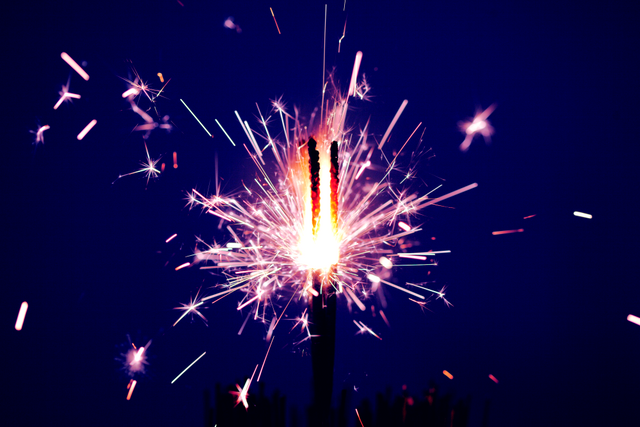 I am very pleased to announce that I have been allocated a speaker's spot at Steemfest3! Whoop! Whoop!
I am extremely grateful to @roelandp for giving me this opportunity and I can't wait to meet all the amazing Steemians that will be attending the event this November in Krakow Poland.
History
I joined Steemit in May 2016 and immediately fell in love with the community and the unique project that @dantheman and @ned had started. This was in the days before the first payouts and so a lot of my early time on Steemit was spent wondering if it was all real!
Steemfest An Idea Is Born
Not long after I joined @roelandp came to the platform and immediately brought his energy and colour to the site. Before long he had conceived of Steemfest, a place for Steemians and others to gather to meet and swap ideas.
As well as that you get an opportunity to meet some names and faces behind the scenes such as the CEO and co-founder of Steemit, @ned.
Missed Opportunities
Due to the fact that I was going on a big family holiday in December 2016 I missed the first Steemfest, but vowed to be there the next time.
Then last year when Steemfest 2 came about, more personal circumstances meant that I missed that one too.
That one particularly hurt as I wanted to kill two birds with one stone, seeing as I have never been to Amsterdam!
I know, I know! I'm literally the only person I know who hasn't been. All of my friends have been there at one point or another. It's got to the point whereby I think I'm going to get an I've never been to Amsterdam T-Shirt.
Better Late Than Never!
After last year I went into a bit of a depression. I was sure that this year it would be in some far-flung place that I couldn't afford to go to. So when @roelandp announced it was going to be in Krakow in November. I jumped straight onto the EasyJet website and booked a return flight for just £81 (circa $100).
Speech!
So I will be speaking this year, I haven't quite yet finalised what it will be about. However I have some ideas and I'm obviously going to liaise with @roelandp to make sure that the subject fits nicely.
I won't be shamelessly self-promoting, and I'm focused on delivering a high value talk.
Suggestions
I AM OPEN TO SUGGESTIONS AND AM CURIOUS AS TO WHAT MY FANTASTIC AUDIENCE THINK. WHAT WOULD YOU LIKE TO HEAR ME SPEAK ABOUT AT STEEMFEST 3? ARE YOU GOING YOURSELF? HAVE YOU ENTERED FREE TICKET COMPETITIONS AND THE LIKE?
AS EVER, LET ME KNOW BELOW!
Title image: Sharon McCutcheon on Unsplash
Check out the Steemfest Website for tickets and more info!