My Final Steemfest Vlog - Closing Thoughts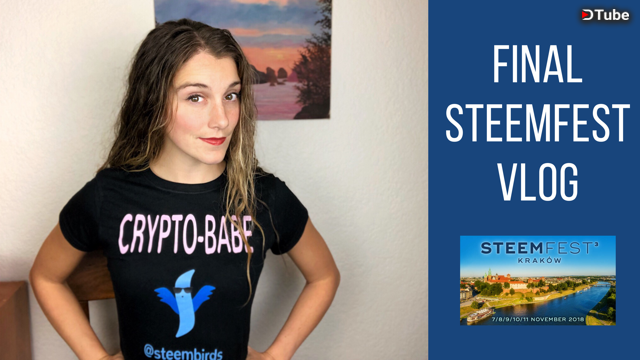 ---
Wow you guys... it feels weird to be back in my home studio filming my final thoughts from Steemfest. I really enjoyed making those daily recap videos for you guys, but am excited to give you a more in depth video now that I'm back home with all my usual equipment.
Even though it felt so good to finally be back in my own bed last night - I am already starting to miss everyone. The bonds that were formed are hard to describe. As @anomadsoul said in his own reflection post, we all started to feel like family by the end.
My voice is slowly starting to come back, but it's still pretty shot as you can see in this vlog! Since getting home, I've been nursing it with Vitamin C, zinc and lots of tea. Oh and trying to rest my voice! I think filming this vlog was the most I've talked today. I've never lost my voice for this long, and it just goes to show how many hours and hours I spent chatting with people during the event. Even though I got hardly any sleep during the entire event - there are still so many people that I wished I had more time to connect with.
Some other Steemfest vlog's that I would highly recommend checking out are from @nanzo-scoop and @exyle. They are both Steem veterans and so it was really interesting to hear their perspective on this Steemfest versus previous years. One thing I've heard from a lot of the OG Steemians, is that this event had a more united feeling. There were countless impressive Dapps and projects being presented - but there was a feeling of moving in a similar direction to develop the blockchain. As @aggroed would say... we are all going to the same moon and it truly felt that way.
I know I keep promising to share photos from Steemfest - and so far I've spent about 5-6 hours editing and hope to finish up soon and start sharing. Many weren't in the best lighting, but you can still feel the vibe and energy that was captured.
It's always an interesting experience to feel close to someone you've only met online. Will they be just as cool in person, or not? I couldn't believe how many relationships went seamlessly from the page to real life. It really shows how authentic and engaged this community is.
I loved getting to rock my @crypto-babes shirt from the @steembirds in this vlog! I have a feeling you'll see me wear it in many videos to come. This shirt isn't just given away freely by the way. It has to be earned by being one of their "In Bed with the Steembirds" guests for their new interview series. I know they were able to snag a couple awesome interviews at Steemfest - including one for the original crypto babe @surfermarly! I can only imagine how hilarious that one was and look forward to watching it when it comes out!
Big love to you all, and even bigger bear hugs to all of my new friends from Steemfest. <3
Xo, Lea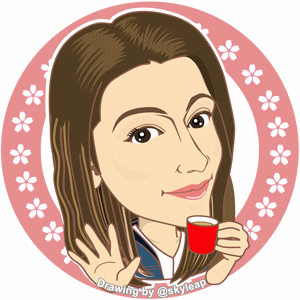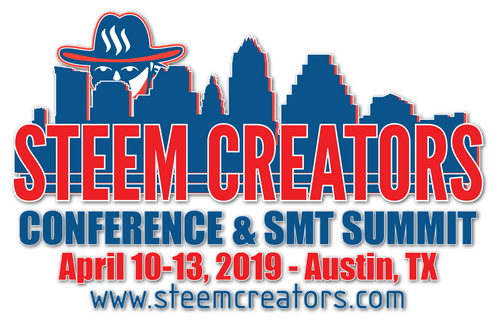 ---
More of my Steemy Adventures
---
---
▶️ DTube
▶️ IPFS