The Steemfest 3 Unofficial Morning Run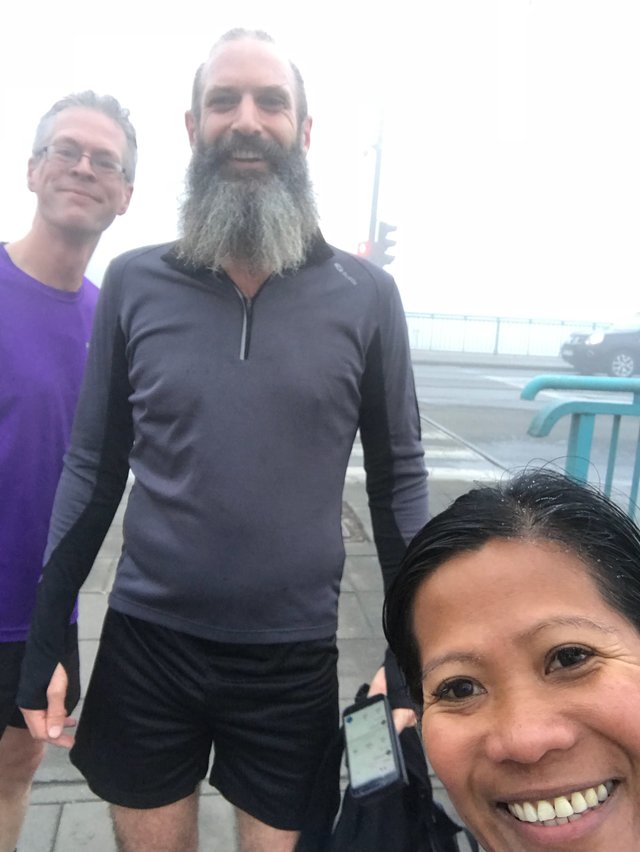 With only 3 participants it can hardly be official. We made our way up the river this morning for around 4 miles taking in forest surroundings after exiting the urban area.
This place has been foggy since we arrived and this morning proved no exception.
This is my second run today, the earlier one was around 6 miles so that's 10 in total today.
Would love to post more snaps but Partiko limits me to only one. Will write something a little more comprehensive on our return to England.
Thank you for joining me @revisesociology and @steevc. Another one tomorrow?
Posted using Partiko iOS