FIREPOWER FREE GIVE AWAY TICKET TO STEEM-FEST 2017 CONTEST #2: NOMINATION - @surpassinggoogle
Hello Steemian,
Steem-Fest #2 Festival November Tour 2017 is here again; and this time with lot of surprises and gooses with live experience to the winners, which we be organised by the following Steemit family members to support the growth of Steemit Inc.
Two Steemit Members are making a give away promo ticket for the steem-fest #2 tour November, which are @firepower and @quinneaker, but I will be talking more about @firepower free give away ticket on this post.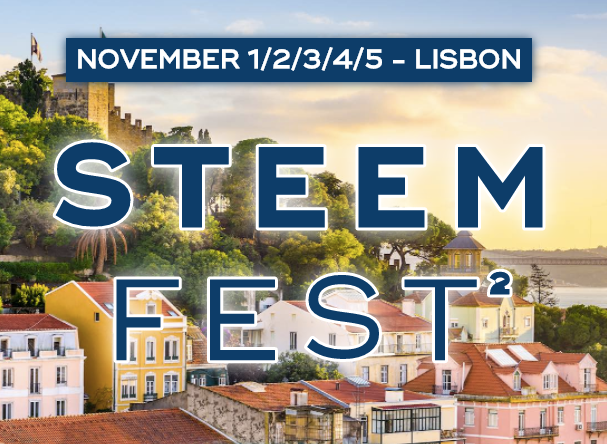 Image Source
---
The upcoming event of steem-fest #2 Tour this coming November will make a big different in the world of steemit family as many contestant and nominee will be showcasing their interest on the event and many new faces re-branded.
One of the contestant in this steem-fest #2, which I have read her post concerning participating on this event is @roxane, she wrote a post some days back title "Would you like to HELP me to FUND MY TRAVEL to Steemfest 2017 ?! 💪 This is WHY you should do it" and that fetch her almost $456 for her ticket to steem-fest #2 Tournament....woo, what a great support from the house.
She was among the three runner-ups of last contested winners, and this time she is preparing again for the same steem-fest #2. I do hope she won this time.
---
Now, let go back to the business of the day, I will be nominating @surpassinggoogle for the winner of the free give away ticket to steem-fest #2 which is sponsor by @firepower, because he is a good mentor and someone who shows good care of leadership and mentor-ship to his followers and to those who are new on steemit and I do respect him for that a lot.
@surpassinggoogle, is one of those guys who usually make a post once in blue, but upvoted and resteemed different minnow and new-user post on this platform just to encourage them and increase their reputation on steemit; and one of the best and recent post I have ever read about @surpassinggoogle, was concerning untalented
where he shared so many vital informative on that topic for minnow and other new users in the house to tap and make good use of it.
Therefore I am nominating @surpassinggoogle for the free give away ticket to steem-fest #2 in this post, and if he has being an helping hand and support to you, please upvoted and resteemed this post to push and take him to the top.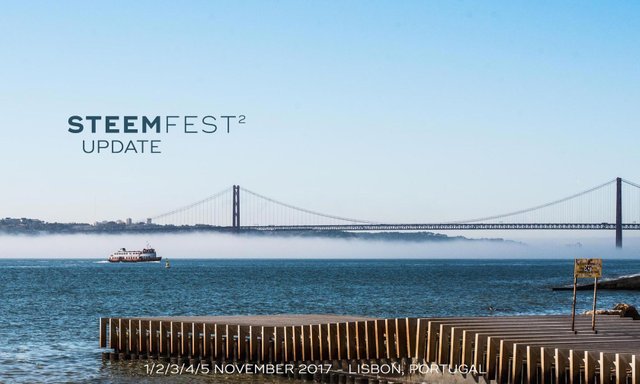 Image Source
Also Upvoted @surpassinggoogle as witness and set proxy



See You at the Top...>>>
UPVOTE, RESTEEM AND FOLLOW @anjiba